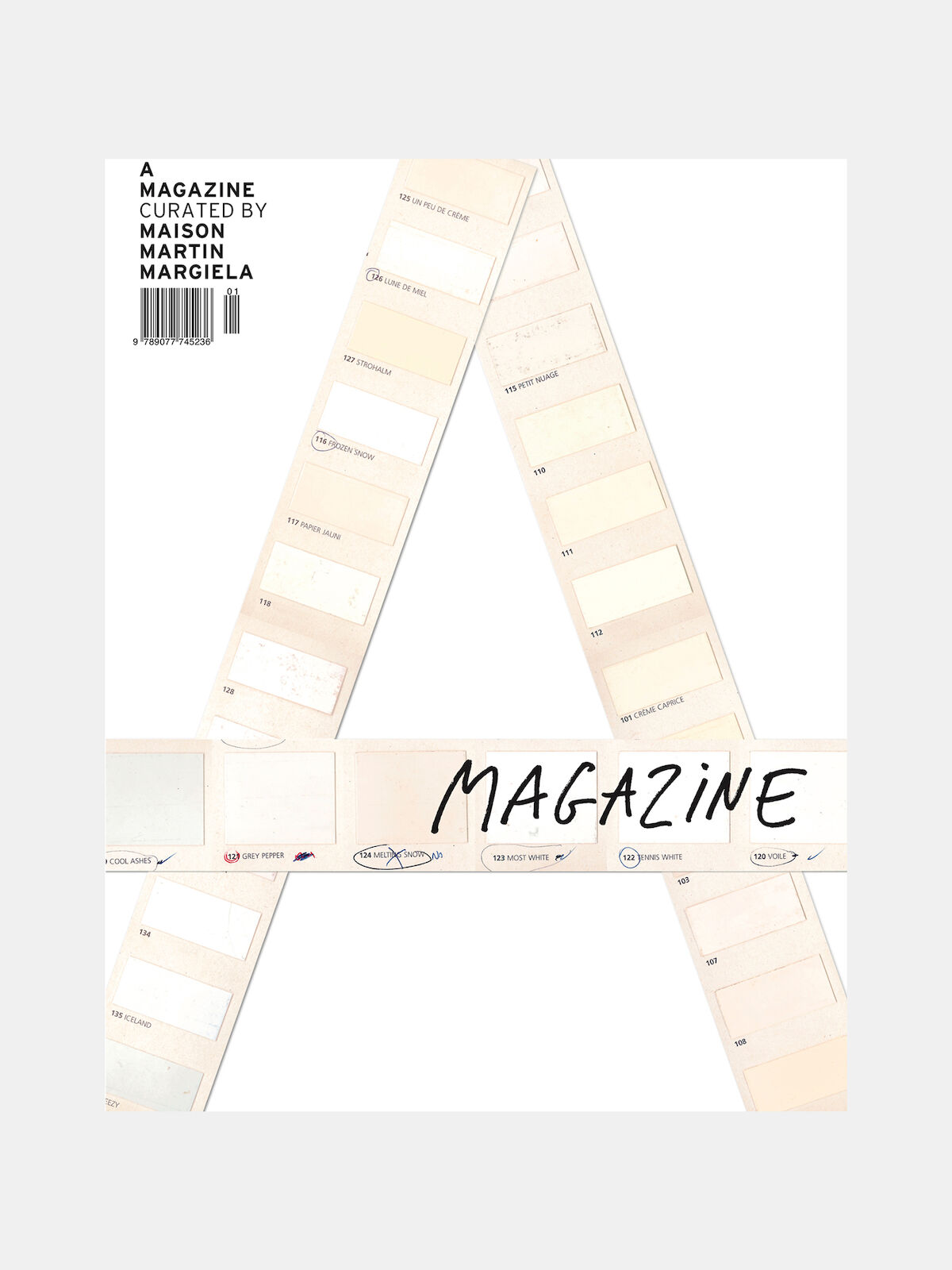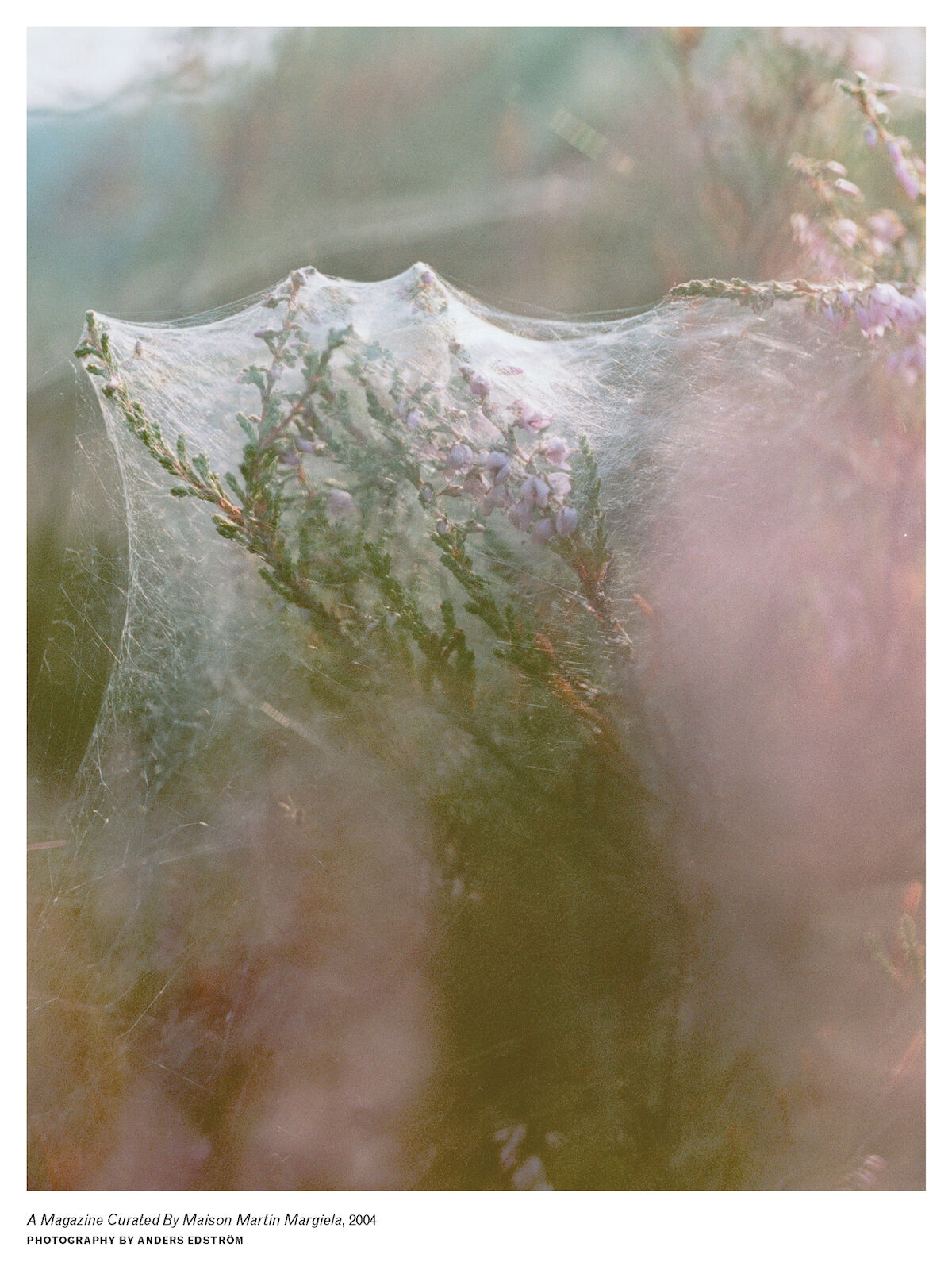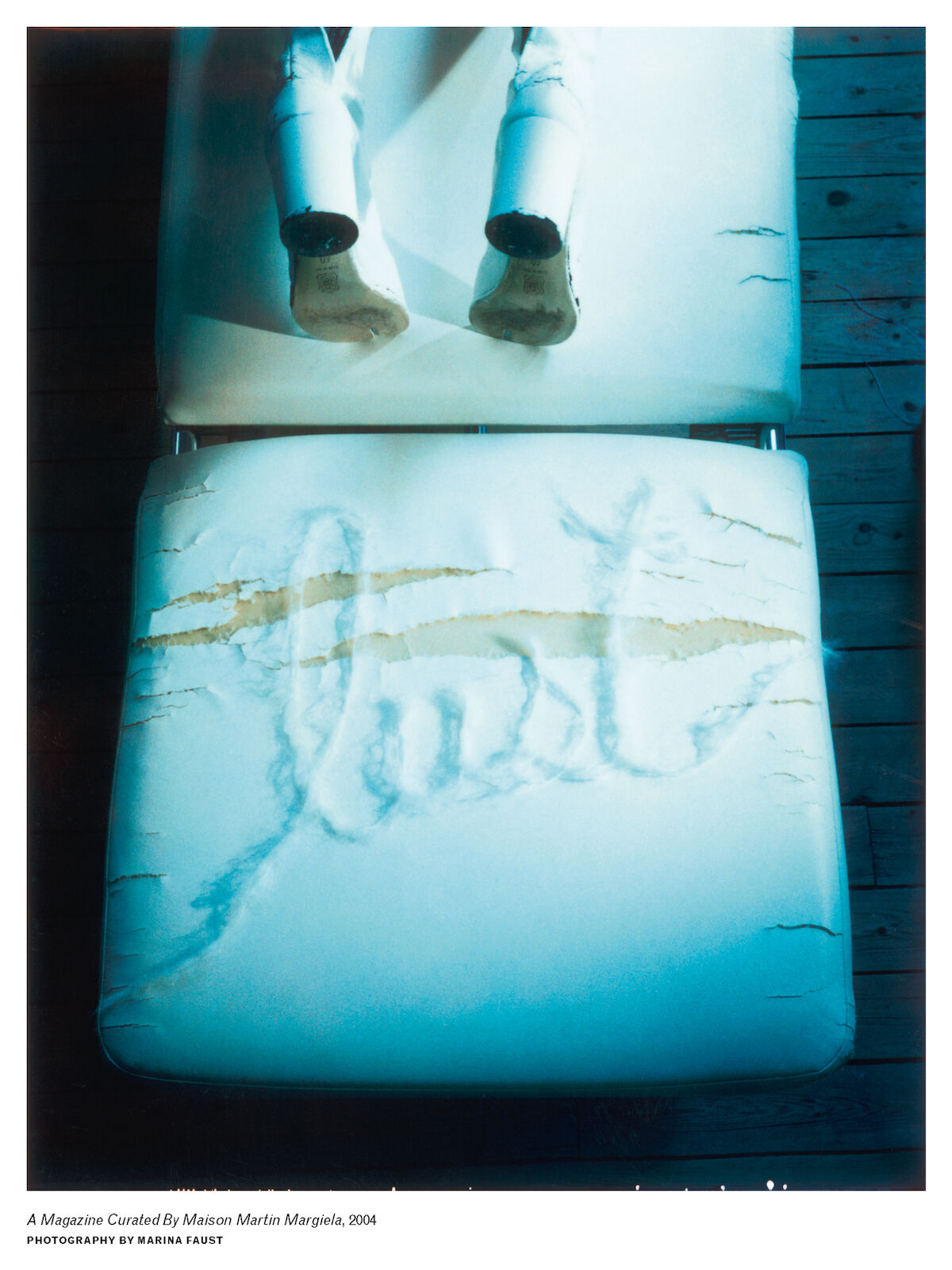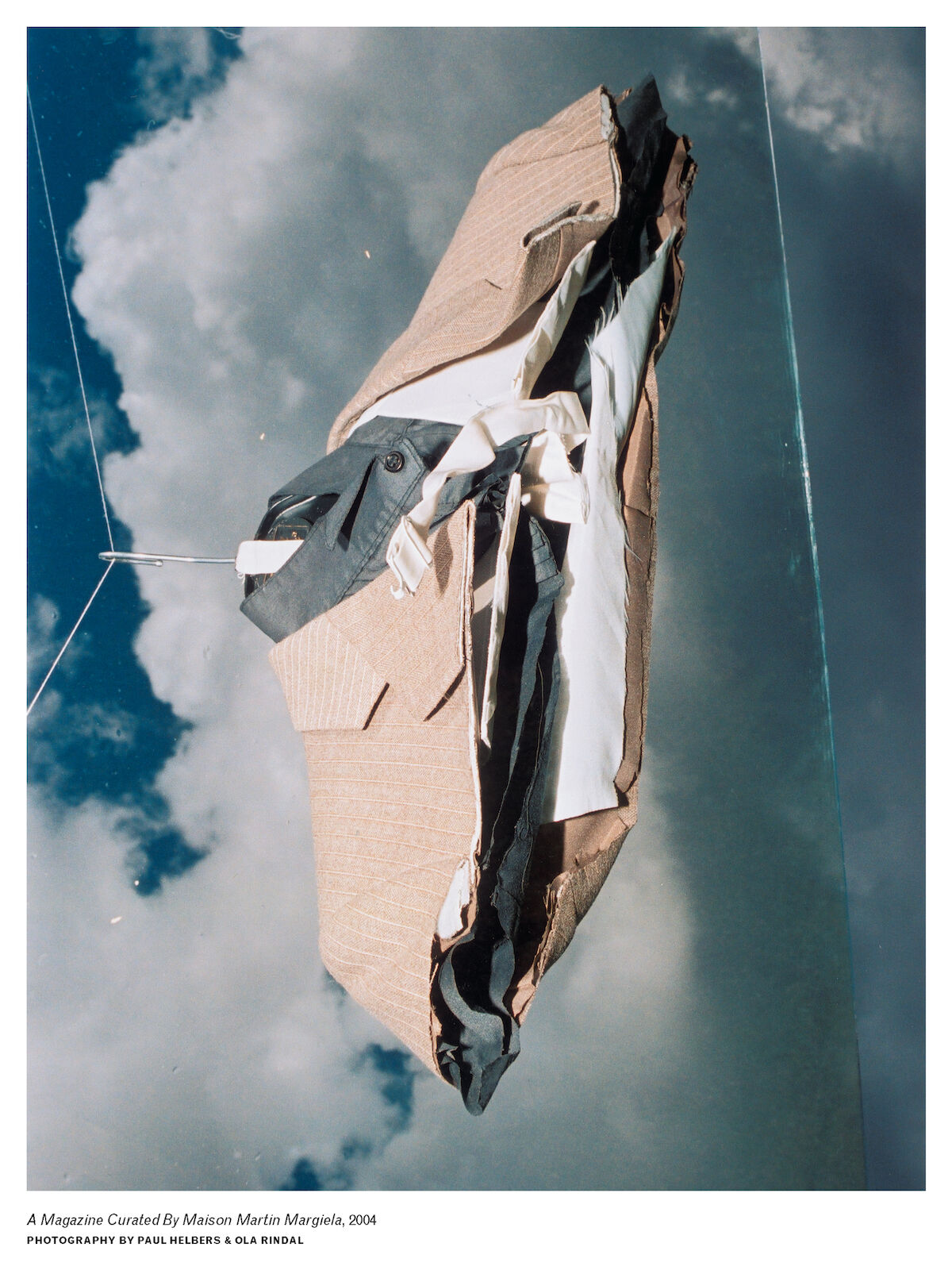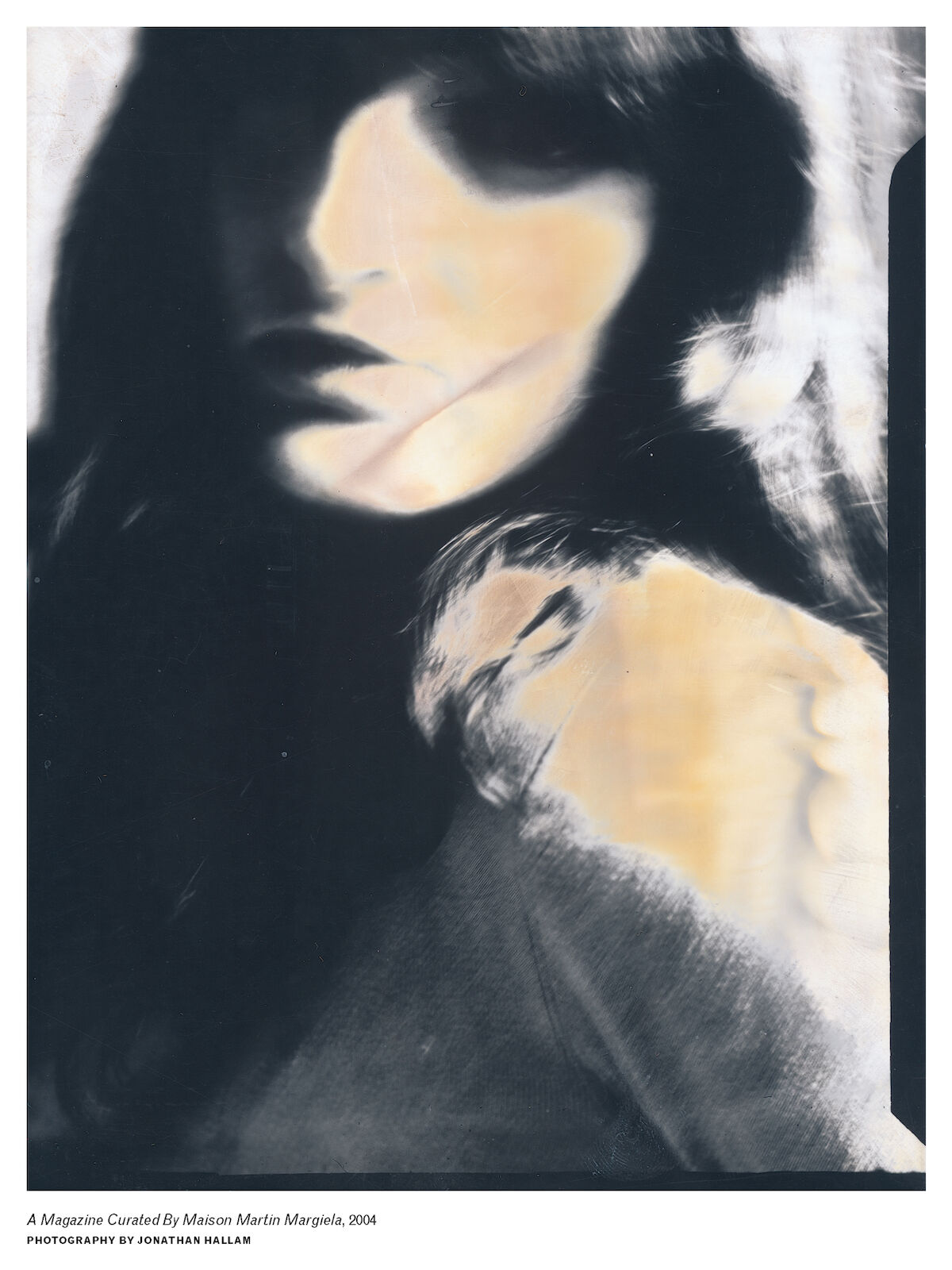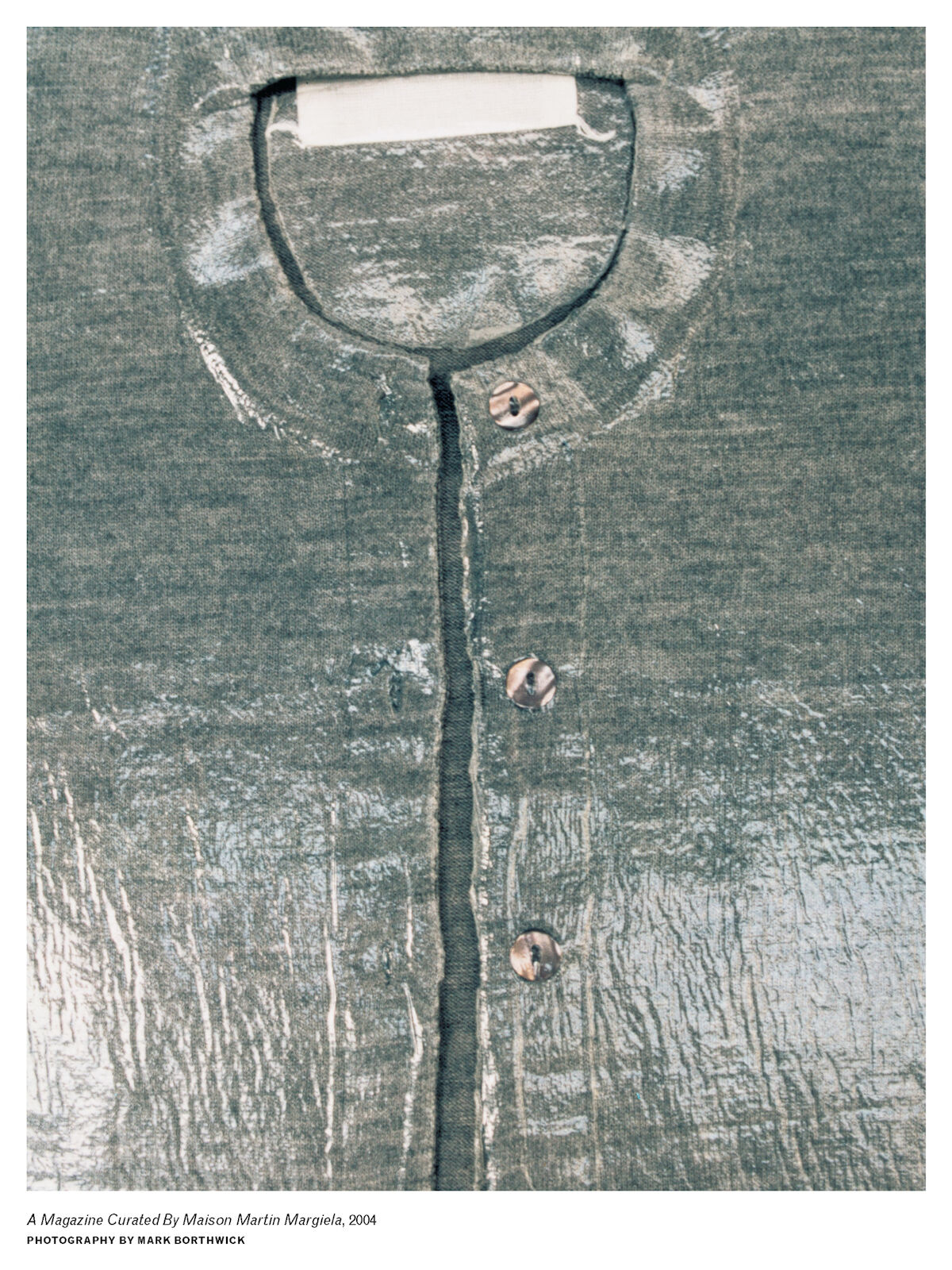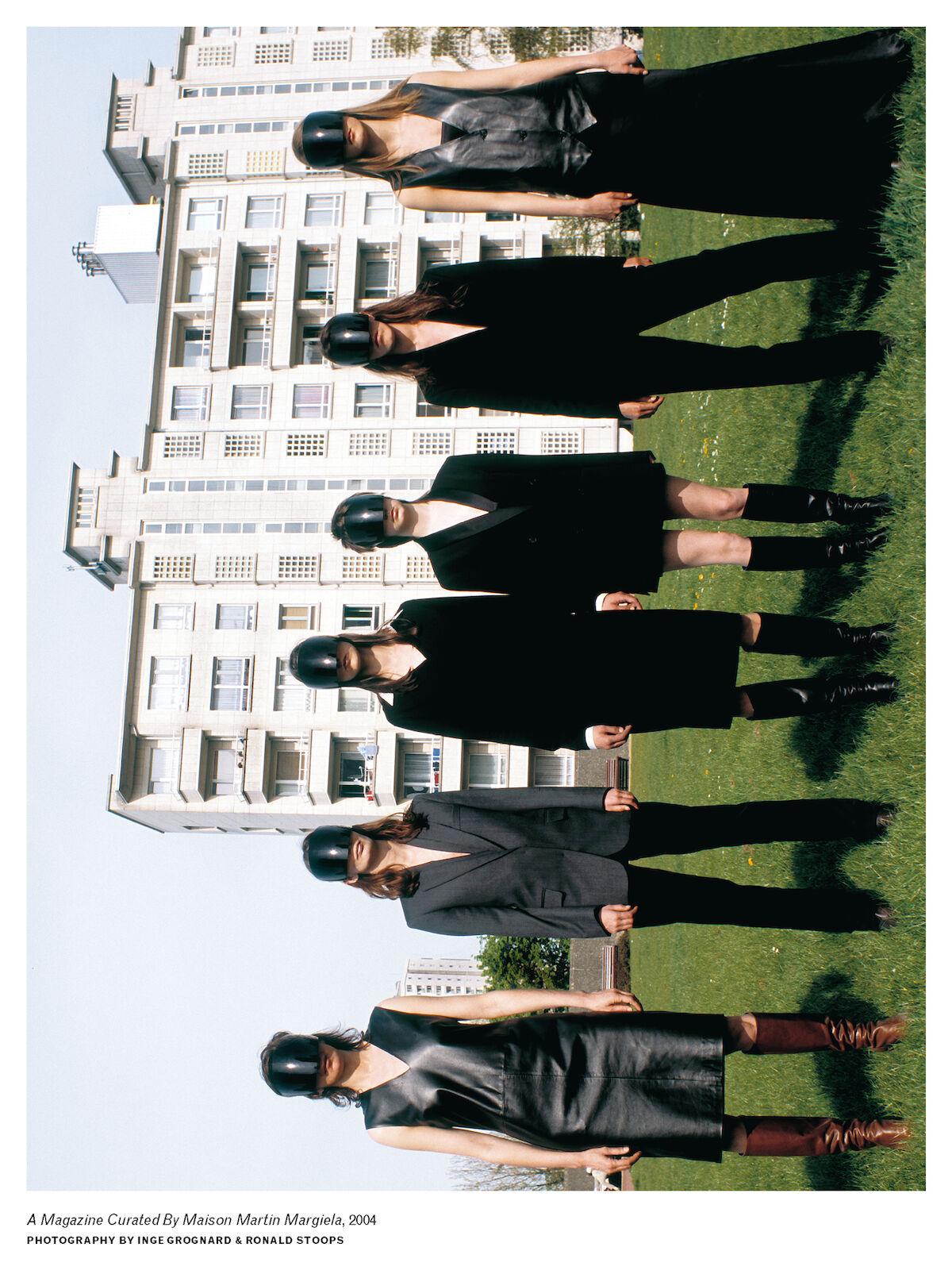 Limited Edition Reprint: A Magazine Curated By Maison Martin Margiela
A Magazine Curated By
$70 AUD
A Publisher presents a limited-edition reprint of the critically acclaimed issue A Magazine Curated By Maison Martin Margiela, originally released in 2004.
The 2021 reprint is an identical reprint of the original magazine with matched paper stock and cover treatments, with all original content preserved from cover to cover. The back cover features a short descriptive blurb by the current editorial team.
Each issue contains 1 of 6 archival images from the following photographers which have been issued as 240 x 180mm unsigned prints: Mark Borthwick, Anders Edström, Marina Faust, Jonathan Hallam, Ola Rindal and Ronald Stoops.
Please Note: Each issue contains a single print placed at random.
Available for Pre-order. 
Origin: Belgium
Format: 23 x 29.5cm
Weight: 1250g