Zac Bayly for Issue 02 by Bottega Veneta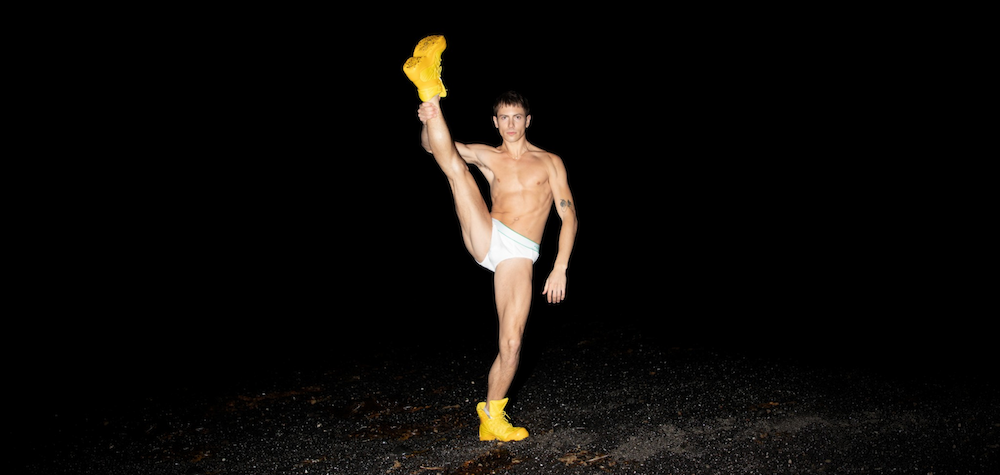 Issued is the quartely digital journal produced by Bottega Veneta and a rare moment in our content heavy lives when those who know will truly stop to smell the pixels. The innovative platorm features an international edit of artists and creators, from Travis Scott to artist Jeong Greem. This issue the brand called on Australian photographer Zac Bayly who captures a selection of guys cast by Bayly himself and shot against the night sky in Bottega undies and puddle bomber boots. We speak to Zac about his pictures, depicting queer desire and his new cactus collection.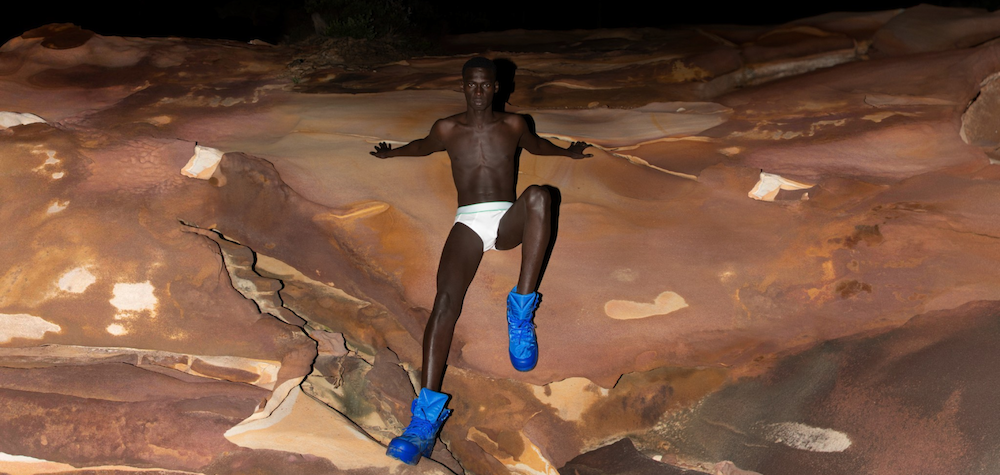 How long you've been taking photos for?
About four years! I started out taking portraits of friends and friends-of-friends, and photos of nature too, which I was posting to Instagram, and then I started to get commissions and decided to take it seriously.
How did the collaboration between you and Bottega Veneta come about?
They reached out and we got talking and a week later I was shooting! It was fun and fast. 
Where was this shot? 
A few beaches around New South Wales and Victoria. I actually can't remember the name of one of them because we just drove about and came across it, but I got this message from the equipment hire guy Dave at Sun Studios being like, "Did you shoot at Point Whatever on Saturday?" I was panicking that a video of us shooting had ended up on Brown Cardigan — my biggest fear as a photographer, lol. But a surfer had found a lens thingy with Sun Studios' number on it the next day.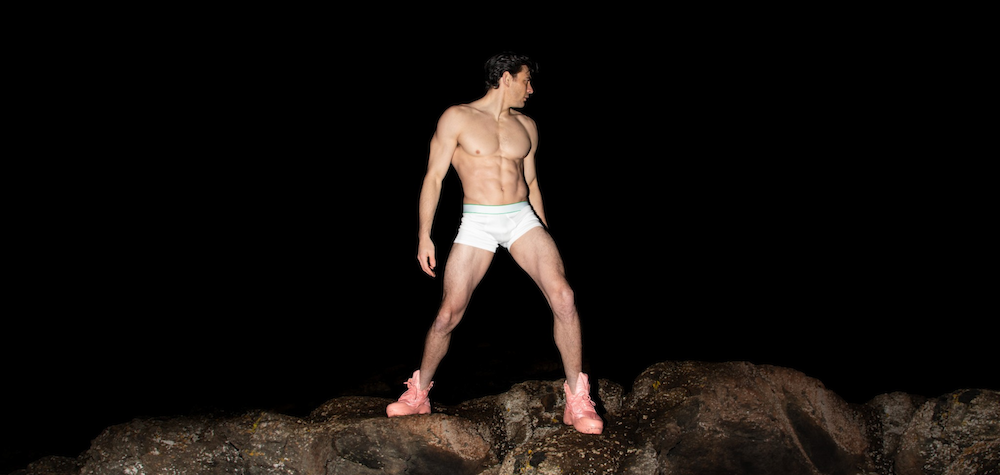 Tell me about the guys you photographed? 
Marcus Galloway is an MMA fighter I met at a gym in Brisbane years ago; he's really fun and clever. Tuna I saw online years ago and then reached out to him about shooting — we've since become friends. He's a horticulturist so we get along well. I think I did Noel's first test shoot years ago via my friend Agy, his agent at People Agency. We've worked together like ten times since. He's the best. And Rhys was recommended by my friend Val at Kult — he was fantastic! If I could lift my foot that high, that easily, I'd just Charlie's-Angels-backflip my way everywhere like I were in that Mugler video Torso did. I actually used to always open doors and turn light switches on/off with my feet because I thought it was like, "Use it or lose it!"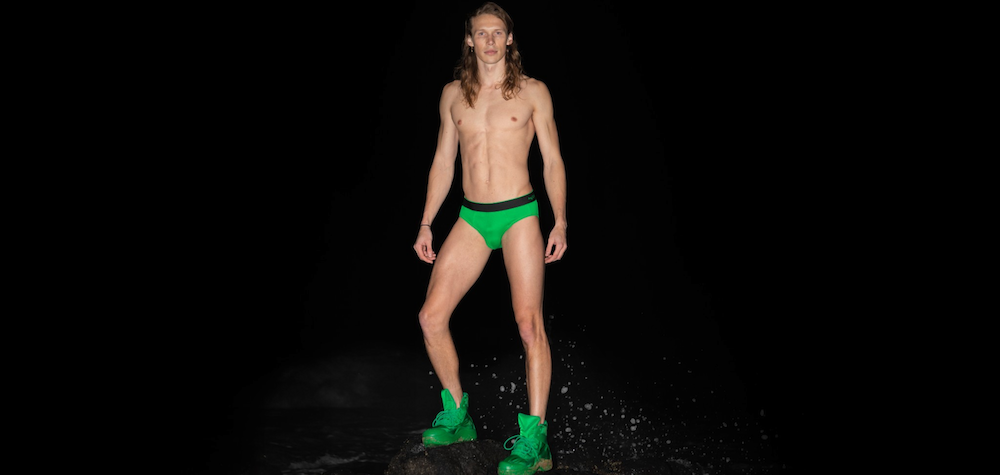 There's a sense of sexual freedom in your images in a really positive, happy sense. A celebration of male beauty via a distinctly unthreatening male gaze - is this deliberate? Tell me more?
Thanks — that's kind of you to say! It sort of worked against me for a while, but more and more I think people are starting to understand my work, or maybe I'm just getting better at it and finding my place. I think a lot of people think my photos are or were just about a gay guy taking photos of hot guys, and I used to get really annoyed by that sort of characterisation for a heap of reasons, but now I'm closer to being okay with it, in a sense, because if I am fooling myself, and that really is all my photography is about, at least people can see desire in my images, whether it's real or fabricated or imagined, and I'd love to see more queer desire in photography, film and television, art, and so on. It's still quite shocking for some people, to see a man's desire for other men, in photography. I'm not sure I could do it any other way, though. Plus, there's more than enough sexual shame in the world as it is, and I'd rather not contribute to it by hiding my queerness. In saying that, I'd also rather not contribute to body shame either, so that's something I need to work on, having more diverse body shapes in my work. I've certainly never had a six pack.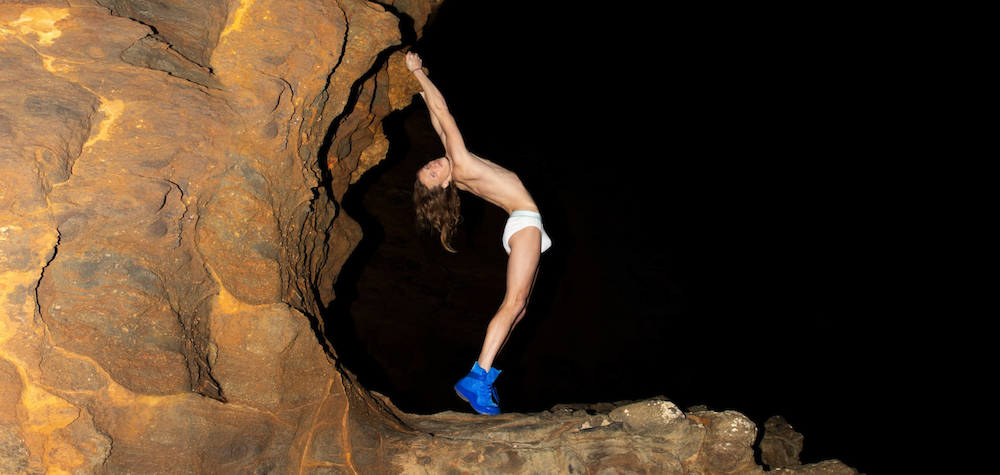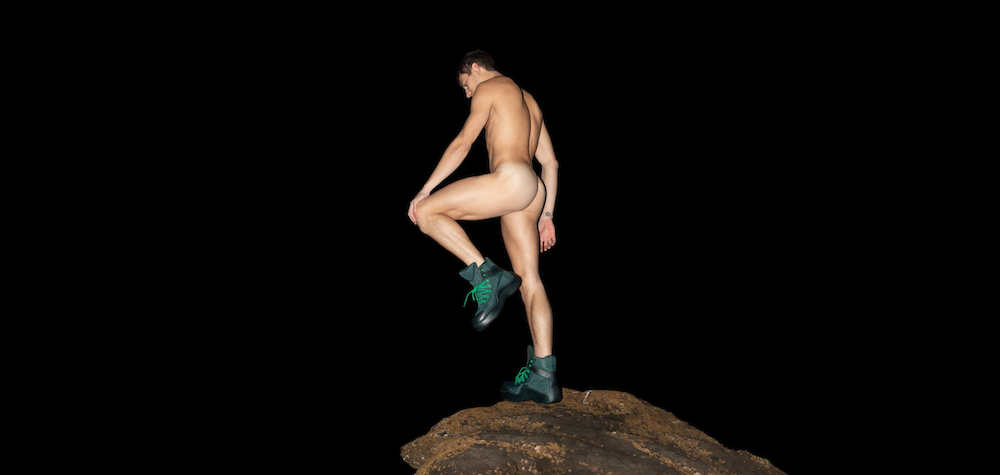 You're of course also a very talented writer and editor and Issued is an incredibly innovative approach to content. What makes Issued so good in your opinion and something you want to be a part of?
Yes, it's fantastic! It was a real honour to be a part of it. It feels like they just go where their interests and curiosities take them, and that's a pretty good way to make some stuff that's worth looking at.
Any upcoming projects? 
Not really. I do want to open a little gallery in Australia for photographers making exciting work, which could take a long while, but other than that... I'm sort of loving that long-distance travel isn't possible right now. It's changed what I think about and make time for. Right now, I'm really excited that my friend Geoffrey is giving me a bunch of Christmas cactuses — I guess that's not really a project, although they might need repotting. I want to go on a holiday this year. I've just re-joined the gym. I'm really into astronomy lately. I've just started doing mindfulness things and I really want to make that a habit. Very excited that Skyward Sword is coming out. I think I just want to be a sort of happy, healthy, functioning person that has hobbies and feels a part of the community. And I want to make some cool images too, hopefully.