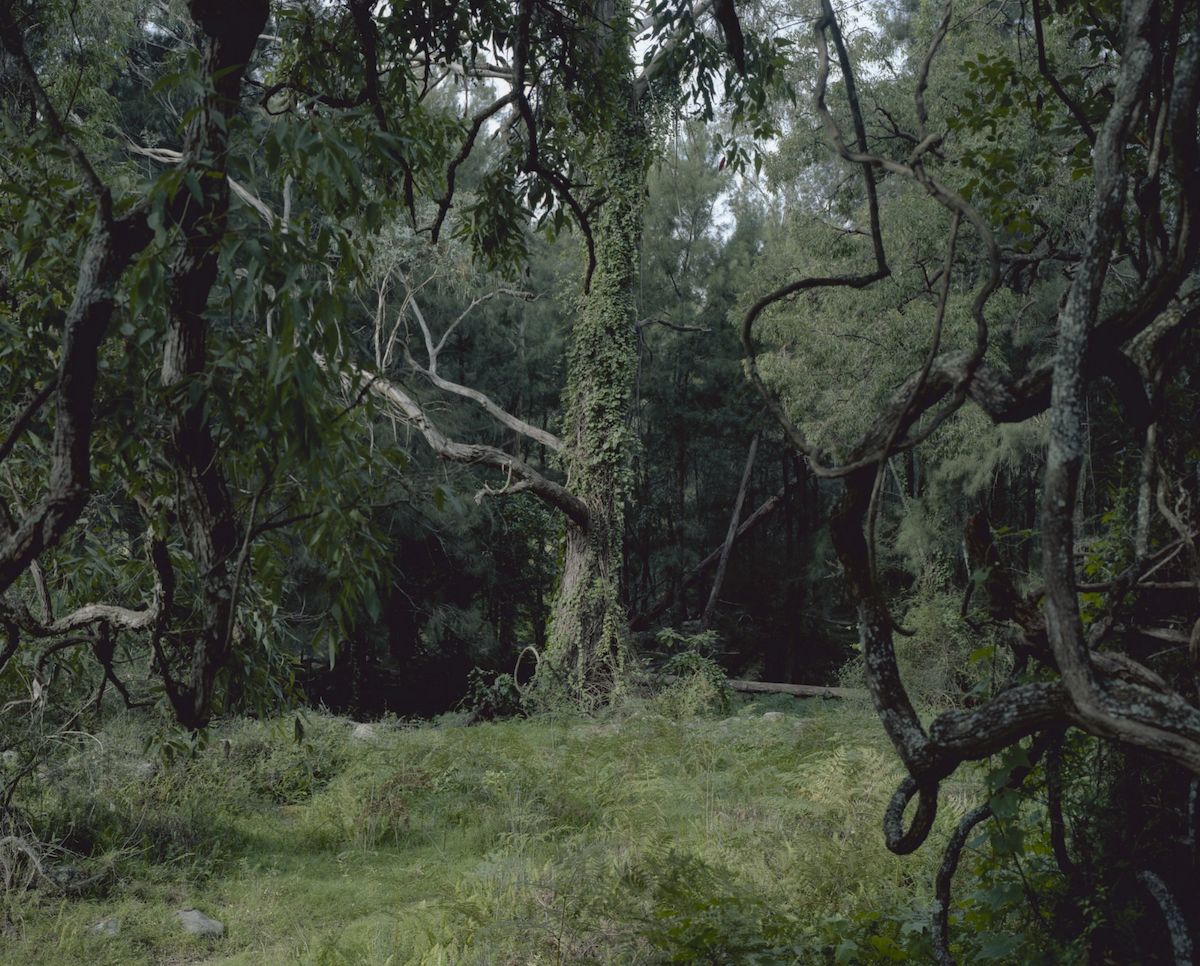 Wouter's View
Despite our habitual scrolling through infinite pixels, Wouter Van de Voorde takes pictures that give you pause. His images, hauntingly beautiful, have a transcendental quality to them. The Belgian artist with a background in painting, who now calls Canberra home, describes his process as "painting with a camera." INPRINT asked Wouter to curate a selection of previously unseen images about his adopted Australian home.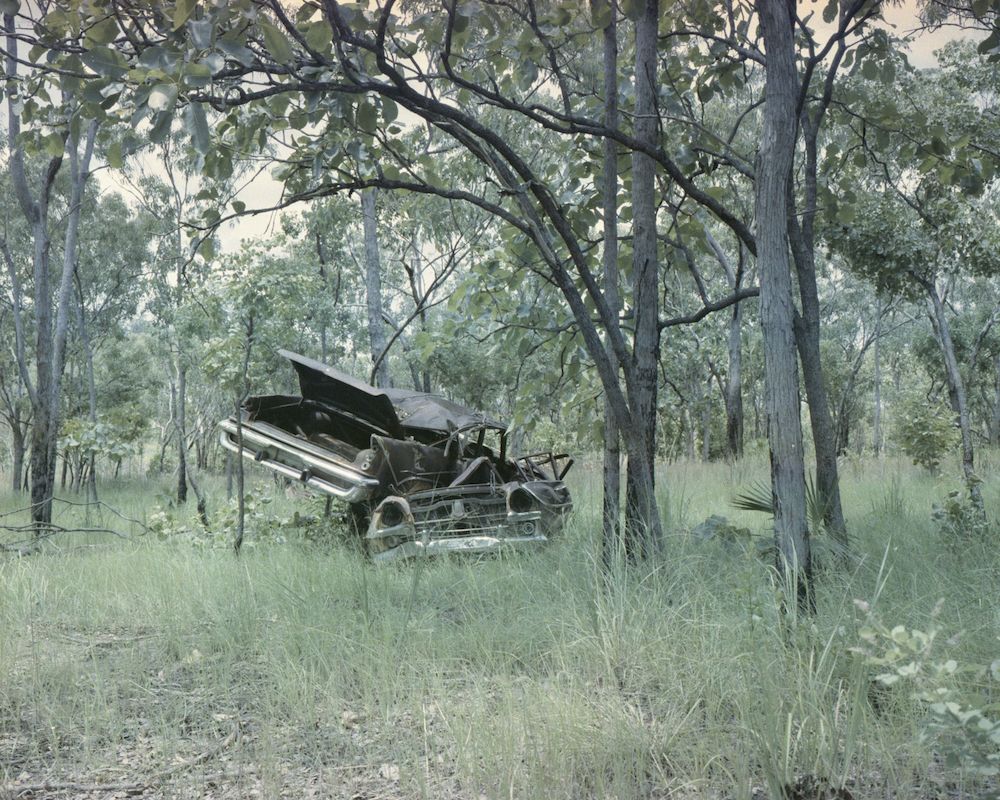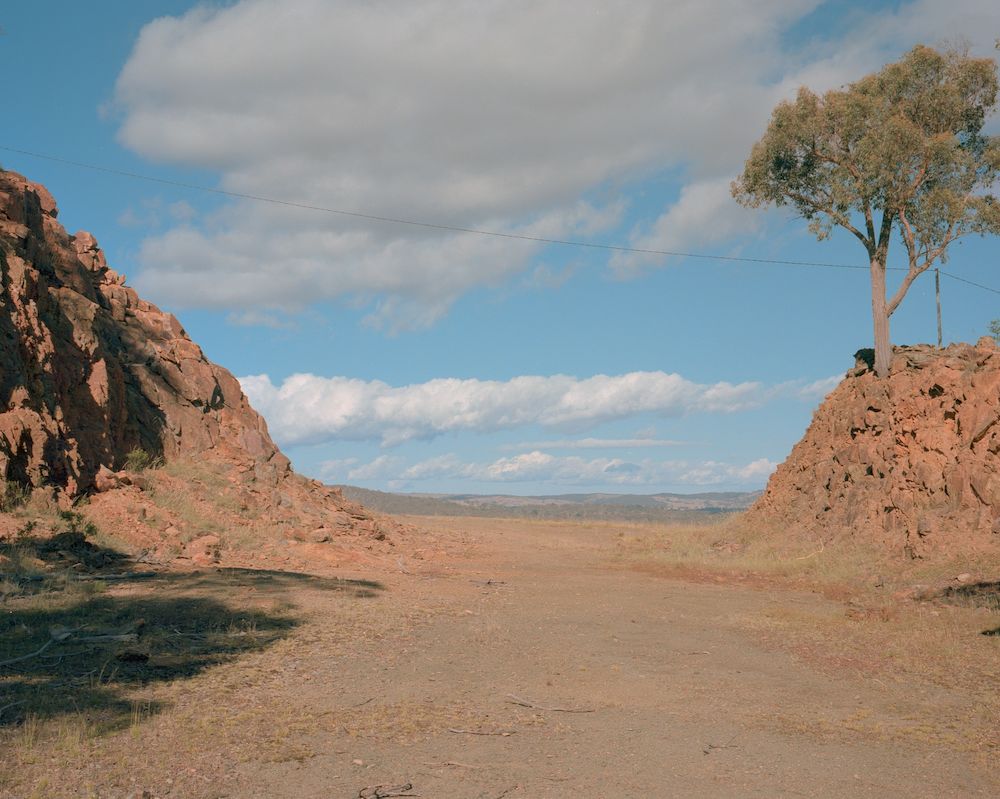 Where are you from originally? Why Canberra?
Most of my life I lived in Belgium. I met an Australian girl who was studying in Antwerp in 2006 and a few years later we were living together in Australia. Initially, we were living around Wollongong but we moved to Canberra in 2010. The first couple of years were a bit of a shock to the system, coming from lush nature in the escarpment around Wollongong, Canberra was like a desert. It took me a few years to build up some location knowledge to appreciate this surreal bush capital place.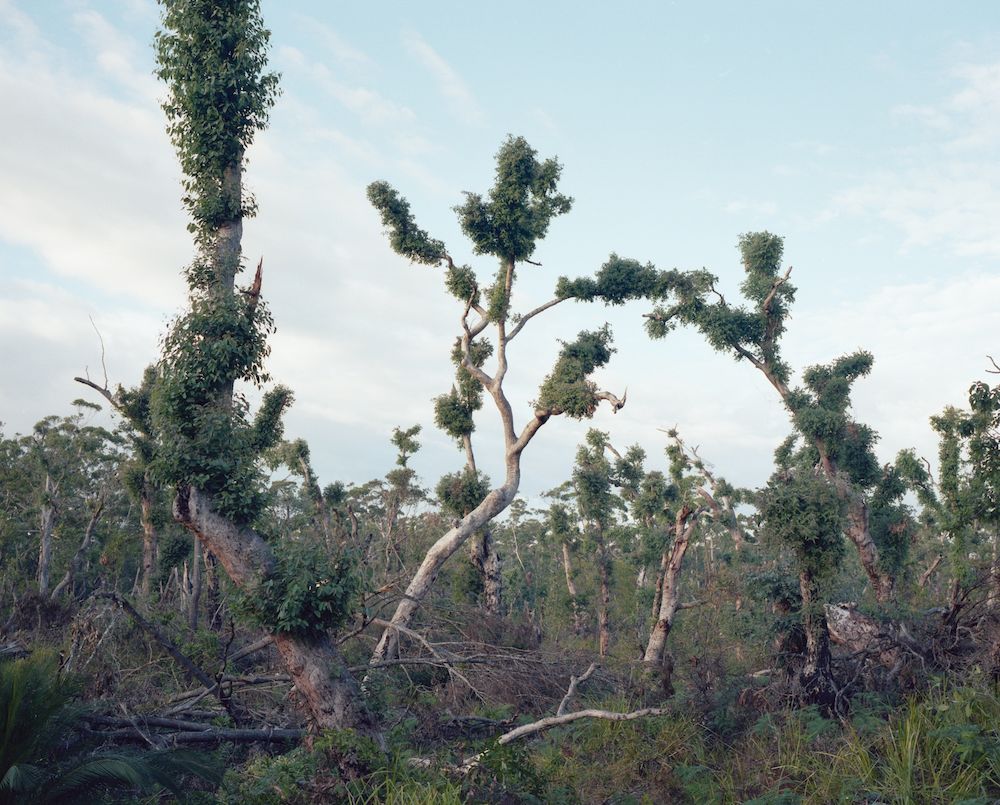 How do you describe yourself as an artist and your photographic practice?
My background is in painting so that is still how I often consider myself in the artistic landscape. I am a painter with a camera. Photography just seems like a really fast form of painting. In the last couple of years, I've been working almost exclusively in black and white, shooting, developing and printing my own work. This gives me a lot of control over the final product, it feels much more like I am making things when I'm doing something with my hands without looking at a monitor.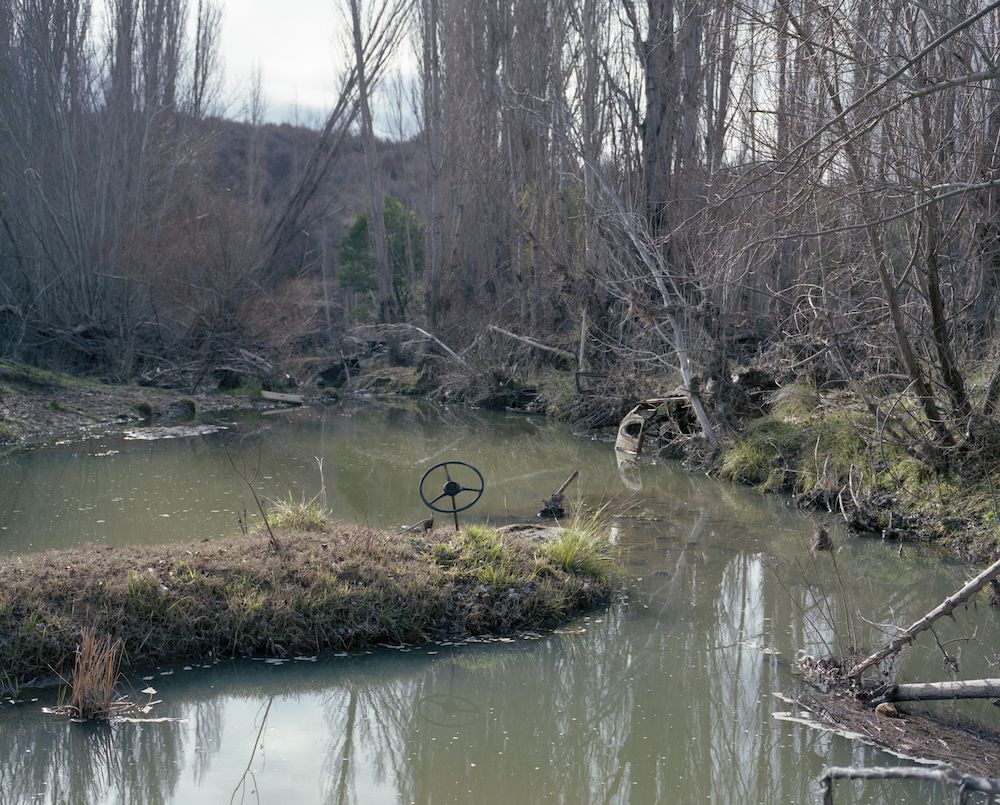 Is there anything in particular you feel describes the Australian landscape / condition?
Layered vastness. Indigenous culture is the most accurate window into this enormous island. The thin veneer of western culture mere icing. The landscape, fauna and flora are the culture of this place in my eyes. It is an incredible luxury to be surrounded by so much fucking space. Coming from a place like Belgium which is super densely populated I really appreciate this level of space; it provides me with space inside my head. There is magic everywhere, everything here is forever exotic to my eyes, every bird, insect and plant; even though I've been here over a decade I take nothing for granted. I am always looking, eyes wide open.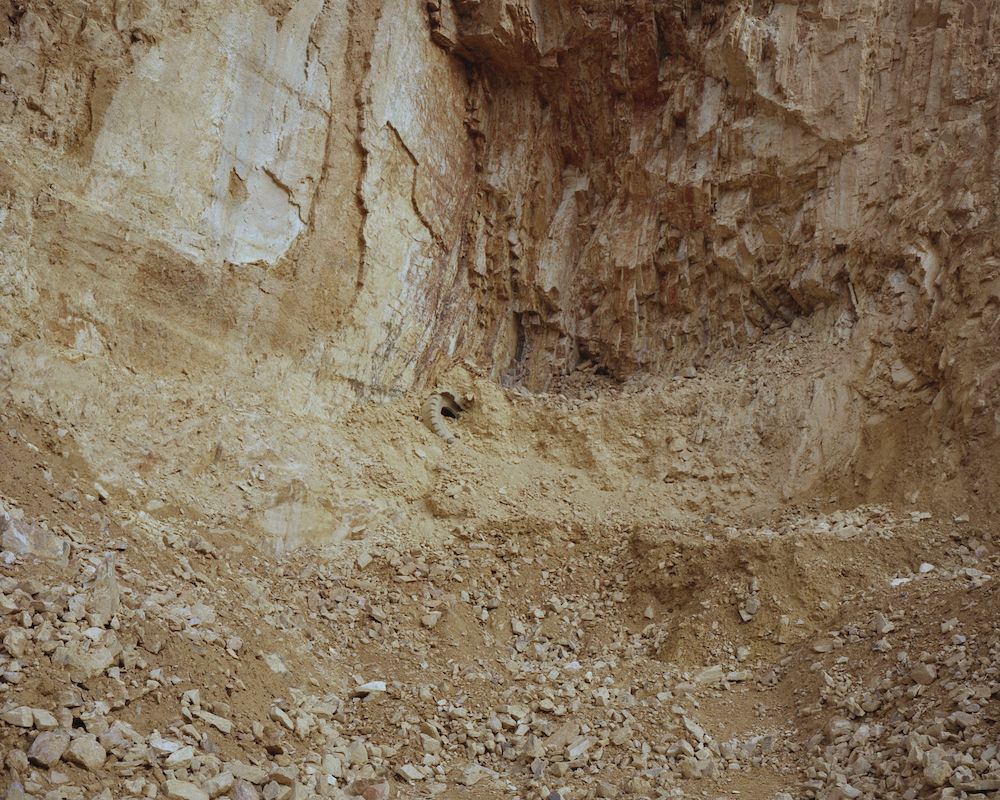 One gets a beautiful melancholy when looking at your images - is this deliberate?
I am a deeply romantic and melancholic person; I can't hide this in my work. Melancholy is probably the most persistent state of mind I operate in. I project my mindset onto my surroundings. I often get too much into my own head and photographing chips away at that feeling. I can get easily overwhelmed by what happens in front of my lens. In particular, a certain area along the coast where I've been photographing black rocks in near darkness always shakes me up. Waves dramatically grating and pounding onto the rocks; standing there with a little tripod and a camera I can rejoice in the smallness and insignificance of my being.