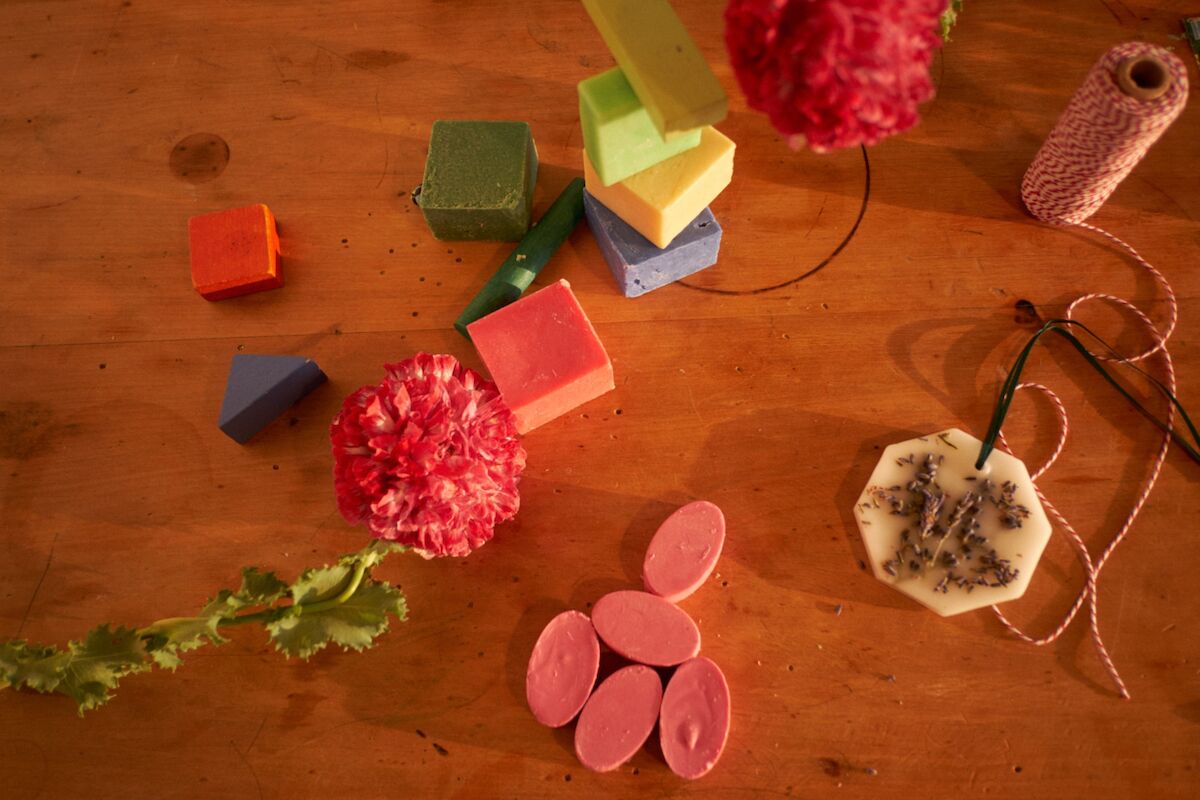 To Give and Receive
Never before have I felt so fortunate for my island home here in sparkling Sydney and even more grateful that my parents are in the safe haven of NZ. 2020 has tested us all and as we look to the end of the year, an often chaotic time of relentless consumerism, we want to celebrate those we love thoughtfully. Giving and receiving is a joyous thing, it's non-denominational, as is giving to those who need it most. We asked a few notable individuals about their approach to giving and receiving in 2020.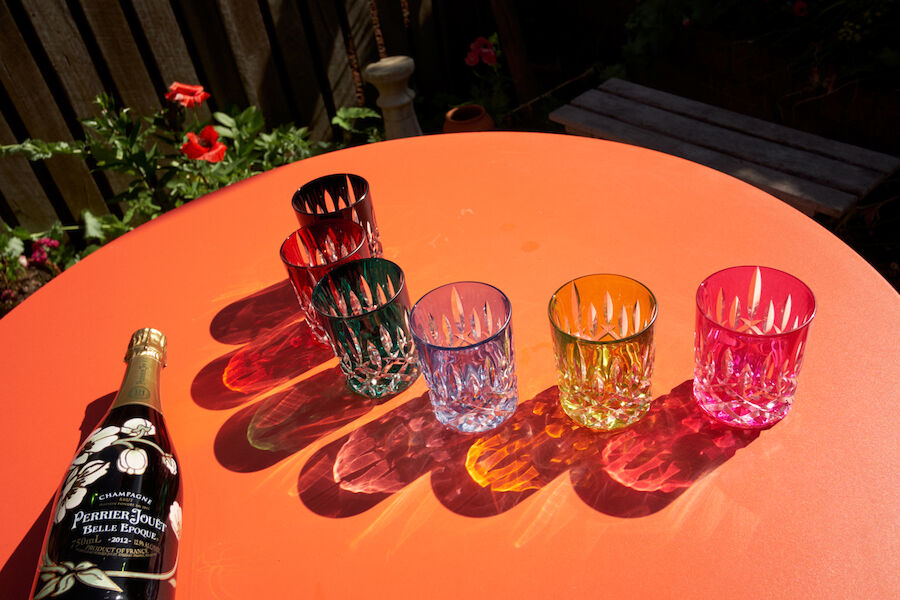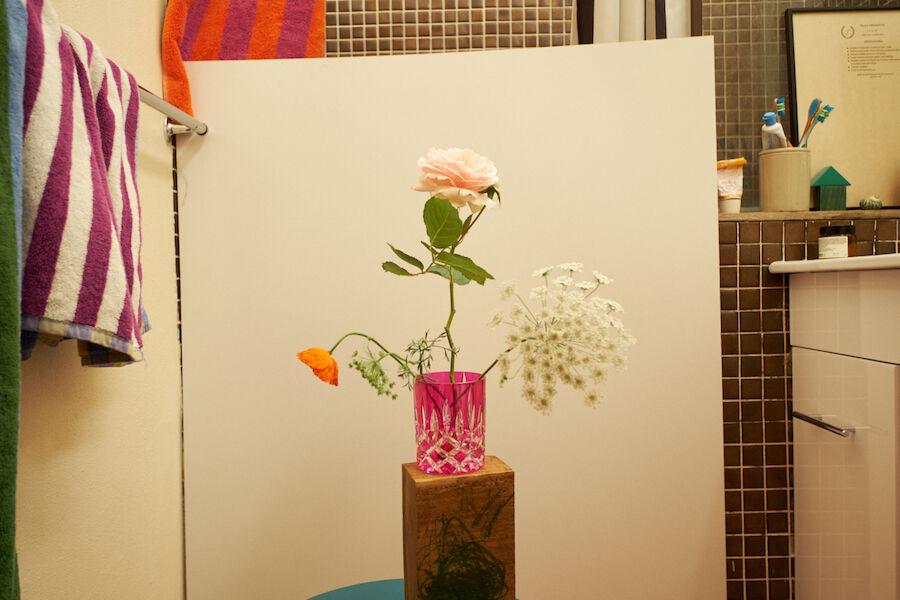 CHLOE HILL – Stylist
To give?
I would like to give my time to those around me. As a society we're often rushing around, proud to say we're so busy. This holiday season I'm looking forward to slowing down and being deliberate in my intention to spend quality time with my nearest and dearest.
To receive?
I've just had a baby so most of all right now I appreciate food. The kindness of a home cooked meal means so much.
A charity you'd like to bring attention to?
Women's Refuge in New Zealand is such an important organisation given the sad reality of how prevalent family violence is here. It's only $20 to provide a safe night for a mother and child in need. Such a small amount can make such a huge difference.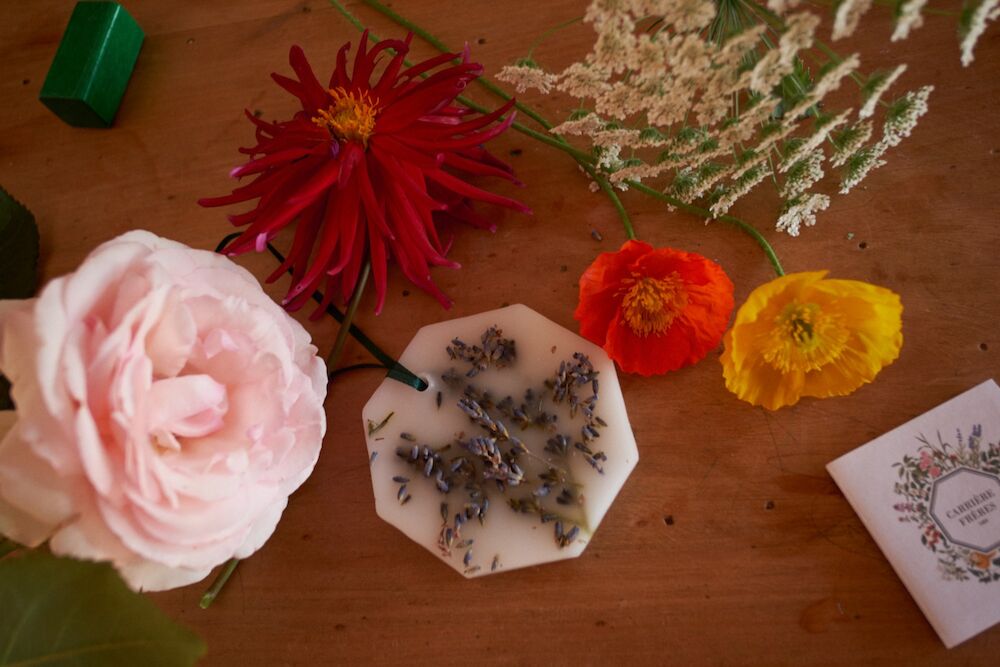 ILKIN KURT – Creative / Buyer
To give?
This holiday season I will be only donating to a few different charities on behalf of my friends and family, for their Christmas and birthdays gifts. I have already donated to plant trees via onetreeplanted.org for birthdays which has been very satisfying. Probably, I will purchase some last minute gifts from local makers to support our community.
To receive?
A chess set.
A charity you'd like to bring attention to?
I have been an admirer of Women's Justice Network. Women in the criminal justice system face unique challenges that are much greater and more complex than those of men and WJN is a grassroots community organisation committed to advancing the prospects and wellbeing of women and girls affected by or at risk from the criminal justice system.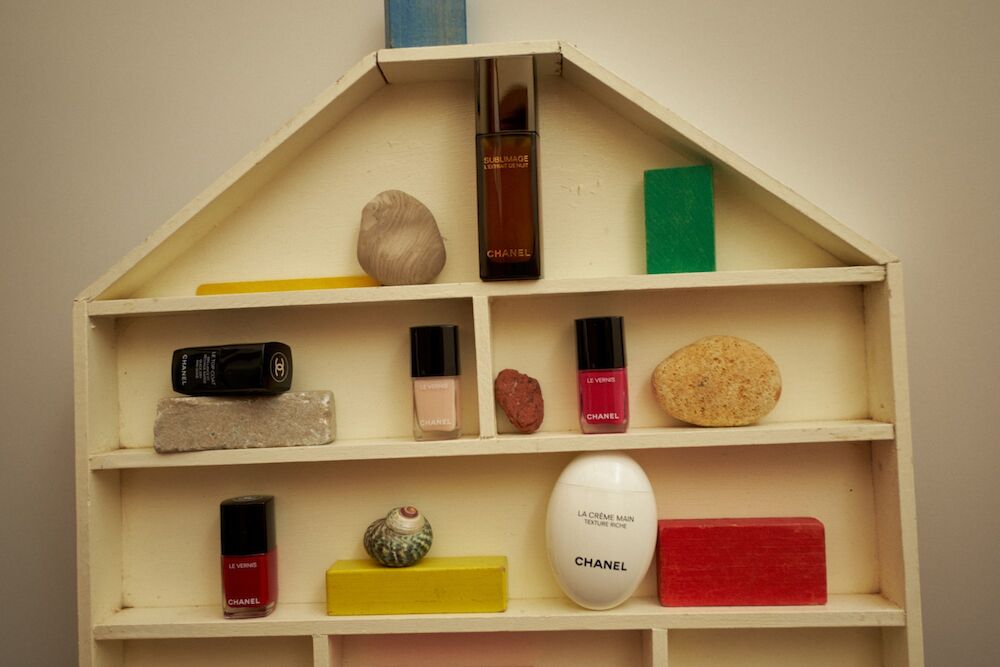 "Independent brands are struggling to make ends meet. The most important thing you can do is support small local businesses as often as possible (even when it comes to little things like your underwear and socks!)."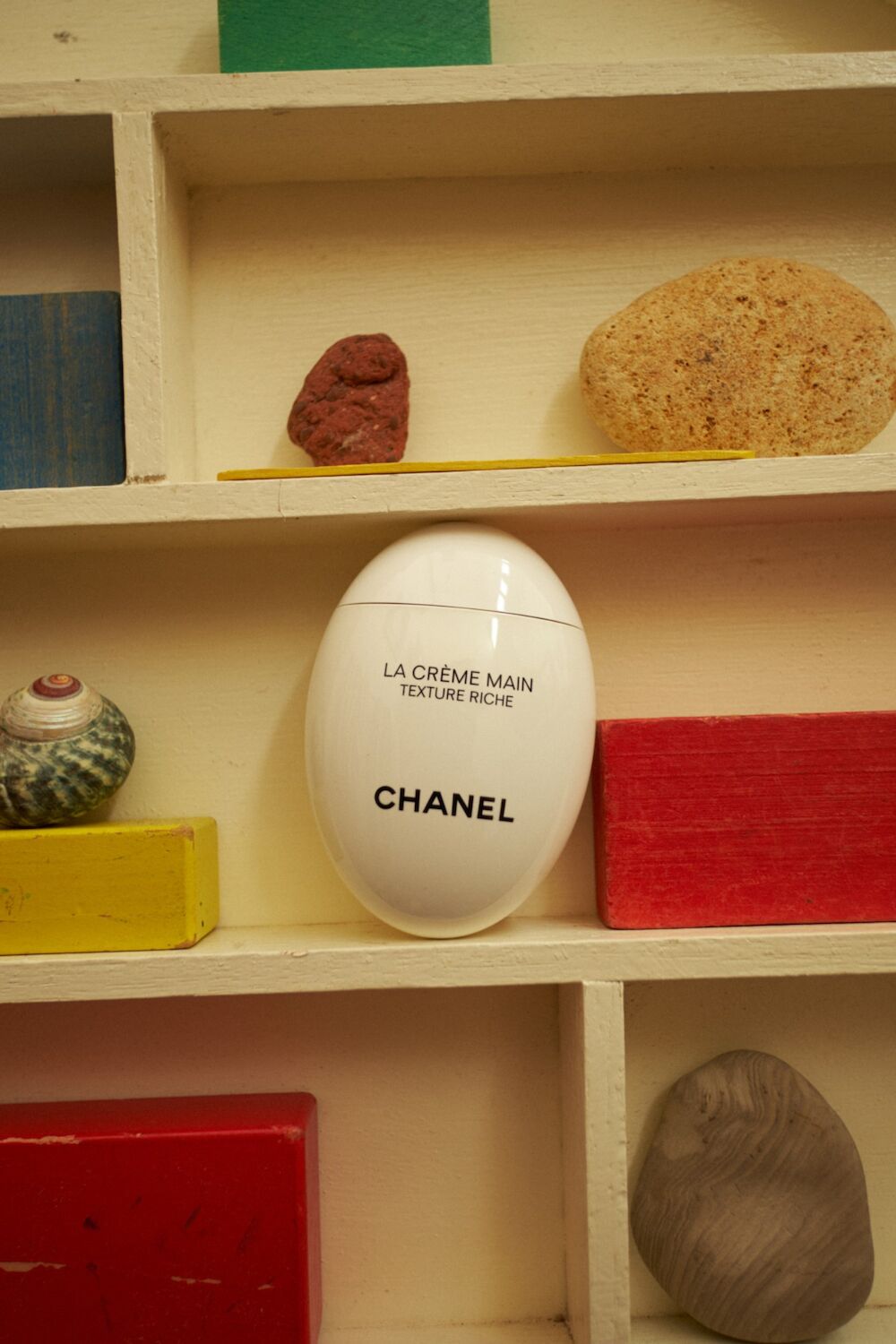 INGRID KESA – Writer / Beauty Editor
To give?
Presence first, presents second.
To receive?
My boyfriend and I are about to move house so we are forgoing gifts this year in favour of household items. I am dreaming of a Le Creuset cast iron casserole and a cotton waffle weave blanket.
A charity you'd like to bring attention to?
If you're thinking about getting a puppy this time of year, please consider visiting an animal shelter first, such as RSPCA, and adopting a dog instead.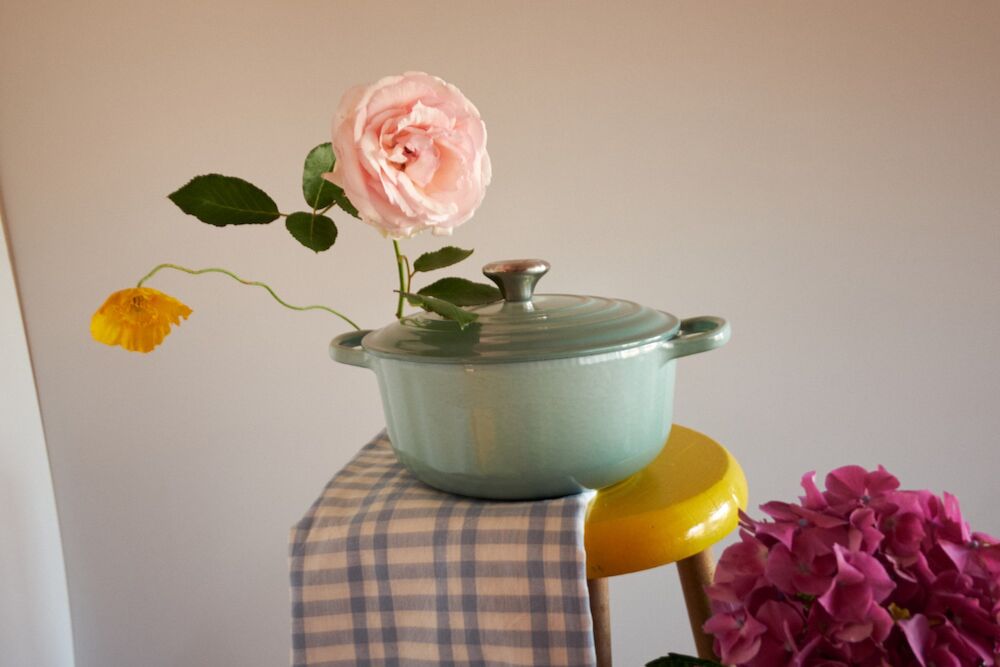 "Quite simply, I encourage readers to shop consciously this year. We have so much power and choice as consumers and it's important that we think about the impact of our spending, no matter how small, can have both locally and globally."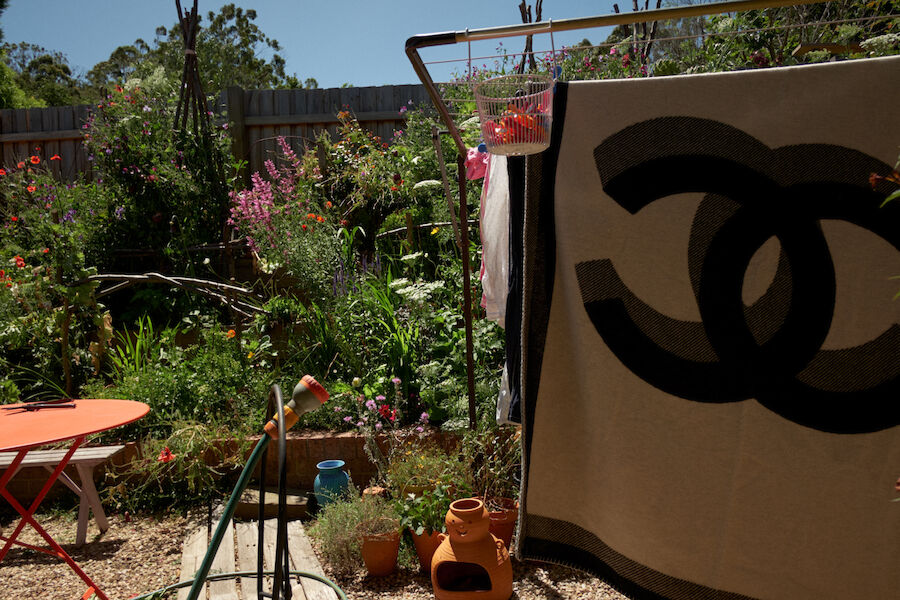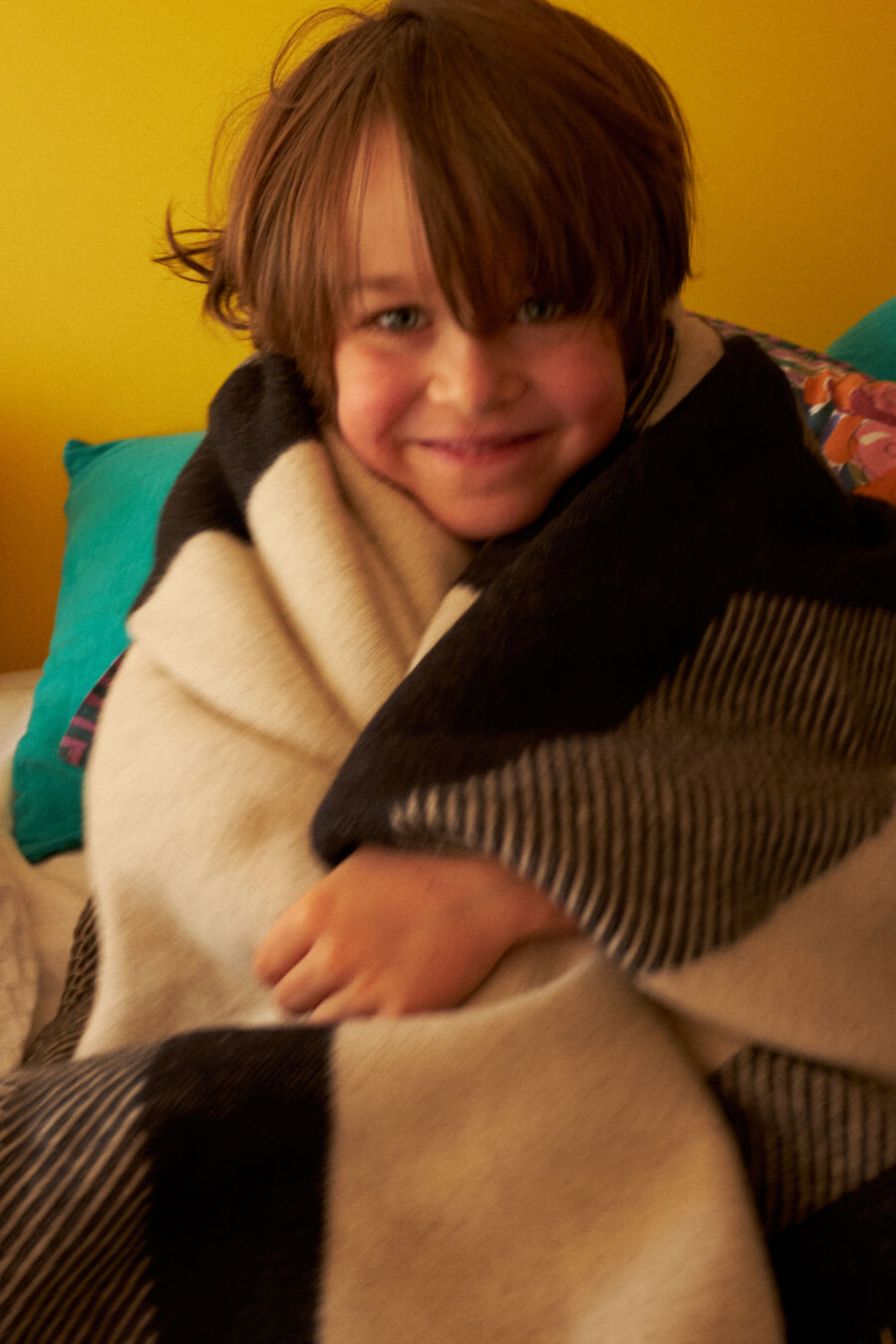 MATTHEW LENNON – Brand Consultant
To give?
This season I'd like to give gifts that bring with them a sense of escapism and allow my friends and family to take pause from this wild year that we've experienced together. I'm thinking about self-care gifts like restorative treatments, simple things like sticks of palo santo & sage or scented oils like the ones made by my friends at Ayu Outside of that, I'm thinking a lot about supporting local and Indigenous businesses. I've gifted a few friends dinners at my favourite restaurants; Sean's and the Apollo and am always on the look-out for places to buy pieces made by Indigenous artists like Hermannsburg Potters.
To receive?
This year, I'm not asking for much. To be able to spend time with friends and family, to move freely through our beautiful country and to lose myself in the outdoors; in our oceans and our forests. That's the greatest gift of all and something I think none of us will take for granted again.
A charity you'd like to bring attention to?
There are so many incredible people and charities doing amazing work. I'm lucky that through my work with brands like bassike and IN BED I've been part of ongoing projects with The Mirabel Foundation and Women's Community Shelters. On a personal level, the social enterprise Black Rainbow is very close to my heart; their work supporting Aboriginal & Torres Strait Islander LGBTQIA+ youth continues to save lives.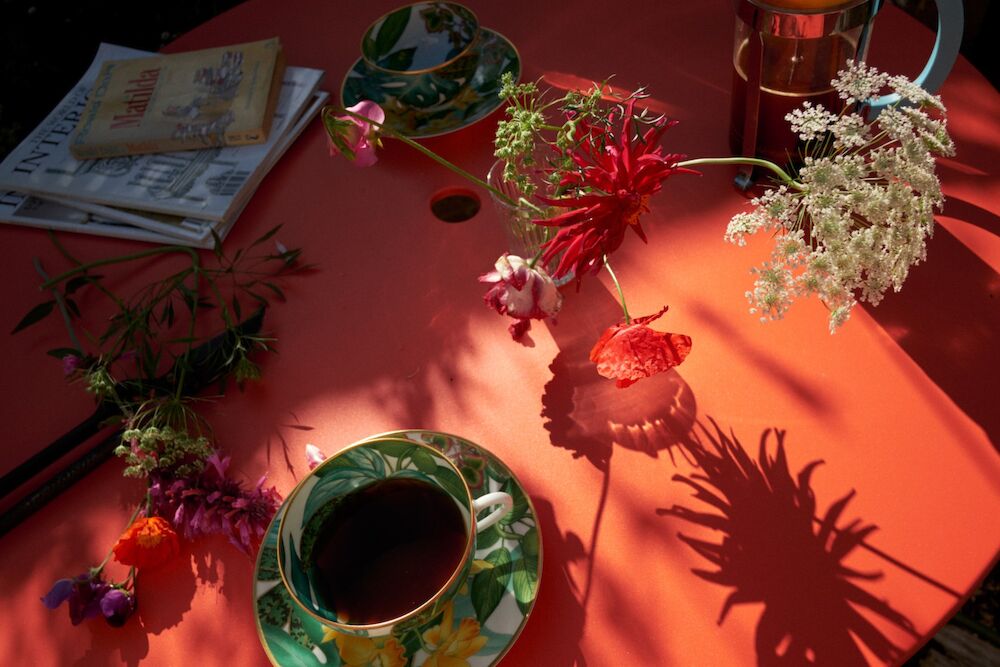 MELANIE GRANT – Skin Expert
To give?
I like to gift experiences, or special practical items. For me, gift giving needs to be thoughtful and considered. It's really important I know that the recipient will use and enjoy their gift.
My ideal gift to give could be anything from an amazing lip balm, through to a restaurant voucher for a meal to be shared and savoured. I've also been known to gift functional items like beautiful bed linen, or even a pram for a baby!
To receive?
I love to receive sentimental gestures - things that I wouldn't think of for myself. Some of my favourite gifts have been things my boys have made for me, and the card is always the best part.
A charity you'd like to bring attention to?
My friend Nicole Warne works closely with Adopt Change, who work with families and governing bodies to provide support, education and care for children and families pre and post adoption. I always support Make A Wish Foundation because moments of joy and wonder are essential when enduring such difficult circumstances.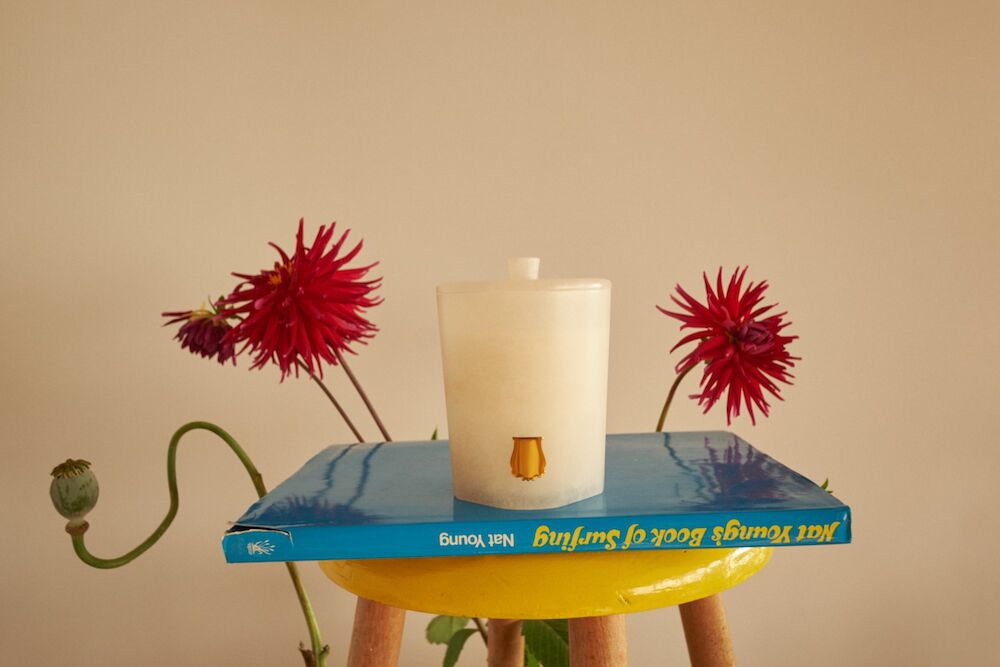 KIRSTIE CLEMENTS – Journalist / Author
To give?
I think it's very important to shop mindfully, to shop Australian made, shop local, to support friend's businesses, to think about things that are organic, handmade, reusable, not wasteful. If I could I would give everyone I know some Fiji pearl earrings by Ryan Storer.
To receive?
Indoor plants. Tea. Beautiful soaps. And the above!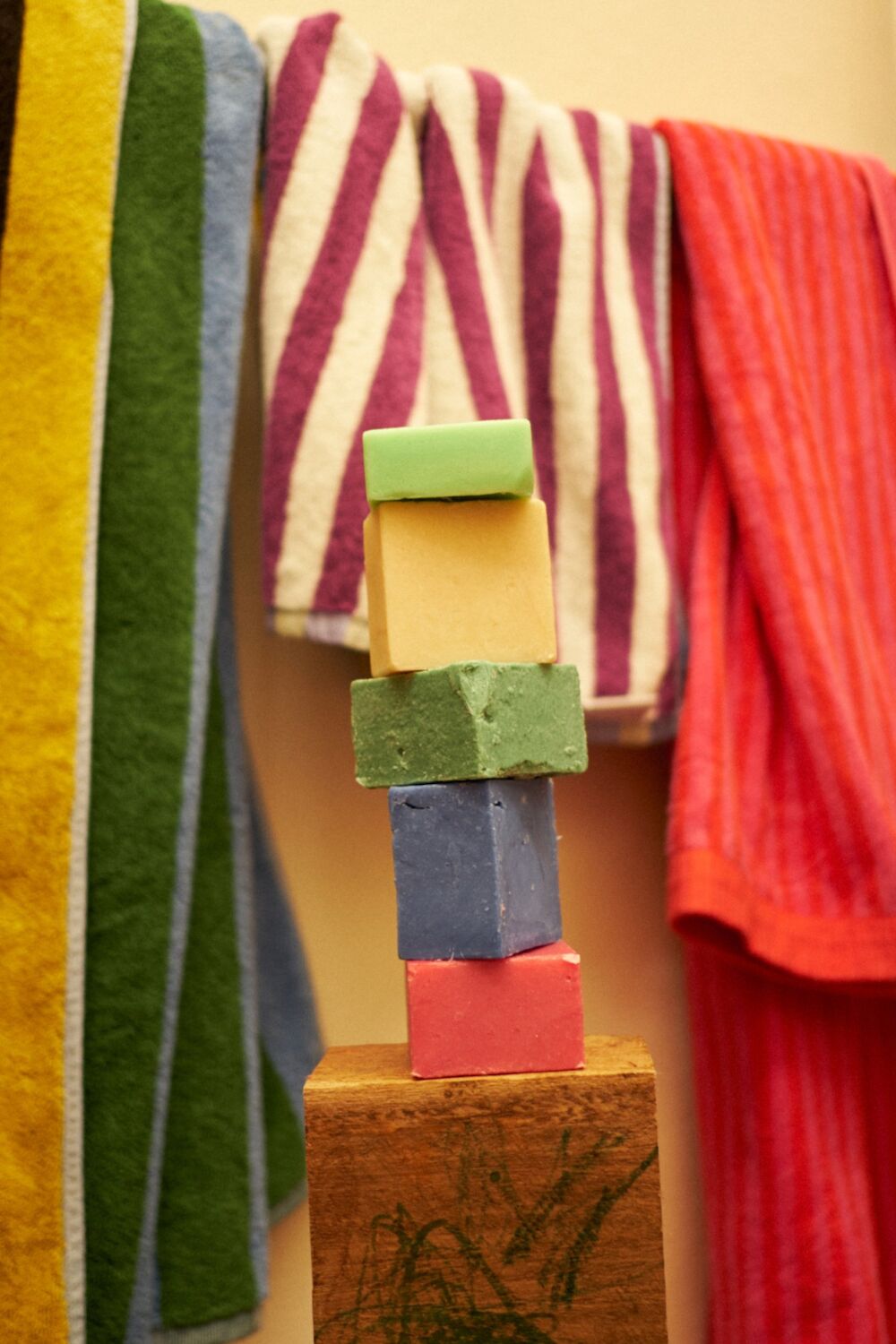 "Support the arts, that sector has been hit badly. Buy a book from an Australian author or a local magazine from an independent bookstore. Buy tickets to the theatre, dance, comedy, a film, a festival. We are so lucky to have Covid under control here in Australia and NZ, so we need to turn off CNN, go out, enrich our minds and support our creatives."