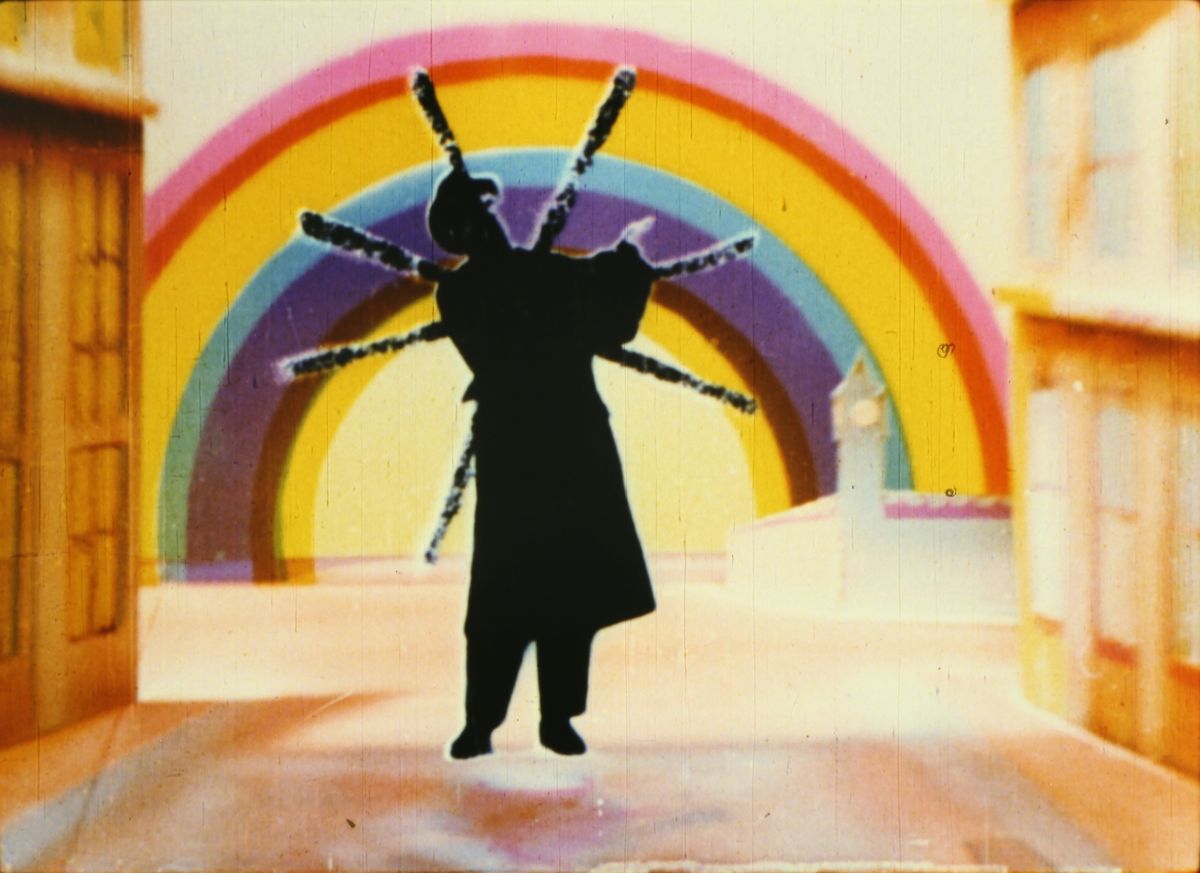 The Free Radical
From Taranaki to the Pompidou: born in Christchurch, New Zealand, Len Lye (1901 - 1980), was a true visionary and the embodiment of that Kiwi-number-eight-wire-mentality. A prolific artist so far ahead of his time it seems the world is still playing catch up. INPRINT celebrates and pays tribute to Len's work by focusing on a curation of stills from his pioneering experimental films, which still constitute some of the most important works in relation to experimental film making and indeed contemporary art today.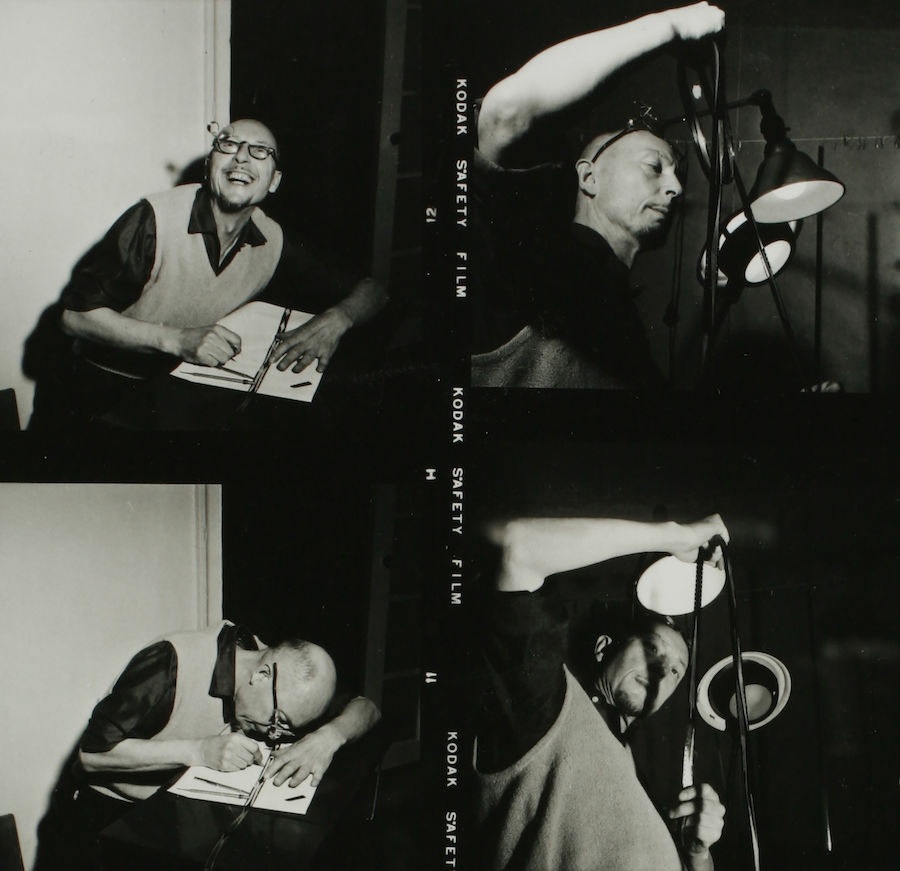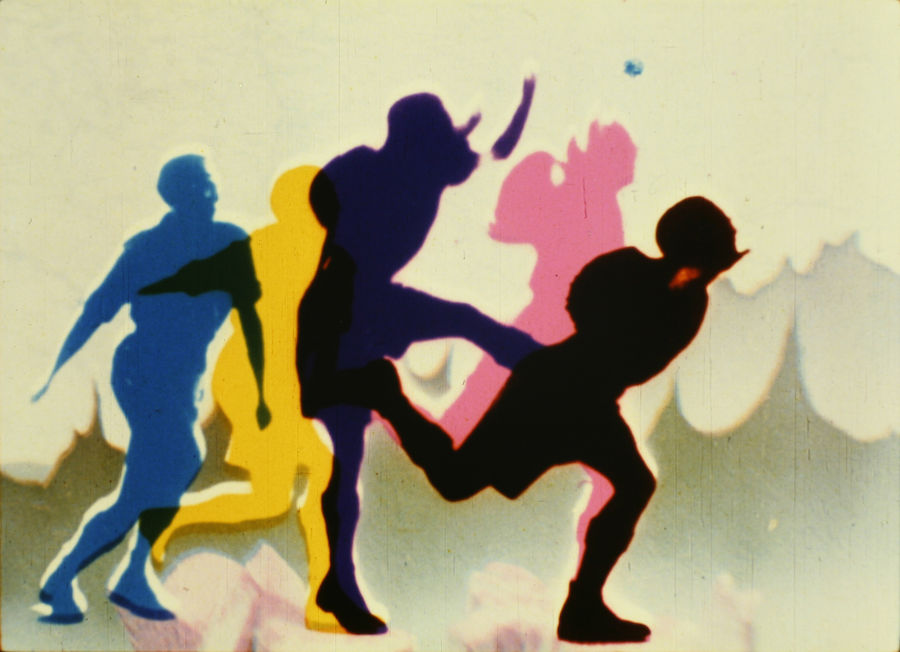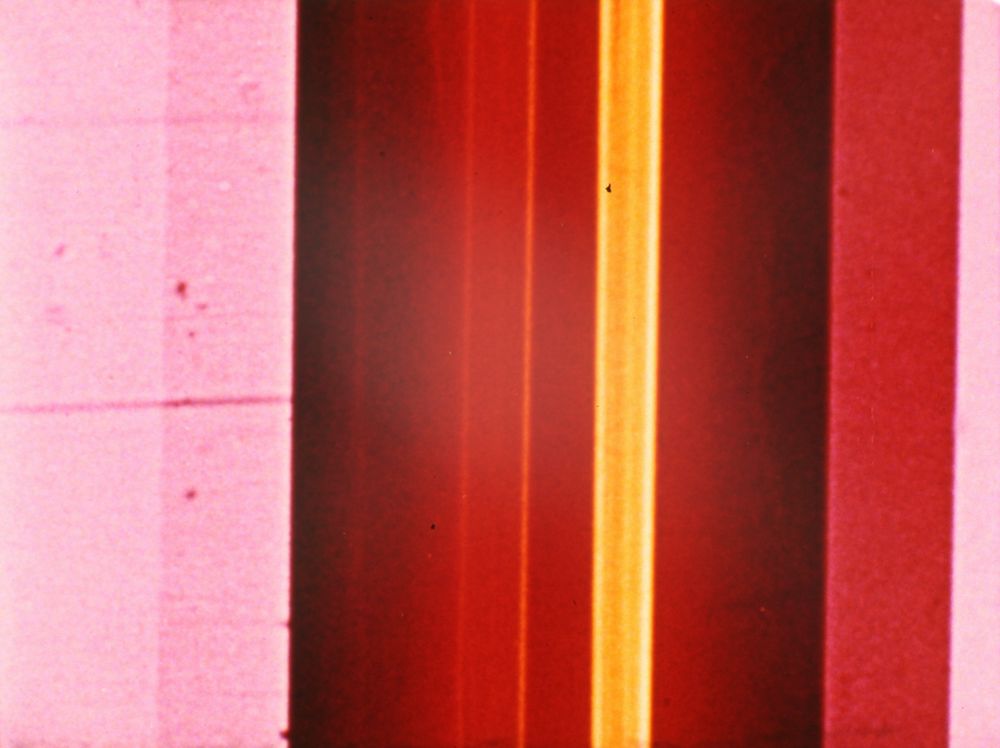 "Iwas a movement man," explains Len Lye, in a 1979 interview with Wystan Curnow in New York City. "I always relate to my bodily sense of self. My body, my muscular, anatomical, bone structure, stress, balance, walking, shifting around." It was an interview that would later emerge as one of his last, before passing almostexactly twelve months later, in May, 1980.
Born in New Zealand at the turn of the twentieth century, Len Lye is widely regarded as one of the greatest art world exports from the southern hemisphere, of his time. His early adoption of moving image, and the Kinetic Art that followed, saw his work flourish with a hard-lined insouciance which would later go on to inform and inspire much of what we see in contemporary art today. So much so, that its trickle-down effects aren't limited to modern art alone, but seep into all corners of contemporary imagery. From Anton Corbijn's fabled "Headhunter" music video for Belgian electronic music ensemble, Front 242, and the work of renowned fashion photographer Jack Davison, to younger emerging image makers on the fringe, like Marcus Schaefer, and beyond. Lye's impact on counter-cultural image making is more prominent today, than it ever has been.
Len Lye's influence has been largely inescapable over the last century, and often, attributed to his ability to summon the enigma of a "one-man modern art movement," explains Roger Horrocks, one of Lye's long-time collaborators in a recent interview. It's the mindset of an unyieldingly hard worker, who grew up with next to nothing. At the age of three, the death of his father meant that he'd spend the majority of his childhood years ricocheting between foster homes, which Horrocks thinks, "taught him how to look after himself." Essentially, Lye grew up as a "tough little street kid," he continues.
He was a street kid, for whom, going to high school wasn't an option. Instead, he left at the age of thirteen, and became a keen reader of the literature afforded to him by his local libraries. Throughout his life, Lye was often a vocal advocate of free access to libraries, particularly in New Zealand, for his very own career might've led a very different course without them. It was said that Lye's self-taught knowledge of the contemporary art landscape, was equal to — or in some cases superior to — what was being taught throughout art institutions across New Zealand at the time. It was his acute perception and unwavering tenacity which would later inform the subversive individualism observed among the variety of styles he explored throughout his life.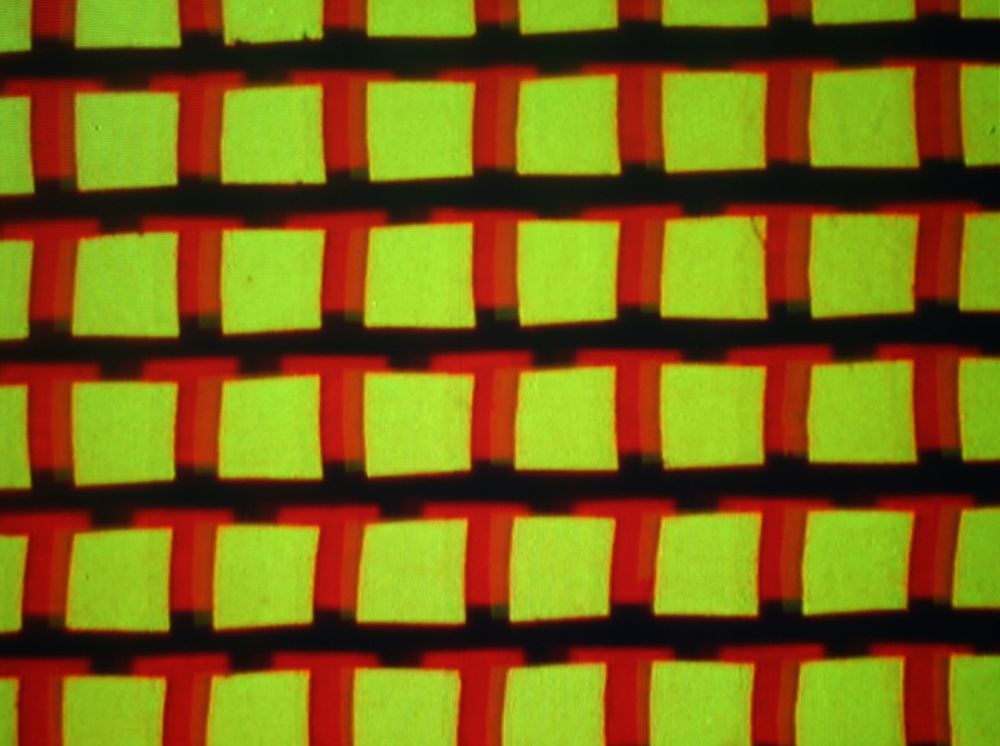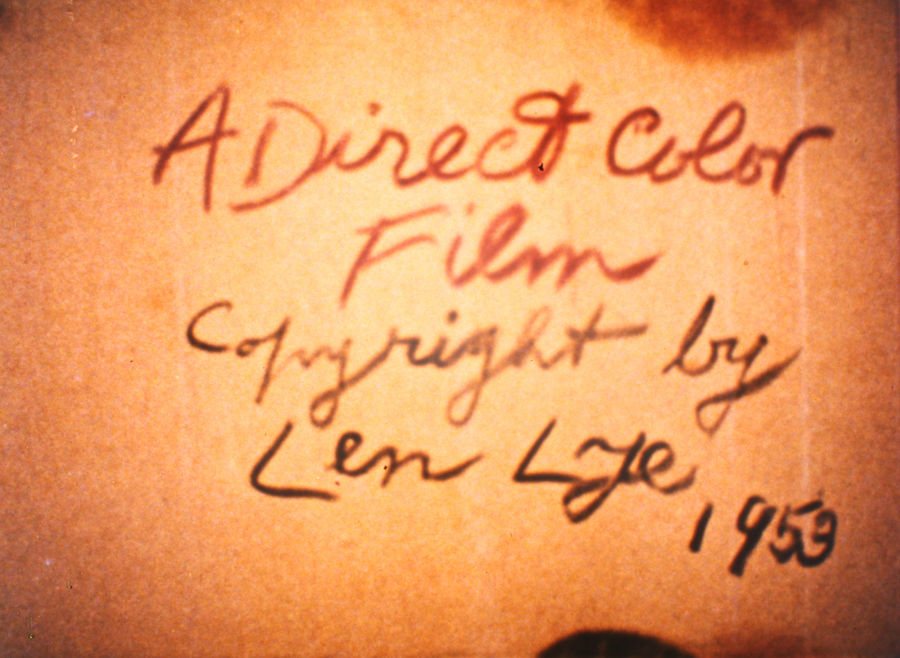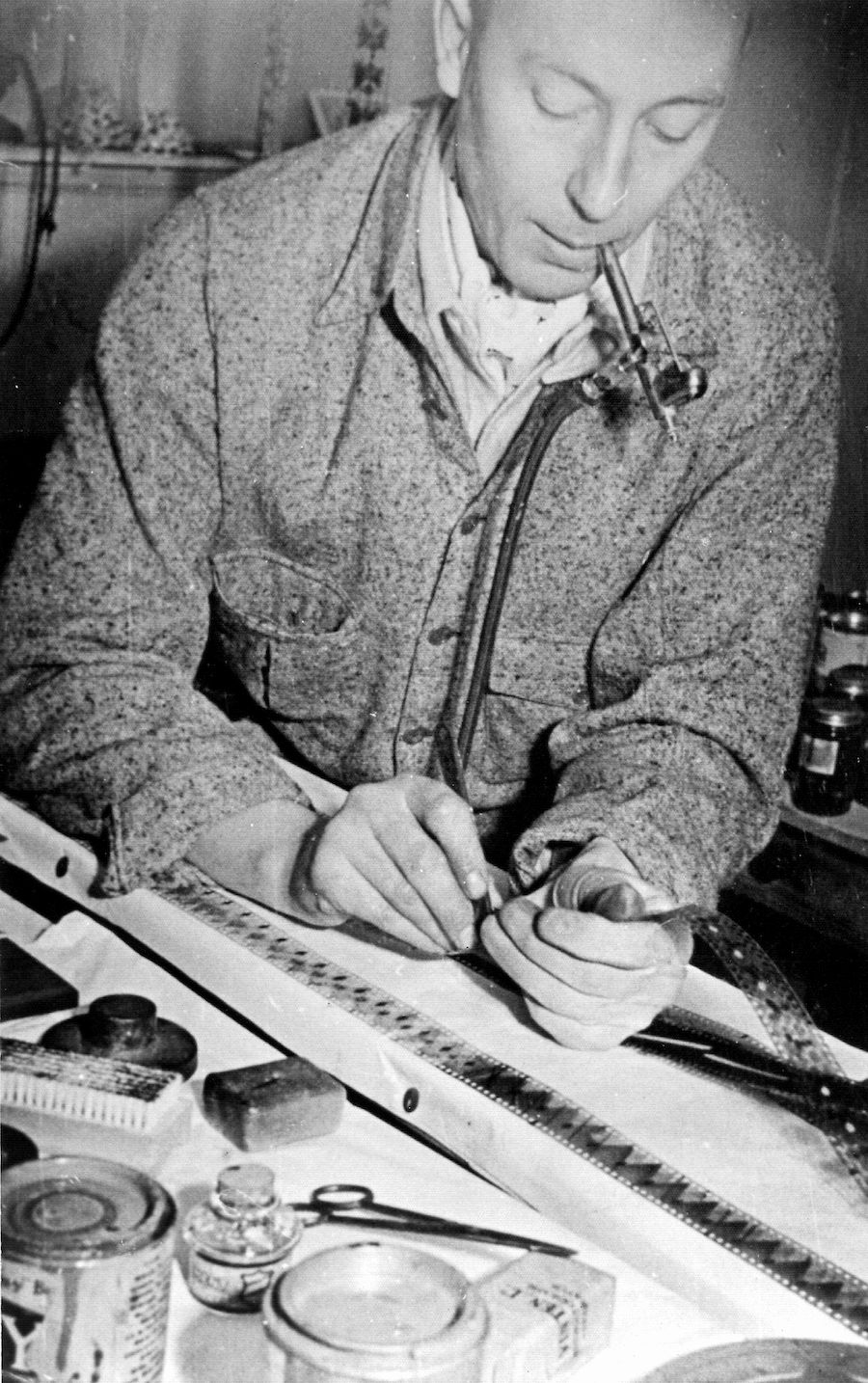 In the early years of his career, the works of Lye's peers were riddled with a perpetual state of provincialism. Most of what was happening around him, was heavily derivative of the goings-on in the art world's capitals — a regurgitation, if you will, of what was trending in Paris, London, New York, and most cities in between. It was during this period, that Lye became transfixed by the idea of working with film; sans-camera. He would scratch — or in other cases, paint — directly onto film transparencies, which was largely unheard of, or simply non-conducive with the conservative "best practices" of the 1930s art world. It was a style that would later come to embody his work The Colour Box (1935), an early-iteration of the "music video;" a style he'd later come to the forefront of pioneering.
Of course, while his might be some of the earliest "music videos" on record, there were other artists exploring the idea at the time. Despite this, Lye made a name for himself as the first to create a film accompanied by popular music. He did so, according to Roger Horrocks, because he "needed a way to fund his films so he could get them screened in cinemas. So he came up with the idea of combining them with popular dance music." And it was a hit. Works like The Peanut Vendor (1933), and Lye's infamous Rainbow Dance (1936) eventually made their way around the U.K. and Europe; finding praise among Europe's most influential critics — as well as a home for himself, following his move to London in 1926.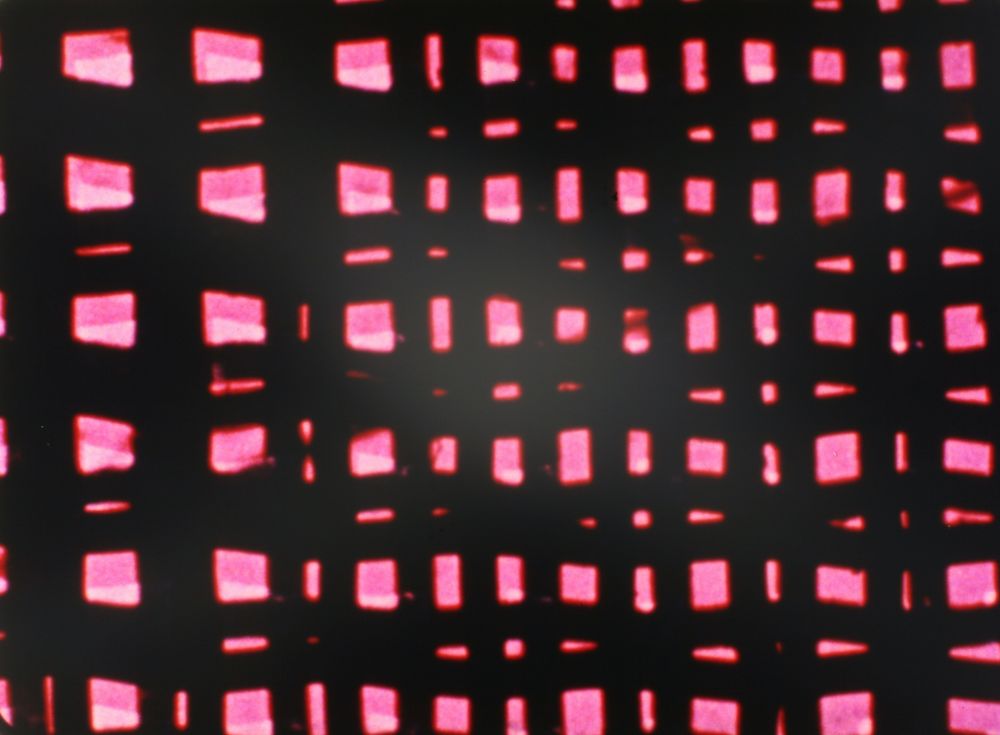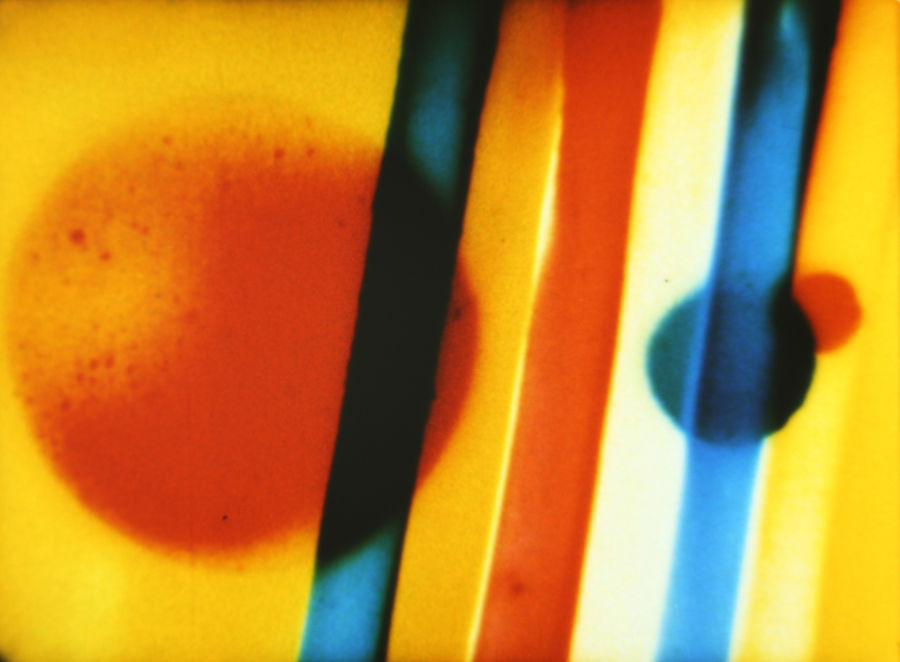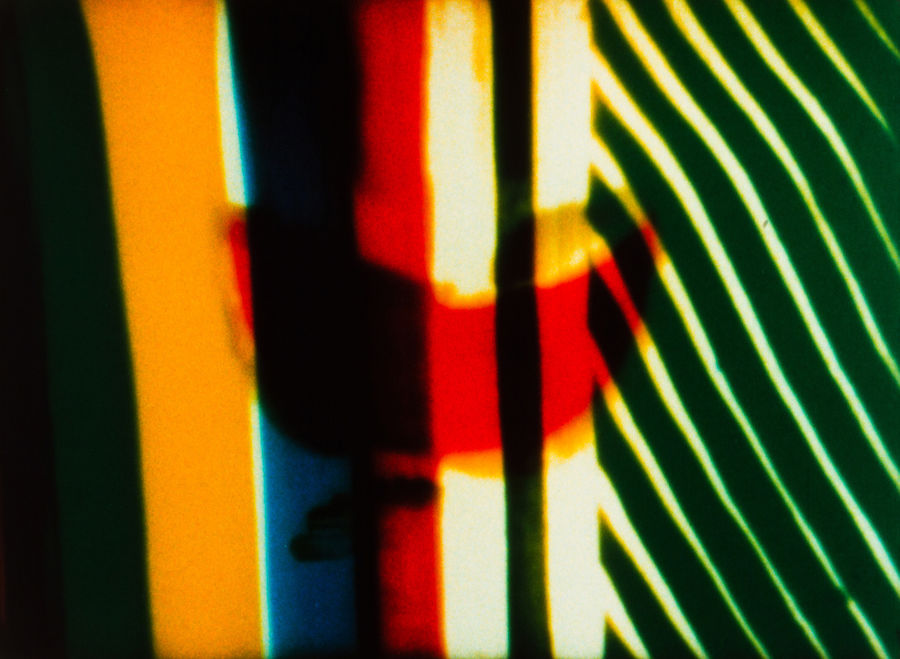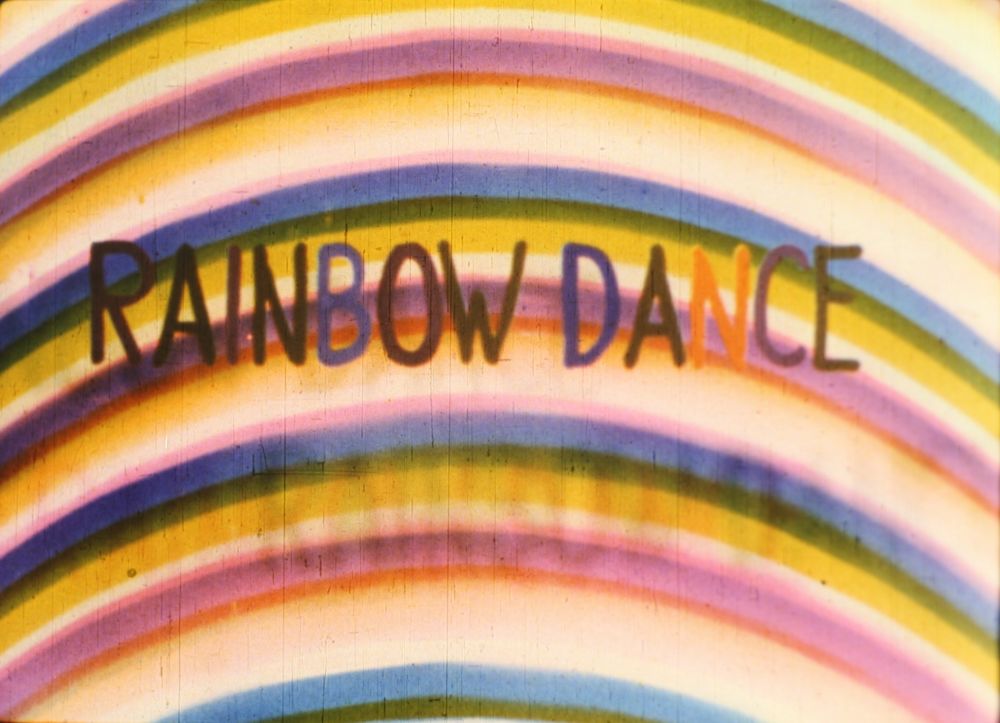 While the works often received rhapsodic praise, Lye was no stranger to controversy. More often than not, screenings of his works would result in an explosive eruption of boos and cheers, polarising his audience and critics alike. As would be the case throughout his exploration of camera-less film, and Kinetic Sculpture later on, Lye's work has always divided audiences — even today. It's this mode of controversy which has often earned him the title of "the artist's artist," and not as a result of elitism, but rather, a restless obsession with movement. Similar to the way he "waltzed through several art movements, genres and countries," wrote The New York Times, on Lye's "major contribution to the story of 20th-century art," in 2001.
By the '60s, Len Lye was an early leader in Kinetic Art, but the art world was distracted by the Abstract Expressionist celebrities of the time, and by the time Kinetic Art grew popular, it fell from grace quickly. While he might've been less recognised for his contribution to art history then, his moving sculptures emerged as a physical extension of the styles observed in his camera-less films, and like today, they were widely celebrated in both arenas of sculpture and film. In an article by Charles Green for Artforum in 2009, Lye was quoted as describing his seamless transition from film to sculpture as moving from "scratching white ziggle-zag-splutter scratches on black 16mm film in doodling fashion" to employing "bits of steel I waggle." In the piece, Green goes on to draw parallels among Lye's "fields of stainless-steel rods, set in a surprisingly rough-hewn, gently rocking plank of wood in Grass (1961–65)," and the movement observed within his films.
Len Lye's sculpture works, which he described as "Tangibles," went on to show at New York's MoMA in 1961, and since, have been added to the collections of a host of museums around the world. Among them; New Plymouth's Len Lye Centre, which acts as a wing of the Govett-Brewster Art Gallery, and the gallery Lye worked with up until his death. Today, they house a large collection of his works, and even have a dedicated curator for the space. Len Lye straddled the worlds of film and sculpture until the end and, while the world watched on as his name morphed into a prolific legacy, the Centre of his ethos remained the same. "Individual Happiness Now," was his philosophy — and its echoes are still heard today.