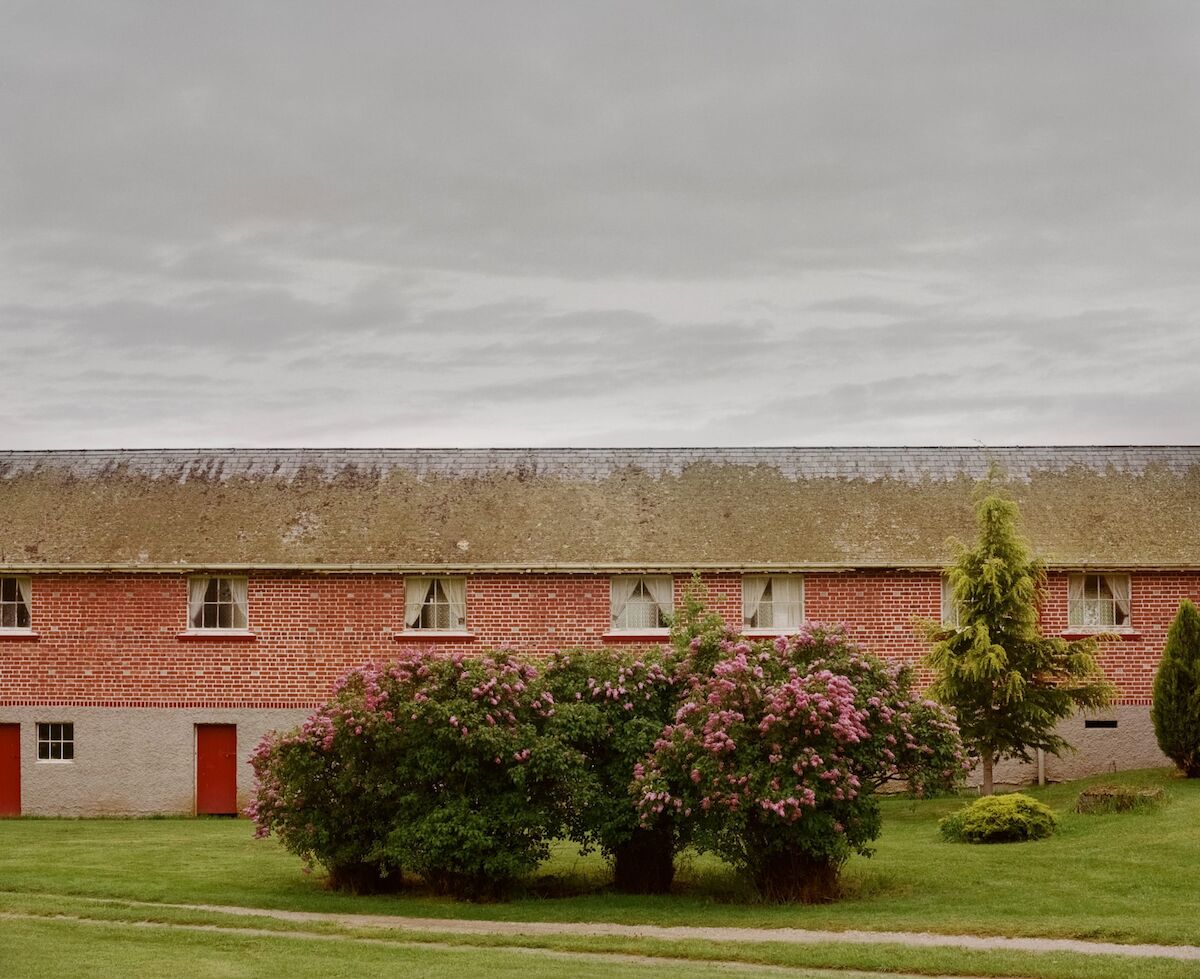 Retreat to En Hakkore
The late Eden Hore was a high-country sheep and cattle farmer in the rugged region of Central Otago, New Zealand. Eden Hore was a fella who loved frocks. He amassed one of the most significant collections of '70s avant-garde fashion in the Southern Hemisphere. His house was chocker with clothes. He even built a display suite to house it all in the tractor shed at his Glenshee farm. Eden loved to invite his friends and locals round for garden parties so they could dress up and swan around in his treasures, much to his delight. Many thought this bloke with frocks was a bit odd. We pay tribute to Eden by breathing new life into his collection — this time mixed in with the latest fashions. We hope Eden is watching on in delight.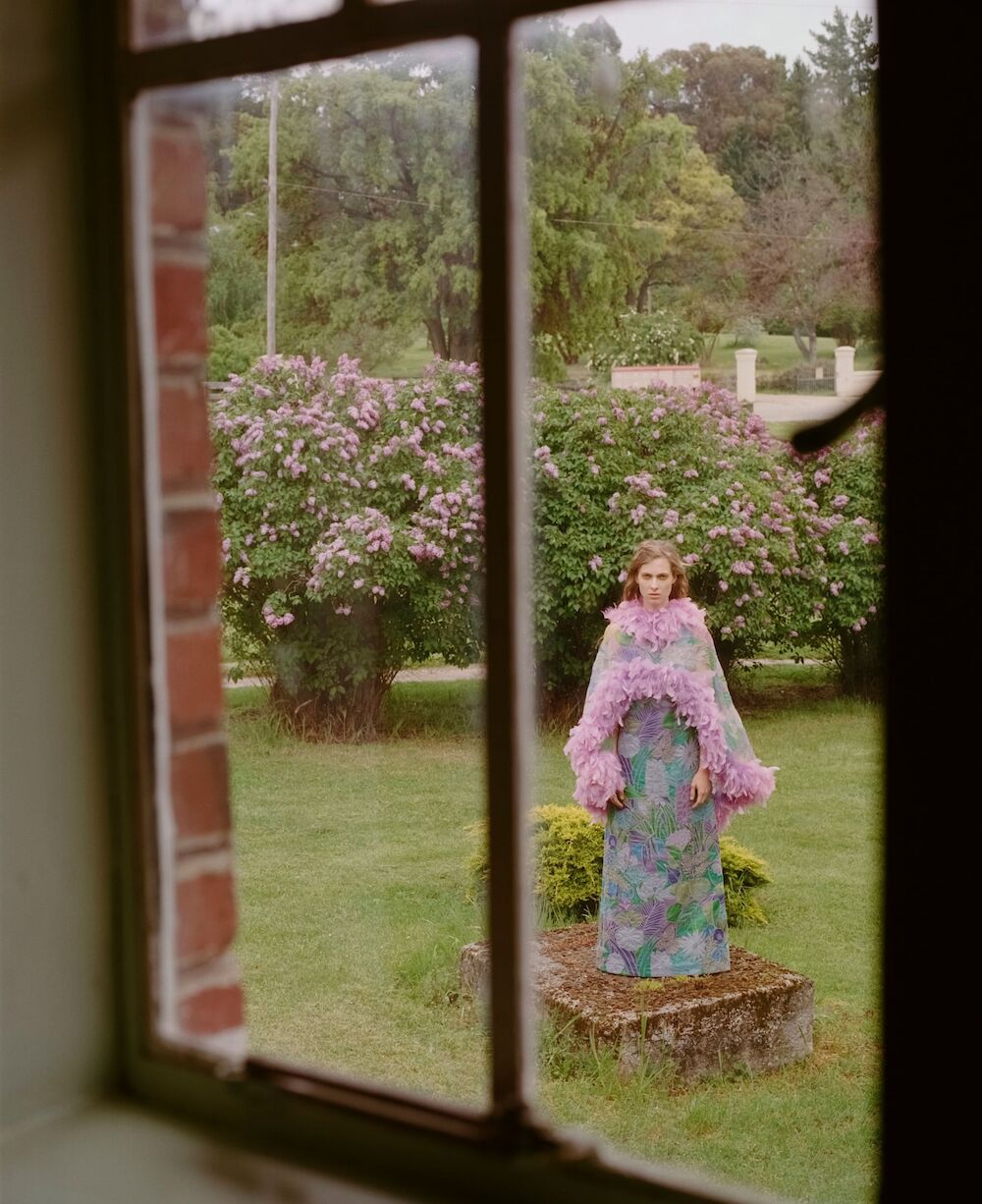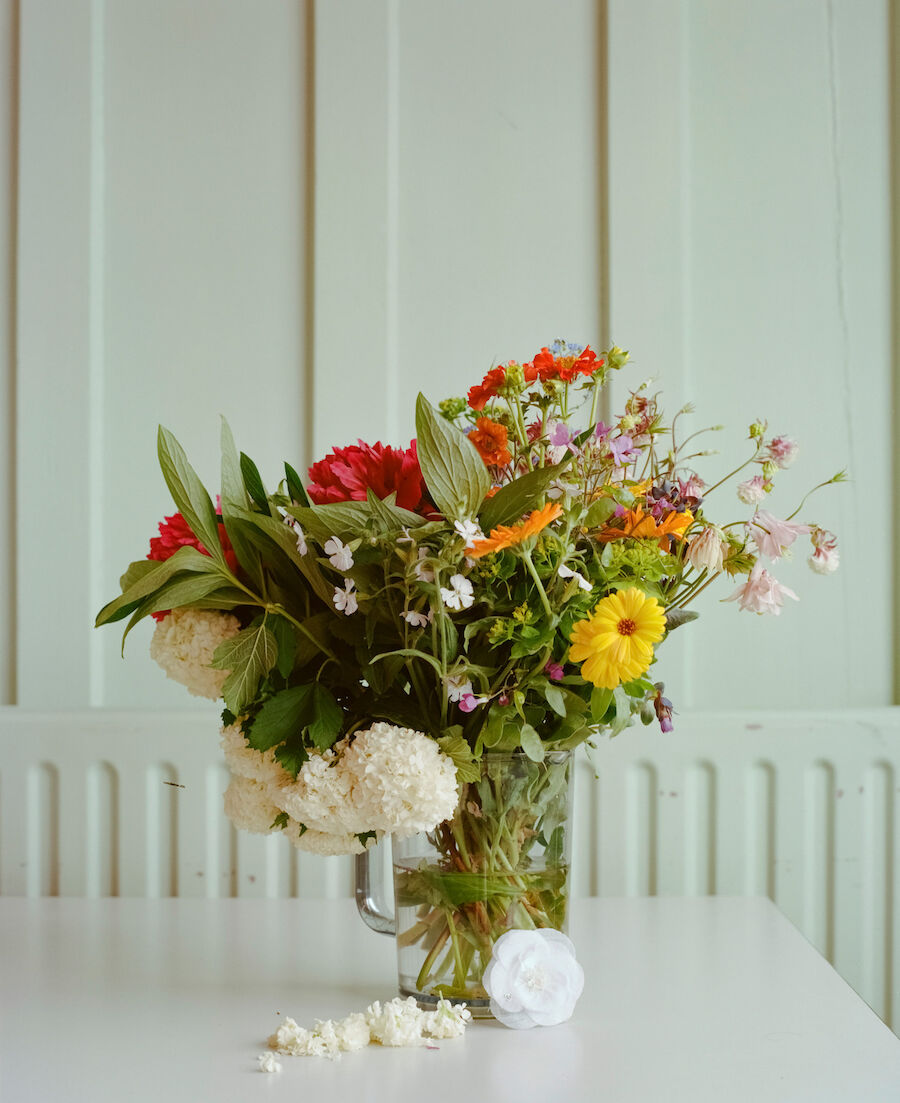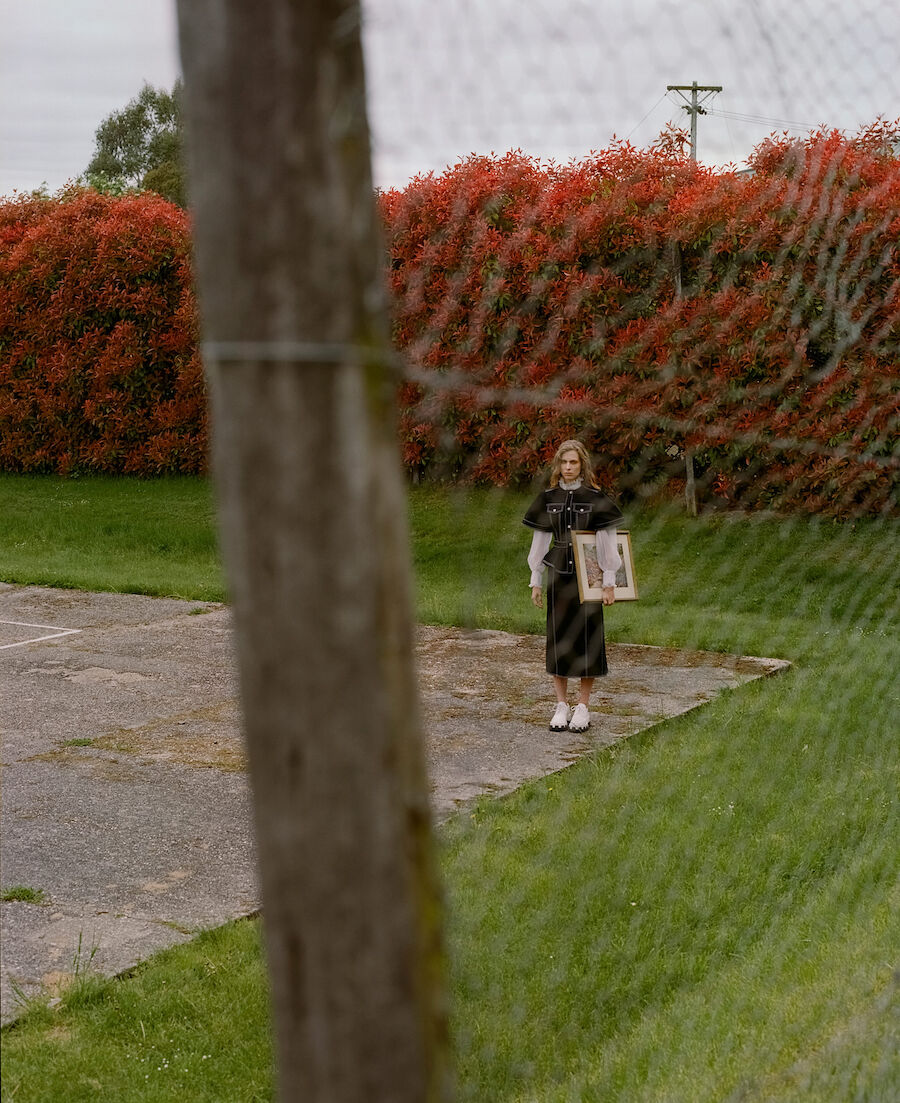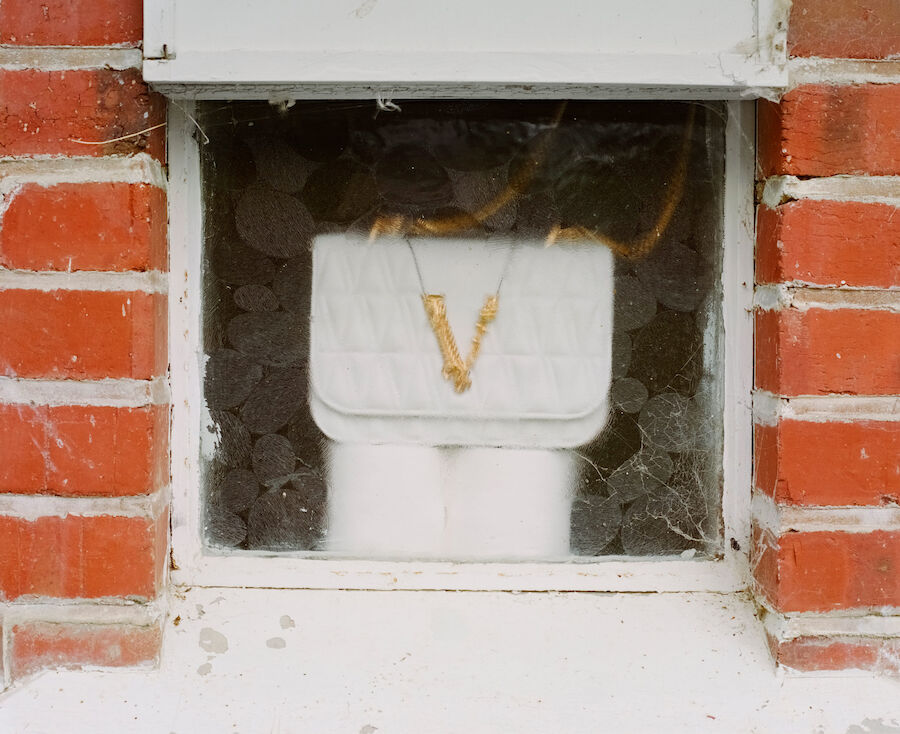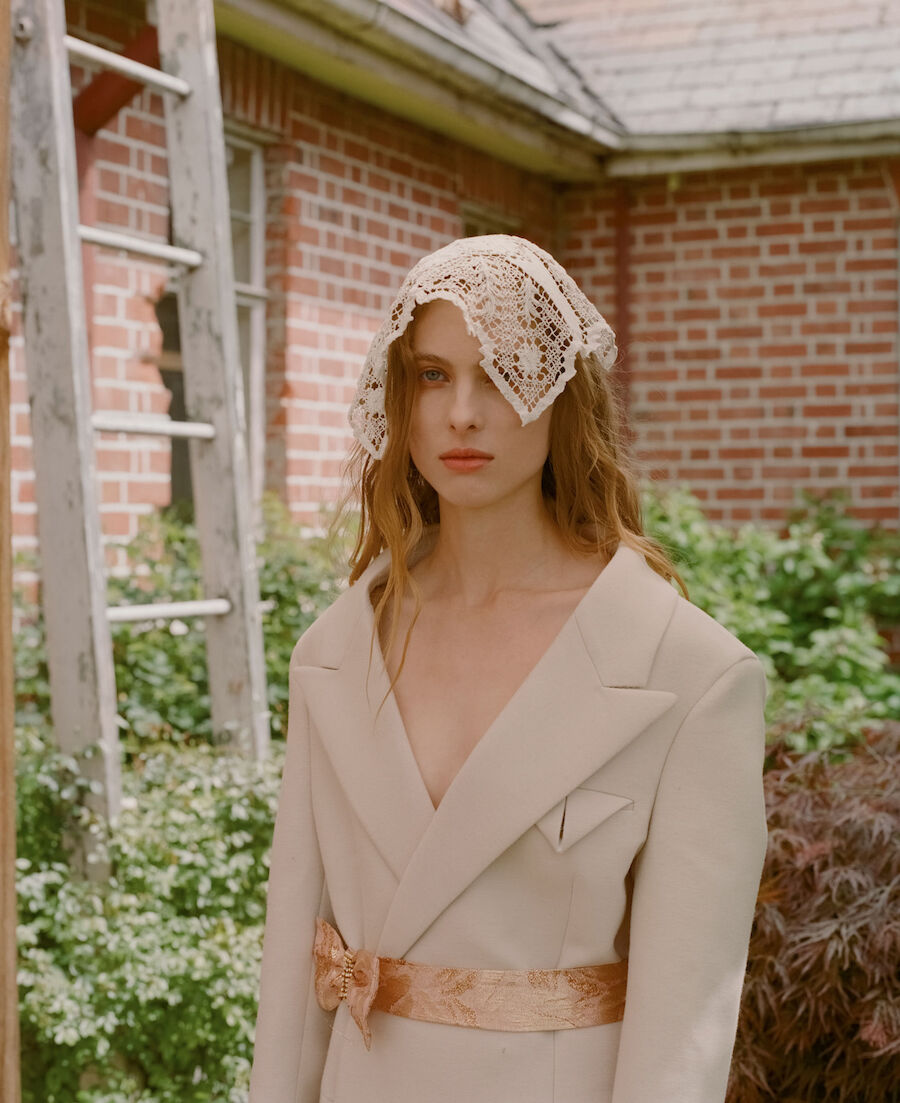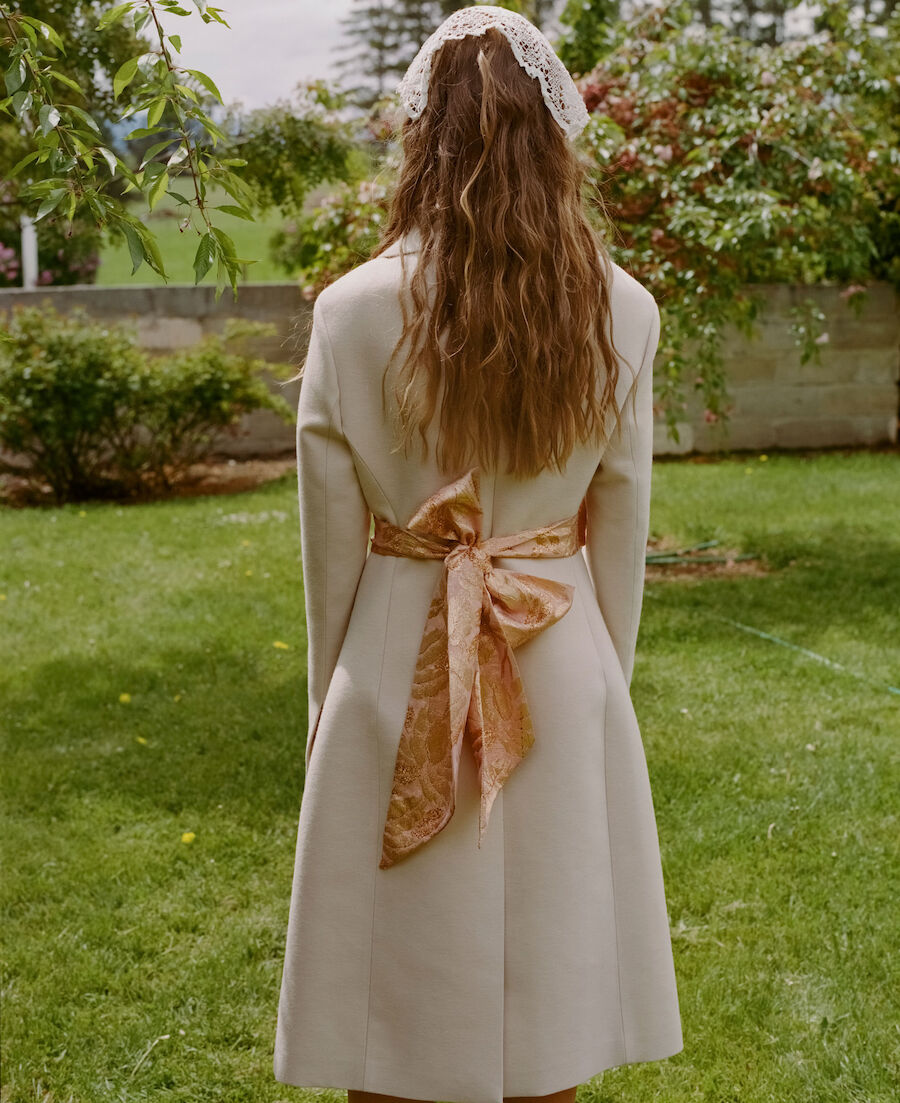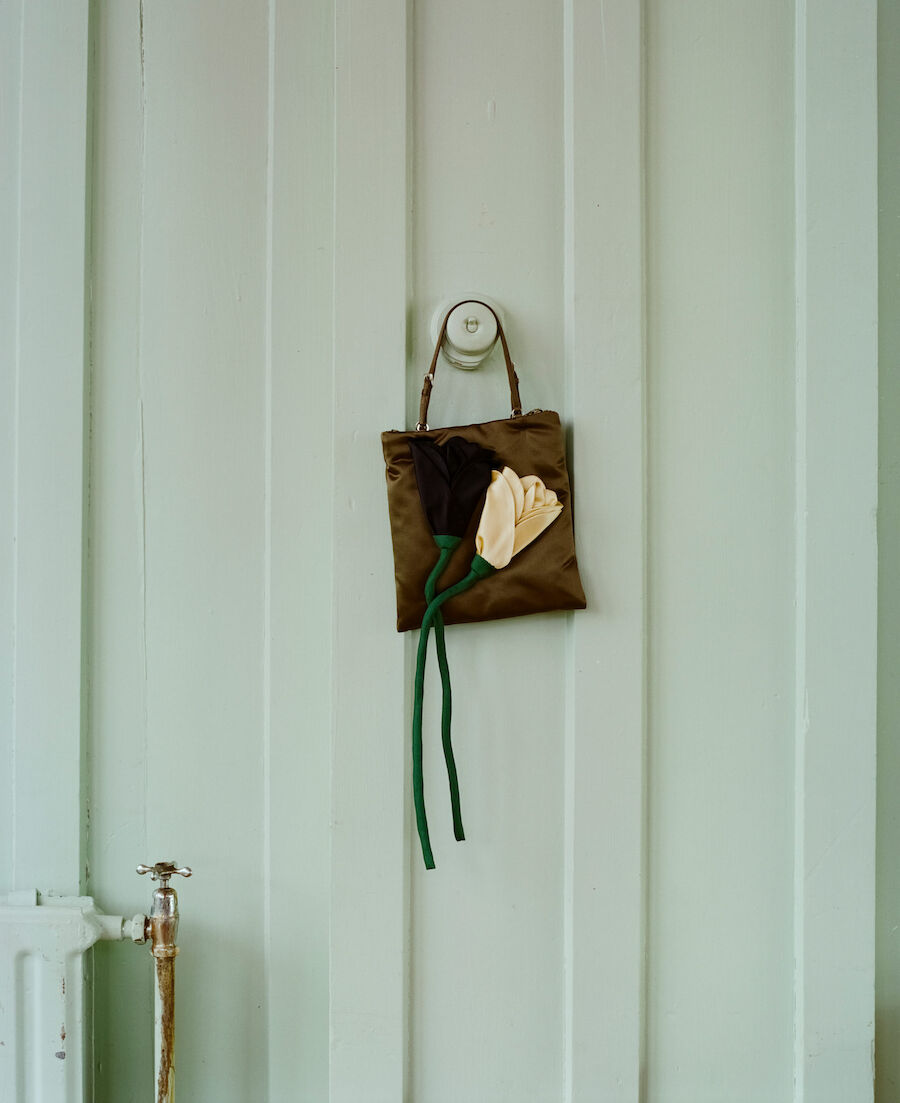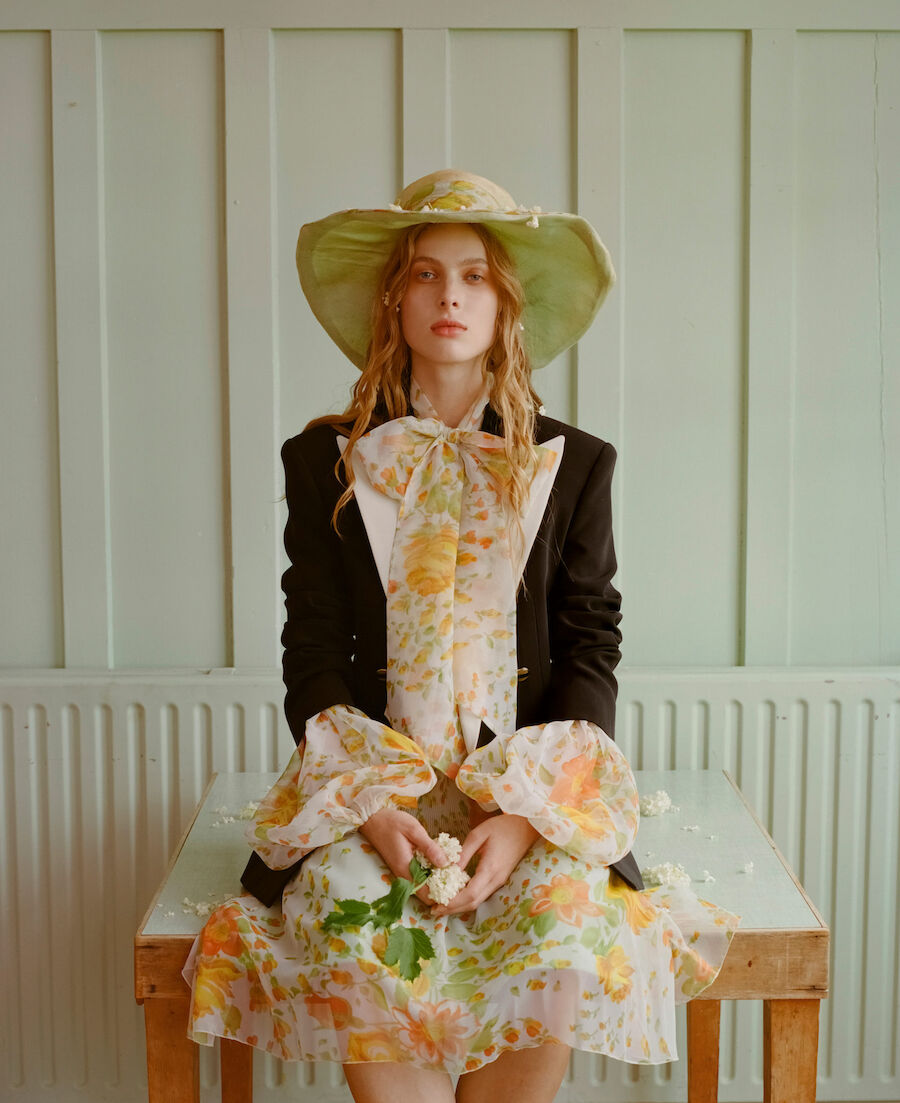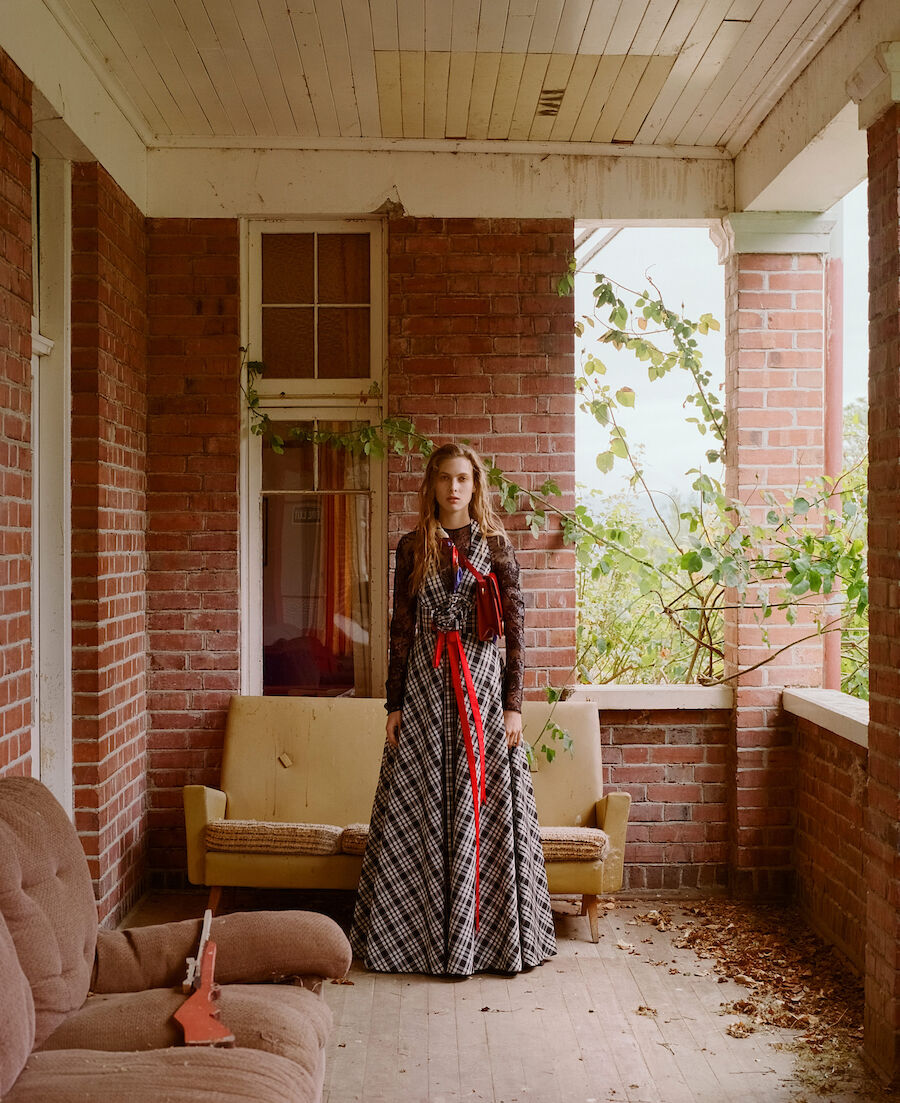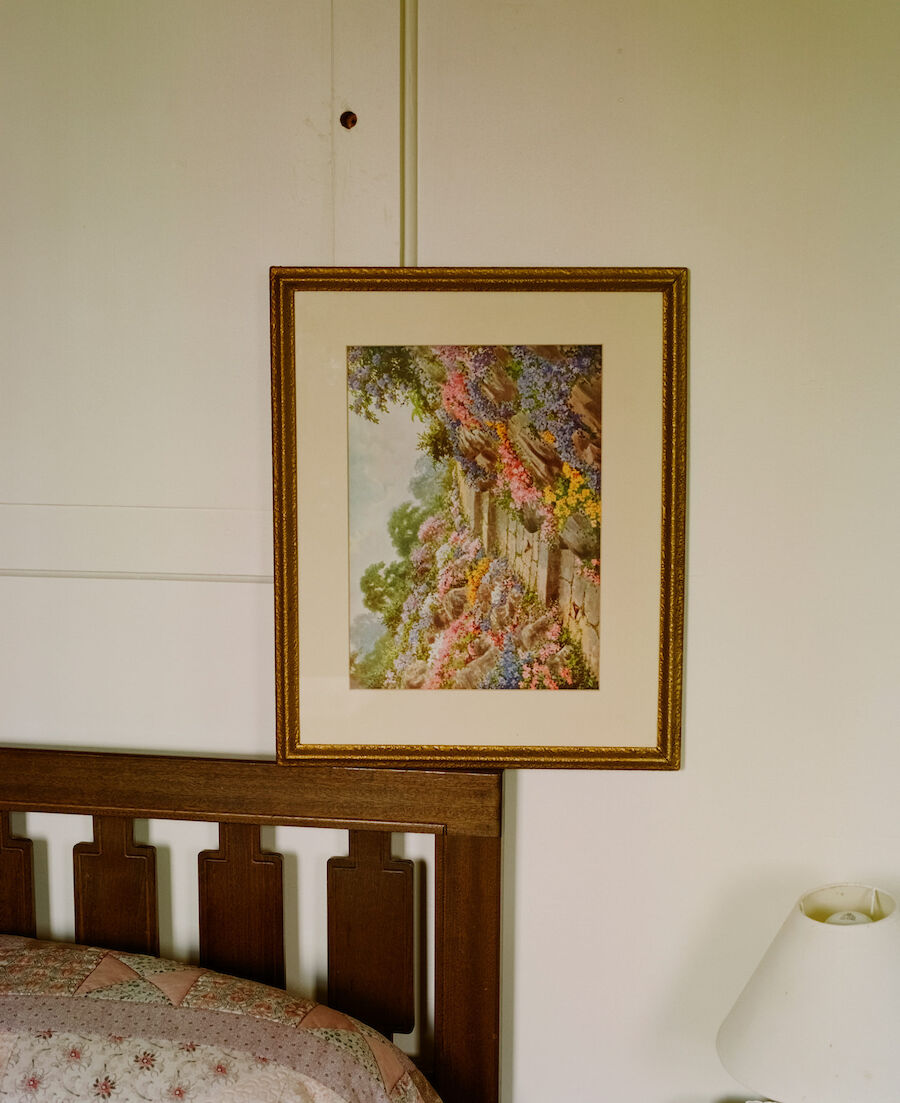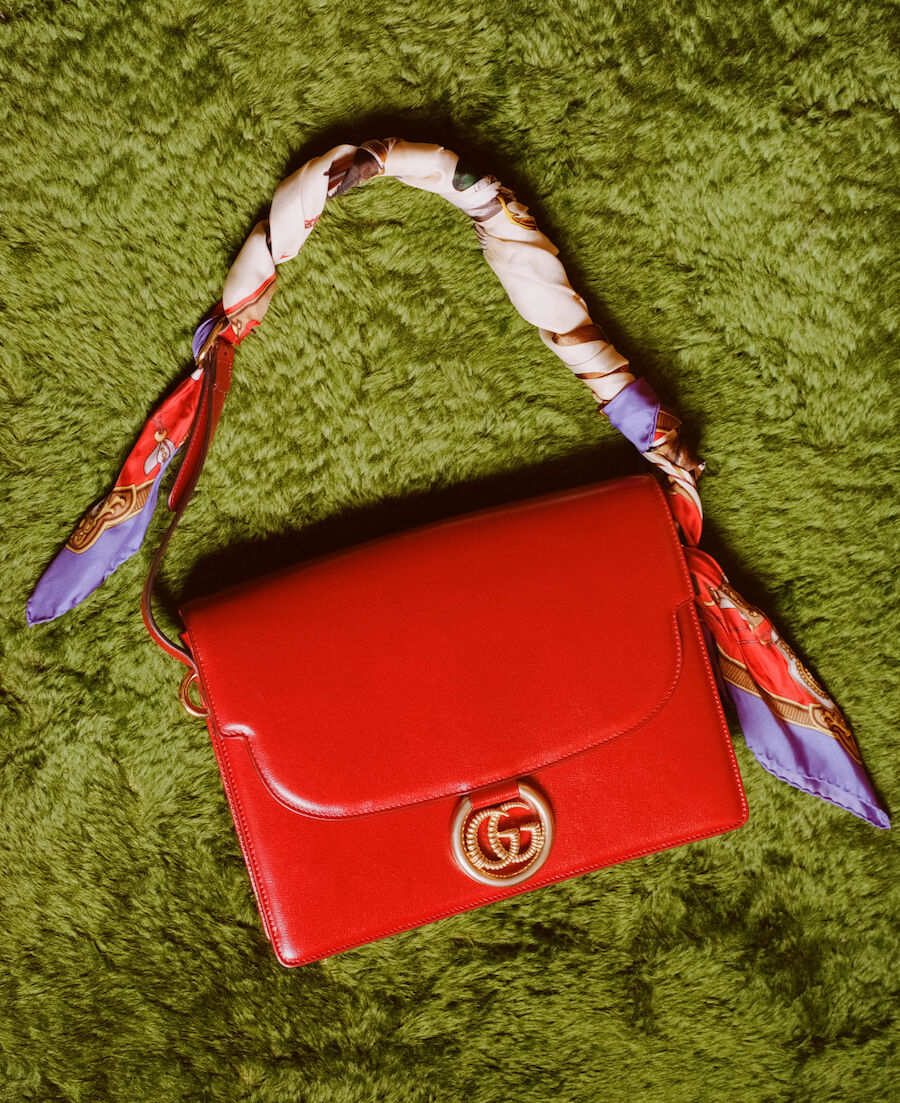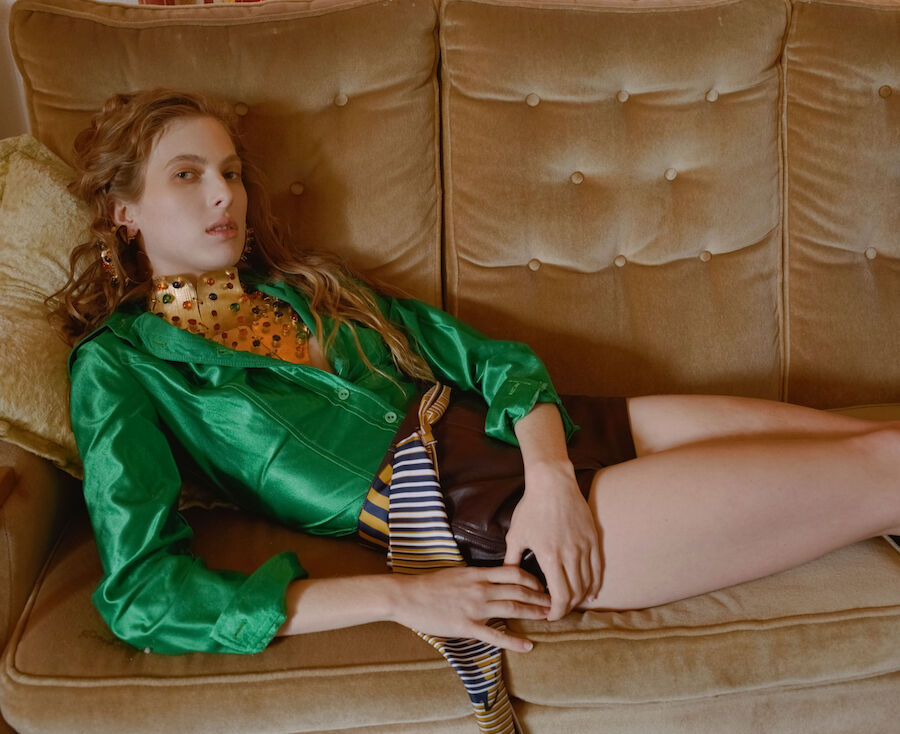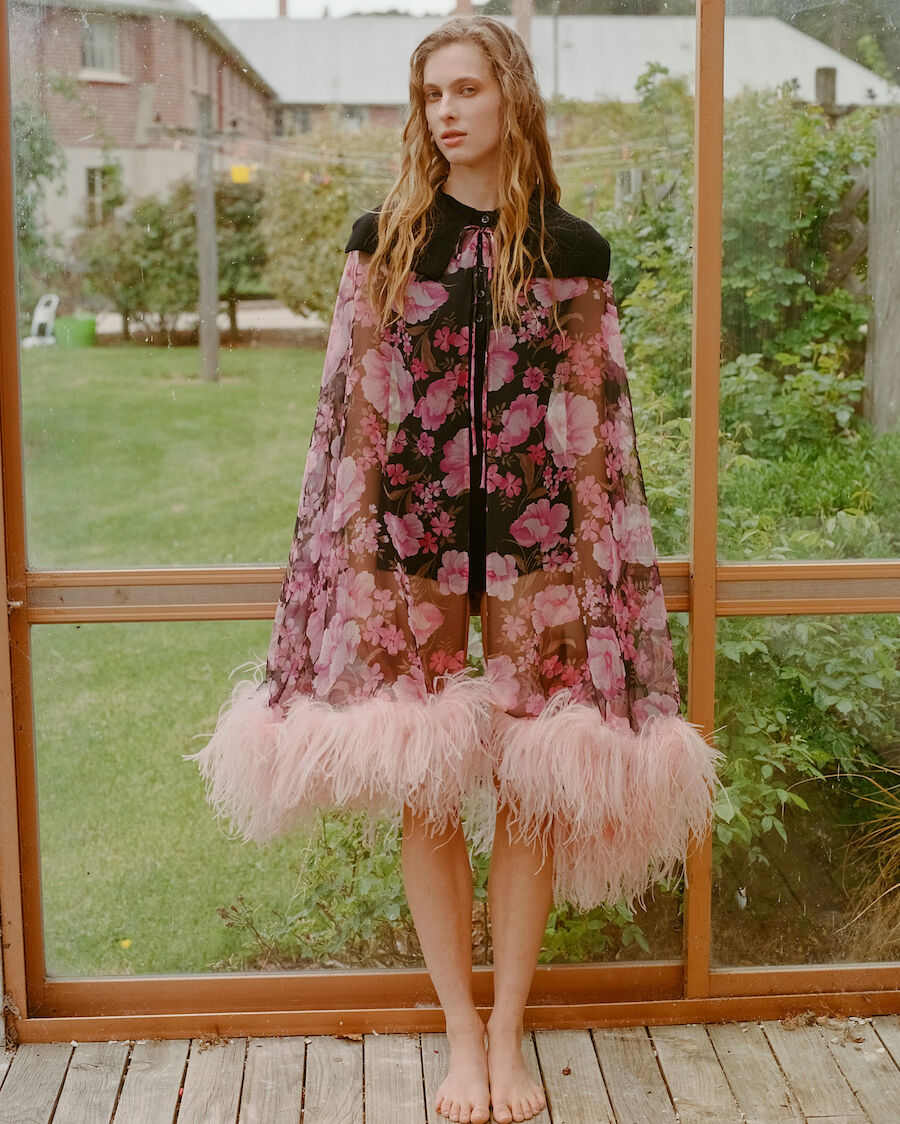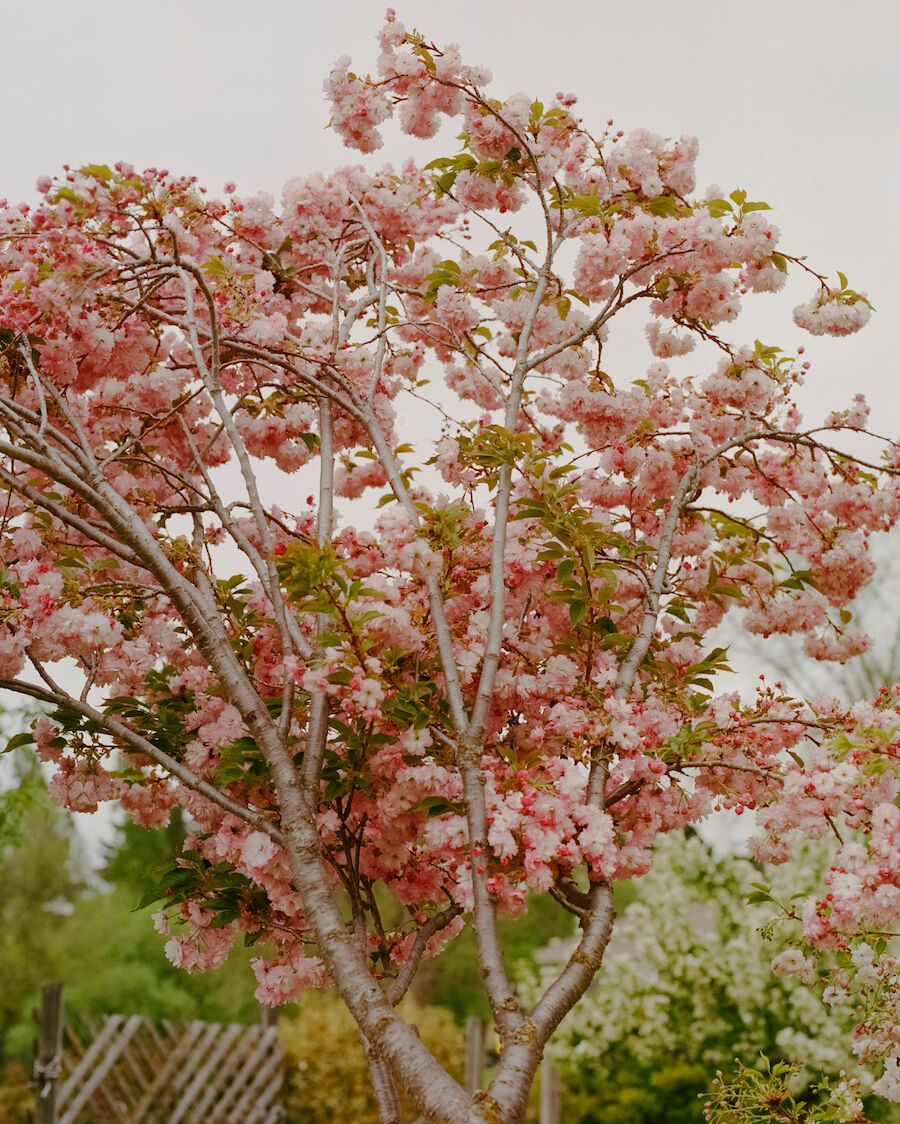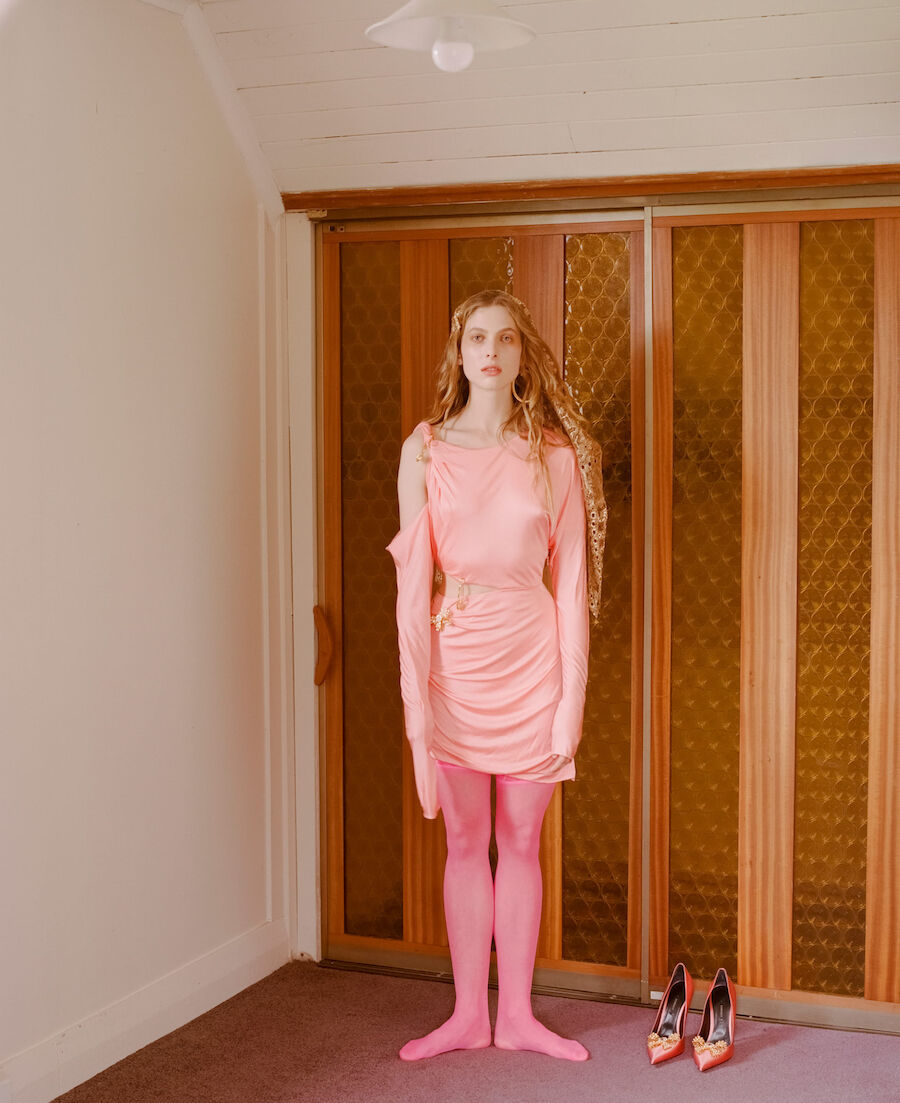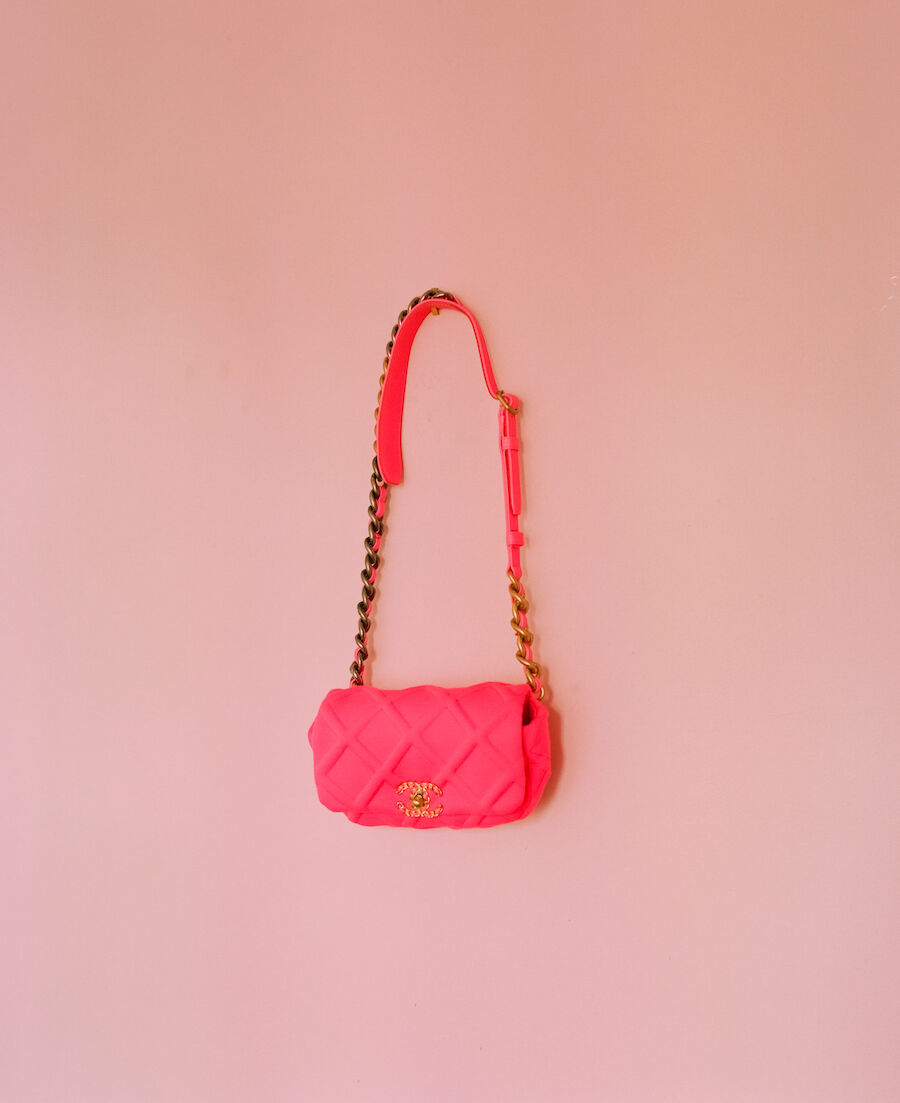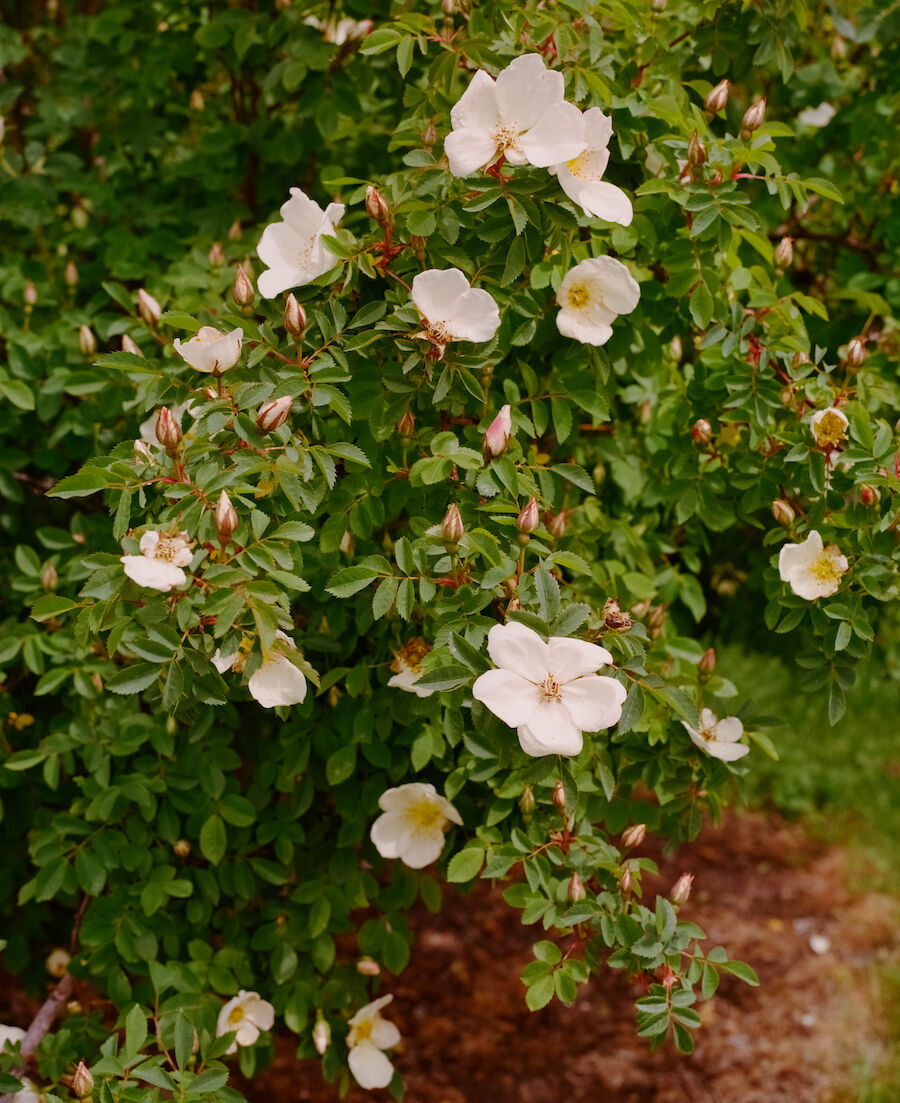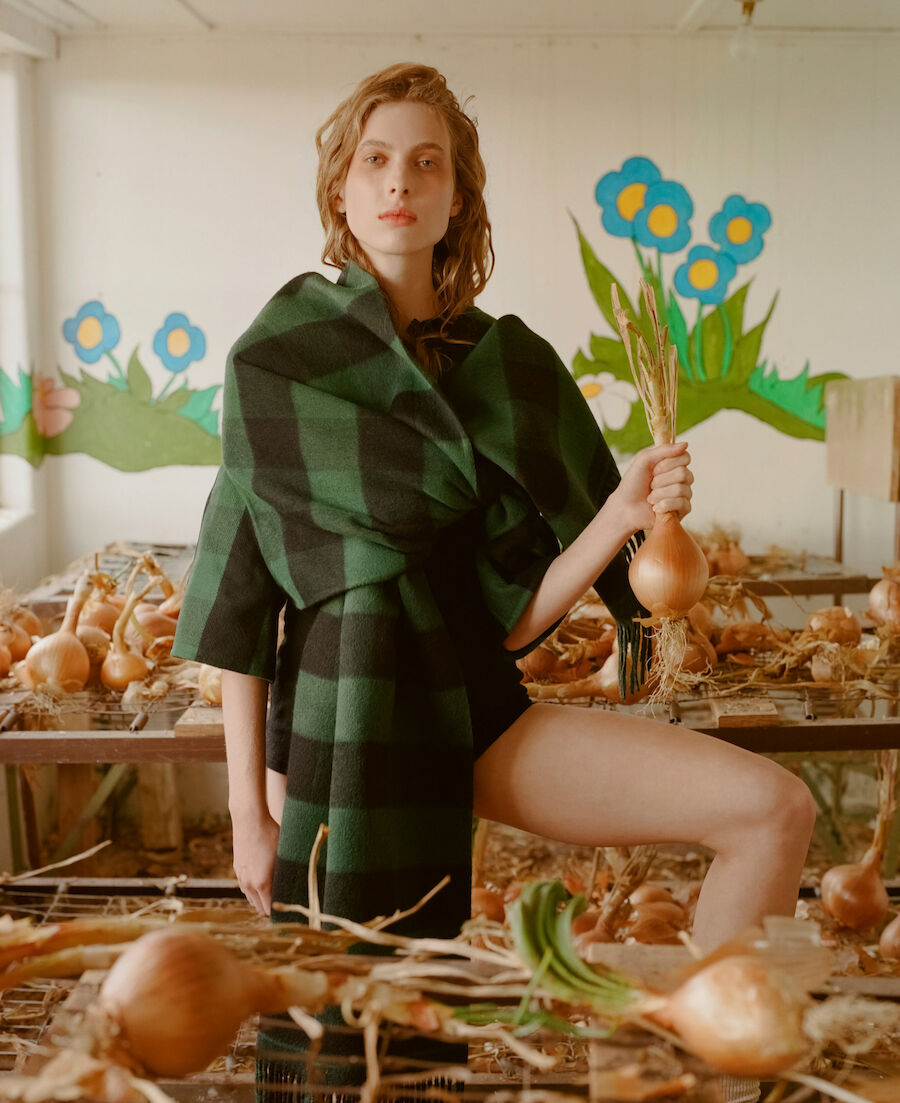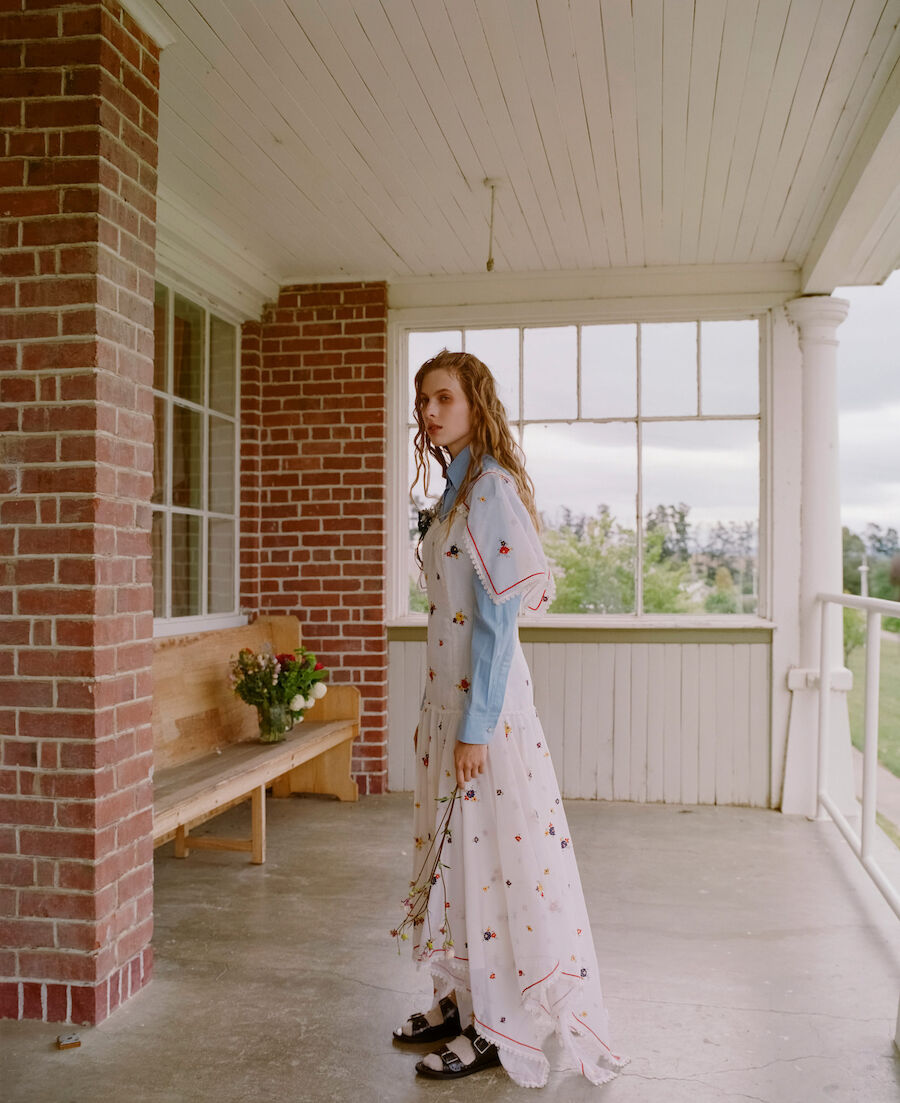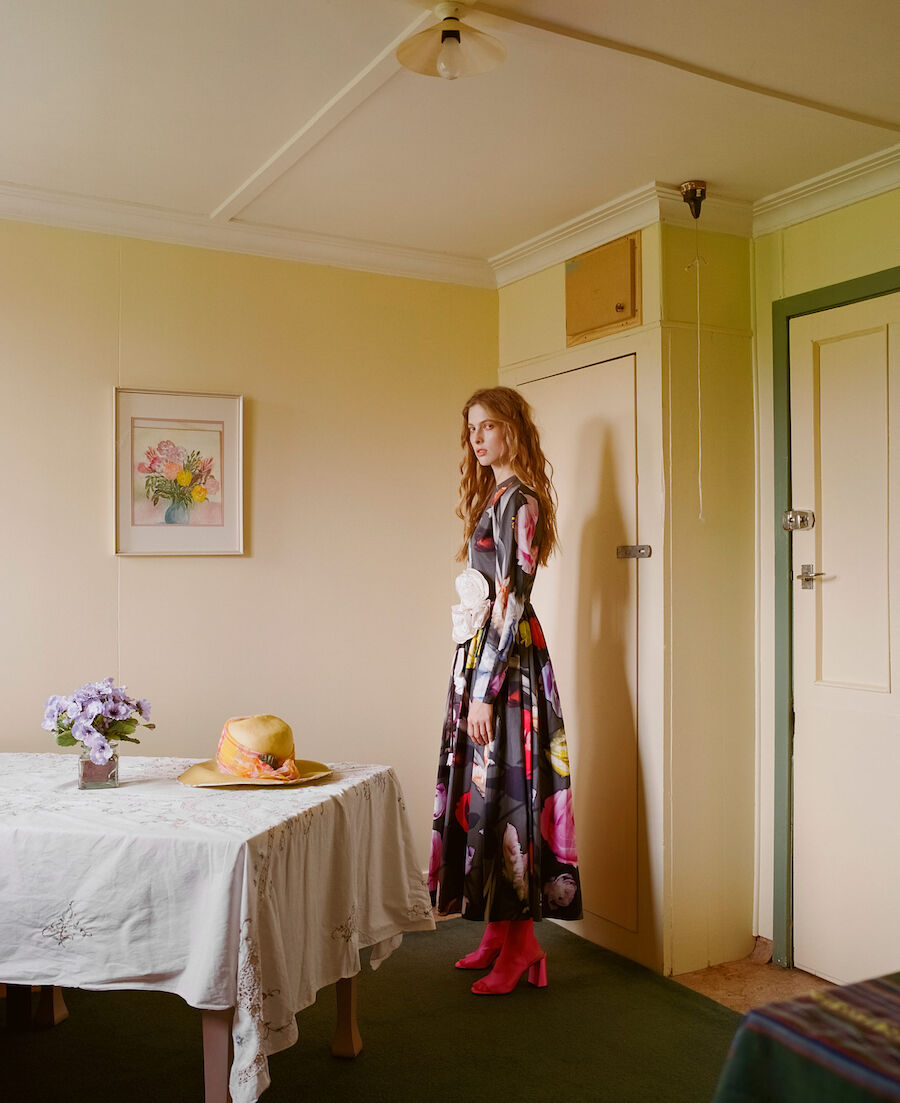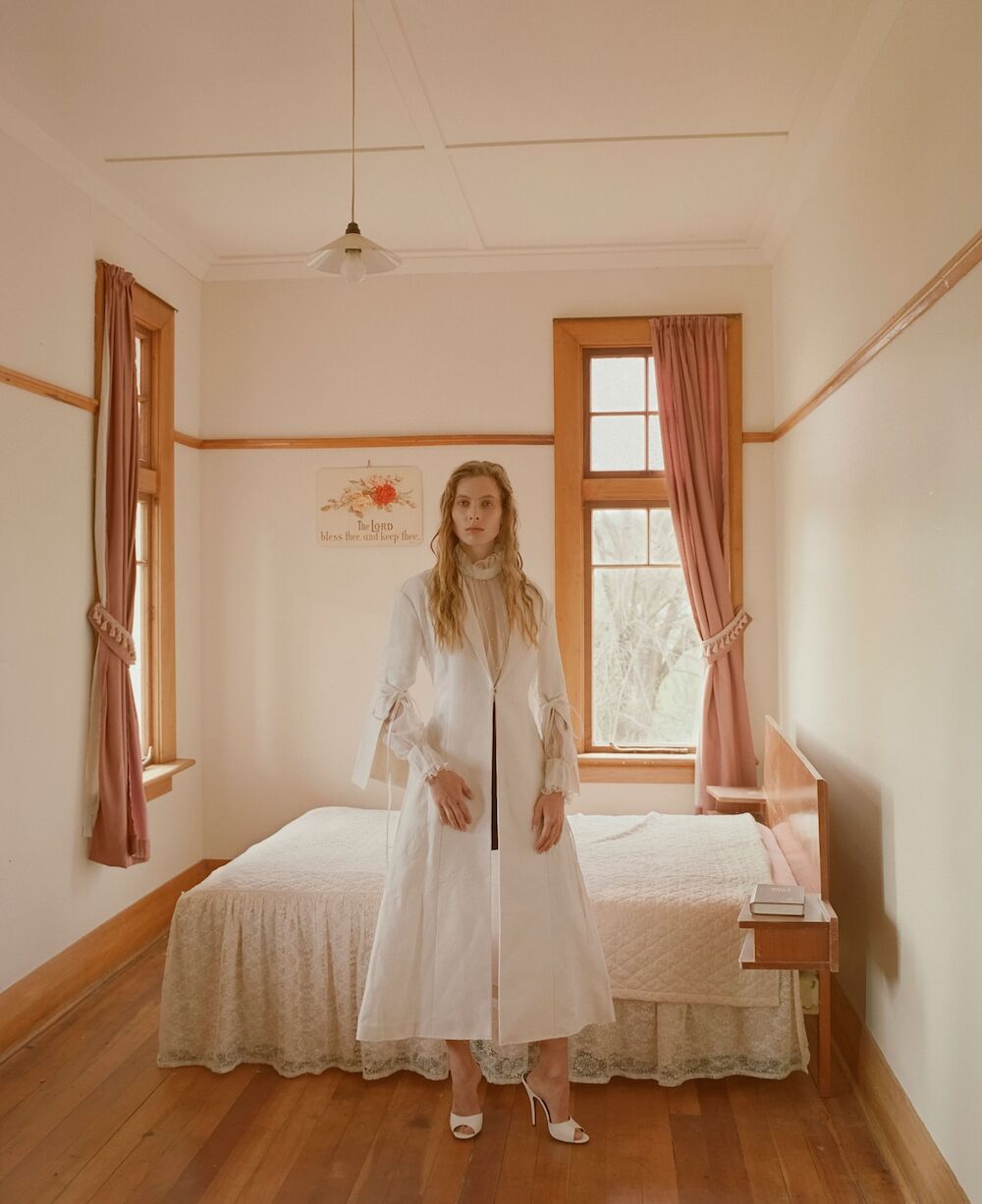 Fashion Assistant

Katie Day and Miguel Urbina Tan

Hair and Makeup

Peter Beard

Talent

Hannah Clark

with Chadwick

Flowers

Shirley Howden

With special thanks to CLAIRE REGNAULT, DR. JANE MALTHUS, PAULA PENNO, PAUL BLOMFIELD and SHIRLEY HOWDEN.