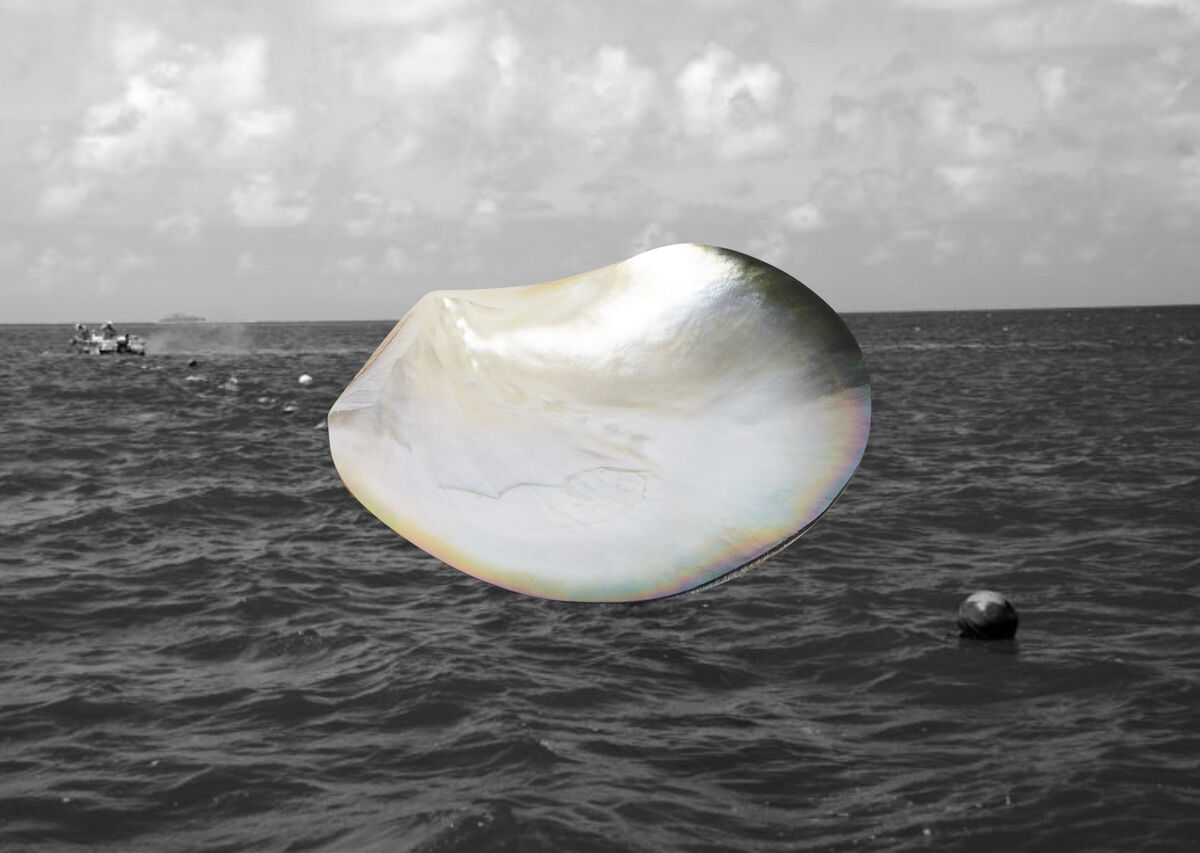 Pure Shores
Introducing the South Pacific Pearl Vide Poche – a functional piece of natural wonder sourced sustainably from the waters of a remote island paradise in French Polynesia.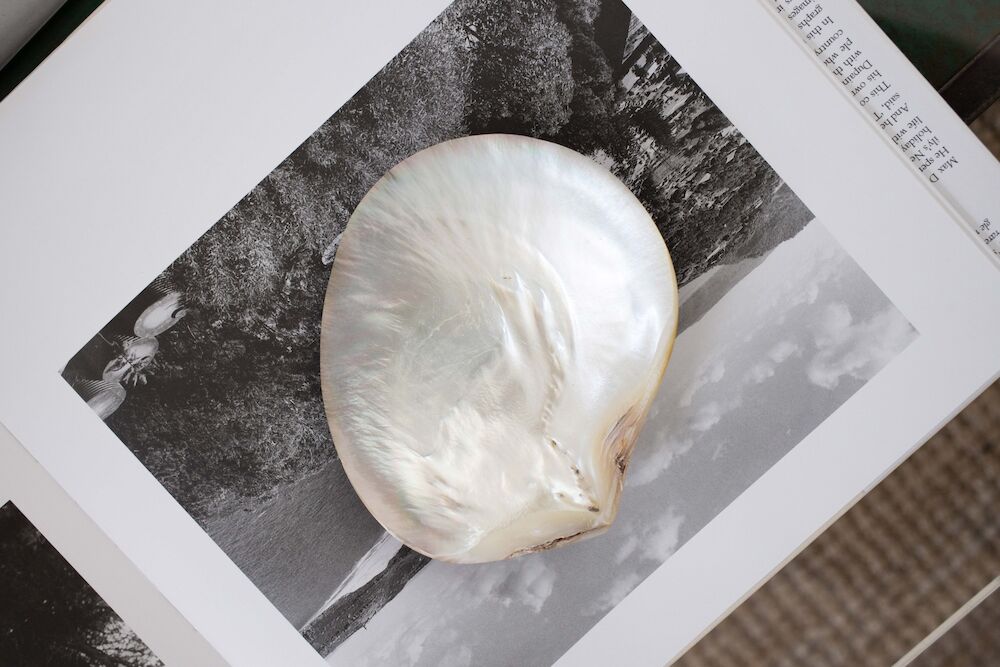 Found in the pristine UNESCO certified Biosphere reserve waters of French Polynesia, these luminous black lip oyster shells are a natural by-product of the coveted Tahitian black pearl.
The sustainable manual process of grafting and farming to produce a single pearl, can take up to 4 years and with each oyster used for creating 2 pearls, it is somehow fitting that the shell is repurposed in a myriad of ways and not simply discarded. These natural treasures are sourced specifically in the pristine waters that surround the Gambier Islands, a part of French Polynesia. These shells and their pearls were treasured by the native people of the Islands long before European settlement – legend has it that they are emanations from the God, Oro, who travelled to earth via a rainbow imbuing the shells with their iridescent quality.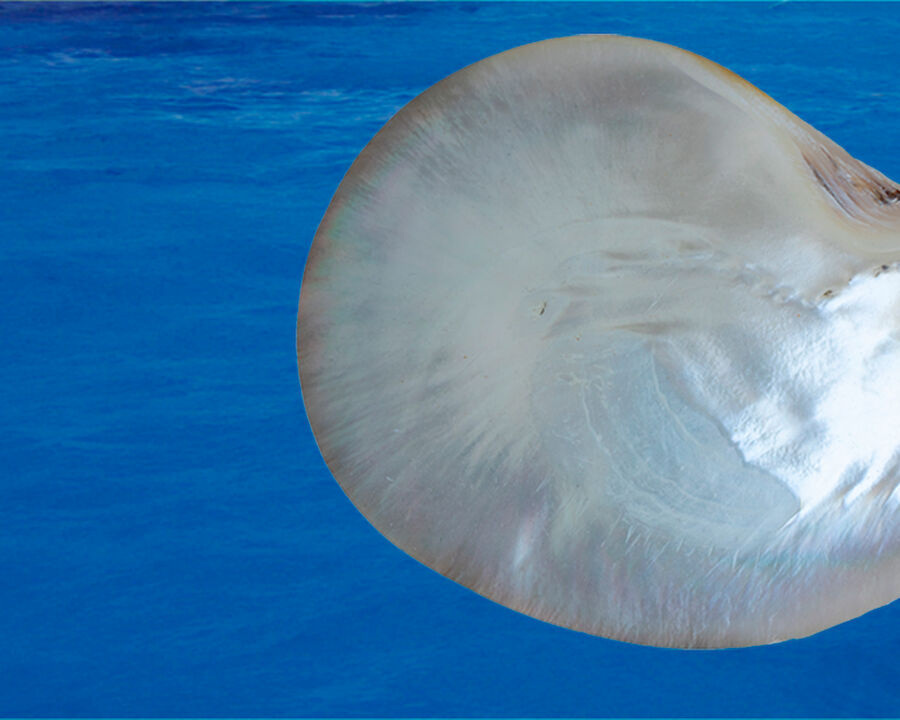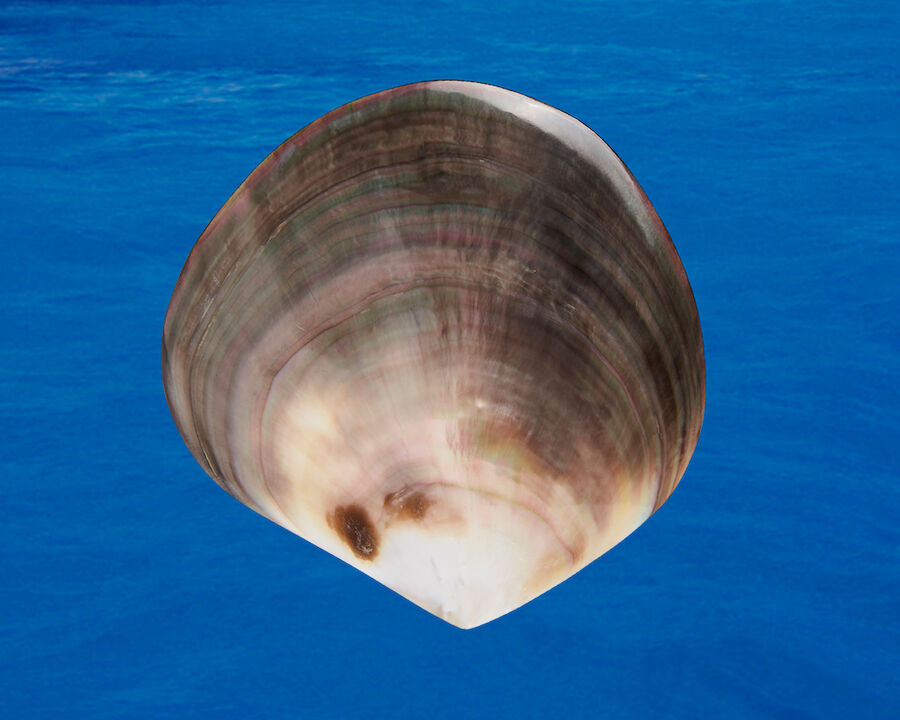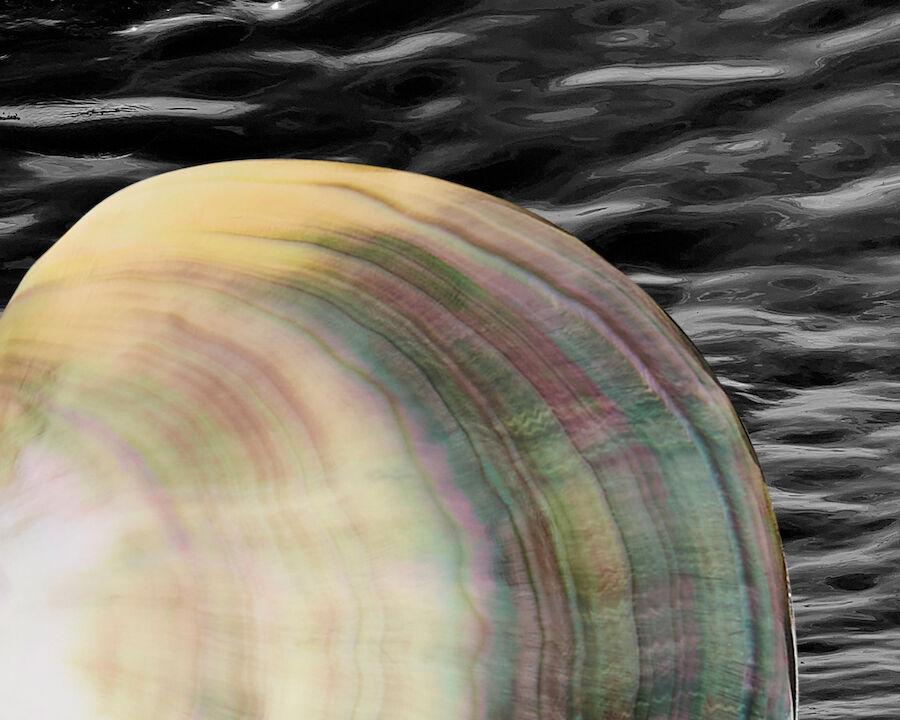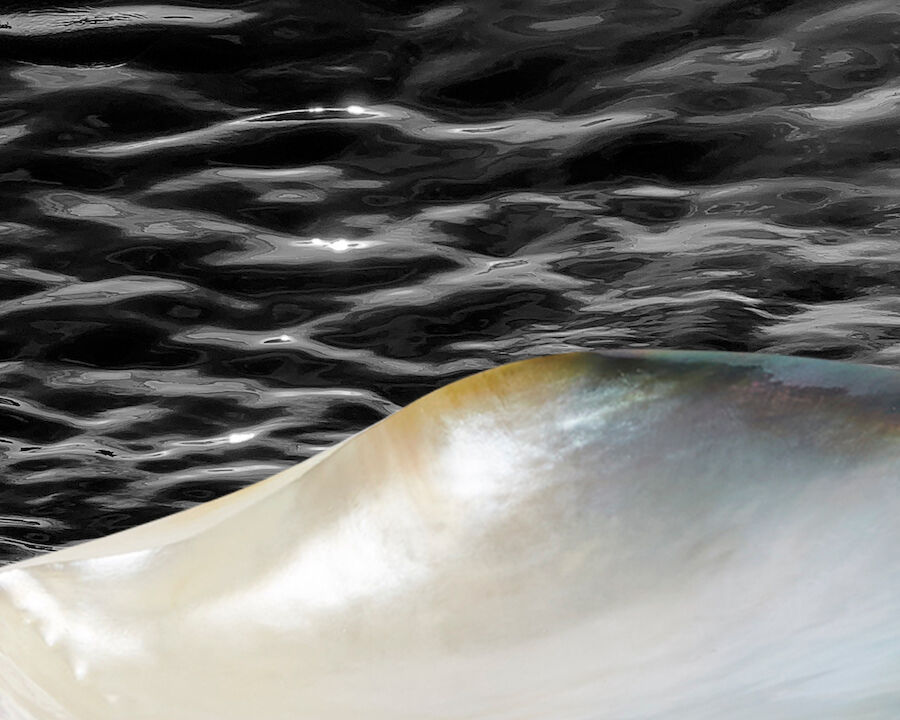 The South Pacific Pearl Vide Poche is deliberately as close to its natural state as possible – we firmly believe improving on the time immemorial processes and design of mother nature is impossible. Simply the natural skin is cleaned and polished by hand to reveal a hue much like the pearls themselves, luminescent, smooth and glistening surface, ever changing with the light. Use them to catch your precious trinkets, bring salt & pepper to the dining table, perhaps a soap dish; there are so many possibilities – or simply enjoy the play of light as they sit in a special spot.