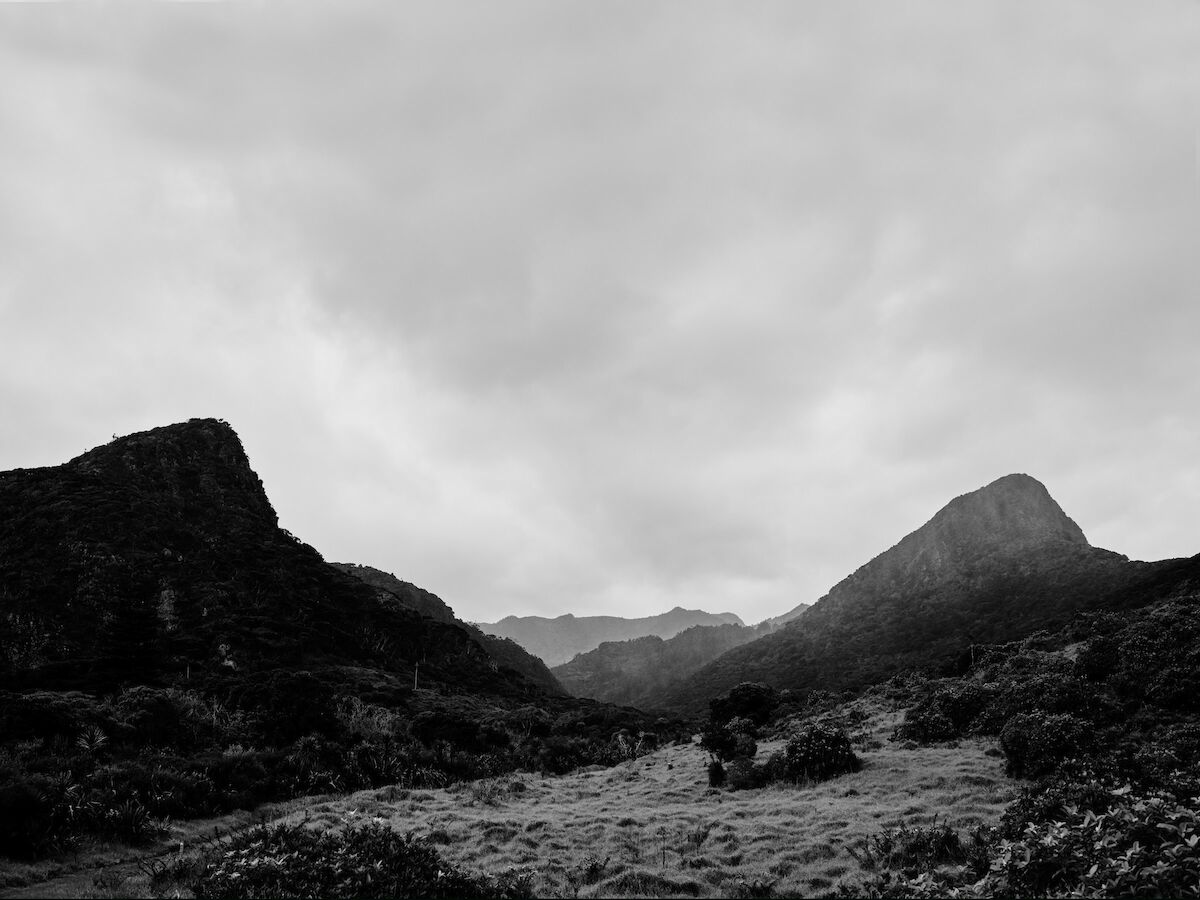 Orpheus
For INPRINT 3, we travelled to the darkly majestic site of Whatipu, on the West Coast of New Zealands North Island, to capture the striking beauty of Ashleigh Good in the raw natural setting of her homeland.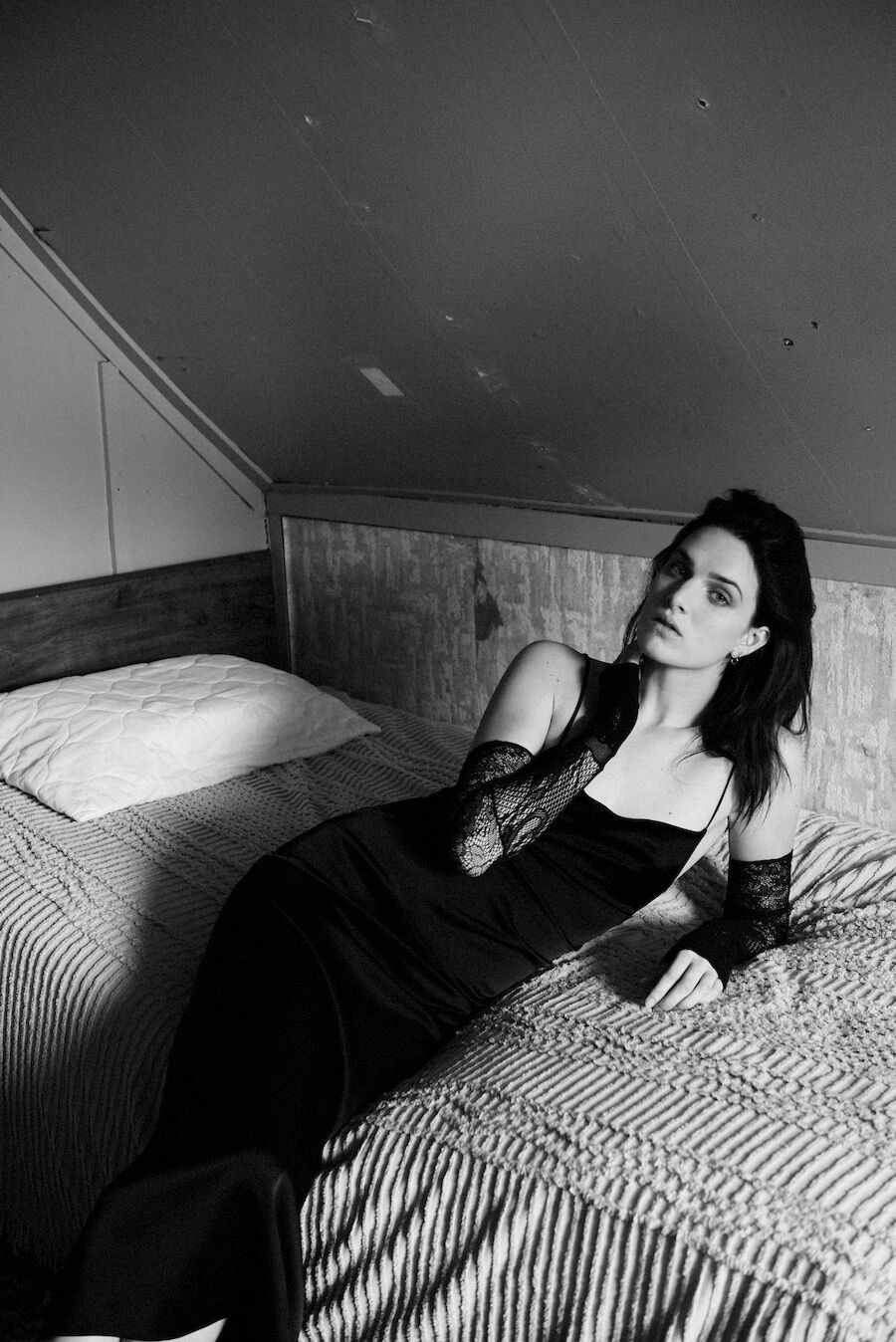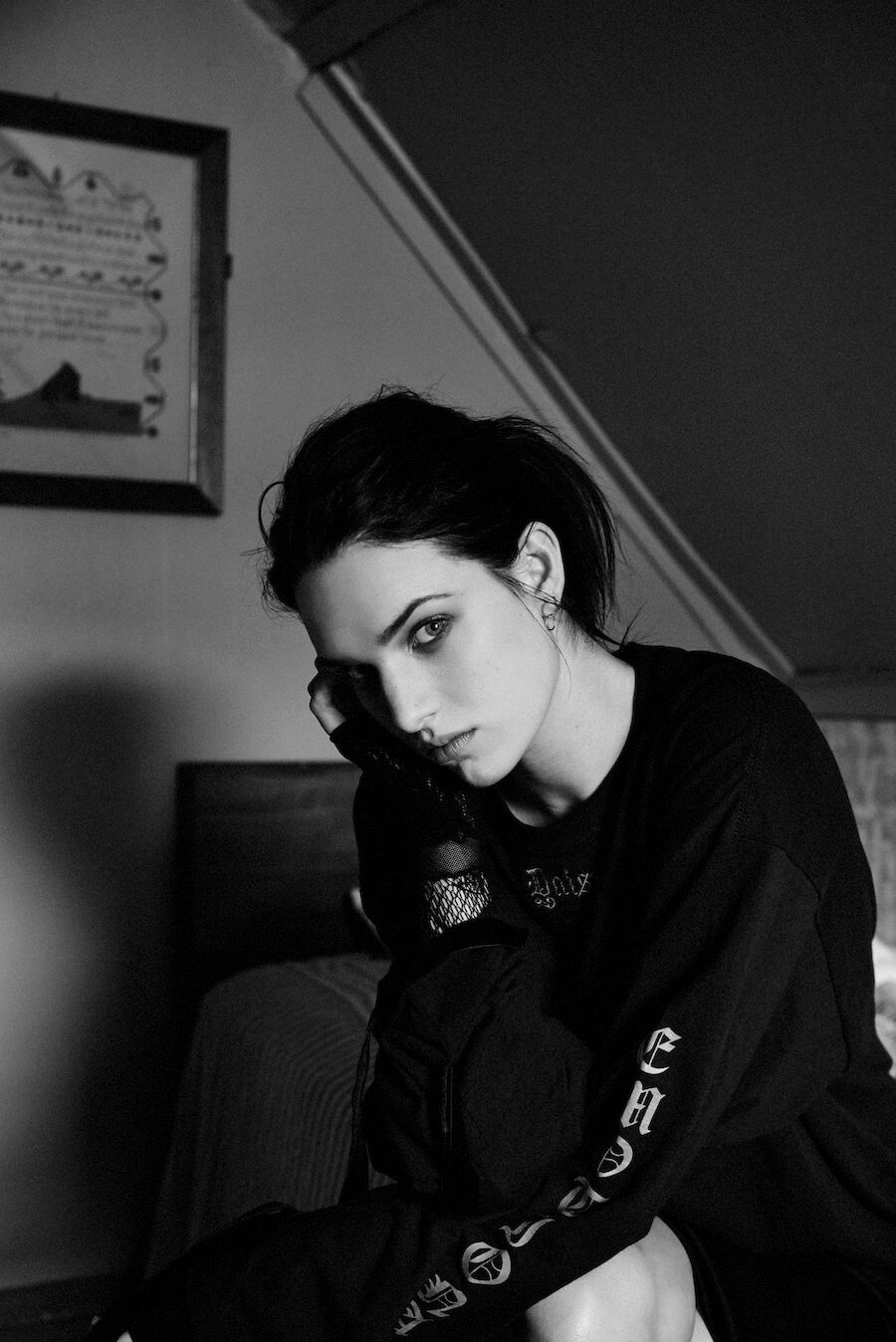 DARK BEAUTY. ON LOCATION AT WHATIPU LODGE. THE MAGNIFICENT WHATIPU LANDSCAPE HAS ATTRACTED GUESTS AND HOLIDAYMAKERS FOR MORE THAN 100 YEARS.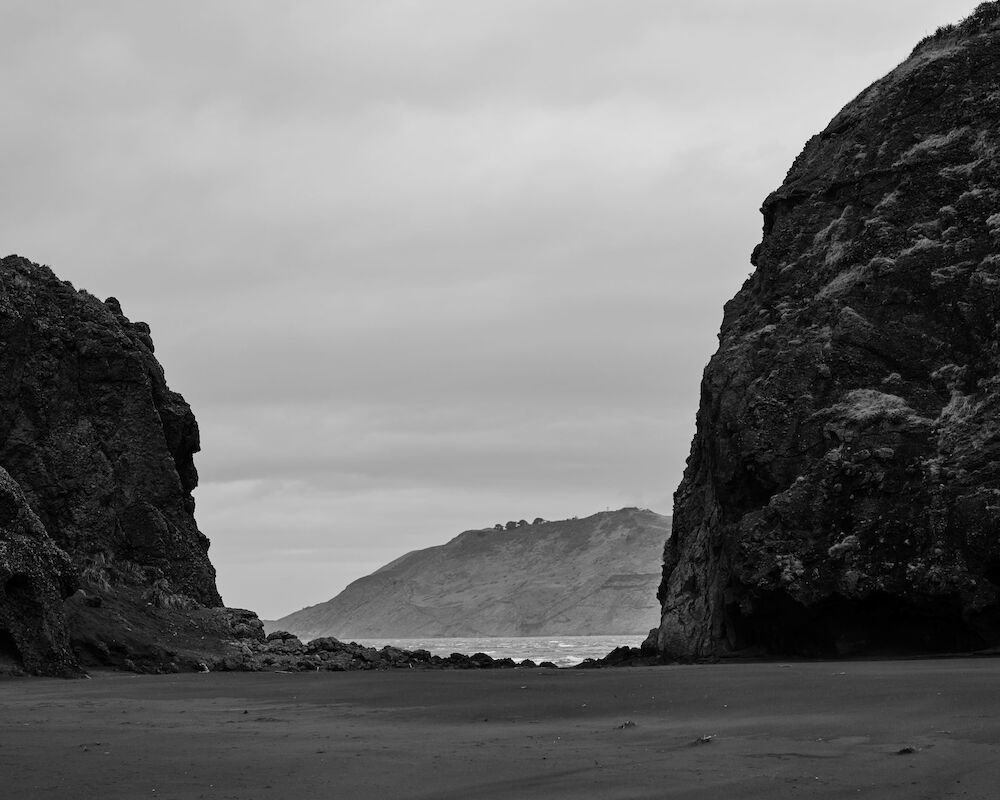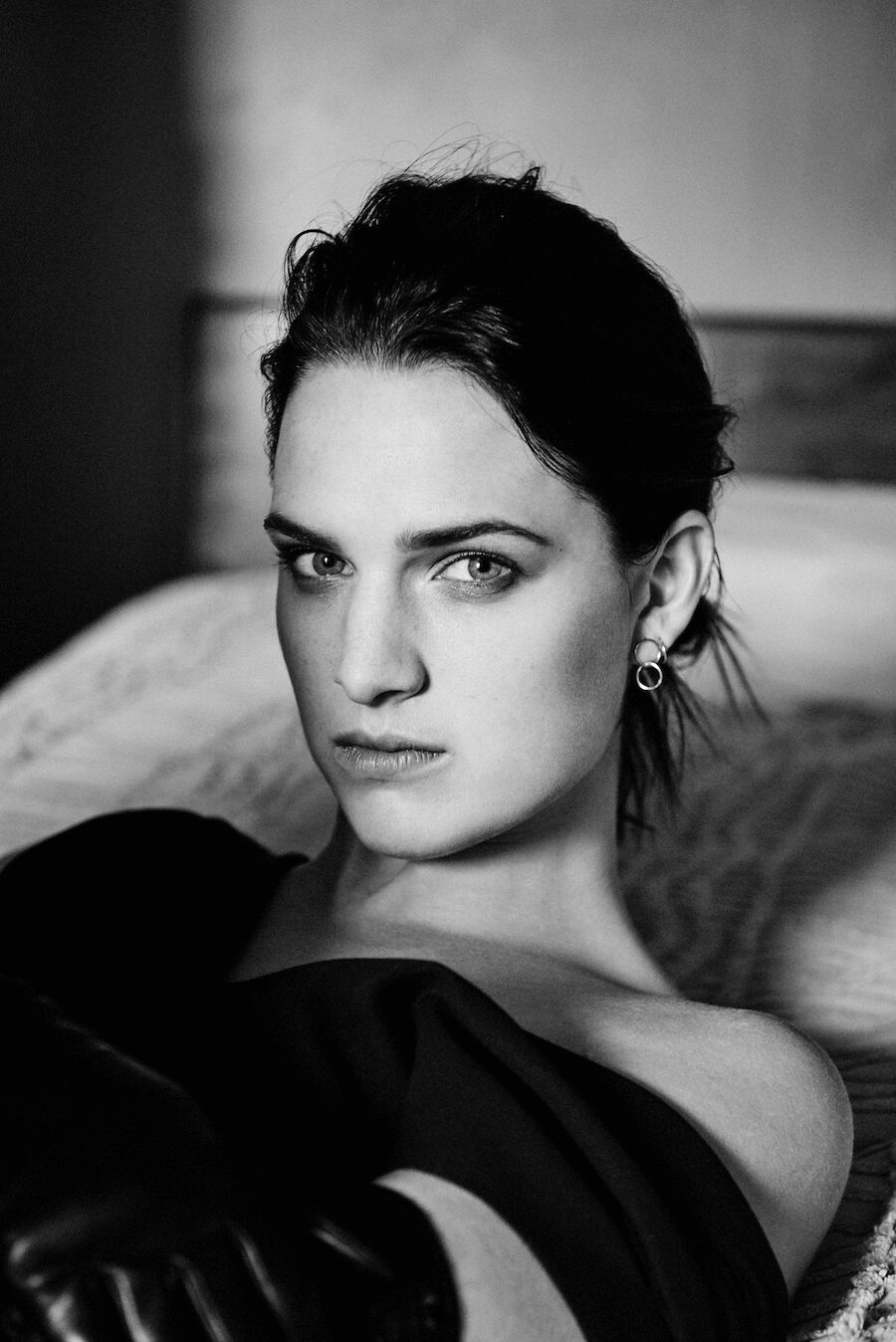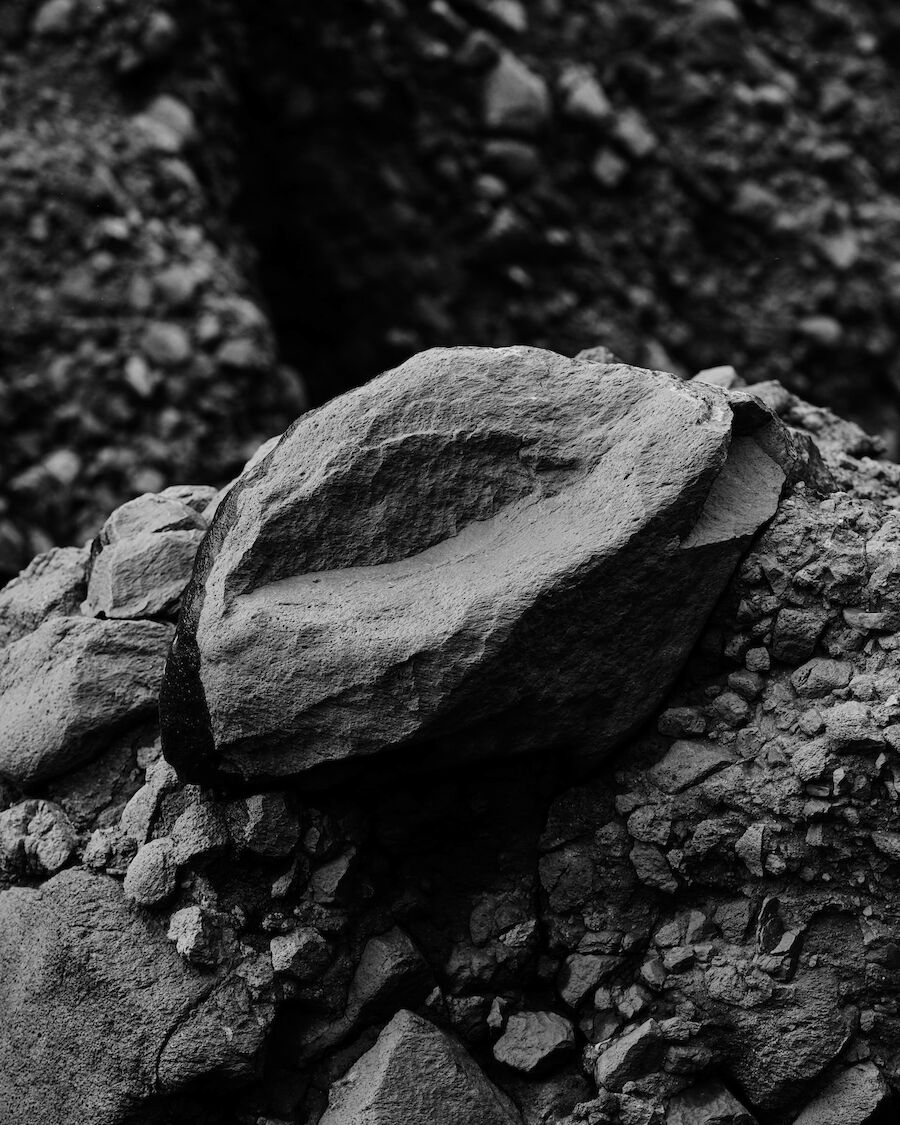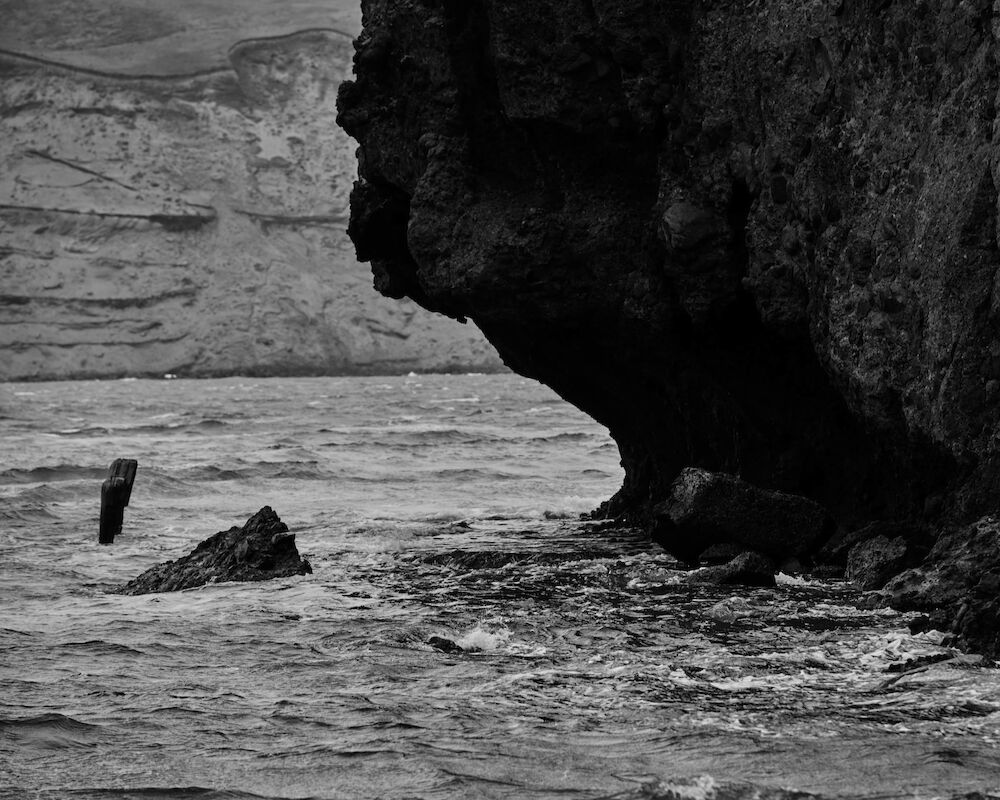 WHATIPIU ALSO KNOWN AS THE 'BAY OF THE SPIRITUAL GUARDIANS', A REMOTE AND STARKLY BEAUTIFUL HISTORICAL SITE WITH SIGNIFICANT MAORI ASSOCIATIONS. ON THE 7TH OF FEBRUARY 1863, THE HMS ORPHEUS, FLAGSHIP OF THE AUSTRALIAN SQUADRON, FOUNDERED AND SANK OFF THE MANUKAU BAR, WITH 189 SOULS OUT OF THE SHIP'S COMPLIMENT OF 270 UNACCOUNTED FOR.