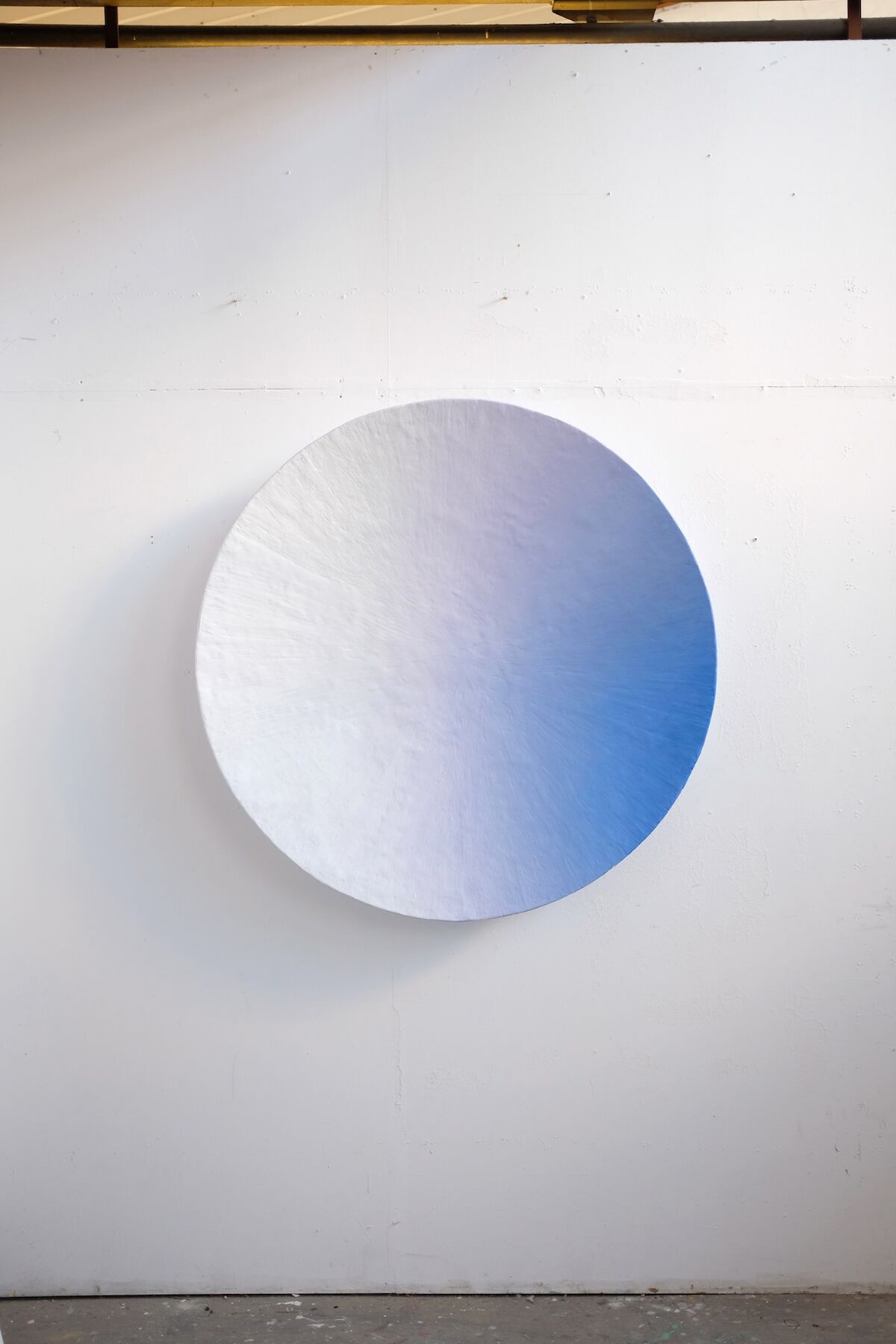 New Horizons
In 2019 Ryan Hoffman embarked on what should have been a year of working and travelling throughout Europe. We spoke to Hoffman about his trip, his intensely personal art practice and how he's been able to acknowledge and make sense of life's hurdles with a little help from nature.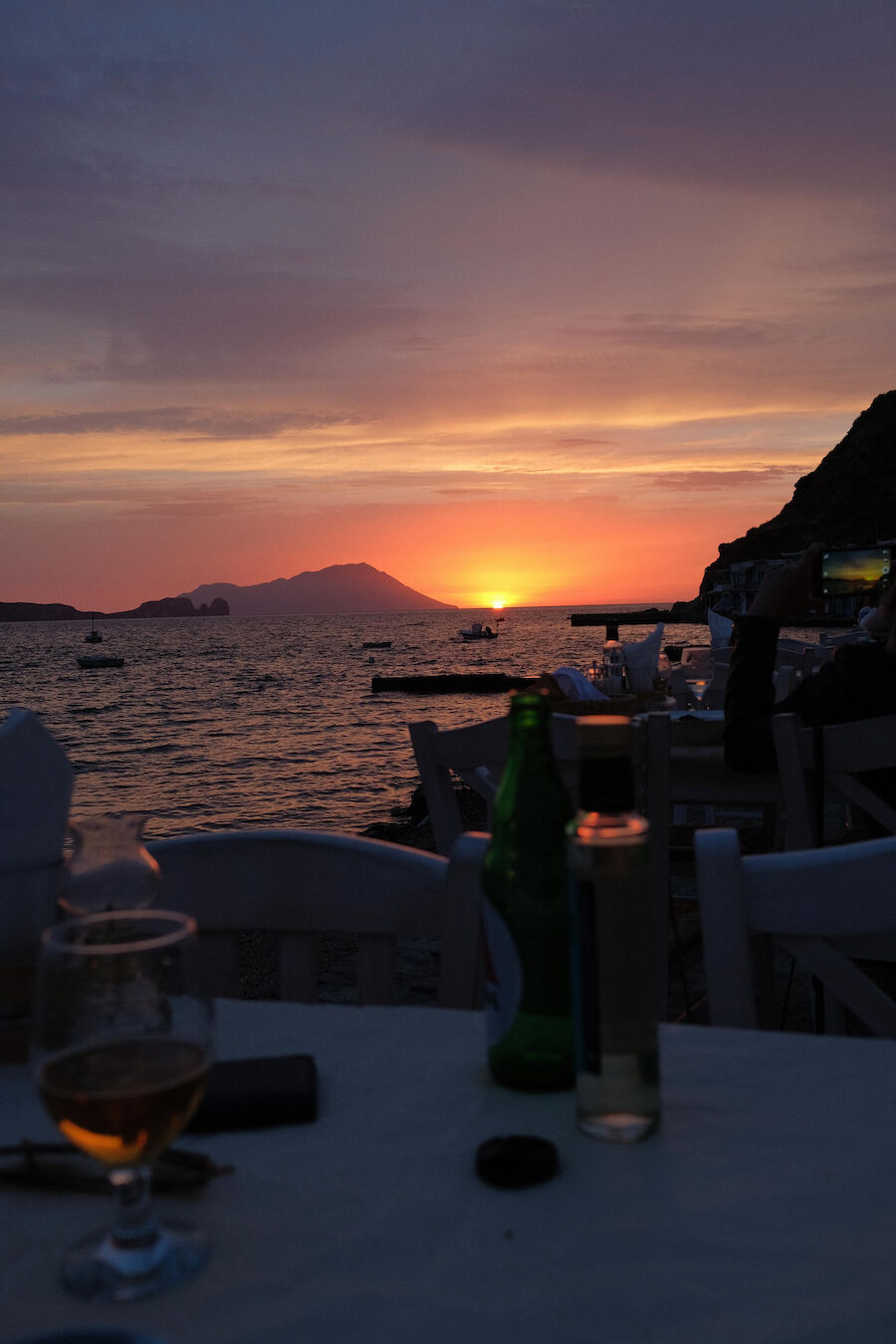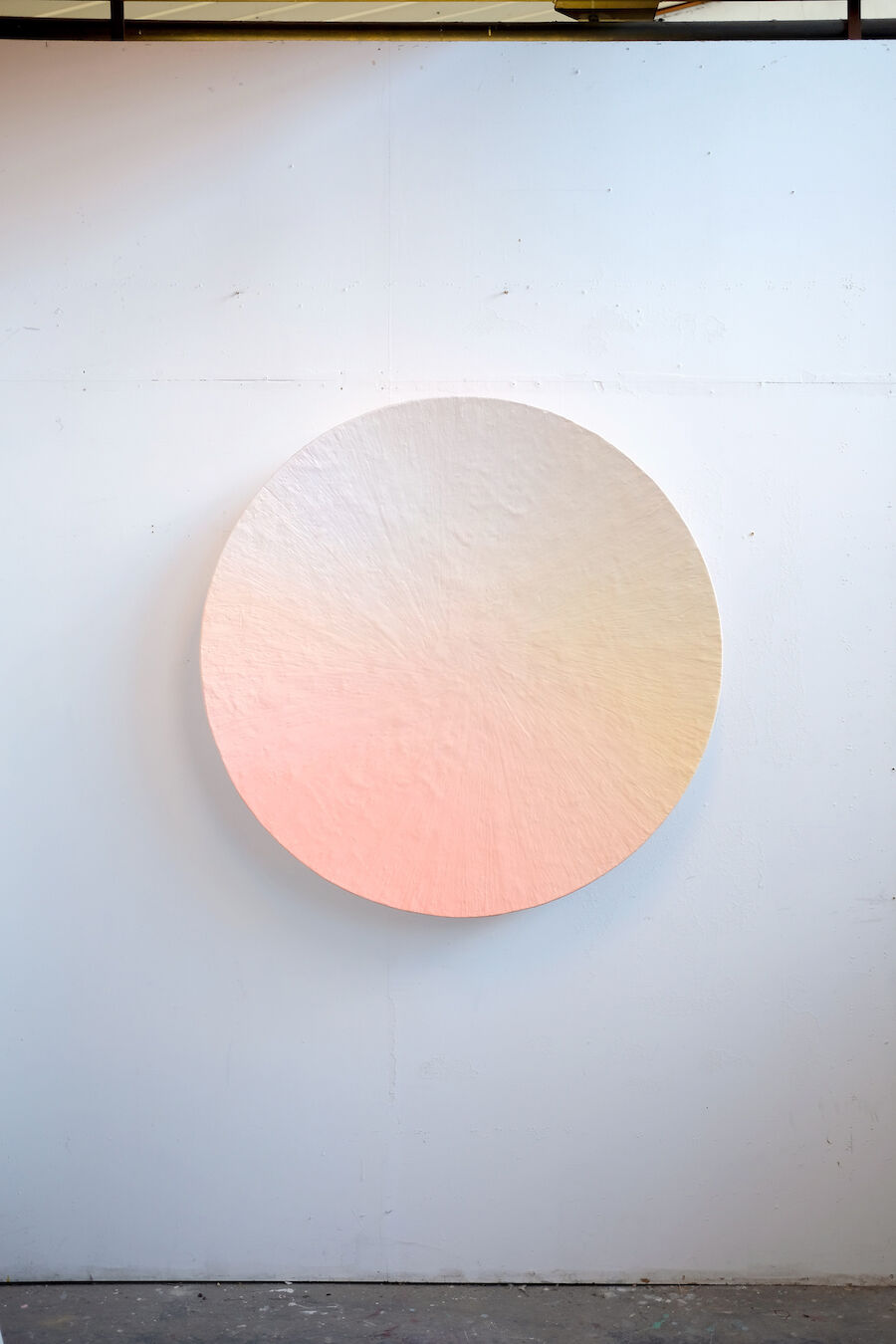 When the pandemic hit we rushed online, gathering on social platforms to signal our solidarity and share in reflecting on our new normal. We relied on these technologies to archive our experience and connect with others as we navigated a precarious pandemic landscape together. Now four months on and fatigued by distant and virtual relationships, the novelty of oversharing for many has well and truly worn off. As we look for more personal ways to understand this moment (that will indeed pass) for ourselves, Hoffman's practice reminds us that nature is often the greatest catalyst for personal growth.
Hoffman first introduced us to his 'Air' series in 2017, using a consistent concave dish shape to dramatise sun scapes. Each of the scapes recreate moments in Hoffman's life; his work an attempt to grasp at their transience. He recognises the sun as a unanimous symbol, "easily recognisable and not too suggestive". His pieces therefore present audiences with a choice; to take the opportunity to reflect or simply appreciate without any pressure.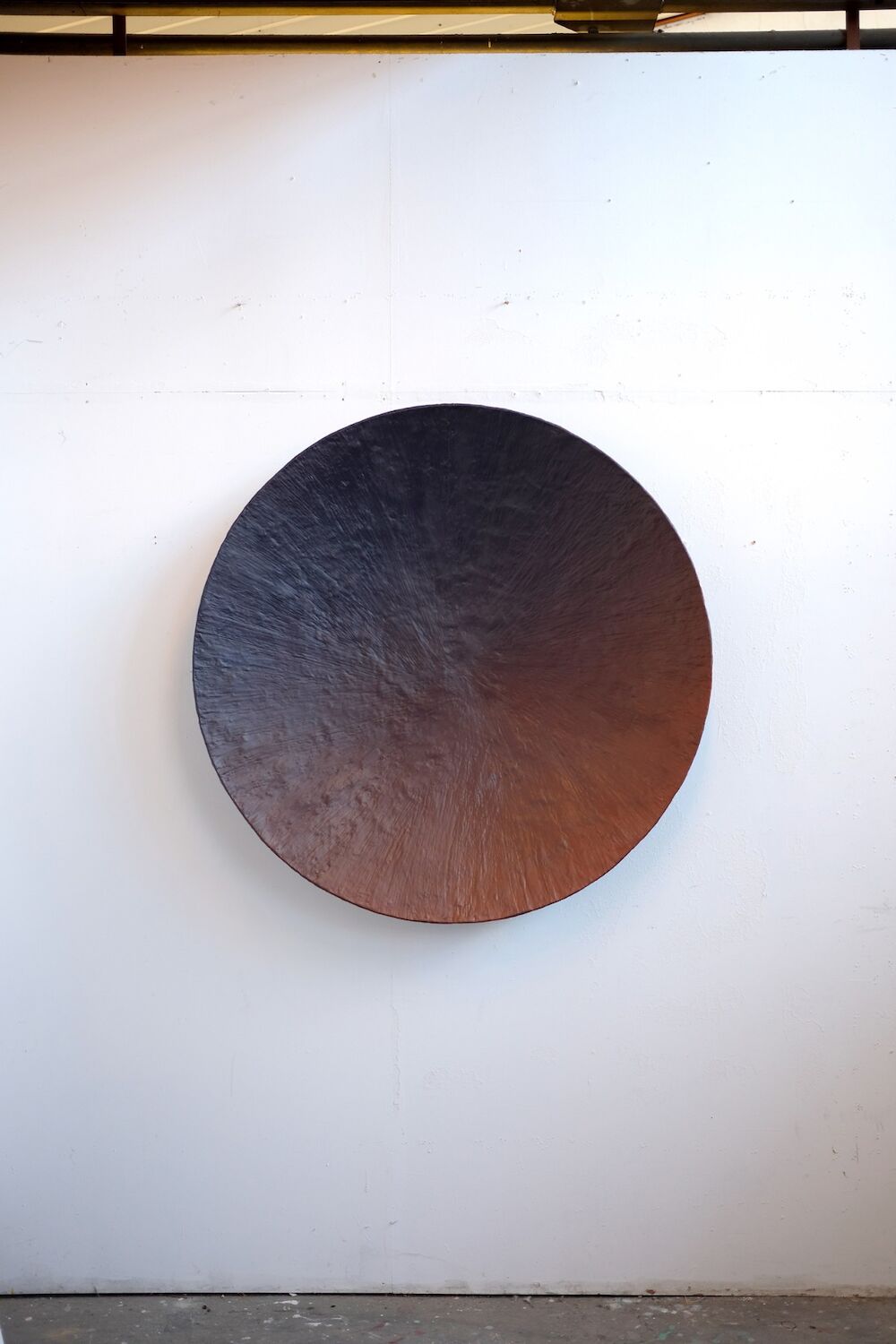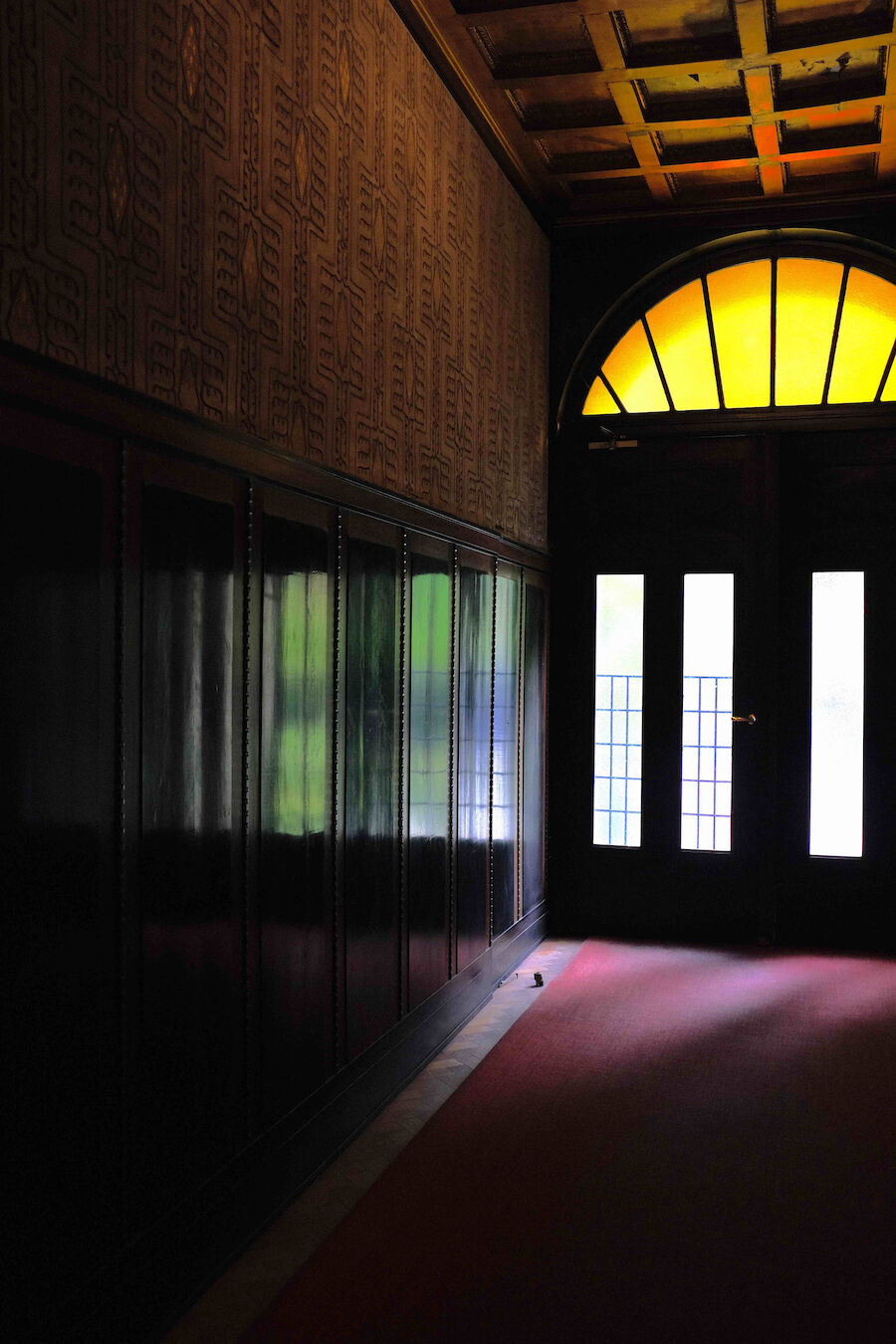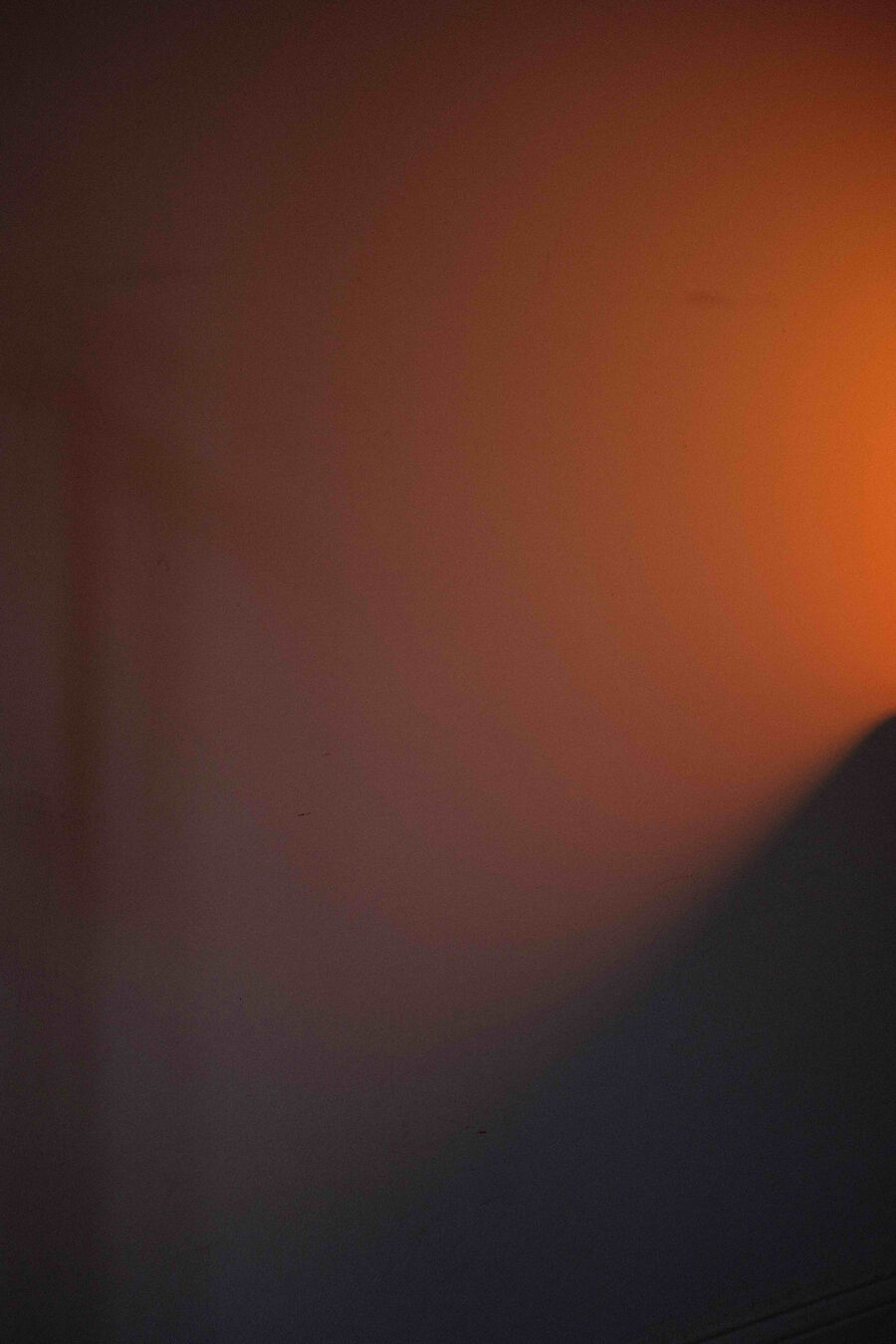 In his latest collection released digitally this month Hoffman remembers moments from time spent in Europe during 2019. He briefly re-located to Berlin with his trip cut short due to an injury. Hoffman mentions he had no intention of creating this body of work but felt like they needed to be made. The works were cathartic, helping Hoffman mark and make sense of these experiences.
While deeply personal these works are also more broadly symbolic, speaking to our collective isolated states with fortuitous poignancy. These scapes in nature innately connect us without acknowledgement or action. There is some sweet comfort in reminding ourselves that these events exist with certainty to everyone and can therefore be relied upon as a tool for reflection.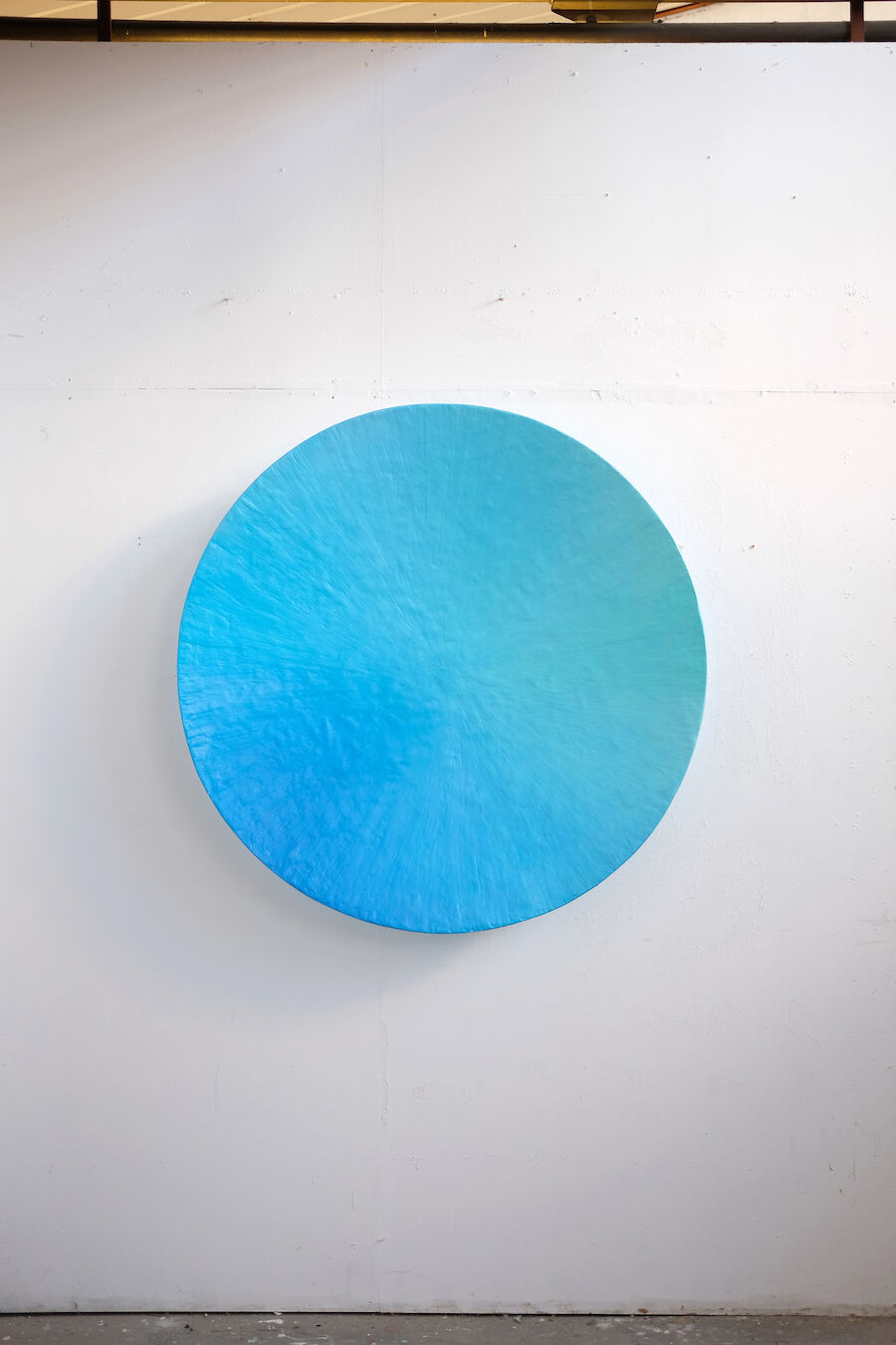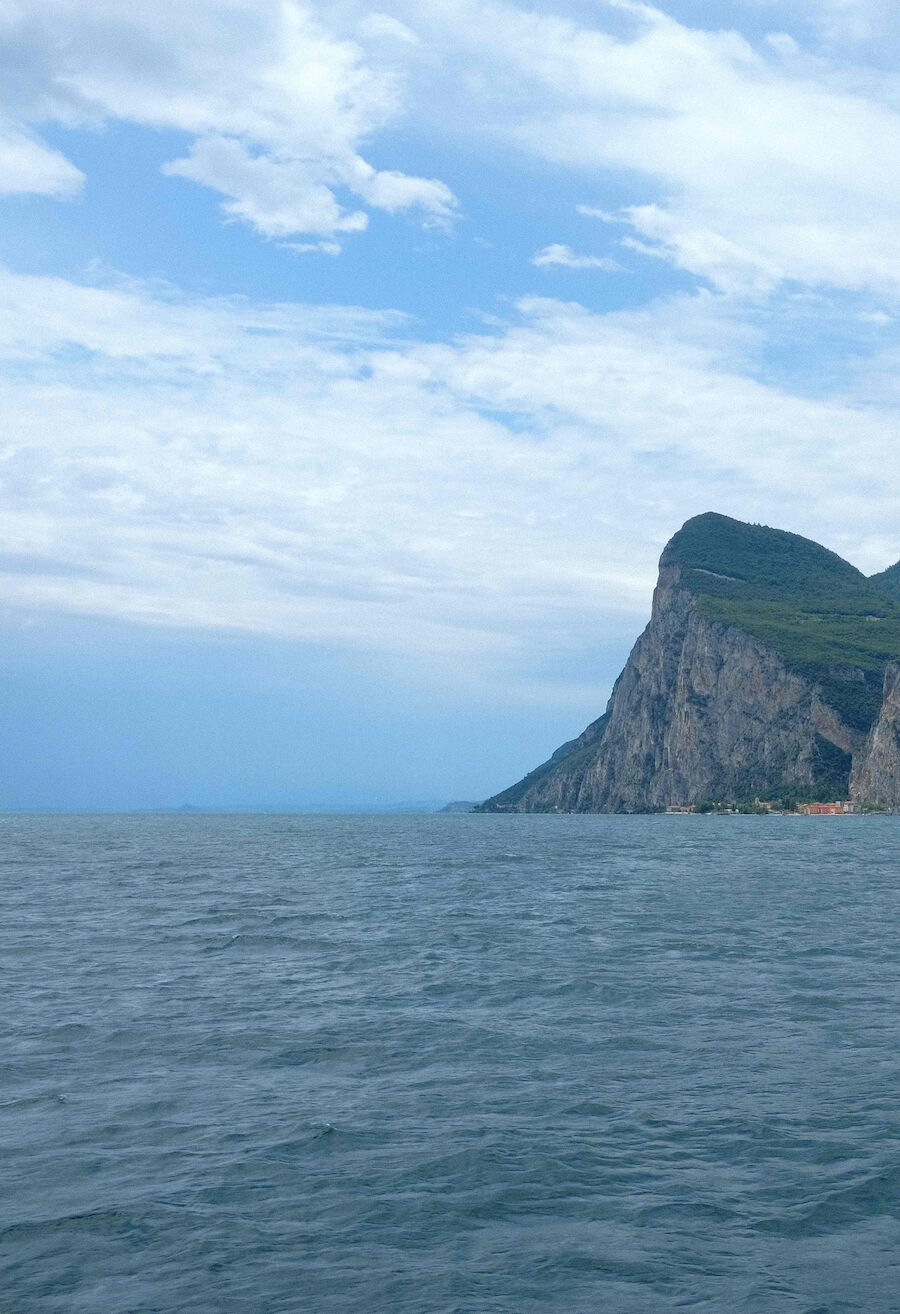 Much like his conceptual thinking, his practice is deeply layered. Hoffman starts by sorting through hundreds of images, drawings and anecdotes which are refined based on the moments he feels he needs to acknowledge. To help communicate this process he uses time, date and location-based titles, a format which not only positions his new work within an ongoing series but also creates a system for recording both his life and gesture as an artist. Hoffman's practice is a tool for healing with his work the outcome of this reflection.
With galleries closed and exhibition platforms taken online, this body of work has been released through Hoffman's instagram account. The collection is accompanied by a book which you can download featuring images of the pieces in his studio alongside relevant writings. He acknowledges that digital channels have in art been historically used for documenting not as the event itself and recognises that the impact of his work changes somewhat. Hoffman notes that "colour and feelings change" in the work's presence, "The object's objectness and feeling…the sounds they create and space they make or alter is all very important. You don't get this with digital documentation."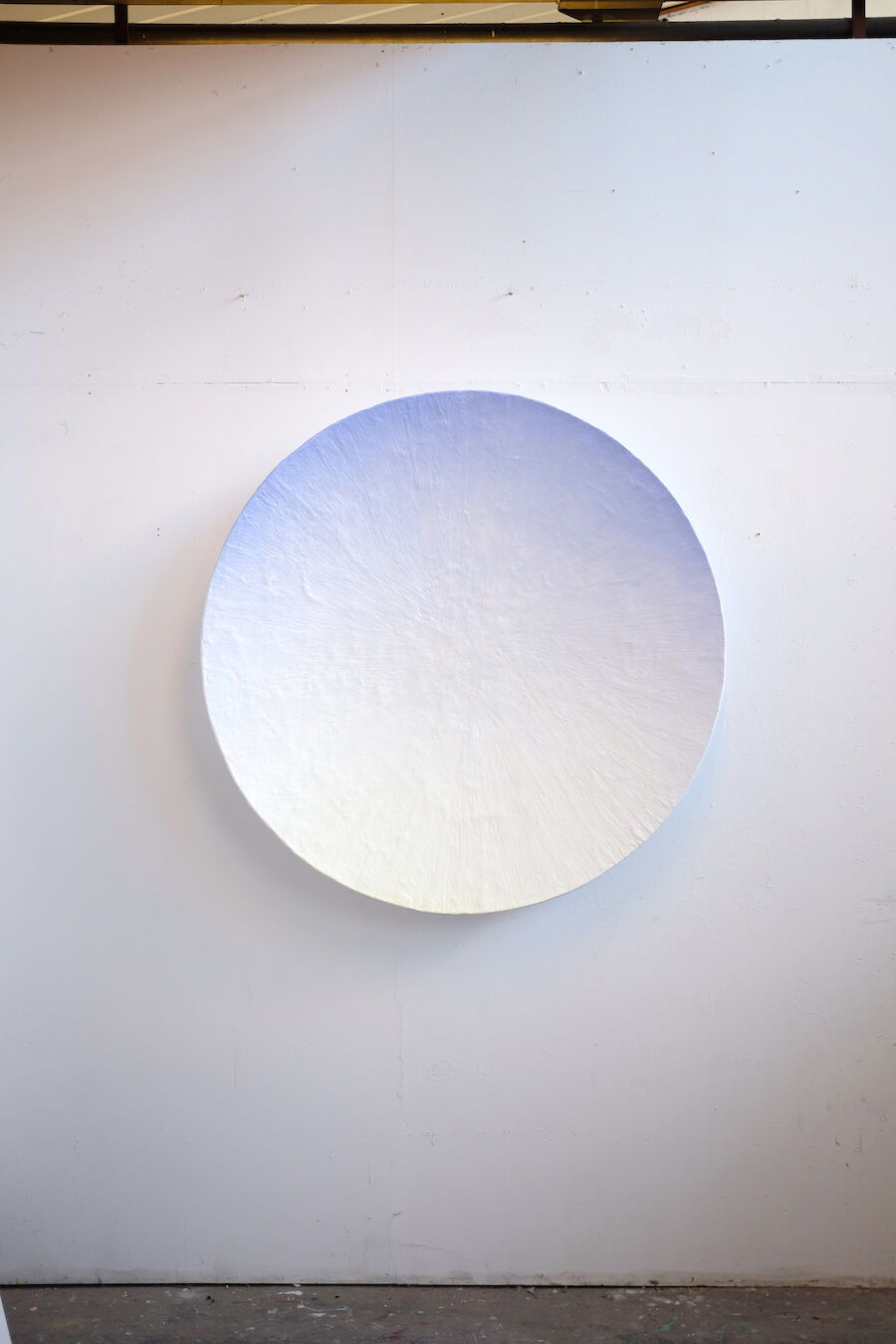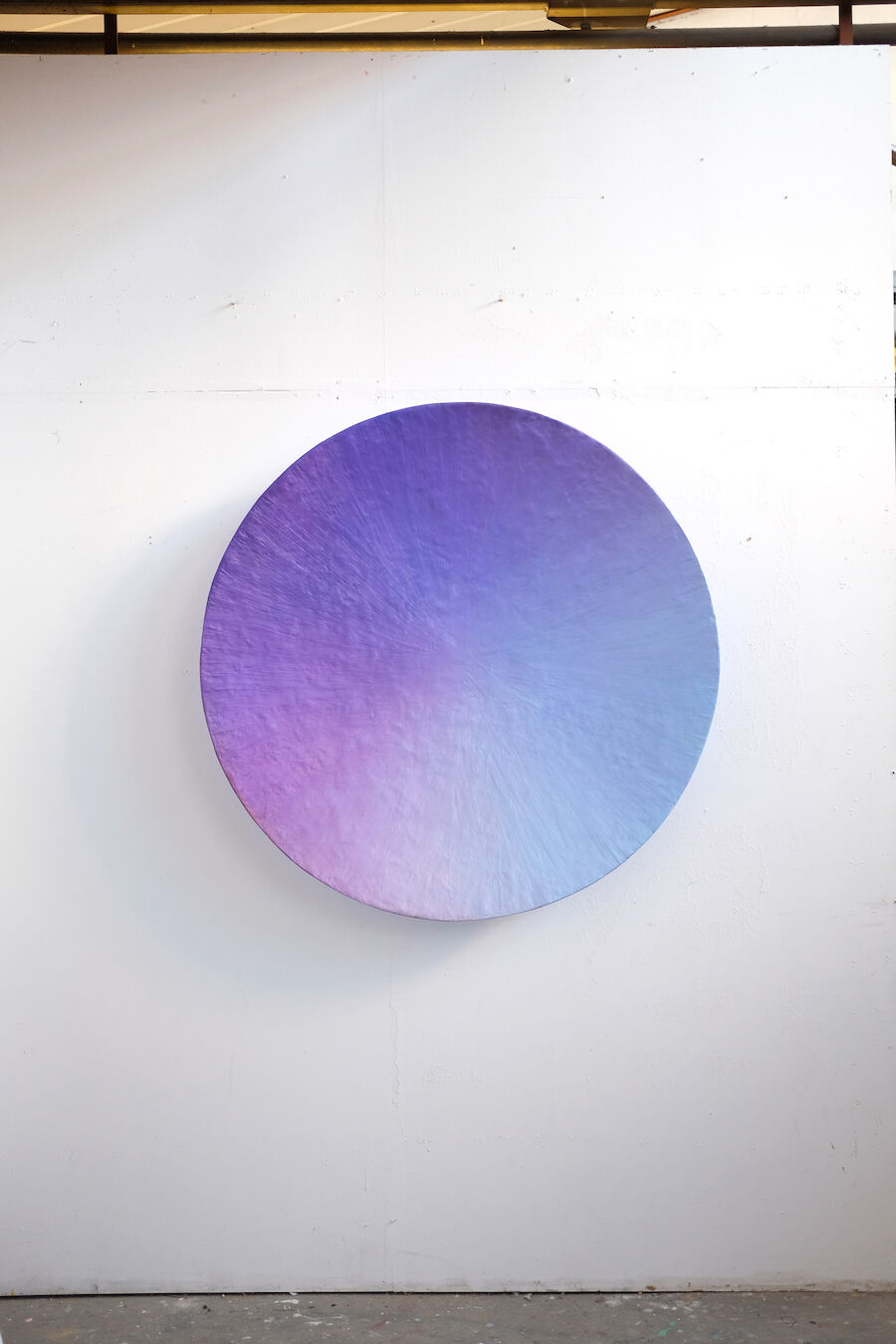 Hoffman has started working towards his next collection, 'Falling' a show inspired by lessons learnt. Until then, you can enjoy excerpts, photos from his studio and travels online at @ryanhoffmannstudio.