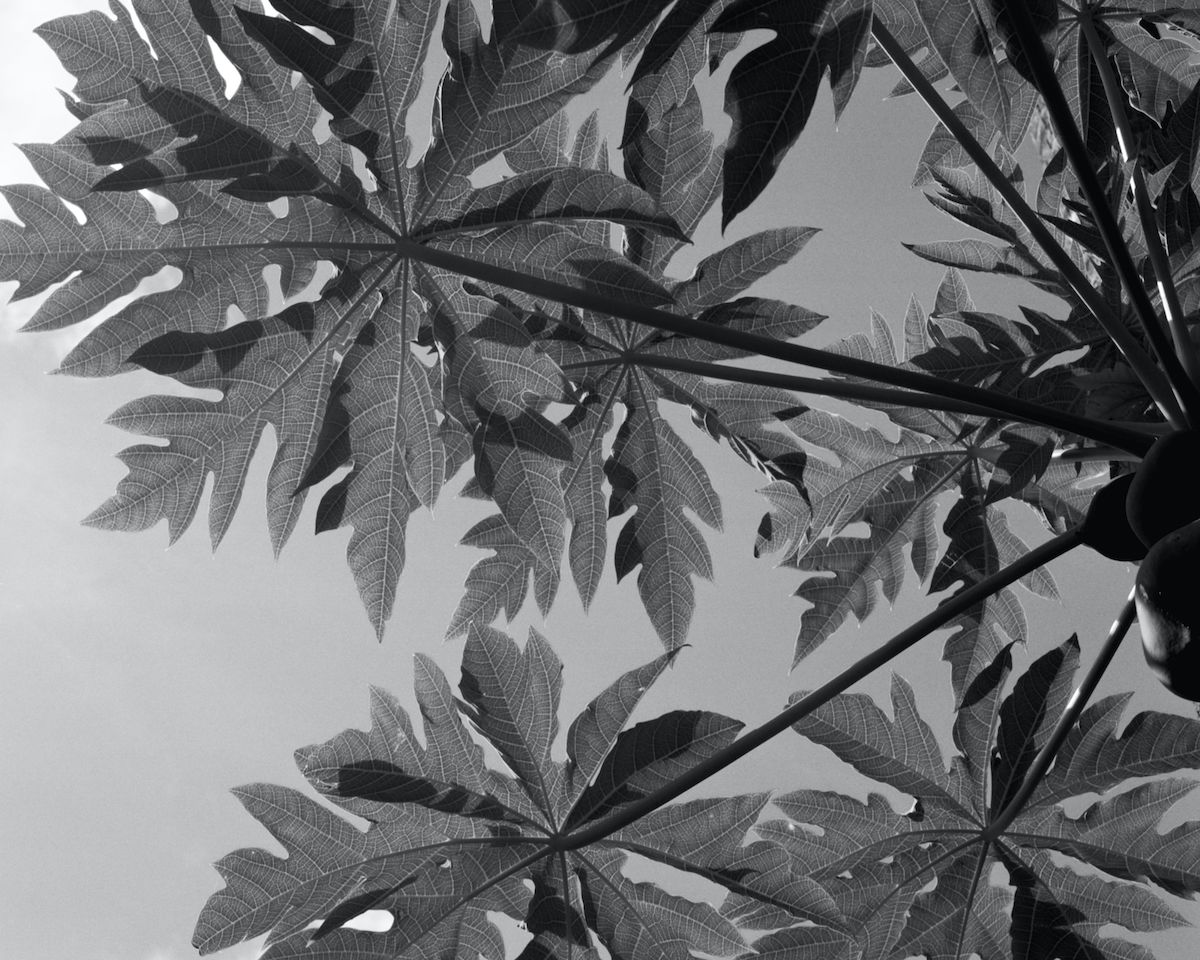 My Island Home
Every part of the Jean-Michel Cousteau Resort in Fiji is designed to honour the natural world. From the in-house marine biologist, reef protection programme and giant clam-breeding project to the traditional Bure accomodations and organic garden where fresh produce is grown to be served in the restaurant, this eco-retreat is a utopia worth its five-star rating.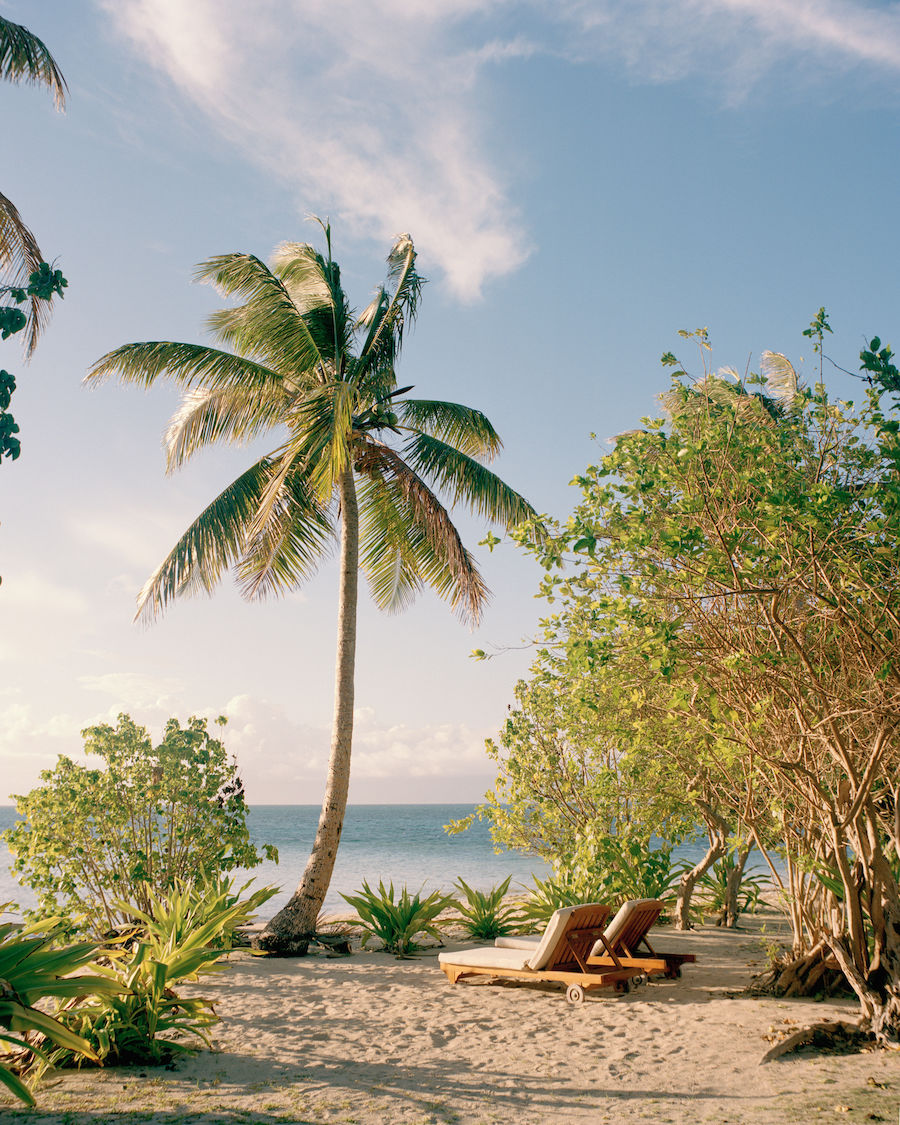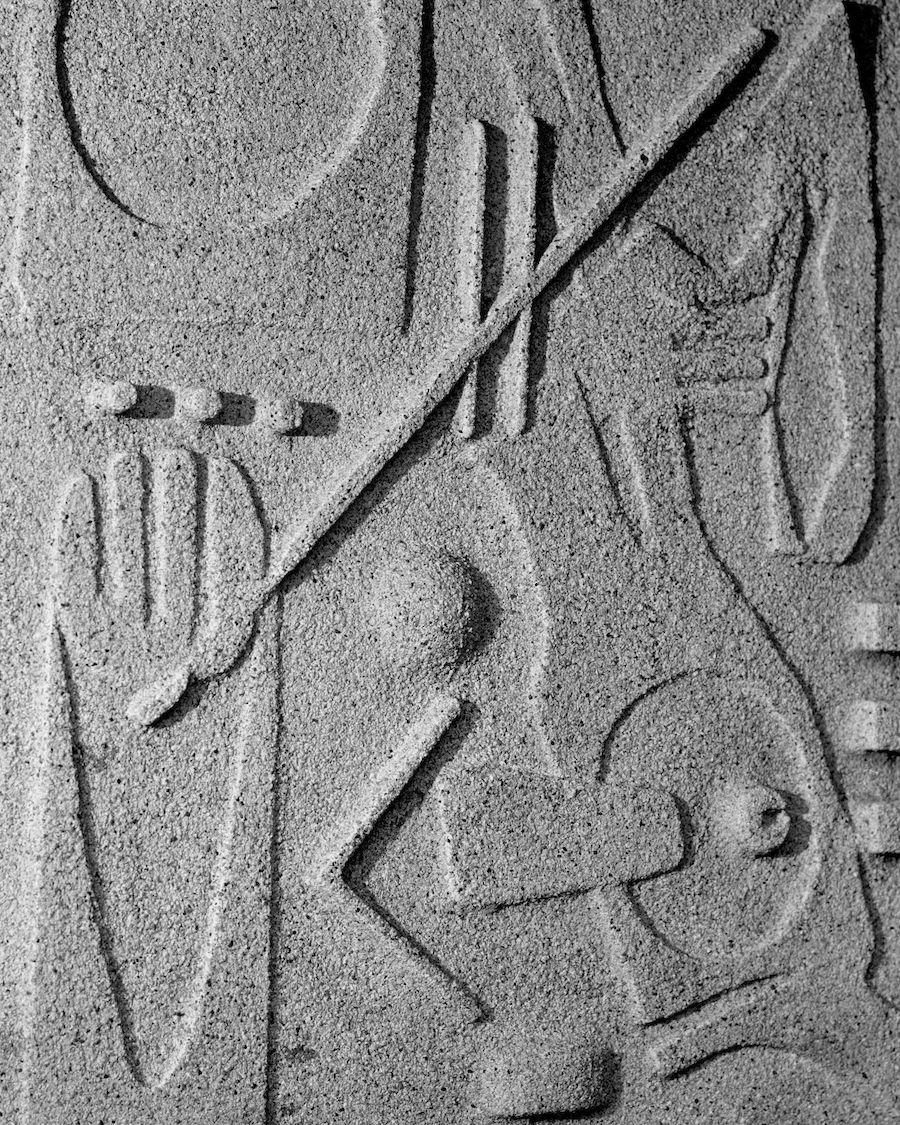 "Welcome home," I hear as I am greeted in a tropical breeze with a cool, sweet lime juice served in hand blown glass. Arriving in Fiji at the Jean-Michel Cousteau Resort, an eco-luxury destination located on the pristine Savusavu Bay coastline, does somehow feel like coming home. Private and secluded, JMC has comforts I wish I could permanently install in my actual home in Sydney, like a bonfire crackling outside the oceanfront Bure, marshmallows ready for toasting and a bucket of ice-cold Vonu lager chilling nearby.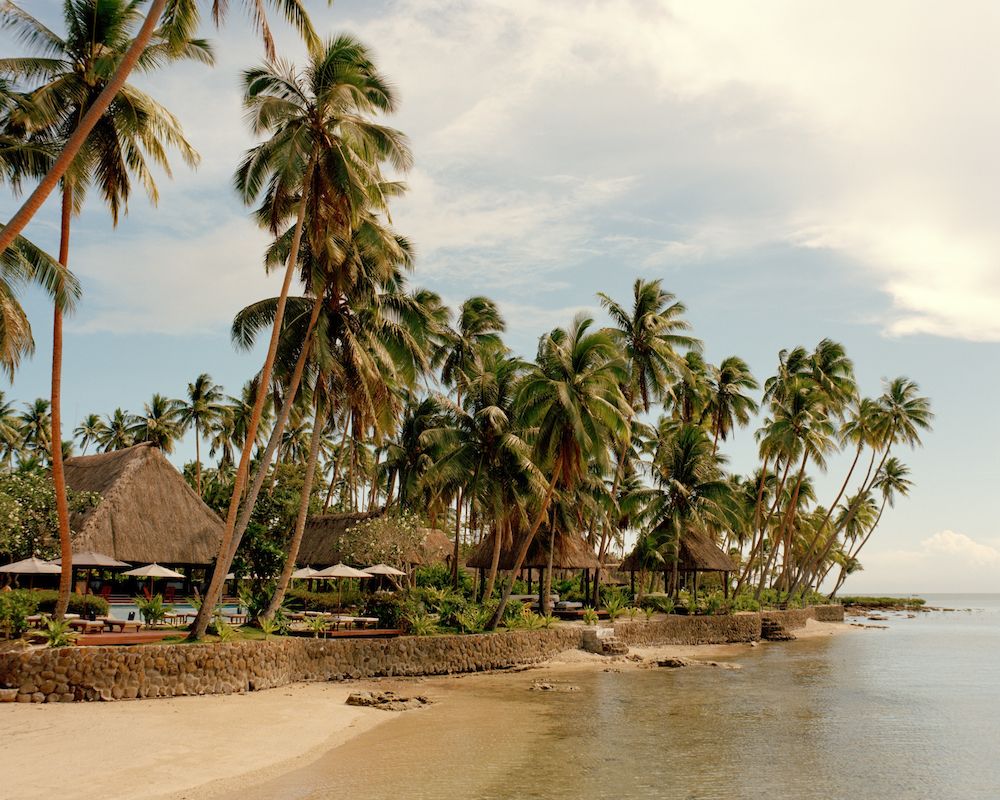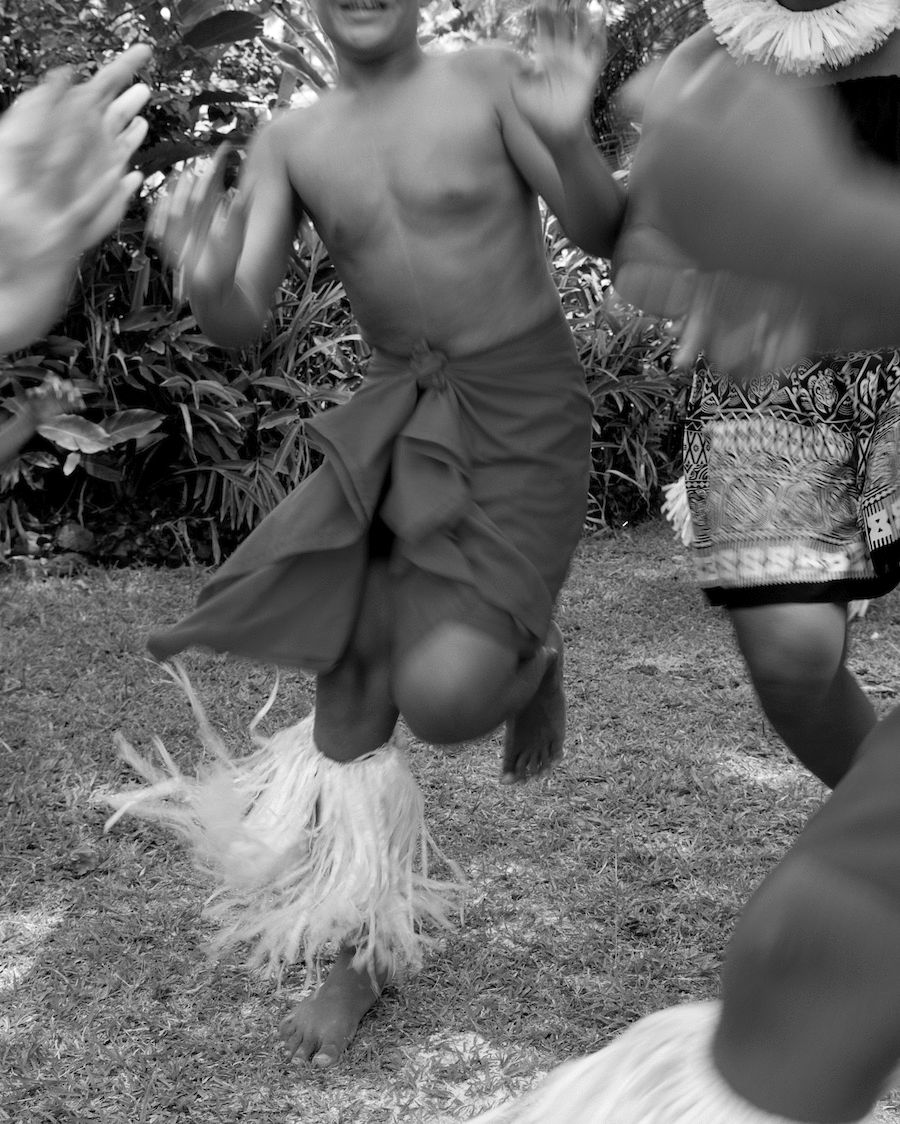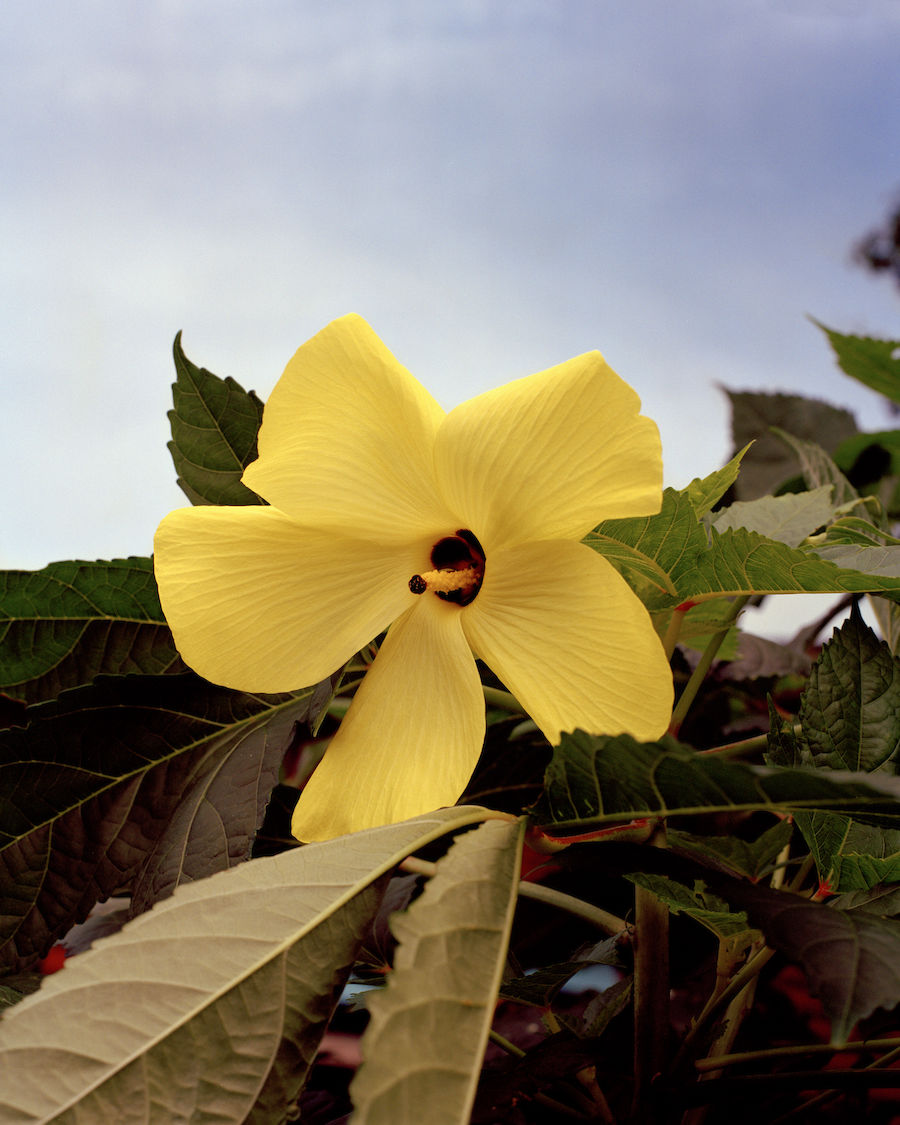 The island of Vanua Levu is lush postcard green and dotted with brightly painted dwellings and lanky palm trees under skies lit with pink and lilac. The resort is artfully blended into its natural environment, creating a luxurious yet unassuming setting, with this consideration of nature running throughout: if you wake up early enough you can see Akeneta picking hibiscus and frangipani to fashion the floral vignettes that punctuate the grounds. All of the produce, including local remedies, are grown on and sourced from the grounds themselves — take a tour with the medicine man to learn about the healing properties of the local flora and fauna. All the experiences offered at JMC (there are many) celebrate the natural world, from rainforest walks to snorkelling in the iridescent waters of the South Pacific. I particularly enjoyed skidding along glassy waters to reach a tiny island for sunset: just me, a hammock, a fresh coconut and some very busy hermit crabs scuttling around at the shoreline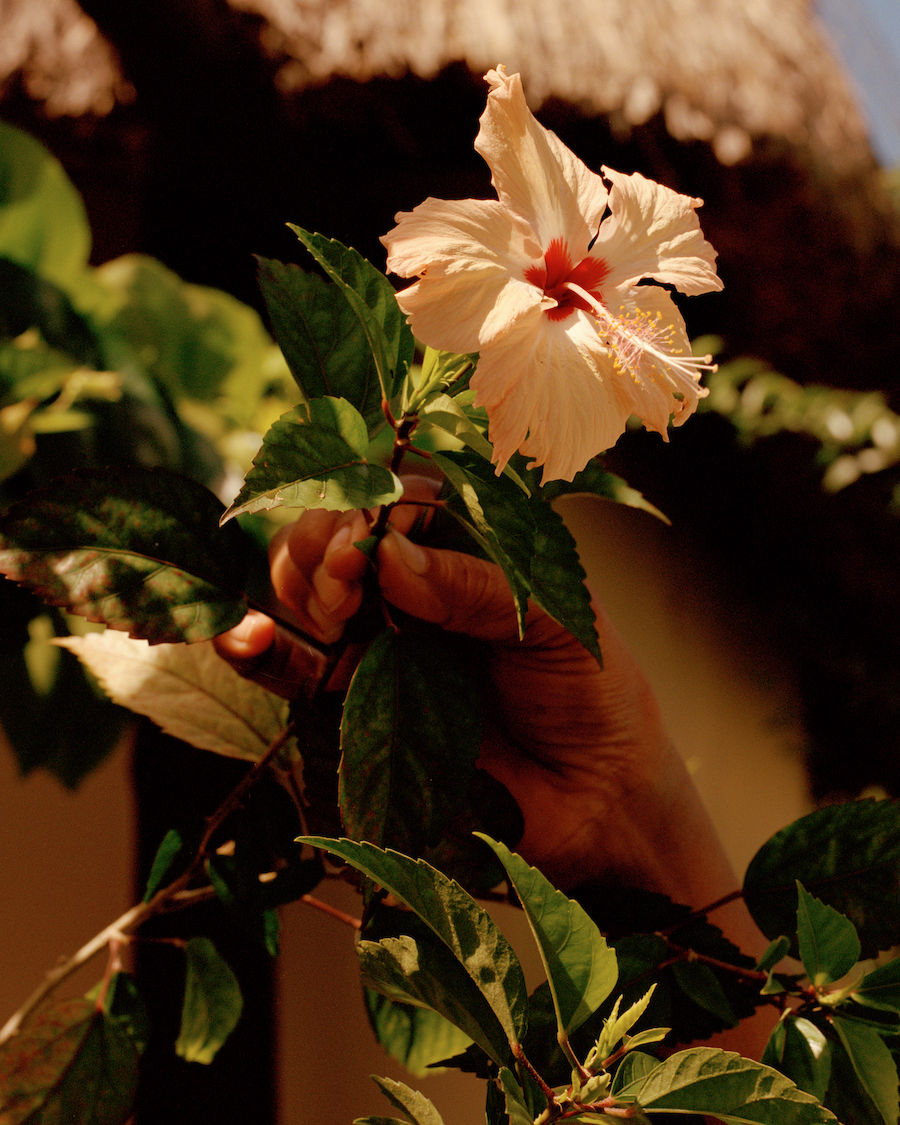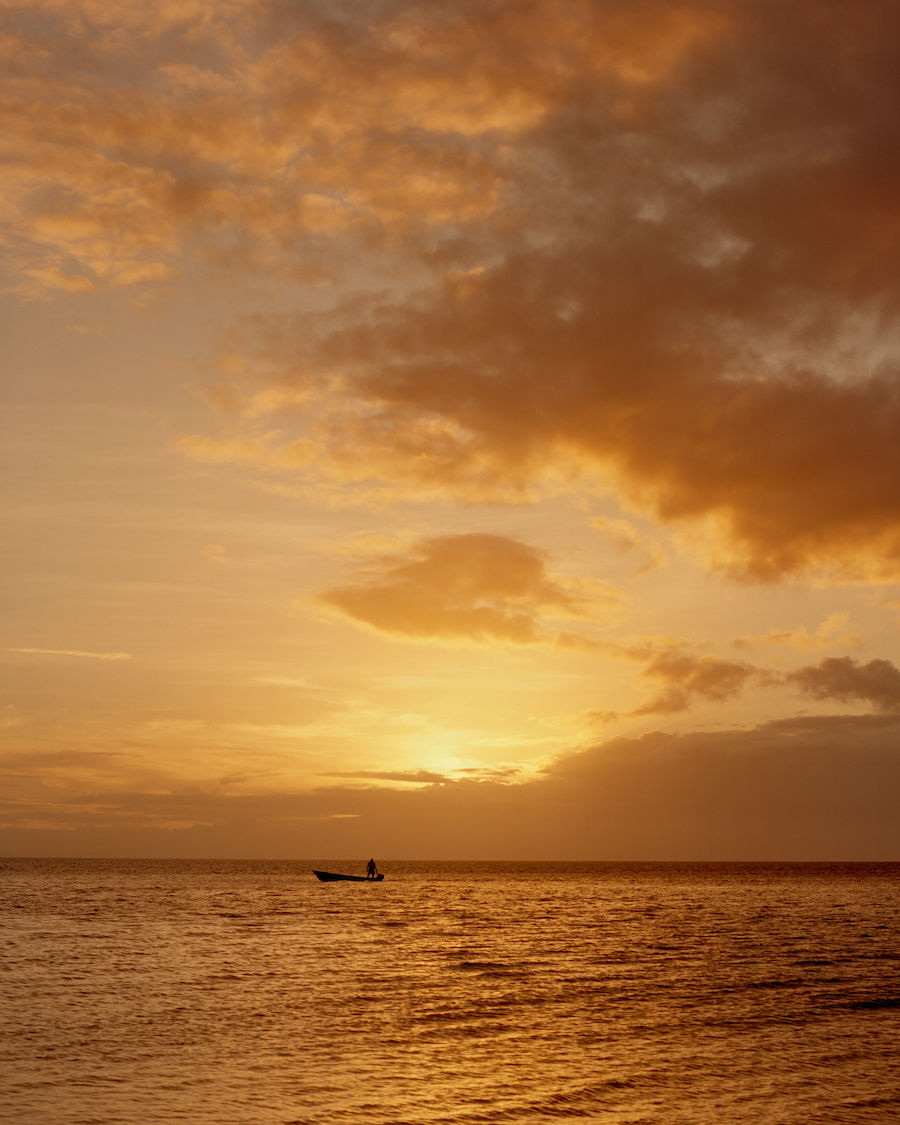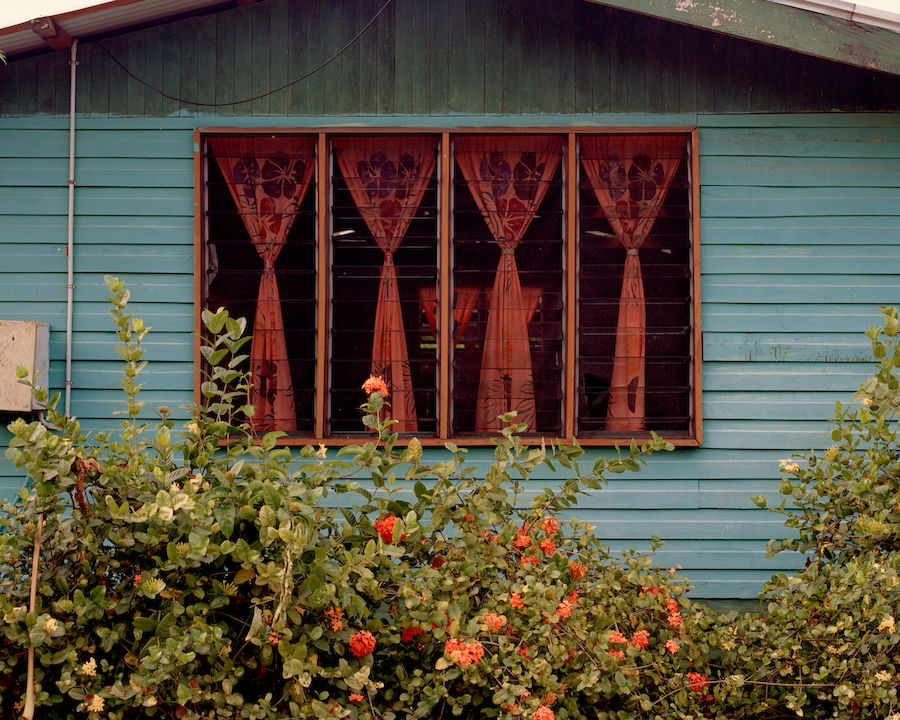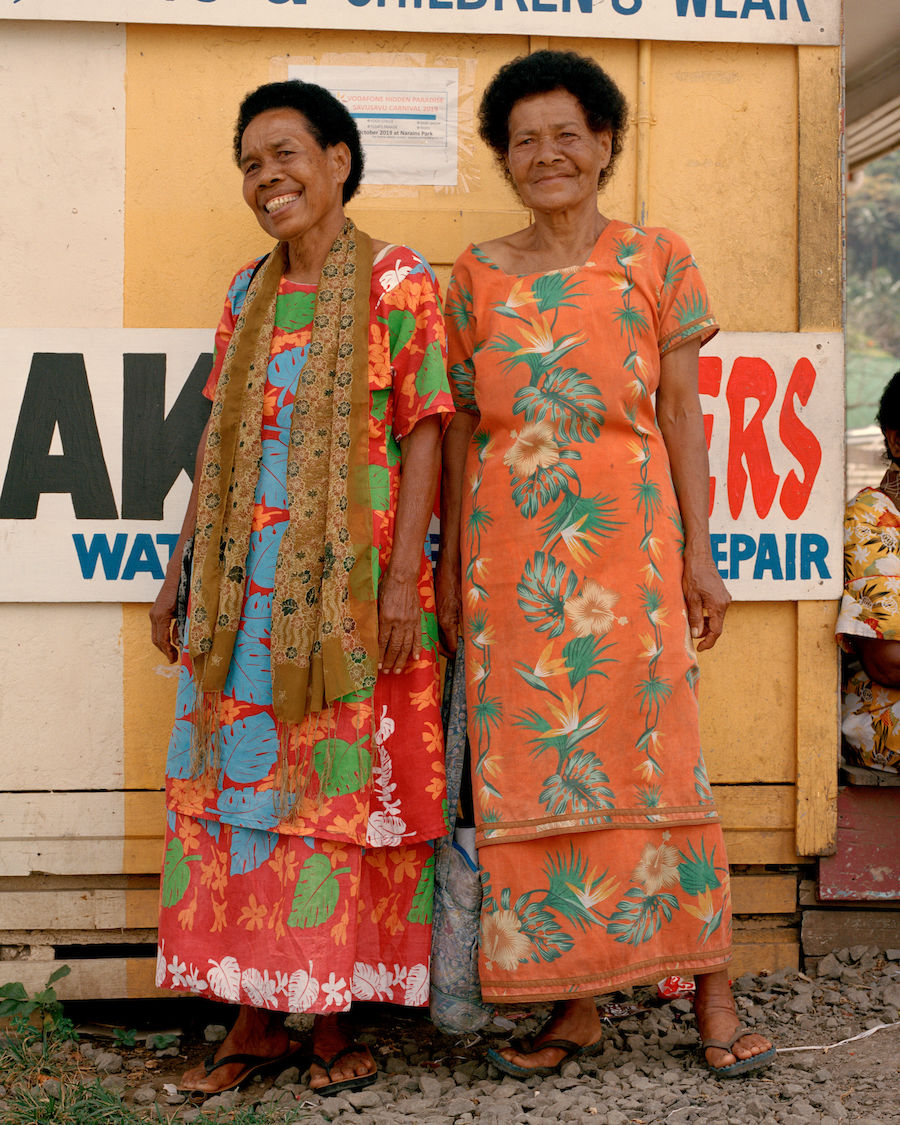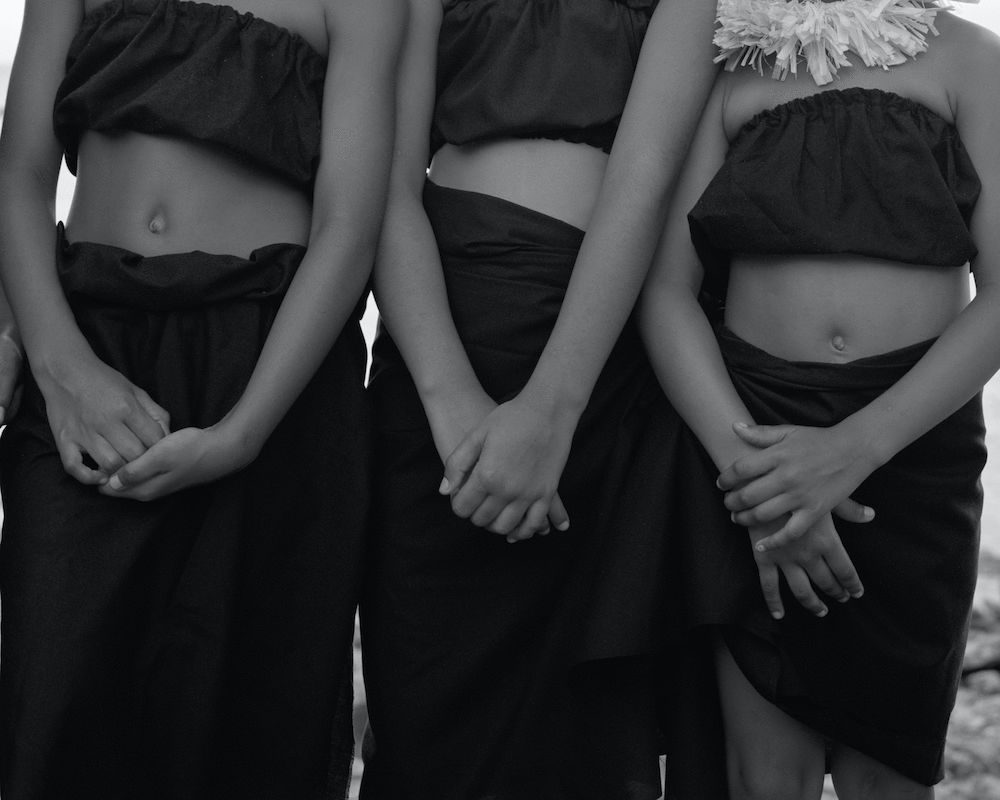 The people here are some of the friendliest and most welcoming you could imagine. I assumed, at first, that this was their standard approach to tourists, but soon realised the cliché about the Fijians being some of the happiest and warmest people on the planet is true. My experience in Savusavu made me feel like part of a community. JMC itself operates like a joint venture between the people of the village and the hotel — the hospitality is so genuine, none of it coming across as rote or rehearsed. Many staff have been connected with JMC for more than 20 years, and Matanivanua elder Pete (who also works at JMC) allowed me to see real village life first-hand at Nukubalavu, southwest of Savusavu. Being accepted in, for a moment, to witness the most intimate of daily rituals was the humbling type of cultural experience that truly makes you feel connected to humanity. Welcome home.