Lunar New Year with Margaret Zhang
The Lunar New Year, or Spring Festival, marks the year of the Ox and the first new moon of the lunisolar calenders traditional to many east Asian countries including China, South Korea, and Vietnam. We asked our friend Margaret Zhang to share her plans, the significance and of course the food around the holiday for her.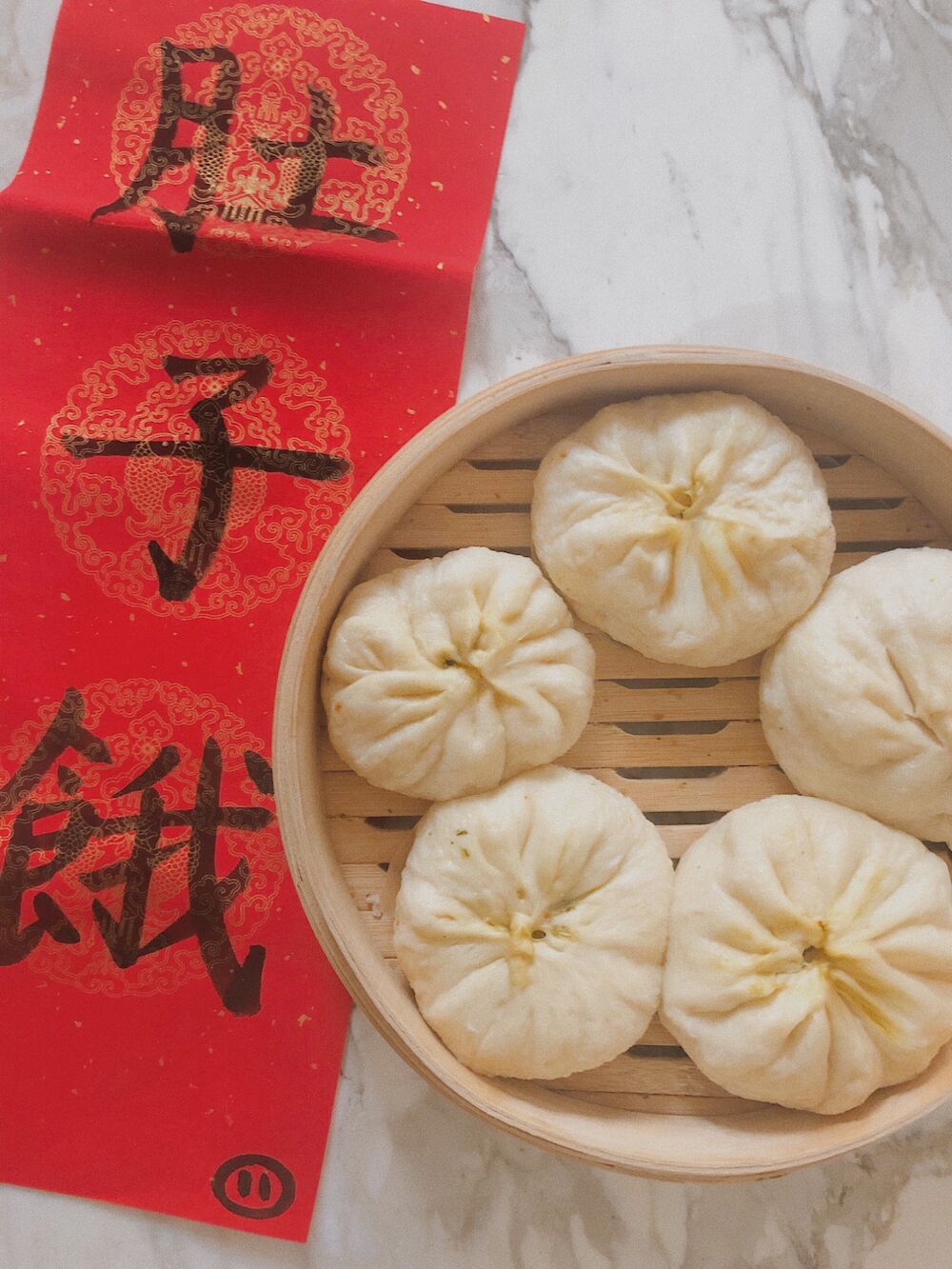 How do you plan on celebrating the Lunar New Year?
This year, as with many years, I'm not able to be with all of my immediate or extended family to celebrate, so I'm cooking a massive dinner for a group of close friends and the rest of the Zhang clan will dial-in.
Can you describe the significance of the Lunar New Year?
Aside from celebrating our Lunar New Year in the same way that others might gather for December 31, the occasion is about family, togetherness, sense of home, and respect for our ancestors and our rich history. For me, it's also important to take a step back and re-establish that I am a part of a greater community and collective thinking.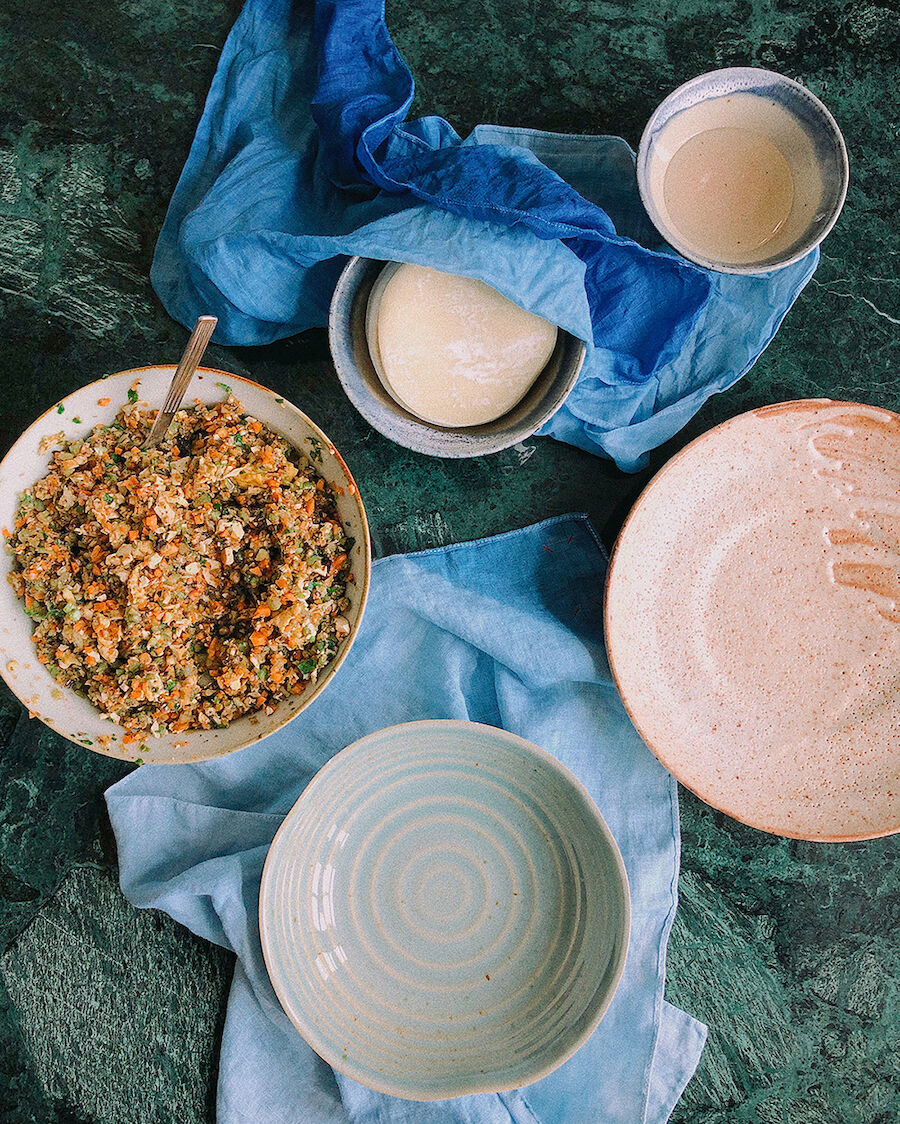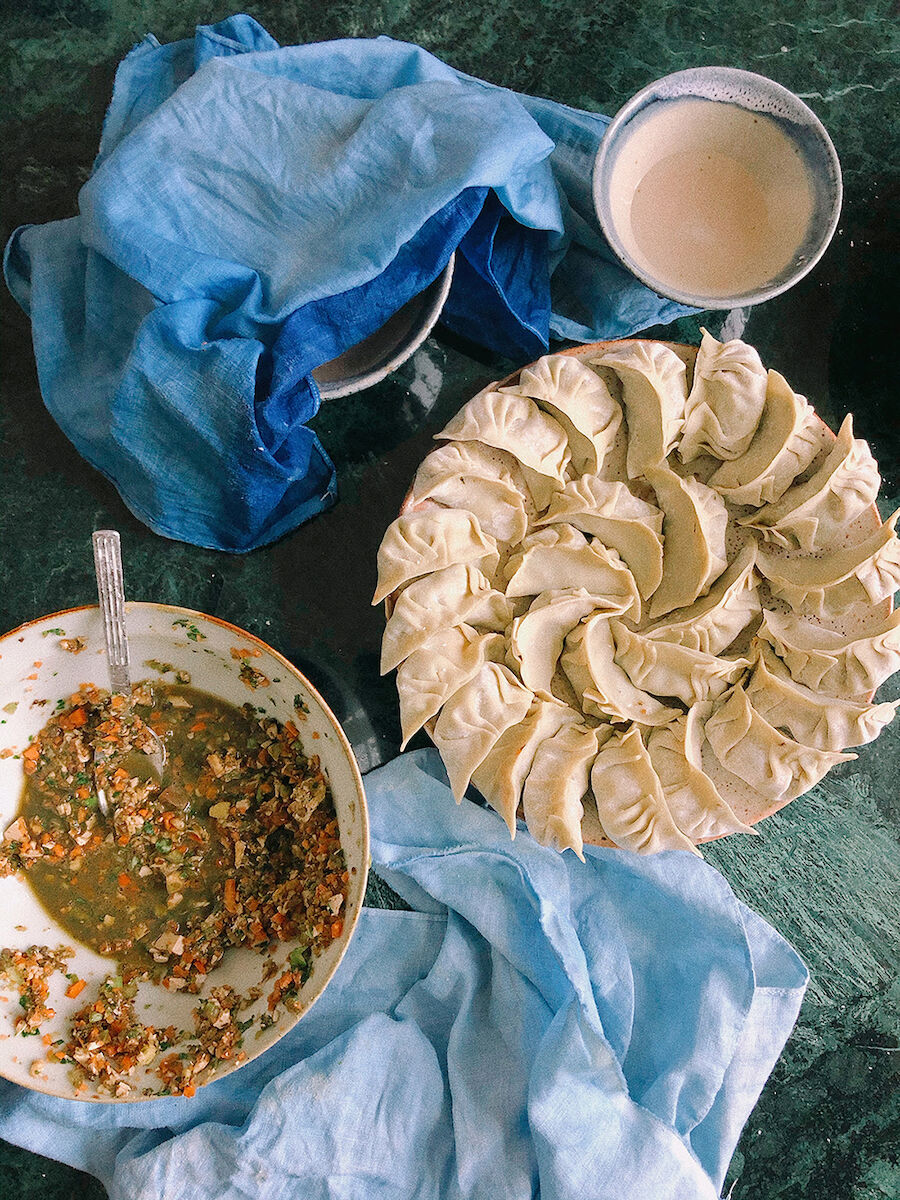 How would you suggest one celebrates - without appropriating?
Food culture is such a universal avenue of discovery. Learning to cook particular dishes with your friends who celebrate the Lunar New Year is such a valuable (and wholesome) process. Each Asian diaspora has such varied interpretations or adaptations of the same symbols and customs. I feel like I'm still learning the different ways that my friends from different regions of China or South-East Asia, or children-of-immigrants who live abroad, have grown up celebrating.
Will you be eating or cooking anything special you can share?
Of course, our Zhang family dumpling recipe is a given (with my vegan/vegetarian/gluten-free adaptations).
My brother and I are also planning spring rolls (representing prosperity), rice cake (both sweet and savoury versions - this references self-improvement year on year), noodles (for longevity), sweet glutinous rice balls (for togetherness), and oranges as a centrepiece (for wealth and good luck). If Mama Zhang were in charge, she'd also do a whole steamed fish (I am yet to master this art).