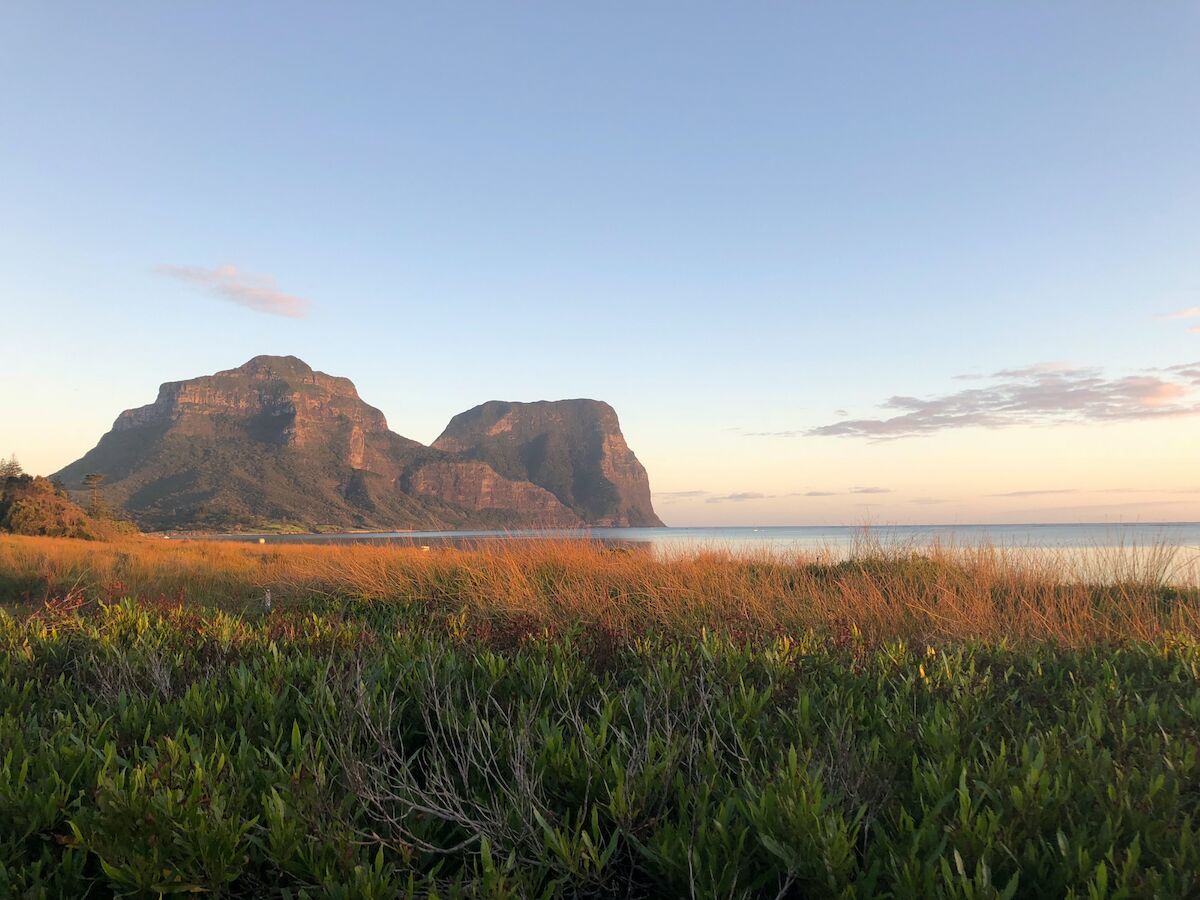 Lockdown on Lord Howe
Chloë McCarthy founder of the design studio and deftly curated platform Room On Fire understands the importance of space. The INPRINT contributer shares her one-of-a-kind lockdown experience being sequestered on the idyllic Lord Howe Island with her family as we take a peek into her extrodinary natural surroundings, meditaive artworks that inspire, reflect on past projects and the books she's reading.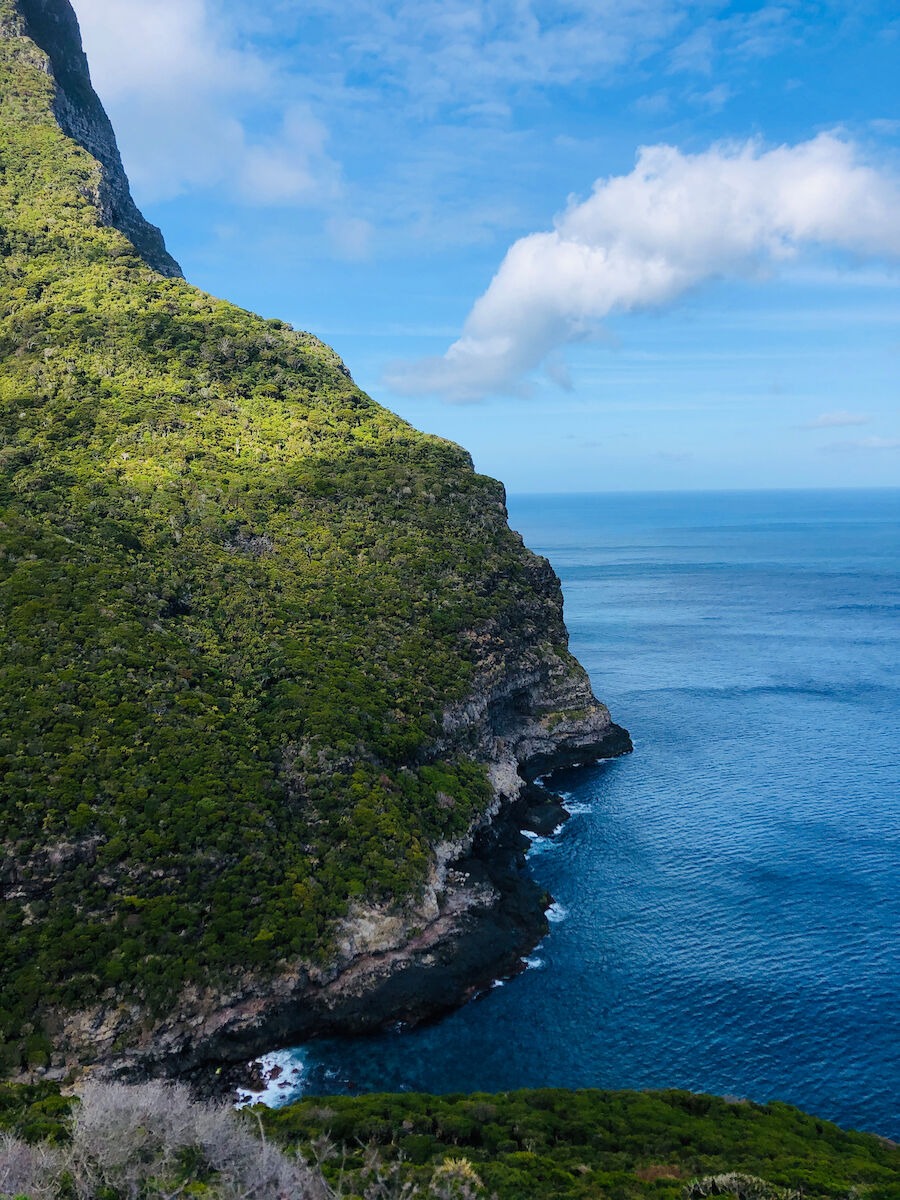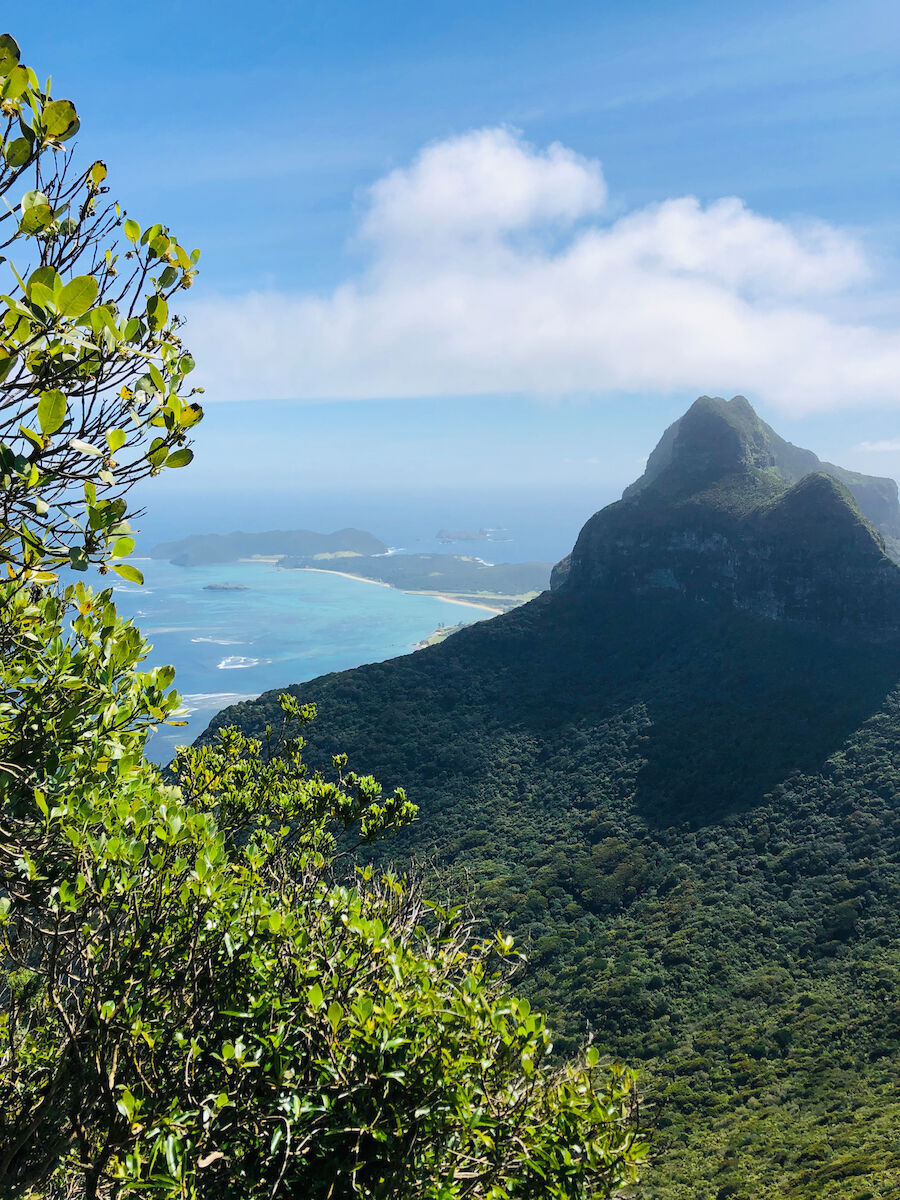 For the past few years I've been living on Lord Howe Island with my family. Lord Howe is a tiny UNESCO World Heritage listed subtropical island that's around 10km long. It's part of NSW and the population is only about 400. My partner is a builder and we moved from Sydney to take on a project which was meant to be a six month stint, but it's been hard to leave! I normally commute back to Sydney every month or two for work (it's a two hour flight), however the whole island is currently in lockdown, making it impossible to leave.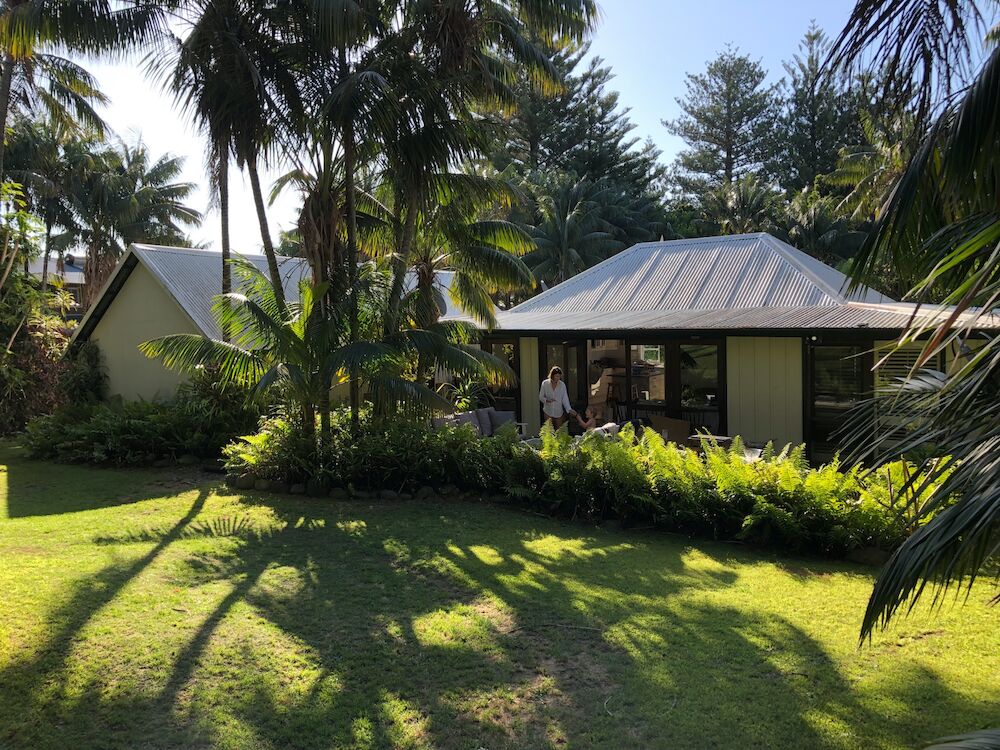 Our house on Lord Howe is the oldest on the island and is World Heritage listed. The old wing was made from shipwreck timbers. Max always has a couple blocks propped under his bed to help level the mattress and my office chair is currently rolling down the sloping floor as I write.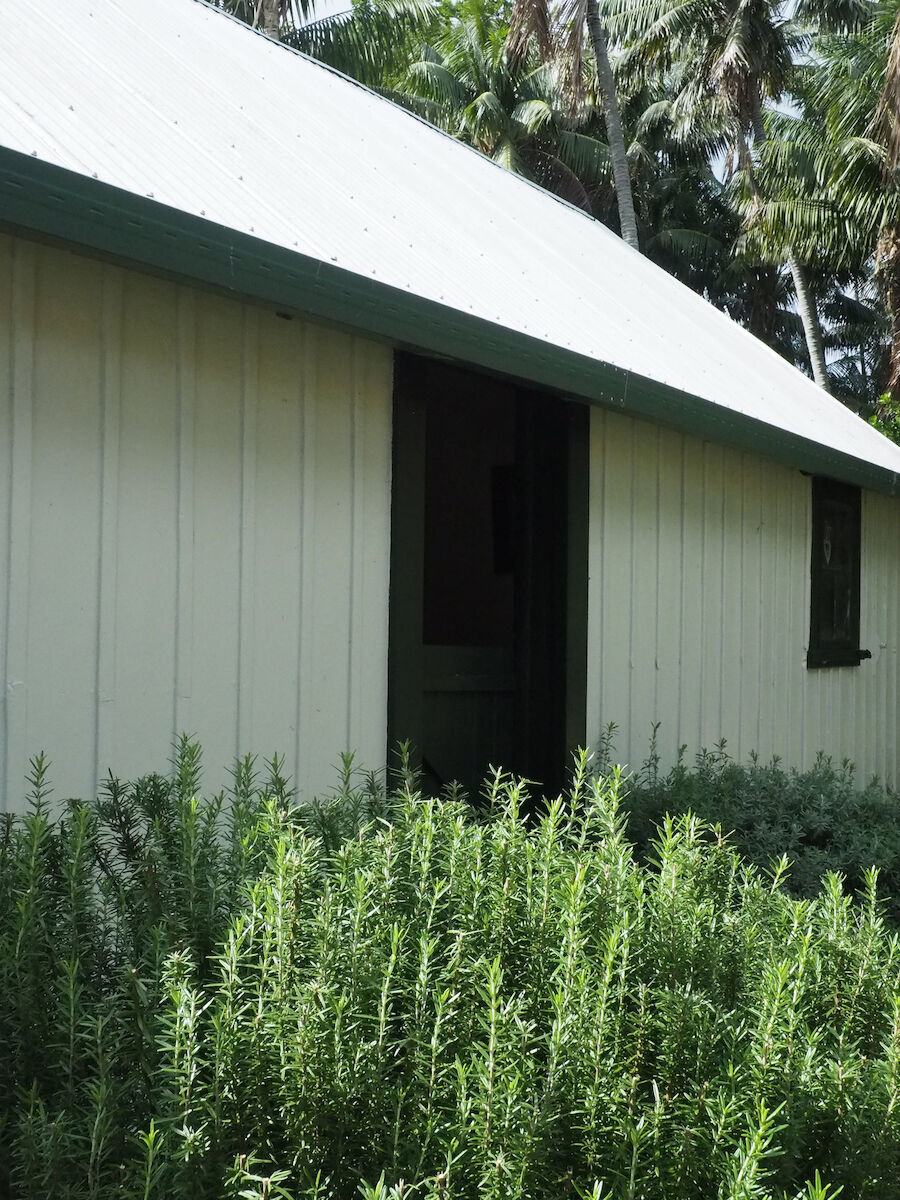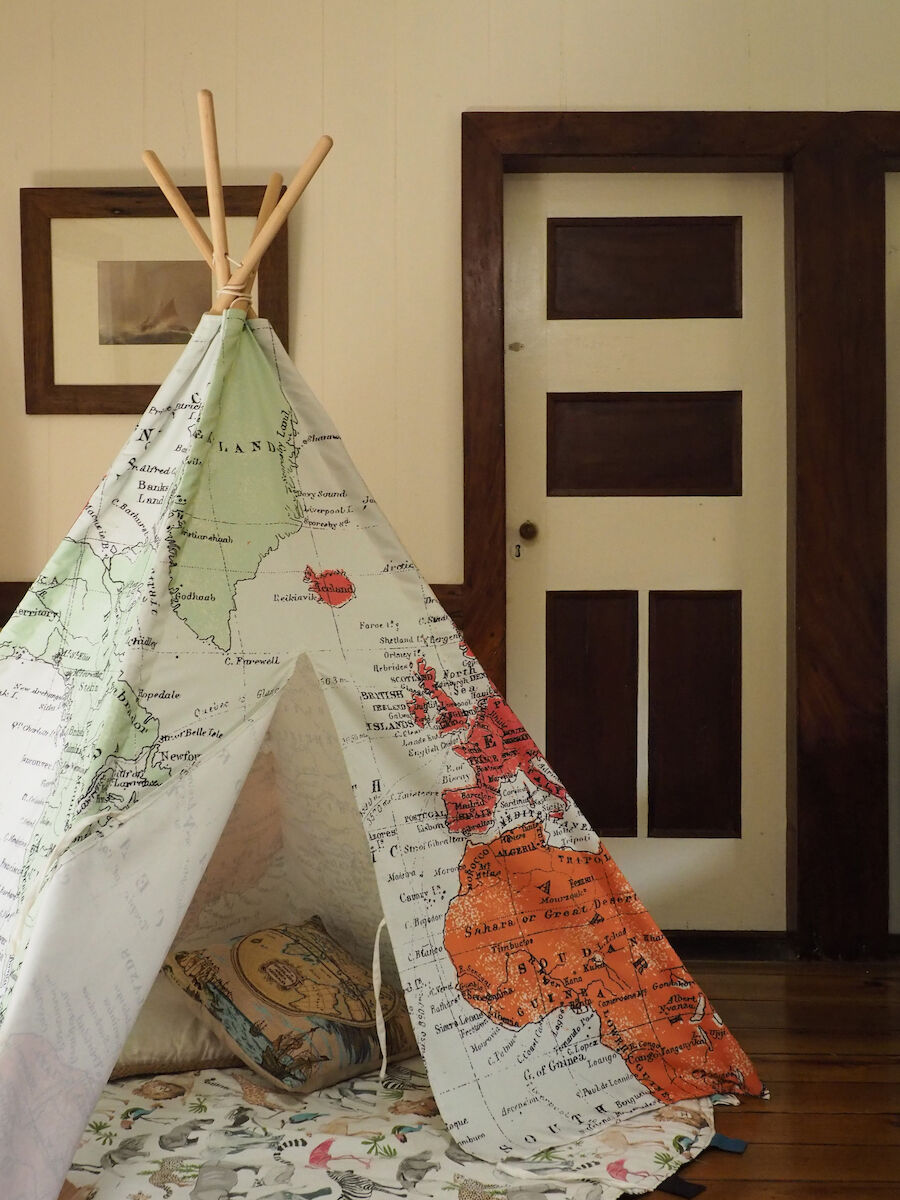 Most of my time at the moment is spent with my three year old son Max. Given Lord Howe is so remote, it's still possible to go to the beach or hike and not see a single other person.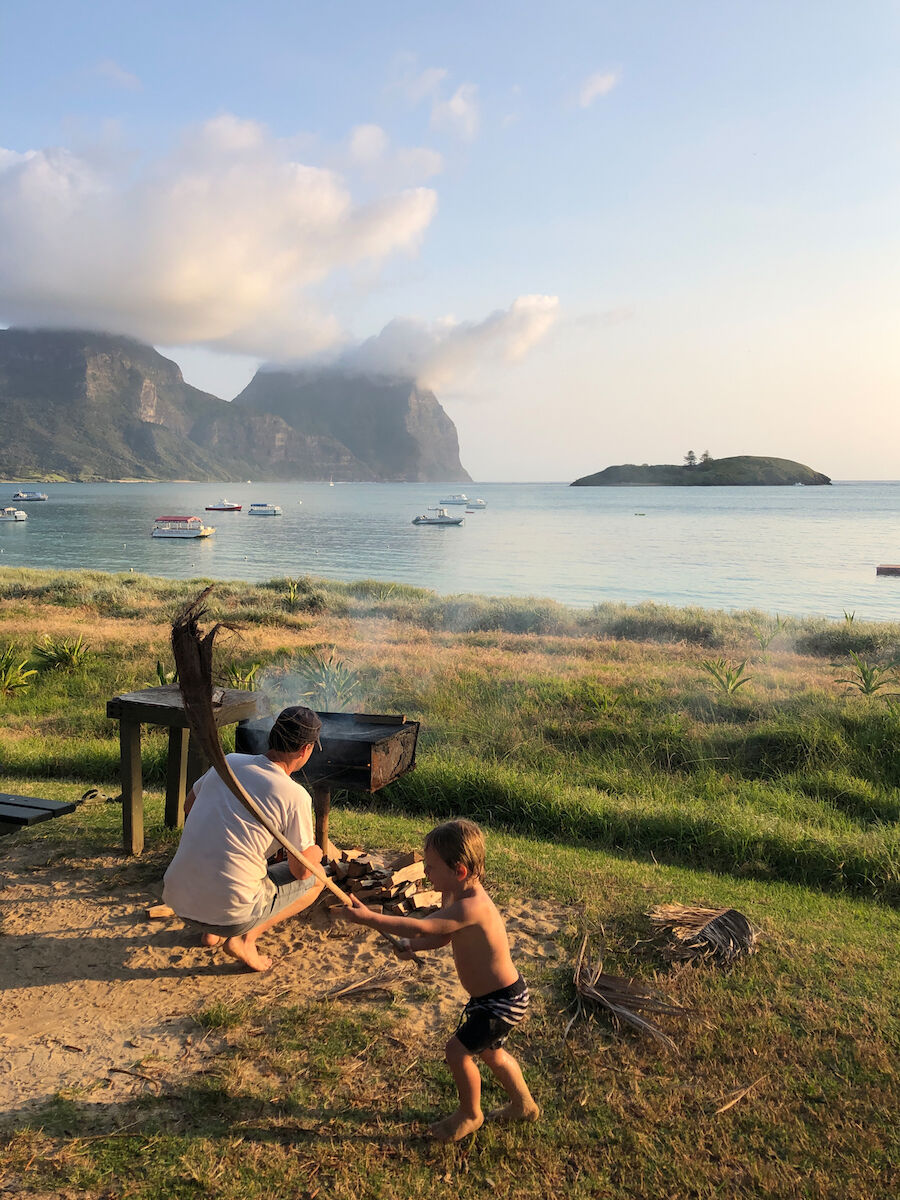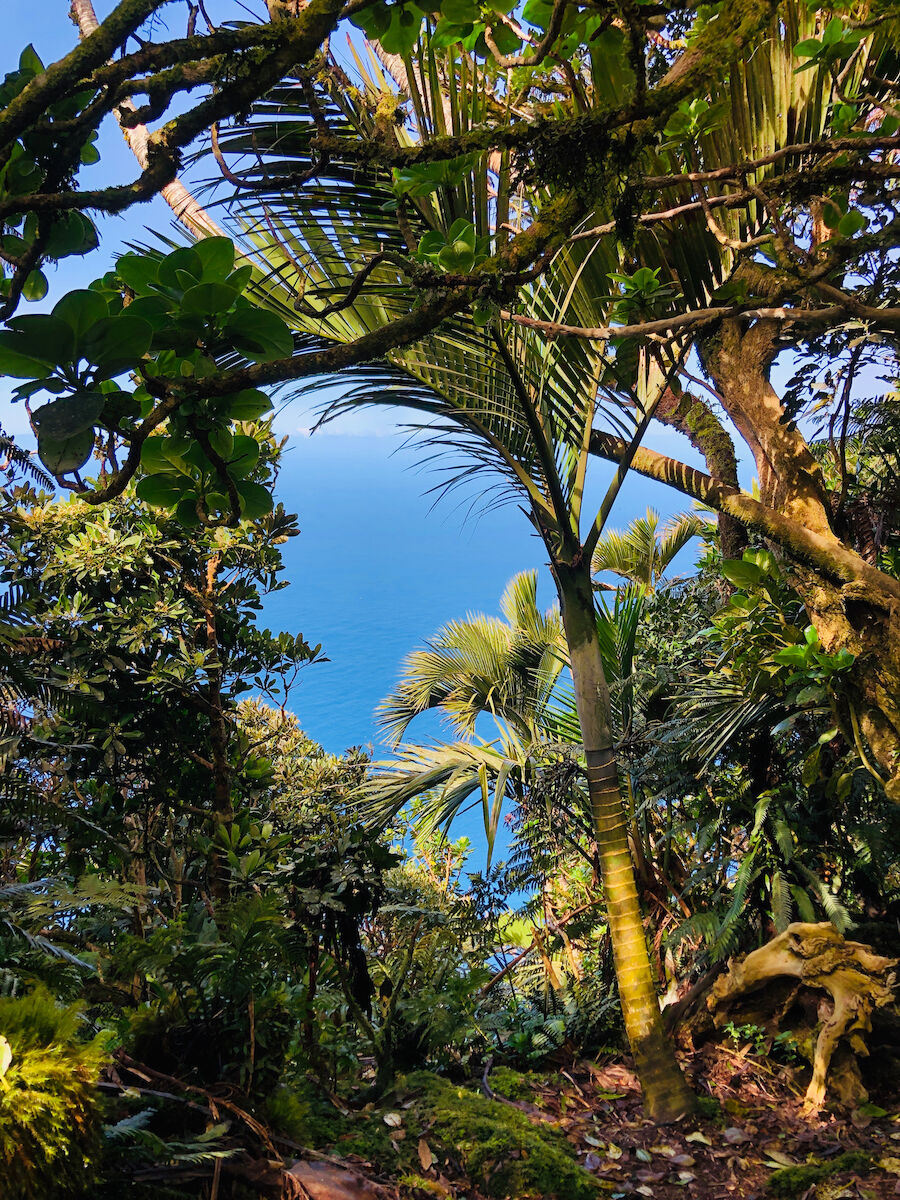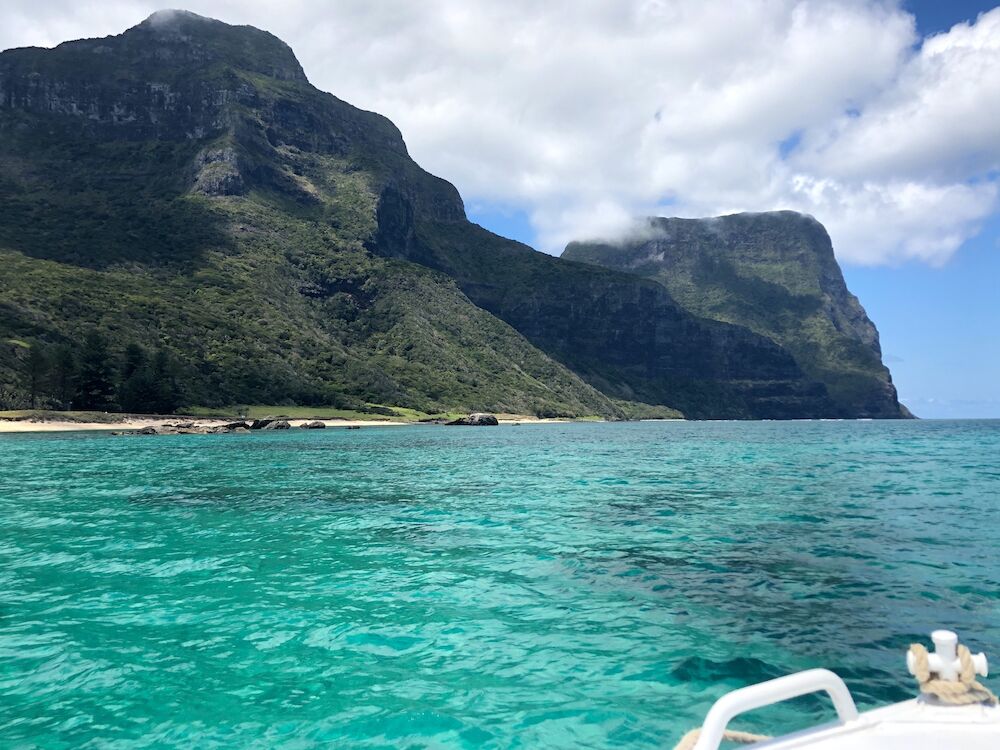 We bought a tinnie at the start of the year which has been getting a lot of use.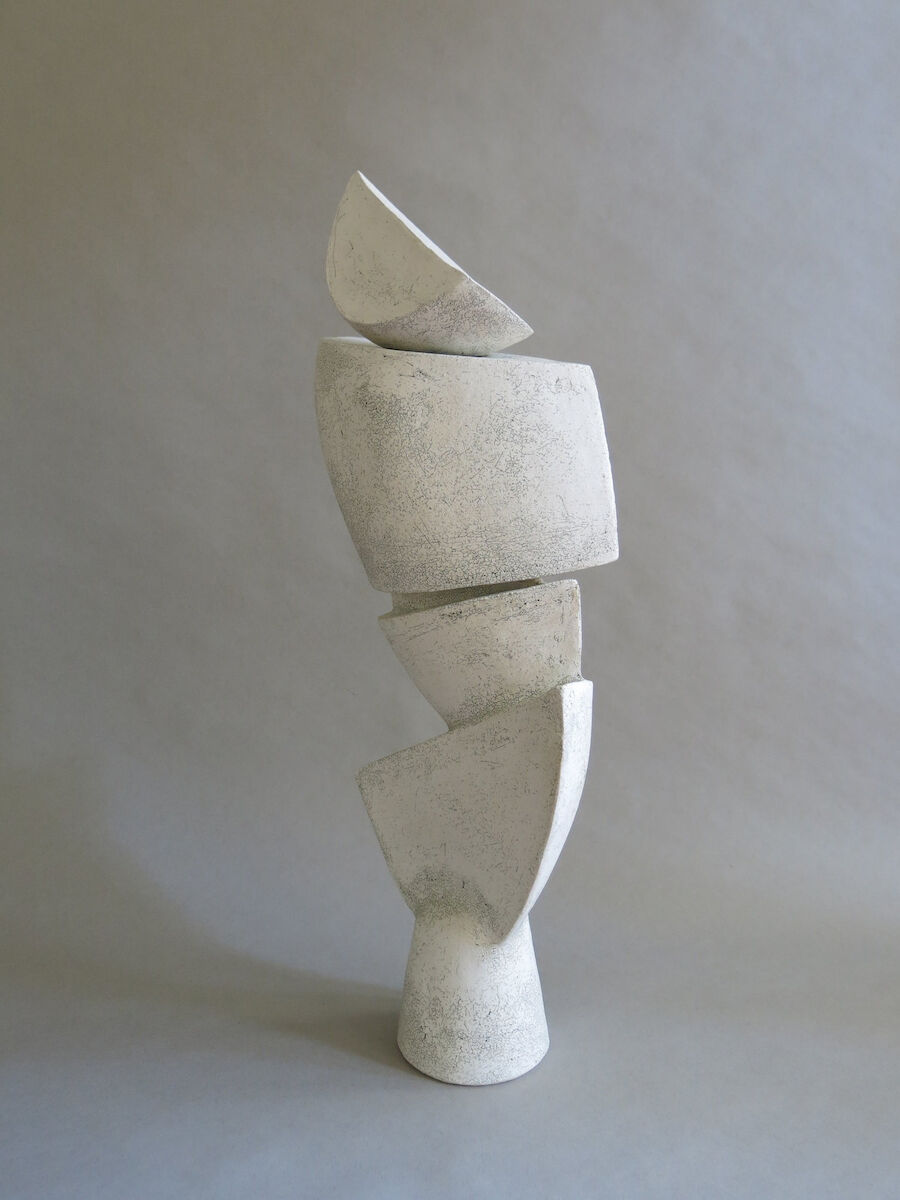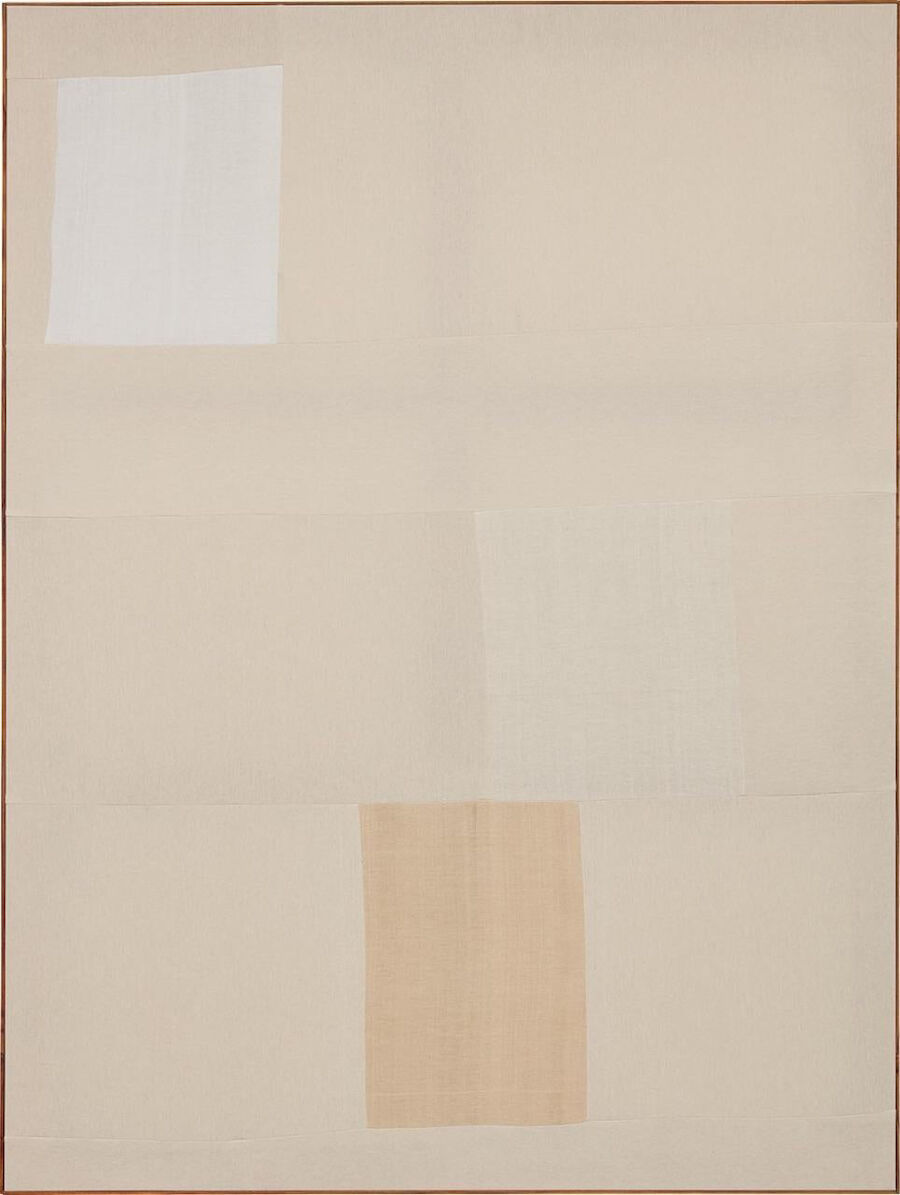 As jobs have slowed a bit, I've been using the time to work through my own DA for our terrace in Bourke St. Surry Hills where we'll live when we return to Sydney which has triggered a lot of fantasy art shopping.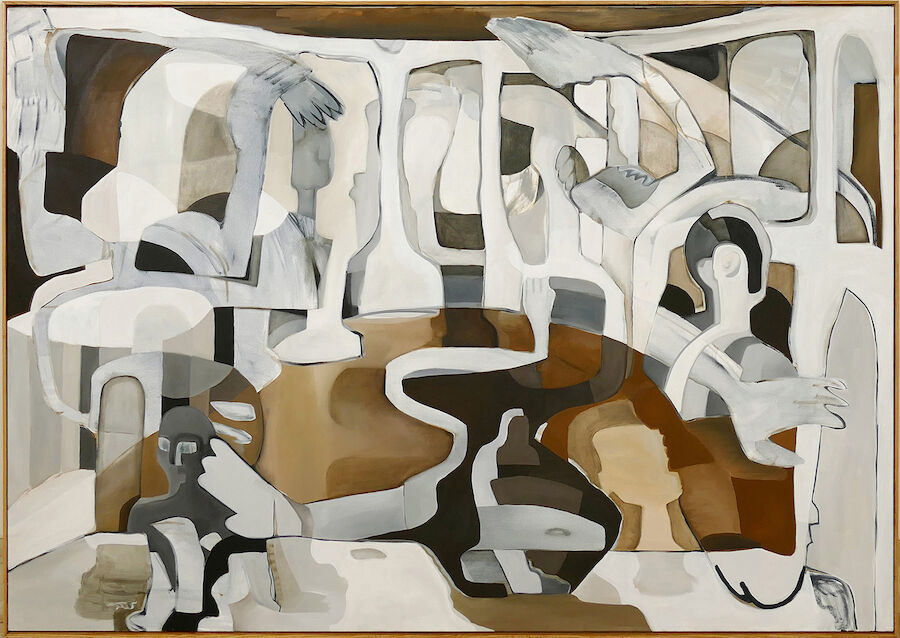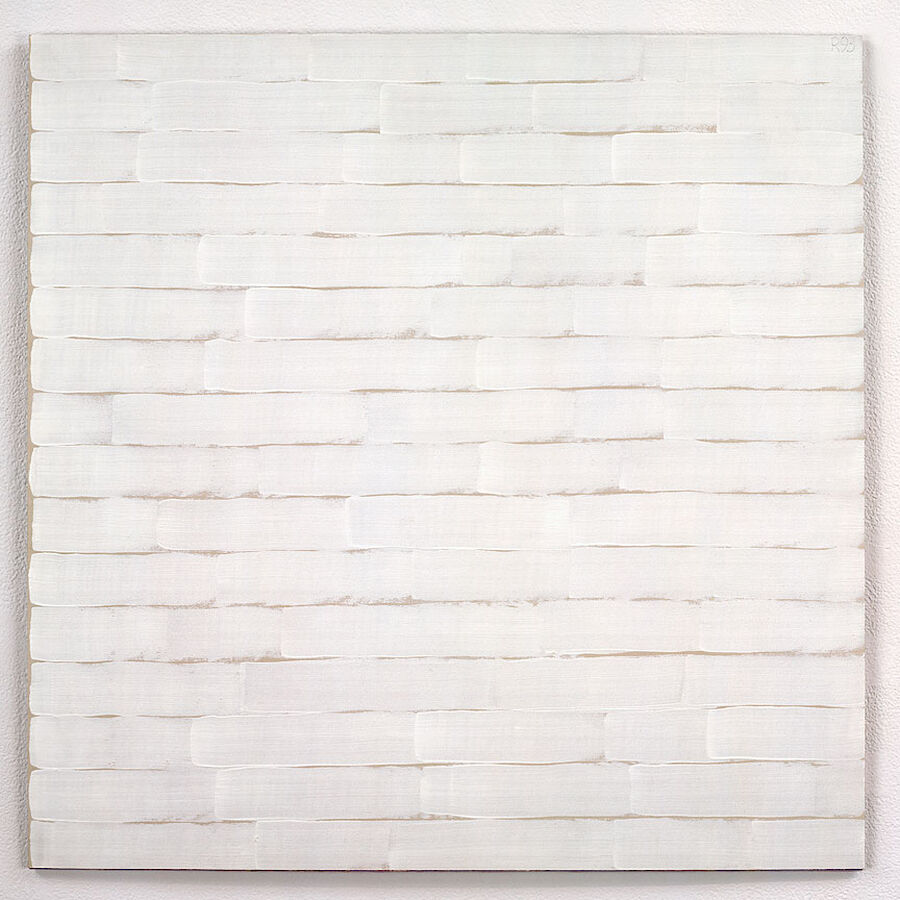 I just finished reading Shoe Dog, a memoir by Phil Knight, the creator of Nike and am curretnly revisiting John Pawson's book Anatomy of Minimum for inspiration.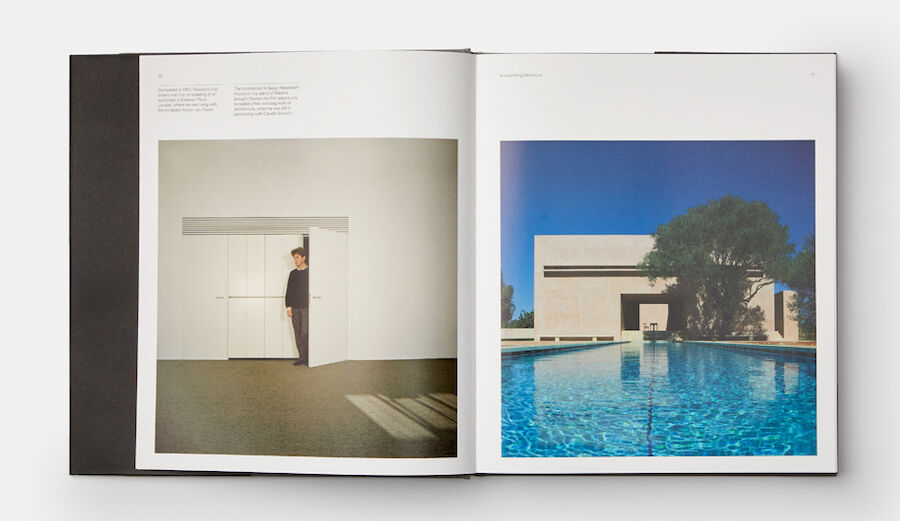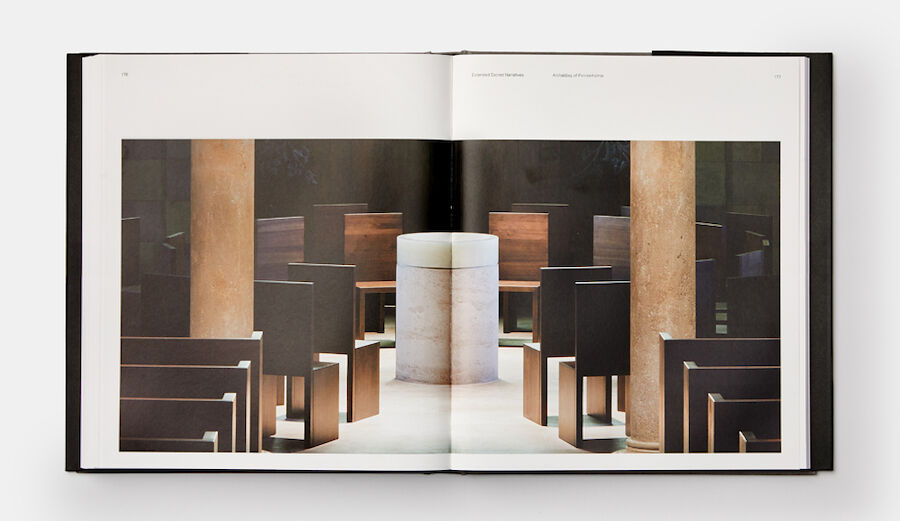 Been a nice time to revisit past work - these are images from my favourite shoot I worked on for INPRINT shot at a Harry Seidler-designed home in the Southern Highlands of NSW.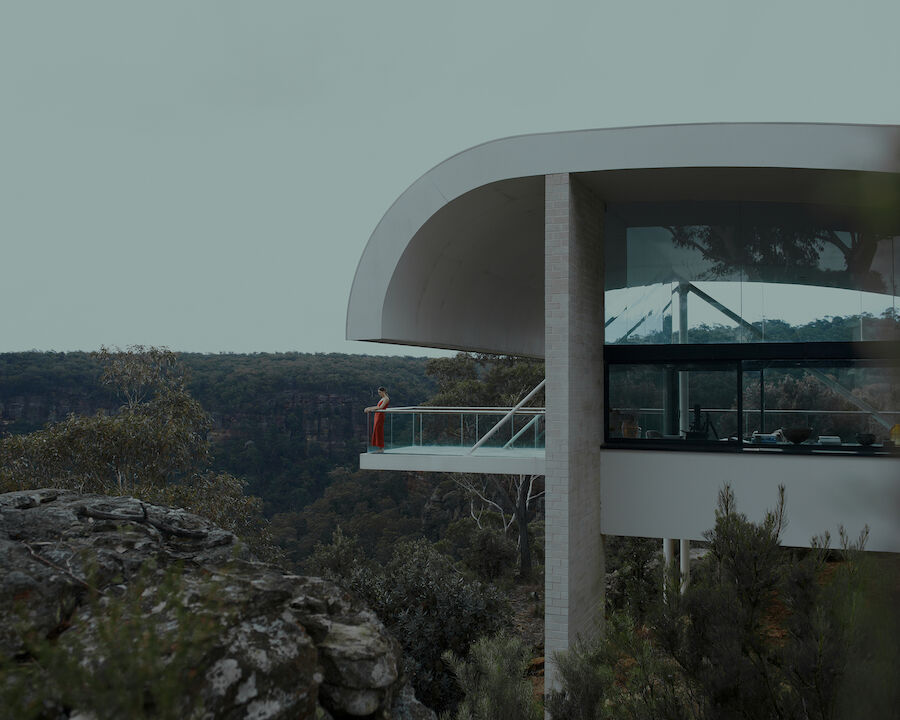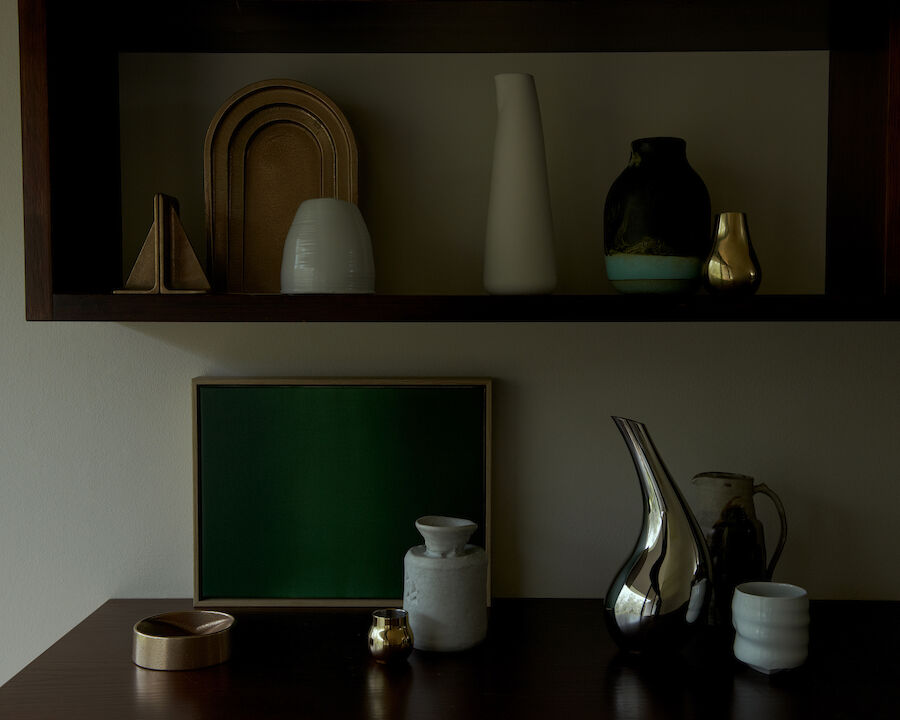 One of the things I miss most about Sydney is proper grocery stores but at least we can always get fresh fish! Here's one Max caught. Kingfish are prevalent too. Fresh fish and produce from our vegie patch are keeping us sustained.