The importance of a great scent cannot be overestimated and the world of fragrance is inhabited by many works of olfactory genius, both new and classic. Thanks to the passion of owner, Nick Smart, Libertine scours the globe to collect and present the most beautiful and intriguing perfumes in one heavenly salon.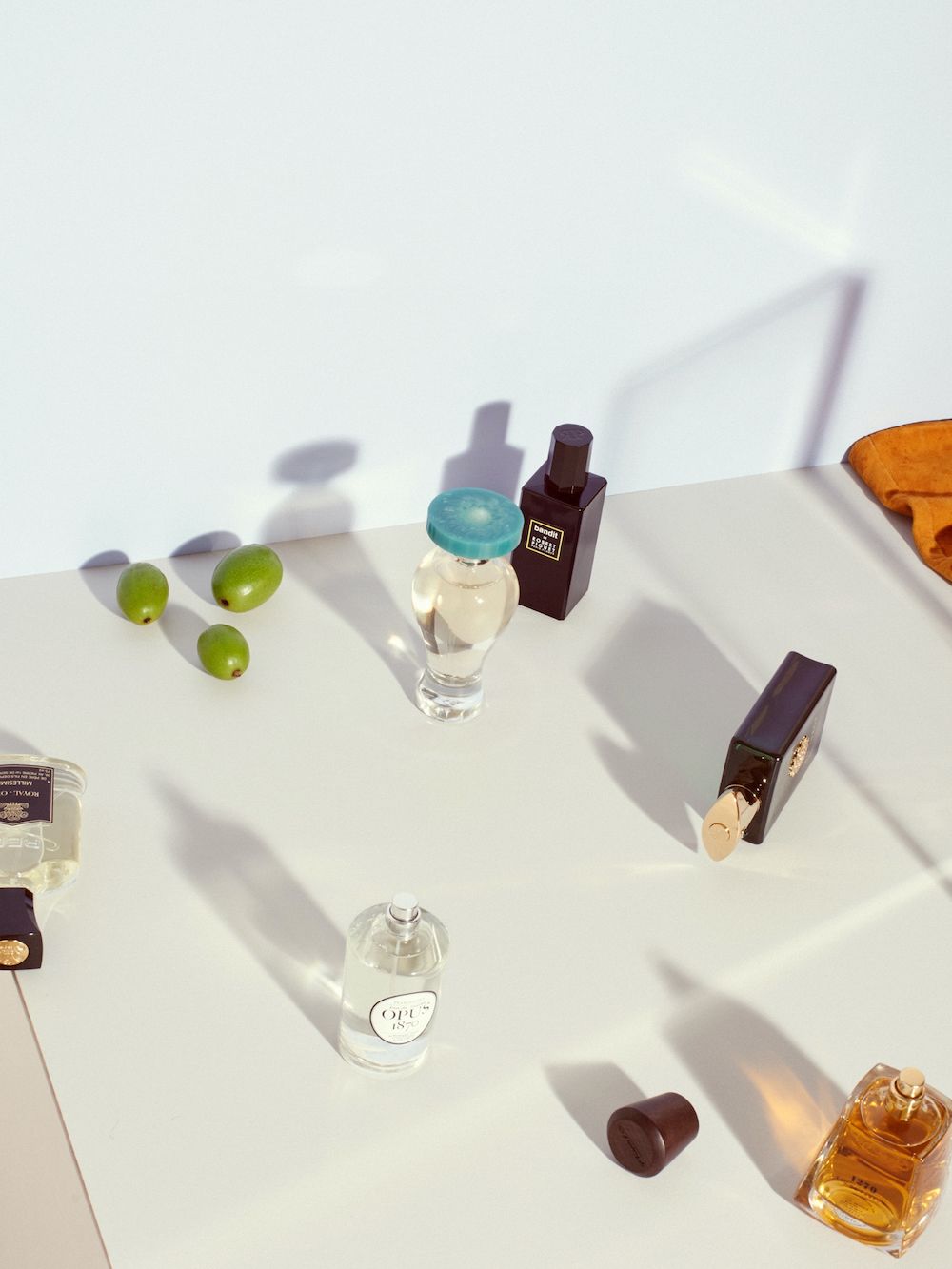 Despite his background in law, Nick Smart, the owner and founder of Libertine, continually found himself drawn to the world of scent. Smart began dipping in to the business in the early 90s, decanting imported essential oils and selling them at the Brisbane markets, eventually creating his own line of products, EO (Essentially Organic). "I fundamentally believe in aromatherapy" says Smart with conviction. Over time, his love of fragrance became a primary passion, and led to the opening of the first Libertine shop front in Brisbane in the mid 2000s and now Sydney also, an Aladdin's Cave of hard-to-find fragrances, hand-picked by Smart from around the world.
Entering the Libertine space is to be surrounded by some of most beautiful, unique and complex fragrances ever created; ranges include treasures from Creed, Penhaligon's, Floris, Amouage, Juliette Has a Gun and L'Artisan Parfumeur, with classic, old world offerings from venerable French perfume houses such as Lubin, Frapin and Robert Piguet. Smart is full of knowledge and tantalising stories – "This is Bandit by Piguet, from the very first female perfumer. Try this, Black Jade; it was created in the 1700s. Here, smell Gin Fizz by Lubin, created for Grace Kelly." Smart cleverly predicted a growing global desire for niche brands, as opposed to the overly hyped and largely ordinary commercial fragrances that had dominated the market for so long. He is a true connoisseur and a fan. "Oh, I just have custodianship for them in this market" he says of his business. "These fragrances will outlast all of us".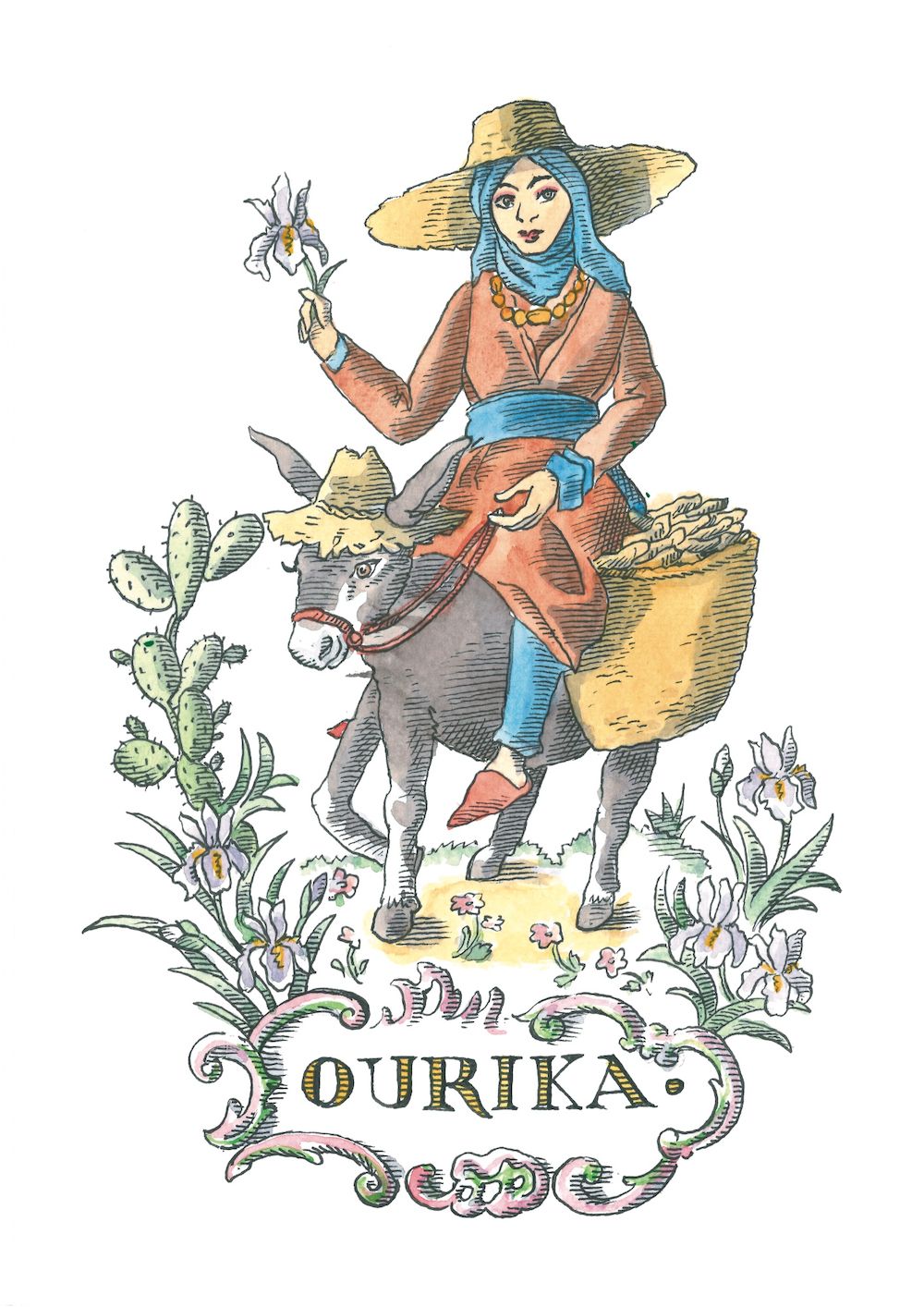 Libertine will be hosting a series of online masterclasses via zoom to cater for the fragrance curious during social isolation. Guests will be invited to join one of Libertine Parfumerie's fragrance experts for a one hour intimate experience complete with champagne, an intimate history, and sample kit of fragrance. Current masterclasses available to purchase include an exploration into creating amibience at home with Cire Trudon and the new 'Belle Matieres' candle Ourika. Another focuses on the house of Penhaligons and namely their latest scent, 'The Favourite'. Fragrance expert and author, Michael Edwards, will also be host a masterclass on his uniquely developed Fragrance Wheel, guests will learn how to recognise and distinguish between scents and how to determine their own signature fragrance.