The man, the myth, the Insta account. The gods were definitely feeling trigger happy on December 2, 1996 when allocating cheekbones, devastating blue eyes and cheeky grins.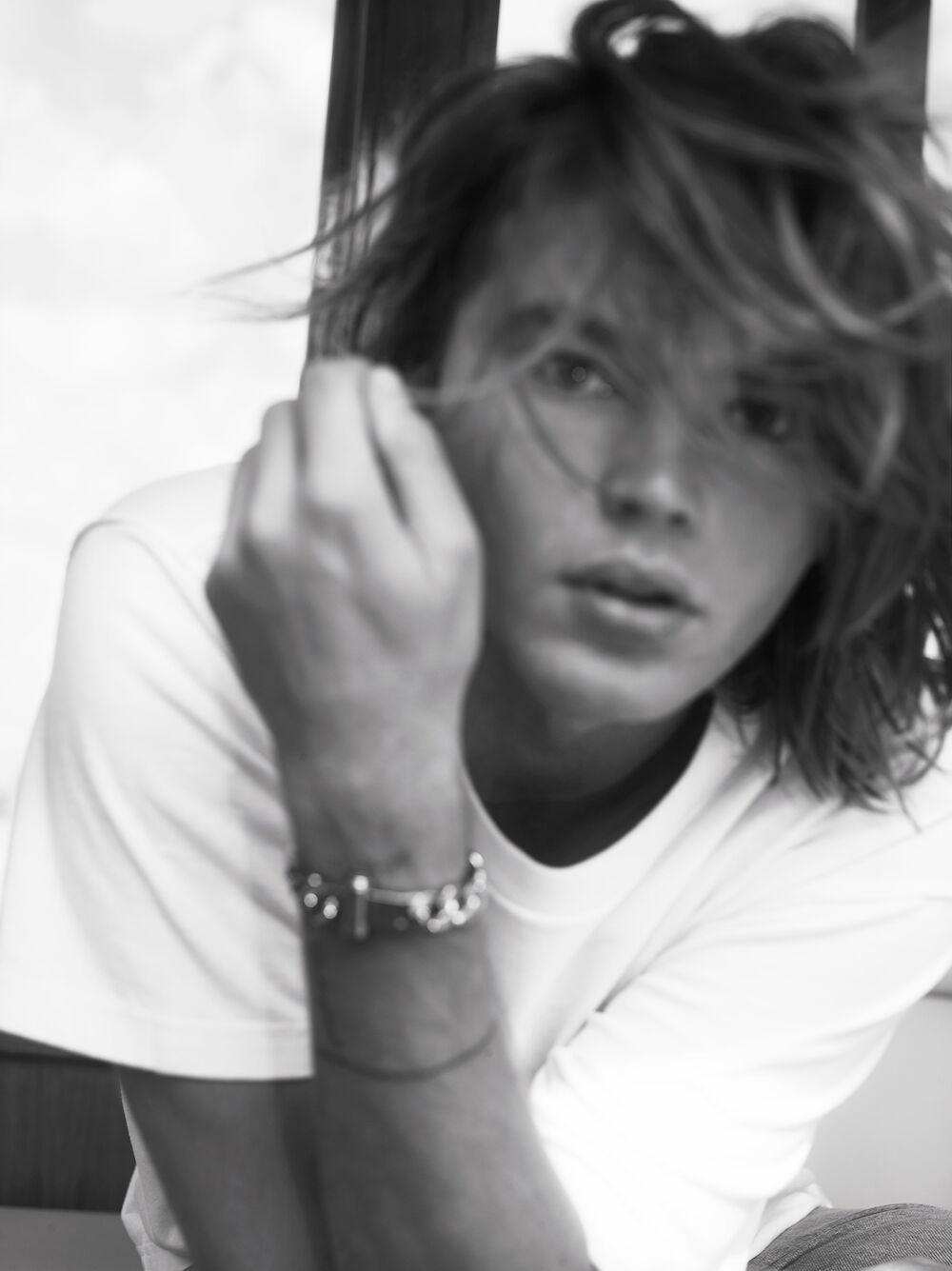 A son of the Currumbin Valley on the edge of the Gold Coast, Jordan Barrett IRL is that Aussie golden boy, barefoot, smiling larrikin dream but better dressed and with far superior hair.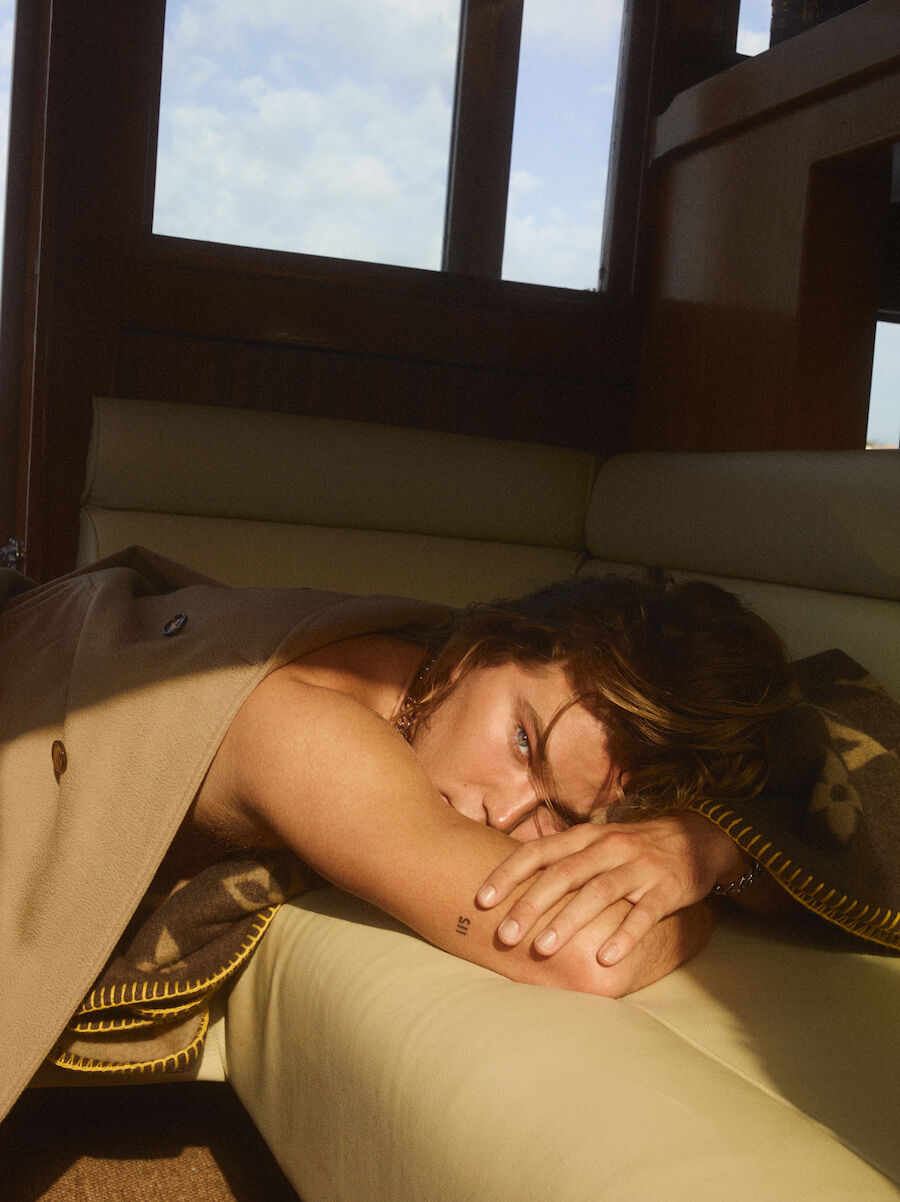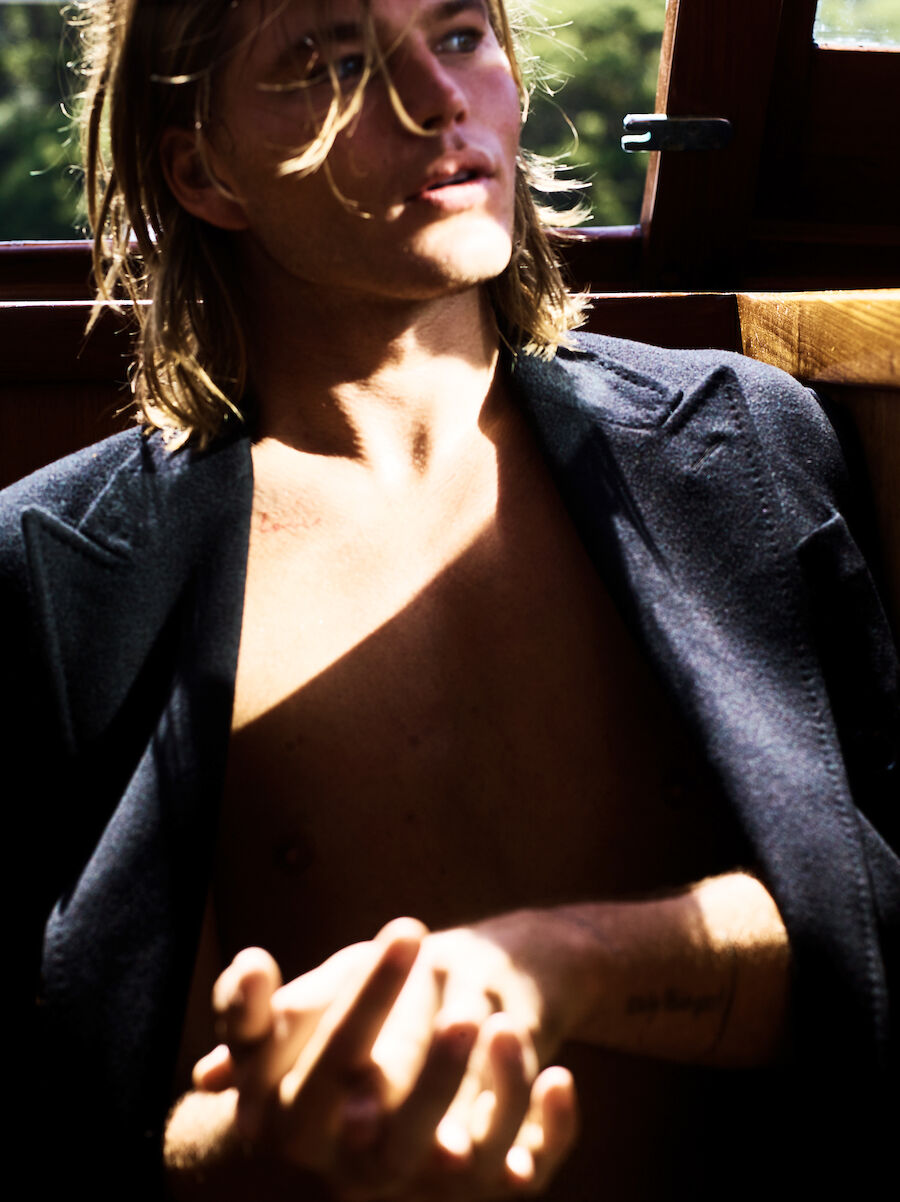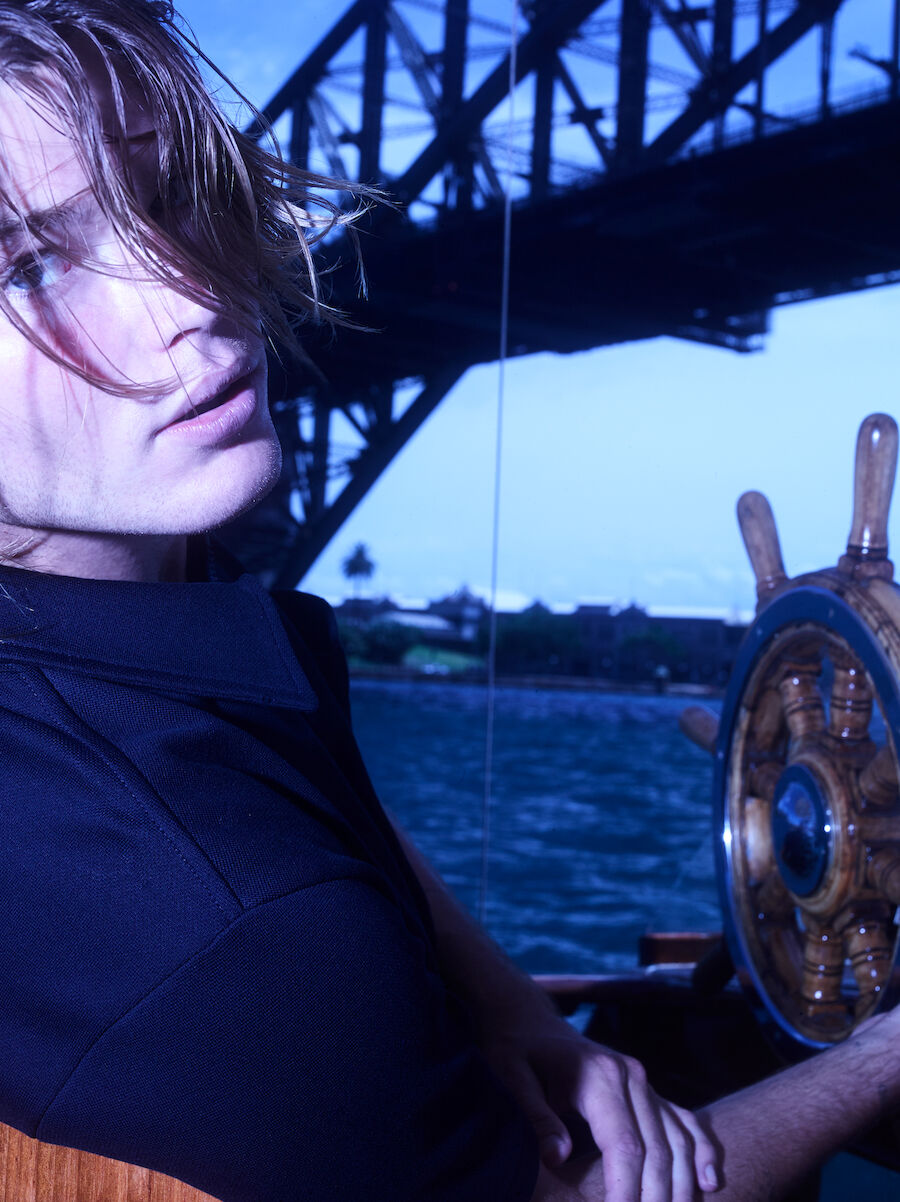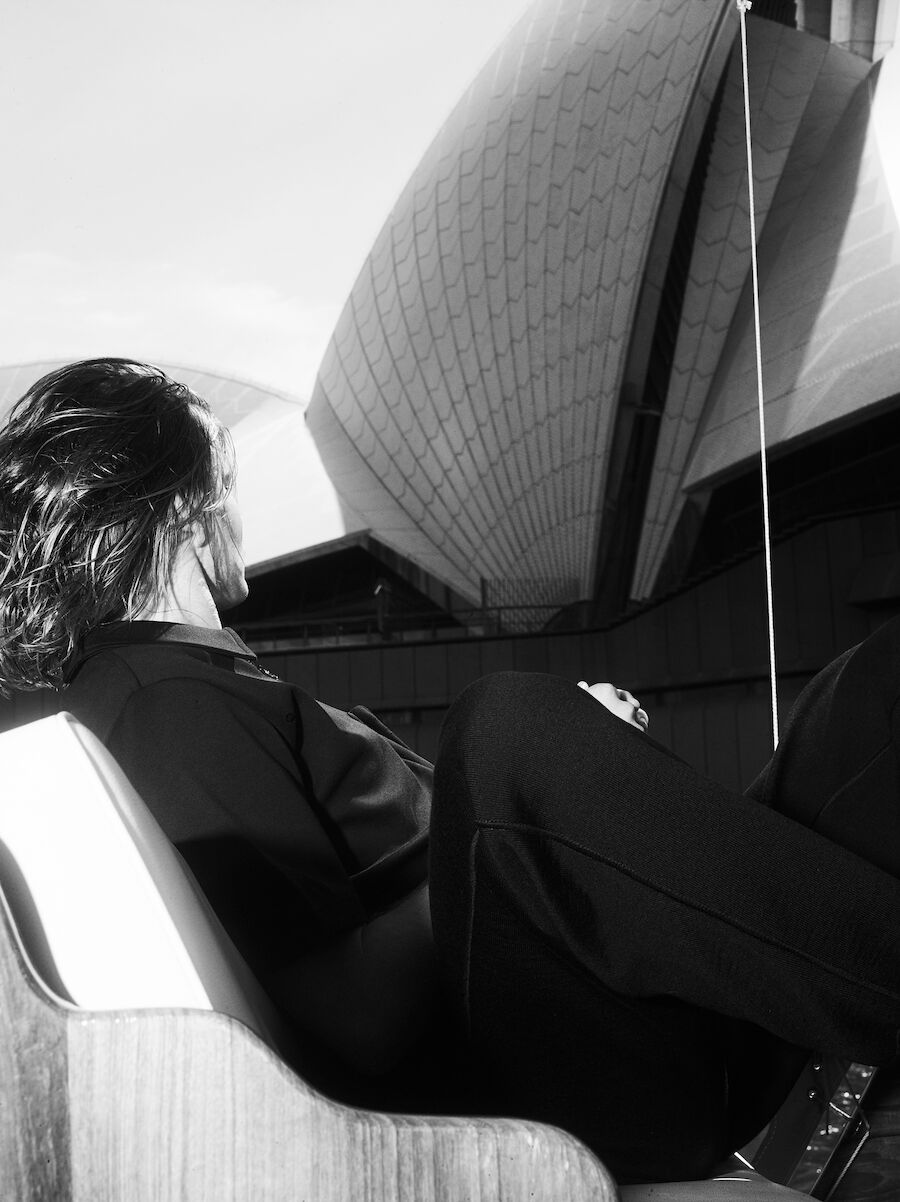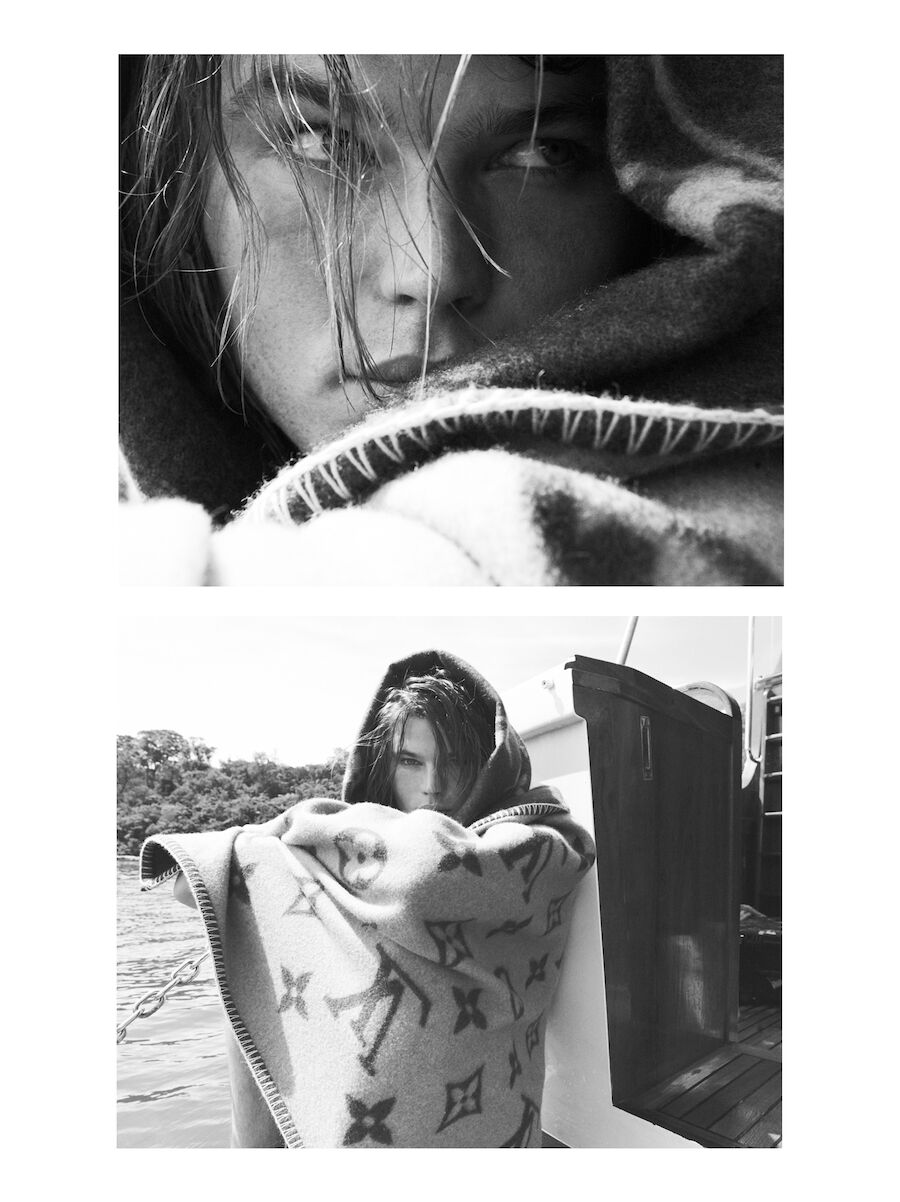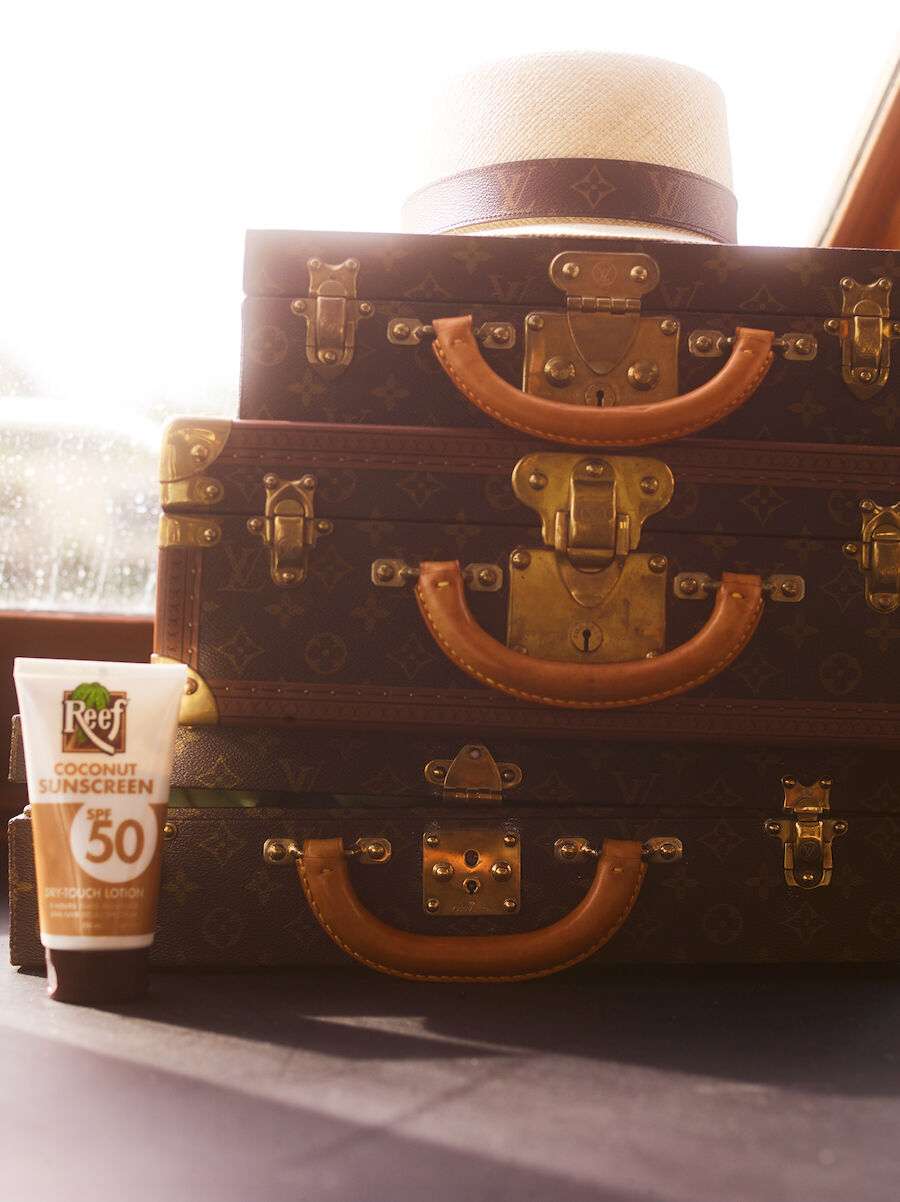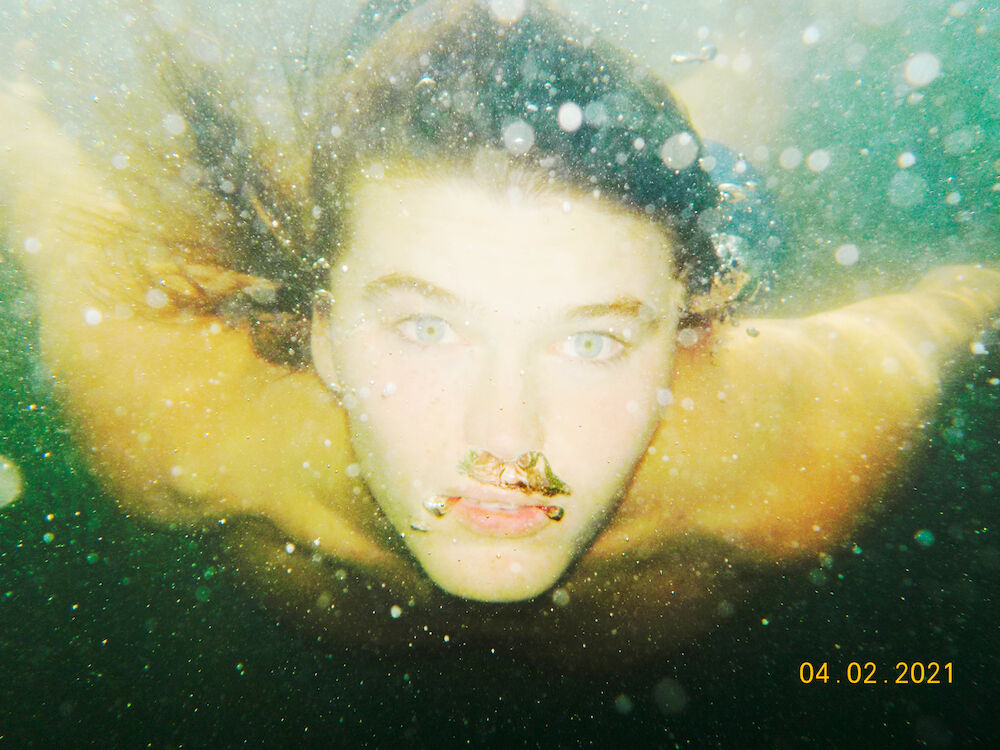 He seems a made-for-internet fantasy, existing in a dimension that doesn't have much to do with most of our daily realities. Details about him are a little hard to pin down, and that's probably the point. Model, actor, multihyphenate—does it even matter? His Instagram account directs you to @sedated.ltd, a curated scroll of hedonistic reference imagery that feels like a stream of consciousness from a hurricane mind. When I ask him what Sedated is, he answers, "It's an idea, I guess. Something that could be anything."
Seems fitting. Jordan is a mirror, reflecting back what we want to see in him. Fashion's Brando? Maybe. The James Dean of the social media age? Perhaps. Only one thing's for certain: we can't avert our gaze.