As India is brought to her knees by a devastating second wave of COVID, it's time to examine our co-option of Indian culture and give back.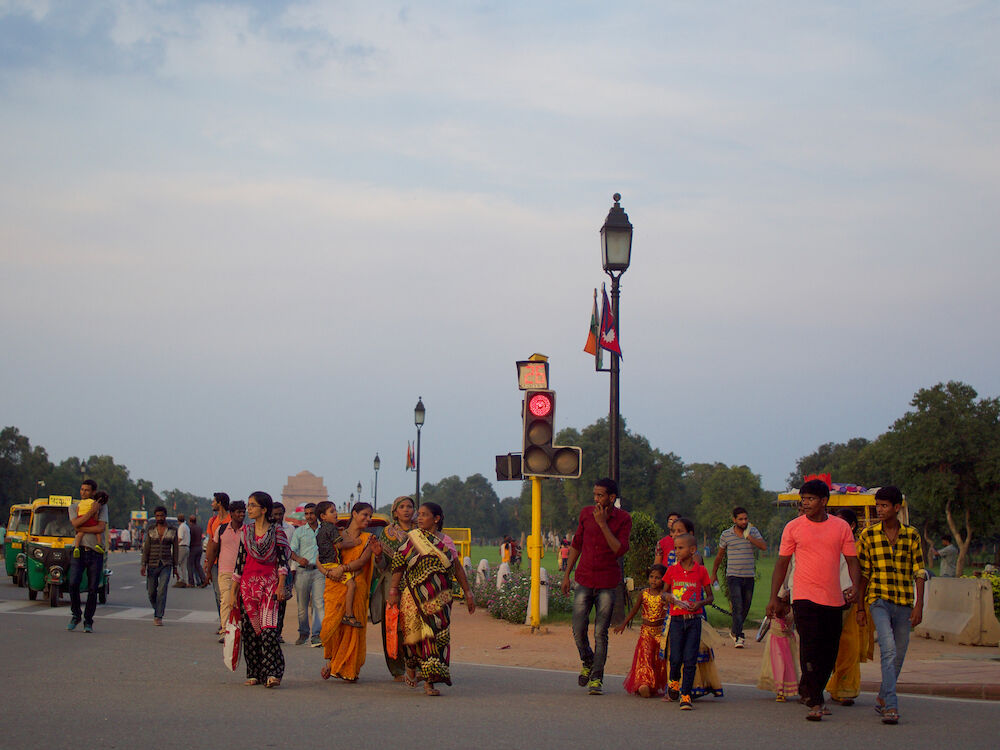 Sitting in our relative utopia here in Australia and New Zealand, as we come out 'the other side' of the COVID pandemic it's become increasingly impossible to simply scroll past another morning Namaste post with Bondi Beach or the like, shimmering in the background. Namaste - while India is being exterminated by COVID's second wave.
It is an unequivocal fact that the West has claimed many aspects of Indian culture as its own and reaped huge financial rewards from this appropriation. Australia has a particular penchant for this with its Bondi-stroke-Byron brand of self service. The estimated worth of the Yoga industry alone in 2021, is upwards of 550 million and one can't help but wonder who the beneficiaries of this multimillion-dollar industry are?
Now India is in crisis, its people are dying in horrific circumstances and suffering a type of carnage we can't fathom here from our chai sipping bubbles. India needs our help and It's time to address some of the cognitive dissonance the West seems to hold between Indian people and the parts of its culture it loves to embrace.
"At this point medical supplies, oxygen and vaccines are the most important things we need... Multilateral aid will be crucial"
India hasn't just been failed by the inept, criminally negligent leadership of its Prime Minister, Narendra Modi, but left for dead by a government who amidst this crisis persists in holding campaign rallies and encouraged attendance at large-scale gatherings for Hindu religious festivals. There aren't enough hospital beds, vaccinations are running out having covered only two percent of the population, oxygen supplies are virtuality non-existent, there isn't enough of anything. Can you imagine funeral pyres alight in parks and carparks? And despite the shocking figures being reported, you can very safely assume that the numbers are much much worse; just ask Rana Ayyub.
It's time to give back to the people whose culture has contributed so much to our wellbeing and advancement.
Perhaps a time for us all to examine the extent of the impact of Indian culture on our privileged day to day lives. Perhaps a greater sense of self-awareness and acknowledgement in time? But right now, the cost of your Ashwaganda tonic, or yoga class could mean PPE gear for a frontline medical worker or help to replenish desperately needed Oxygen stocks.
Below are a few verifed resources for where and how we can help, especially targeting those of us living outside of India as well some links to help educate ourselves about the ongoing crisis.