Human Nature / Mother Nature
Originally founded in Belgium in 2001, A Magazine Curated by has become a cult periodical lending its pages to the iconic designers of our time, from Martin Margiela to Gucci's Alessandro Michele and most recently Lucie and Luke Meier the co-creative directors at Jil Sander.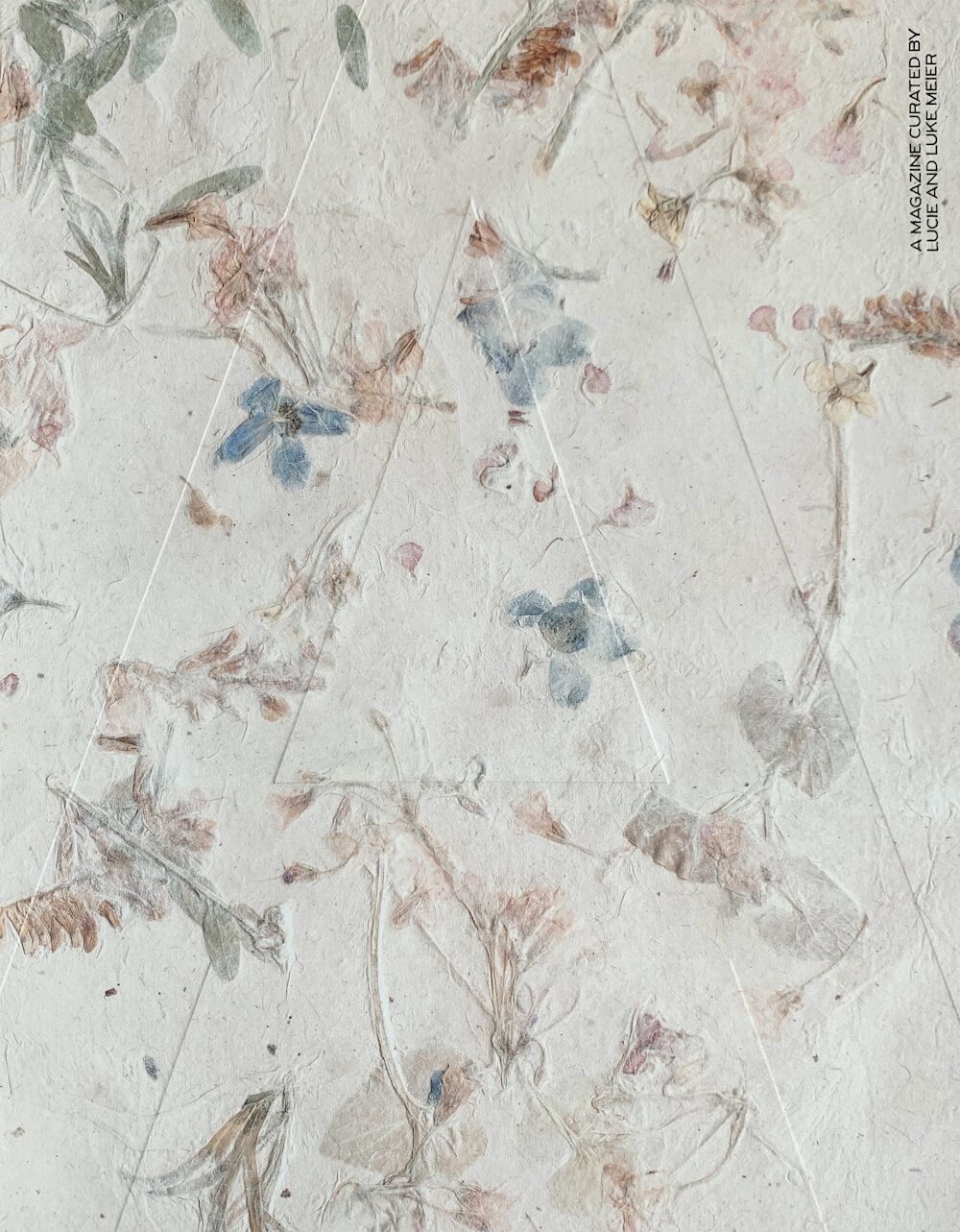 From inception, A Magazine has embodied the notion of a magazine as a keepsake – an object to be treasured and referred back to. Like any collectable, these magazines accrue value over time, you might be lucky enough to chance upon a rare back issue – currently there is a copy of issue Nº 2 curated by Yoji Yamamoto at IDEA selling for 230AUD.
Issue 21 of A Magazine, curated by Lucie and Luke Meier, co-creative directors at Jil Sander, gives poetic new meaning to the magazine as a keepsake. In a process starting in July 2019 and finalised in a world changed by global pandemic, this issue deals with an omnipresent theme for Luke and Lucie; Human Nature / Mother Nature. An eerily prescient idea to be sure.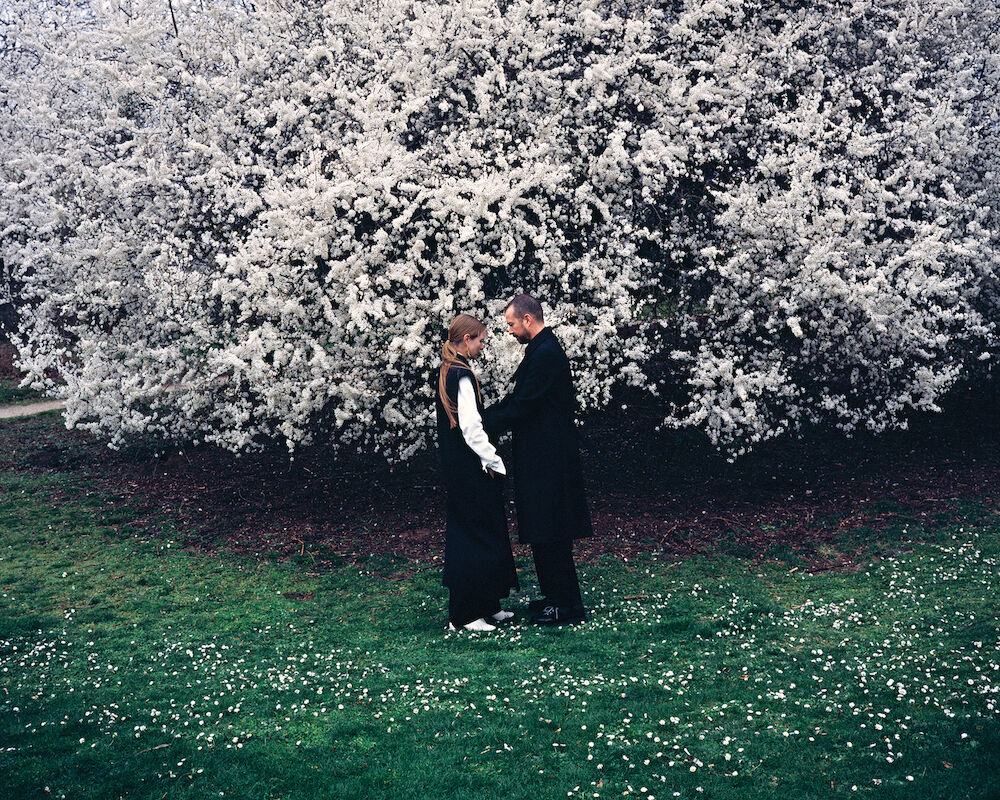 The issue deals with this theme across 200 pages of visual poetry and text artfully communicated in systems more commonly employed by art book publishing as opposed to magazine layout. While the cover marries tradition and technology exquisitely – an ode to a Japanese floral Washi paper made in the hills of the Noto peninsula by 3rd generation paper-makers, is replicated in Italy via 3D printing techniques on fully recycled Lenza paper.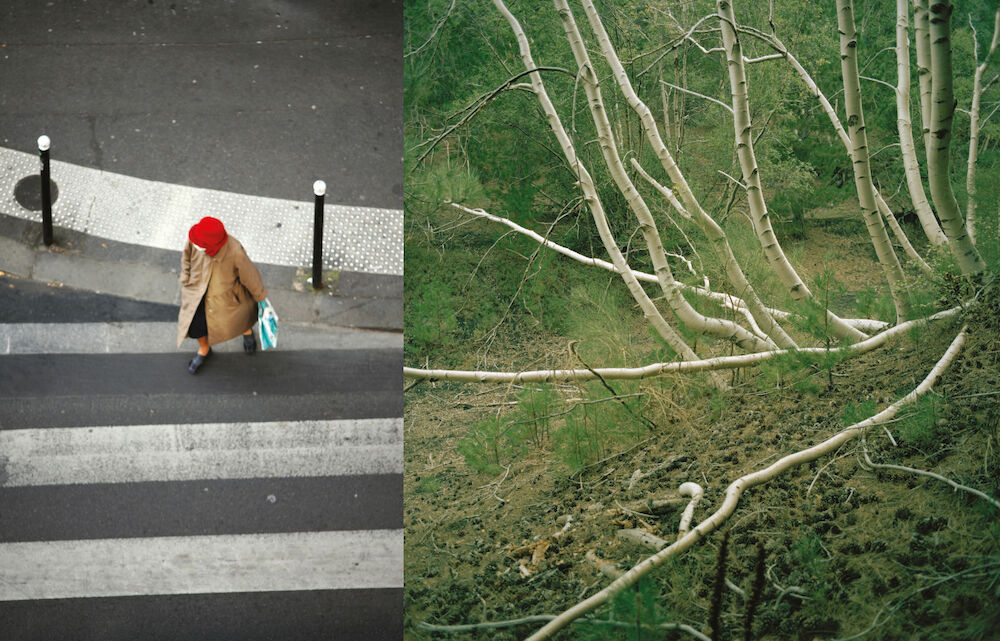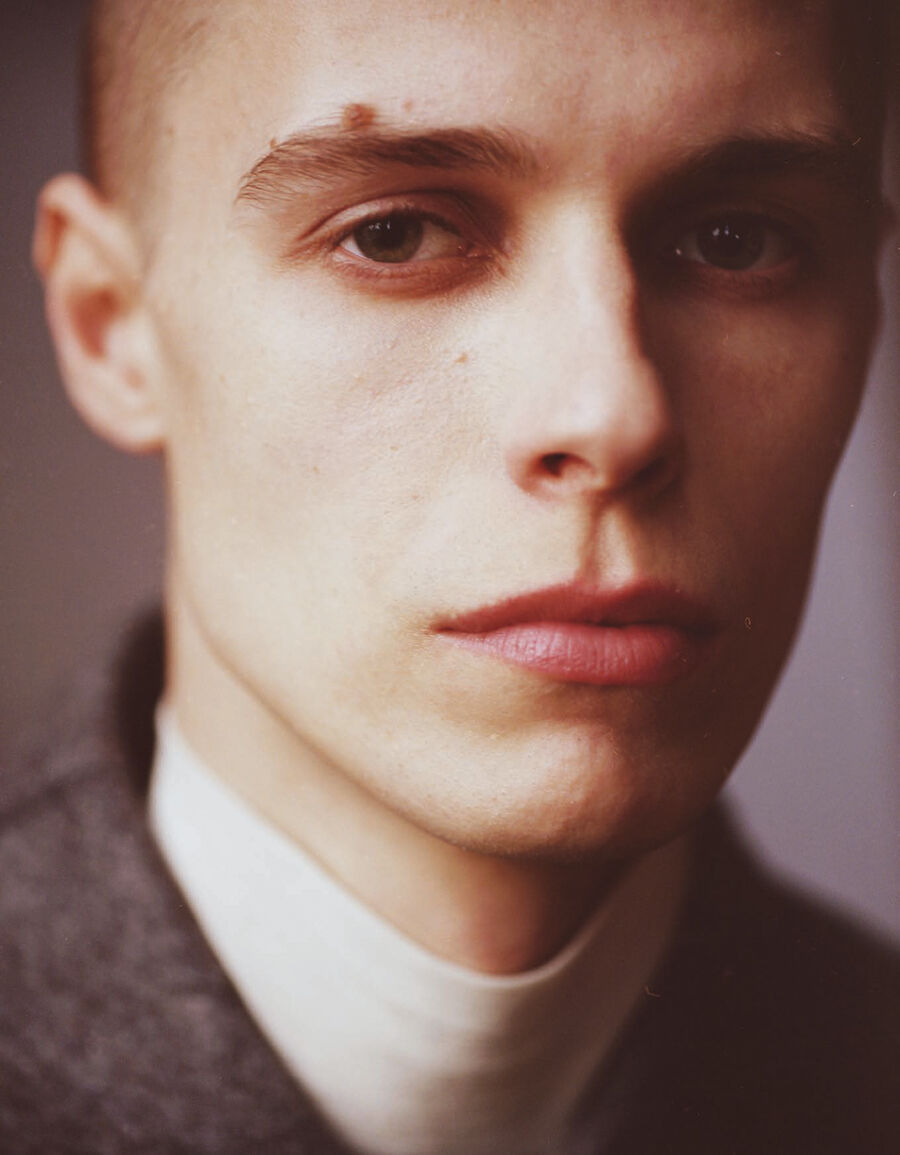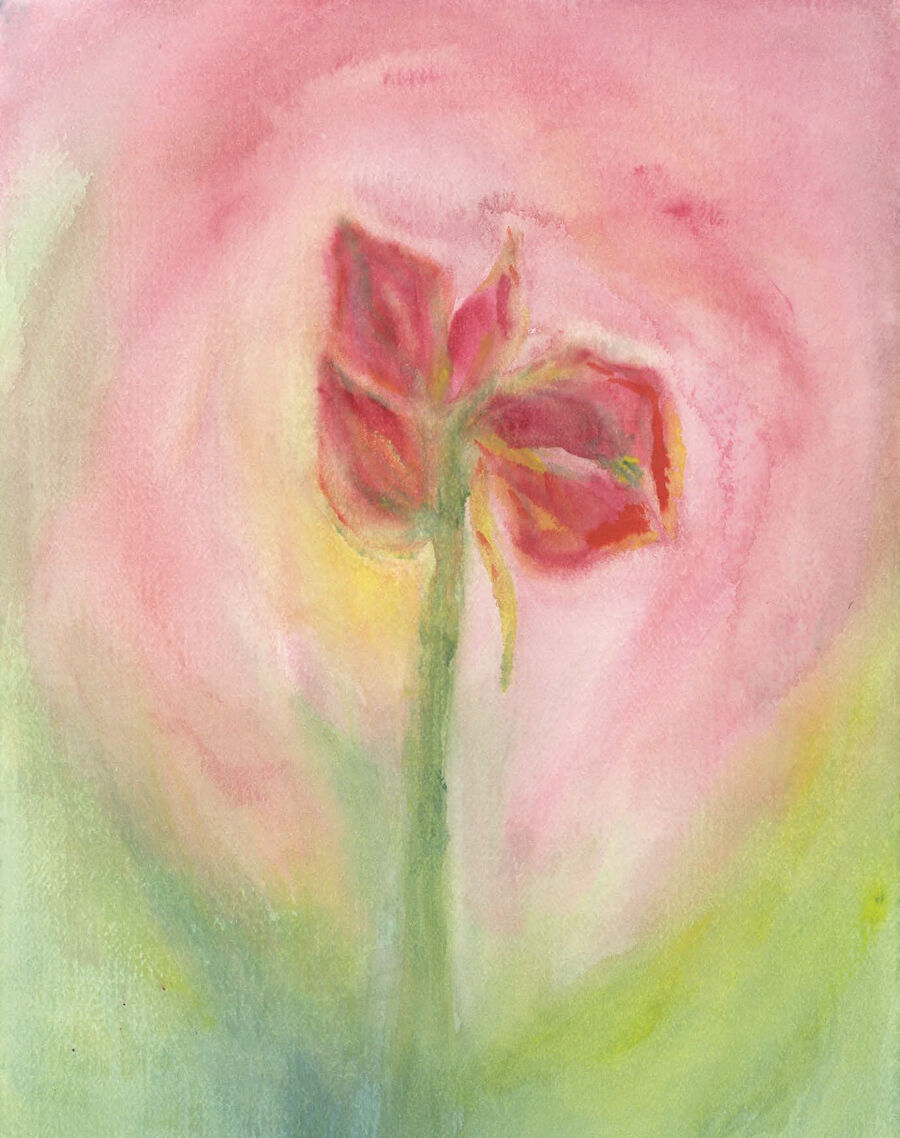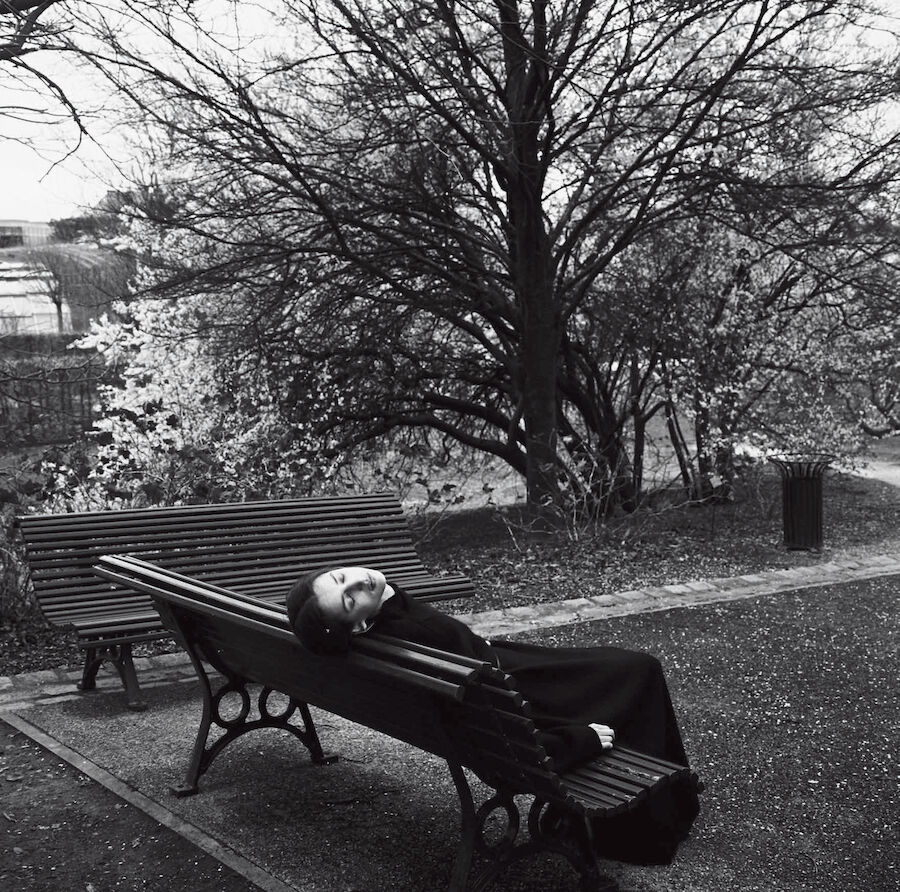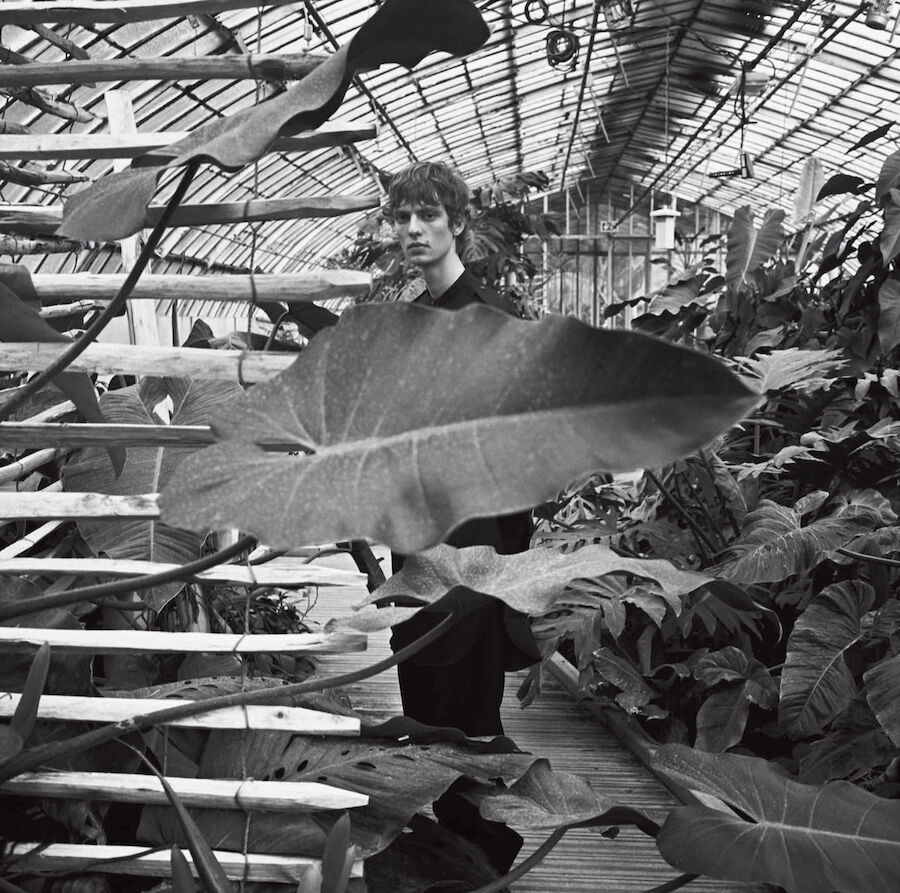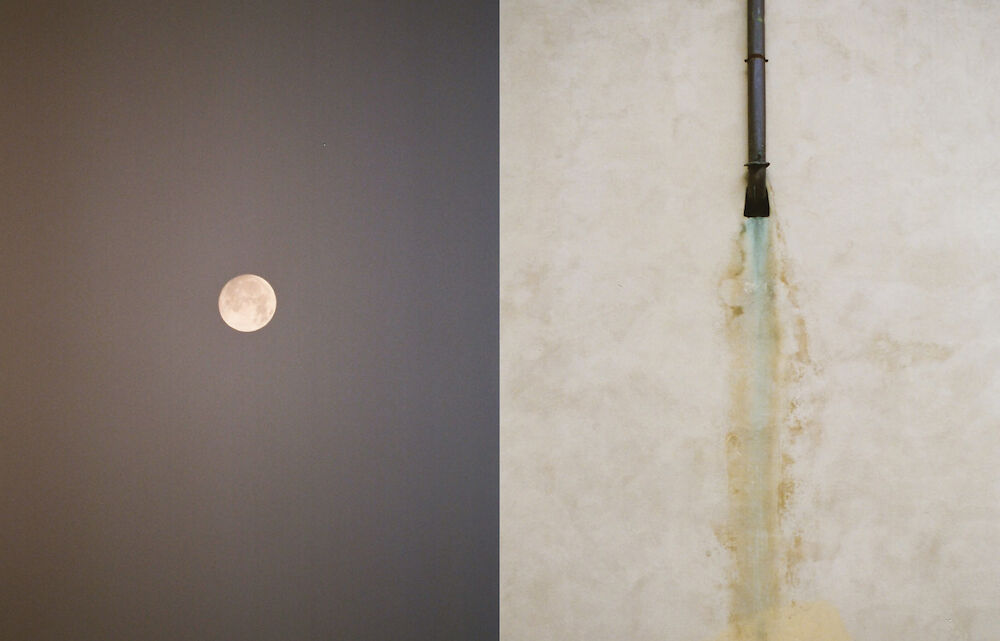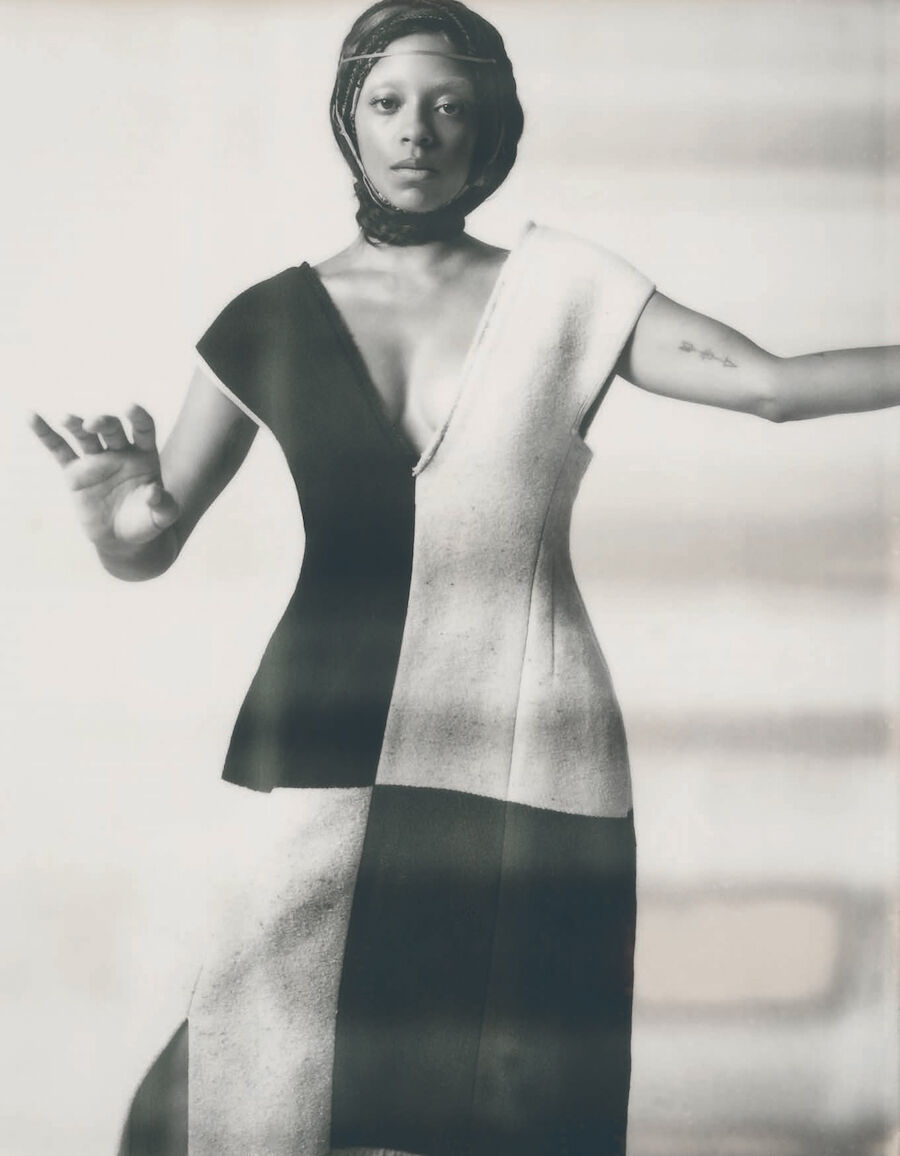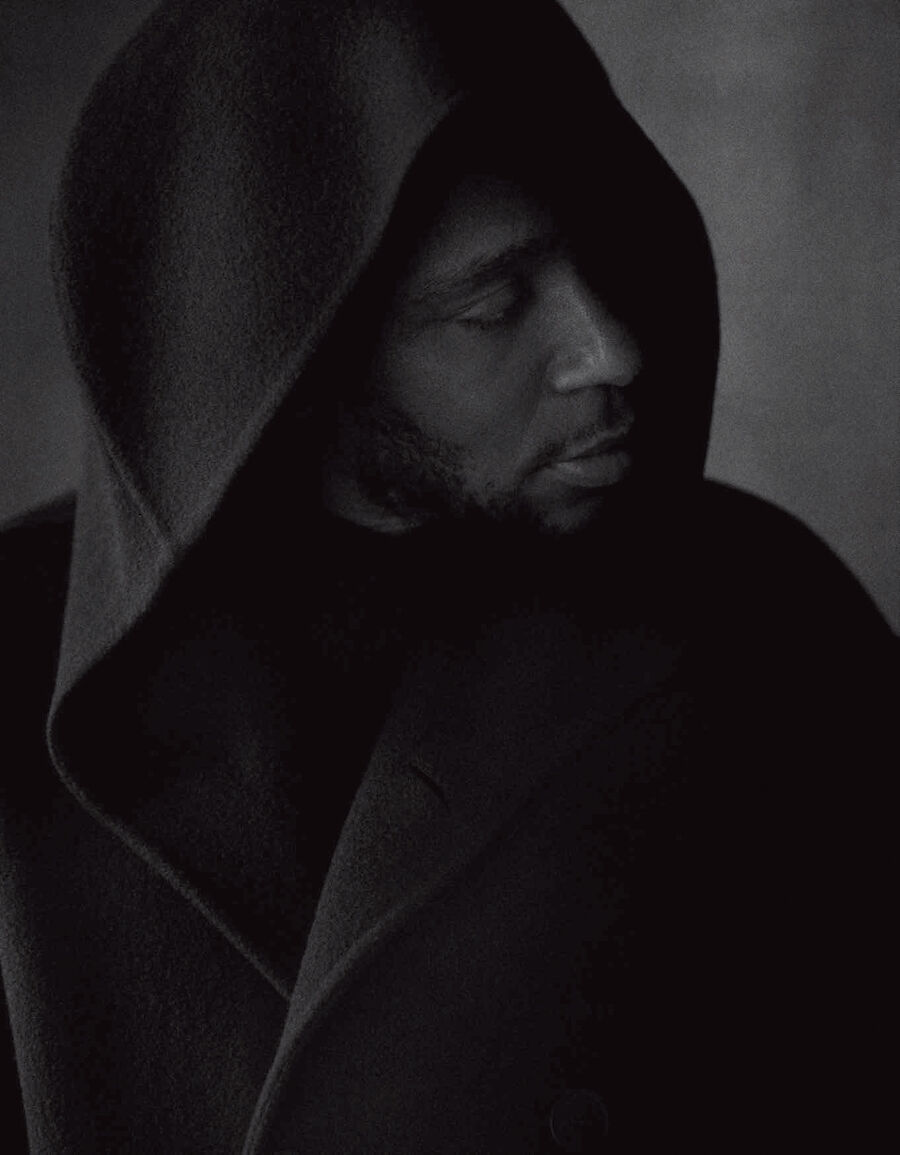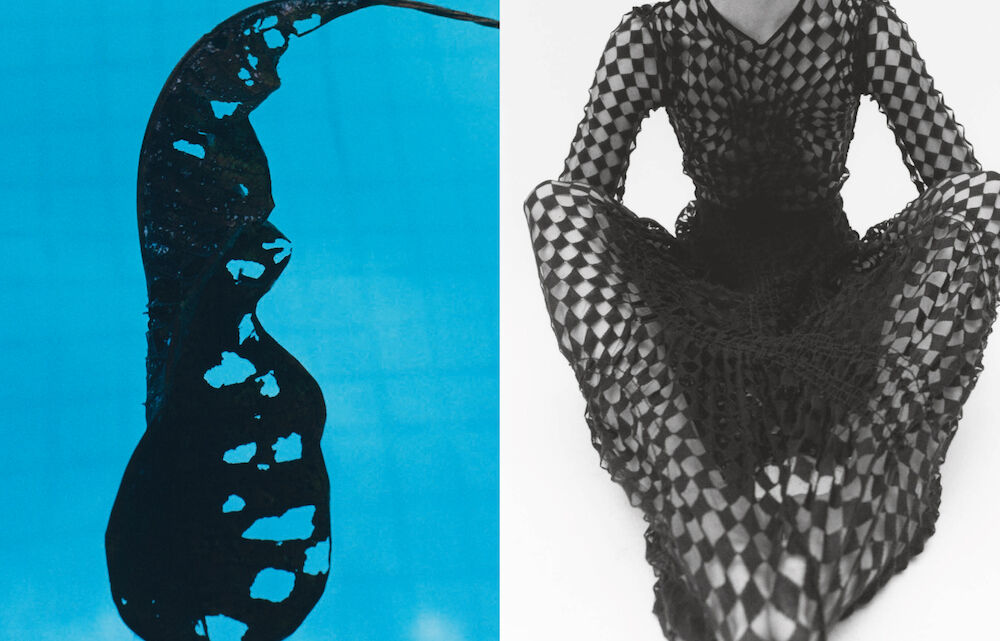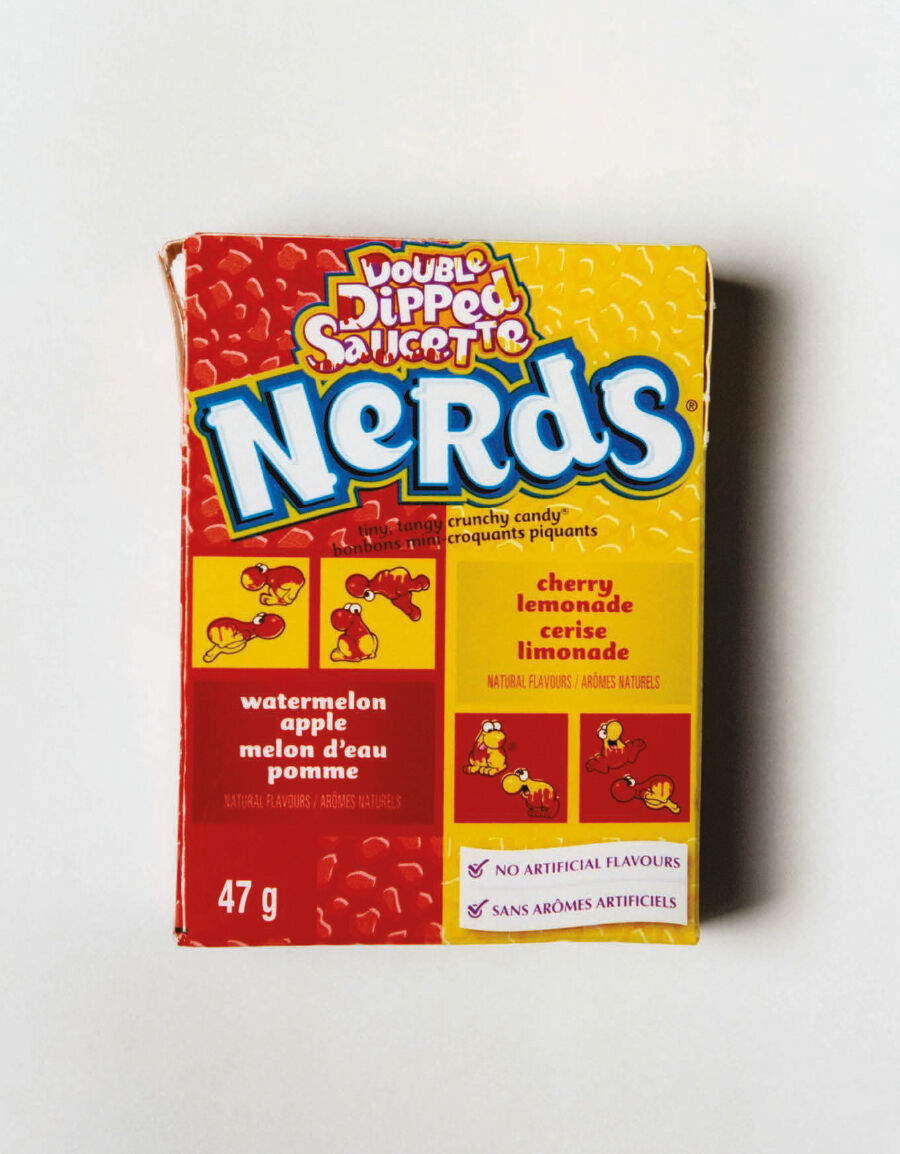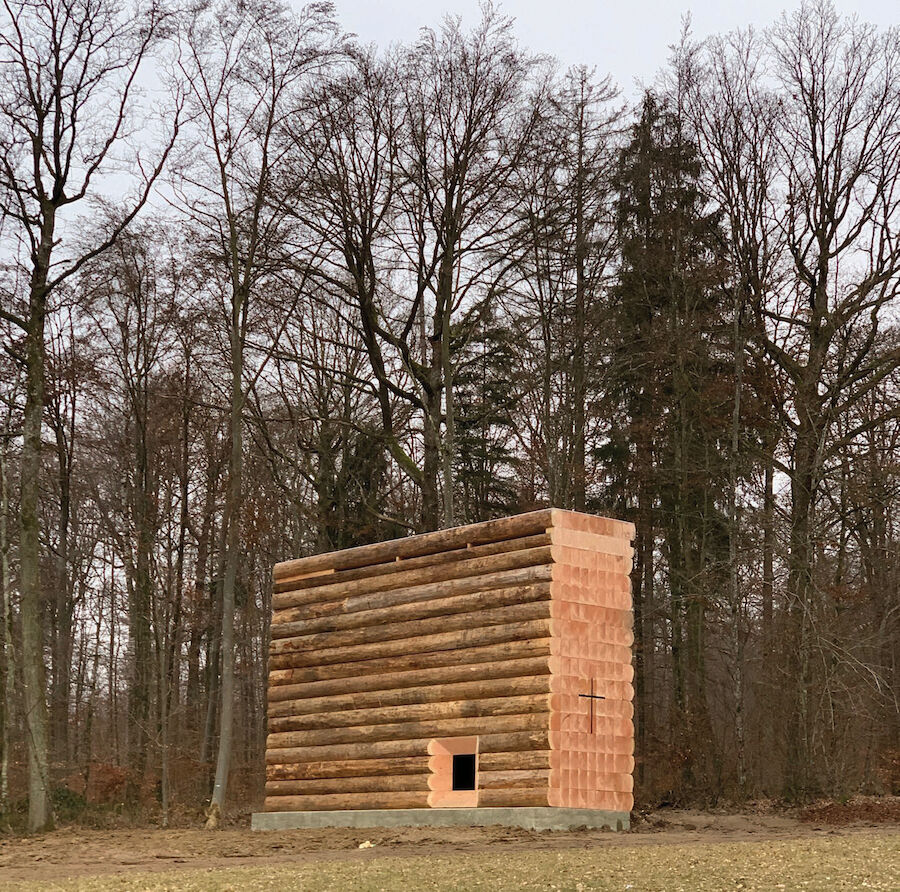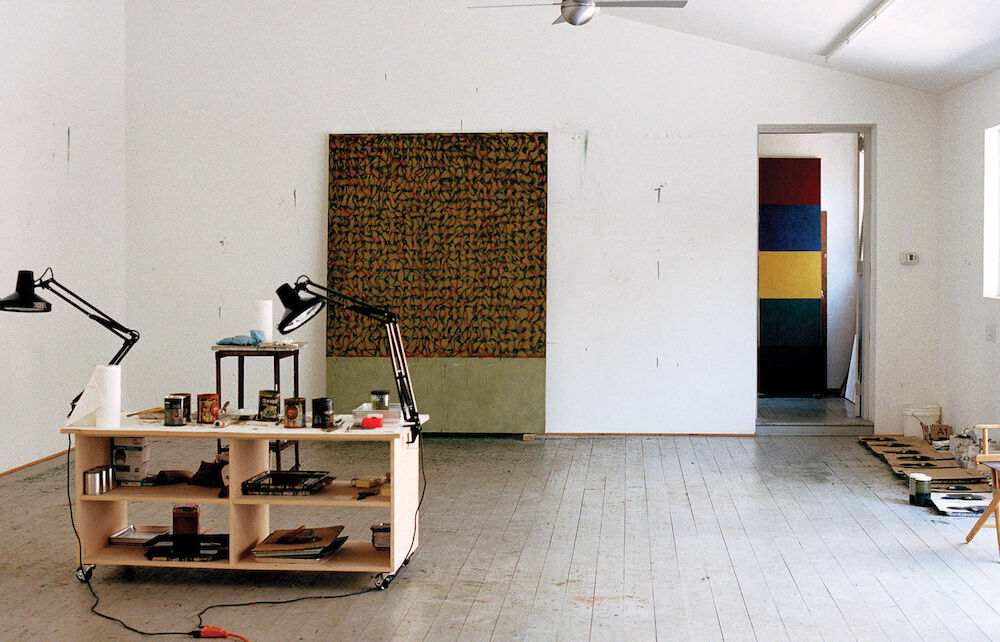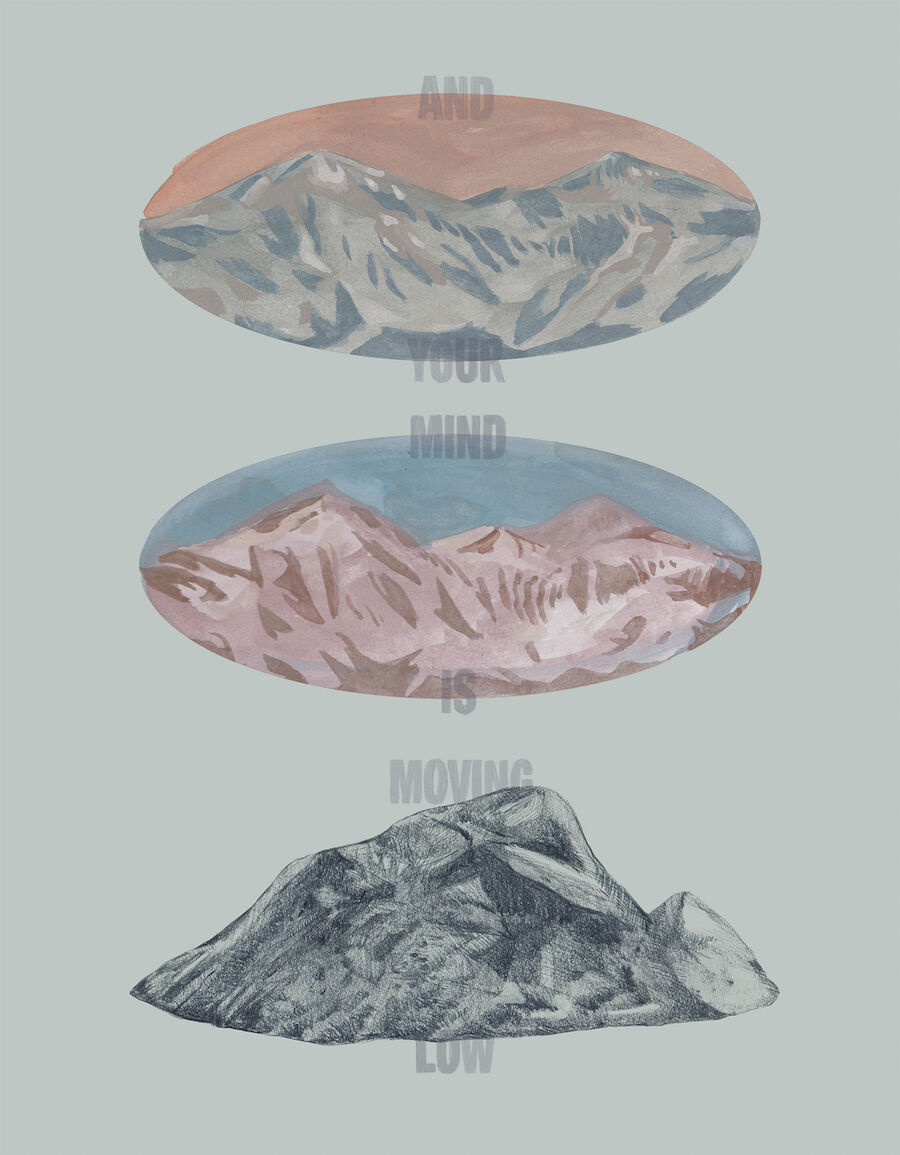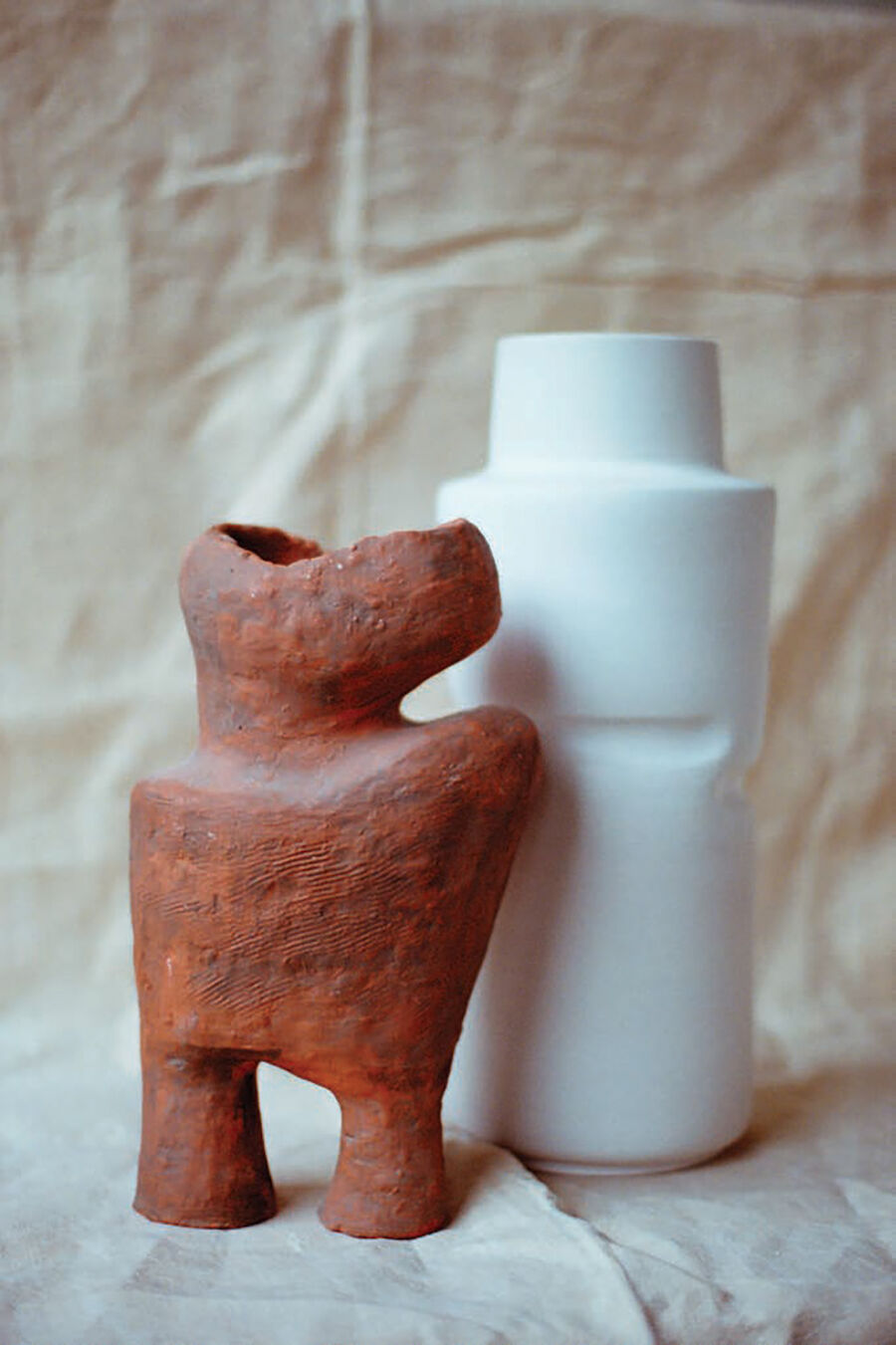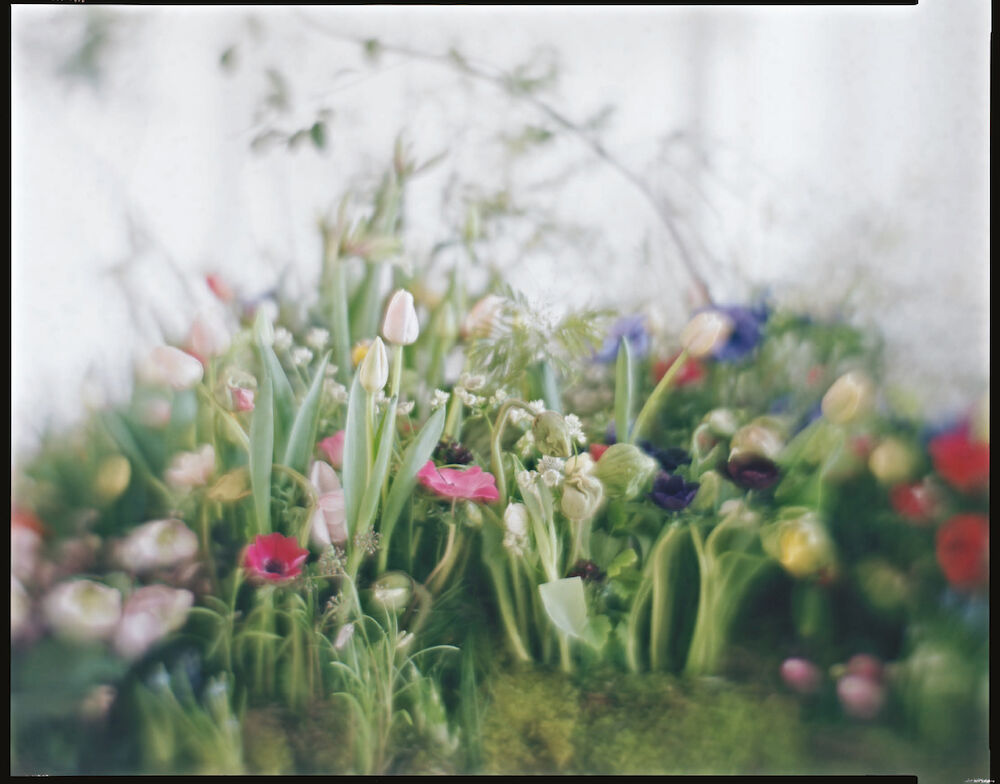 In dealing with the subject of their craft, Luke and Lucie Meier in collaboration with the team at A Magazine Curated by, have created a truly artisanal object and in doing so, further elevate and push the craft of publishing forward.