Miles away from the mighty Himalayas as the case may be, we can indulge in meditative contemplation of that space, with the gentle purity of this handmade Incense produced in the Kingdom of Happiness also known as Bhutan.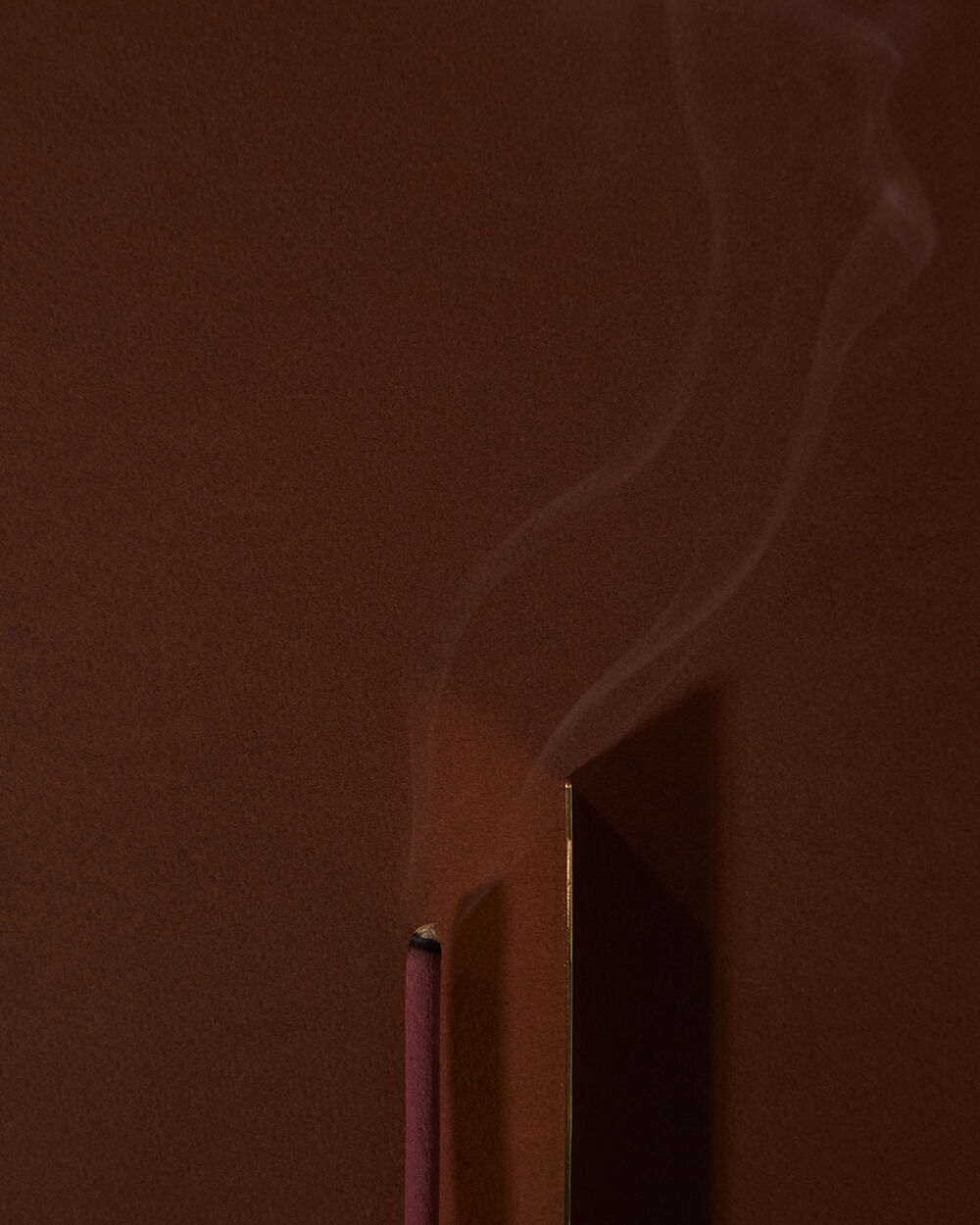 Offering a refined smooth smokiness, the often herbaceous and woody perfumes of this Incense are soothing and grounding; the calming scents reflecting the bounty of nature from the pristine higher Himalayas.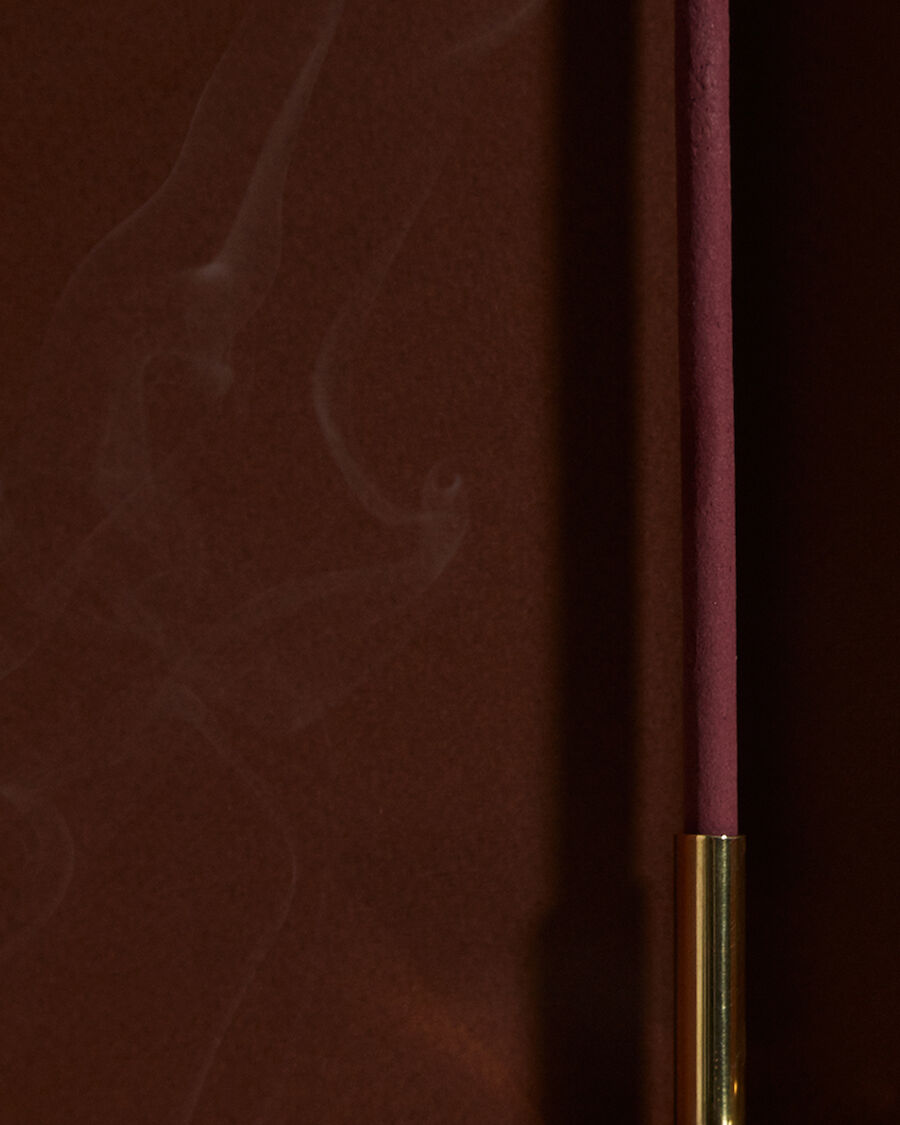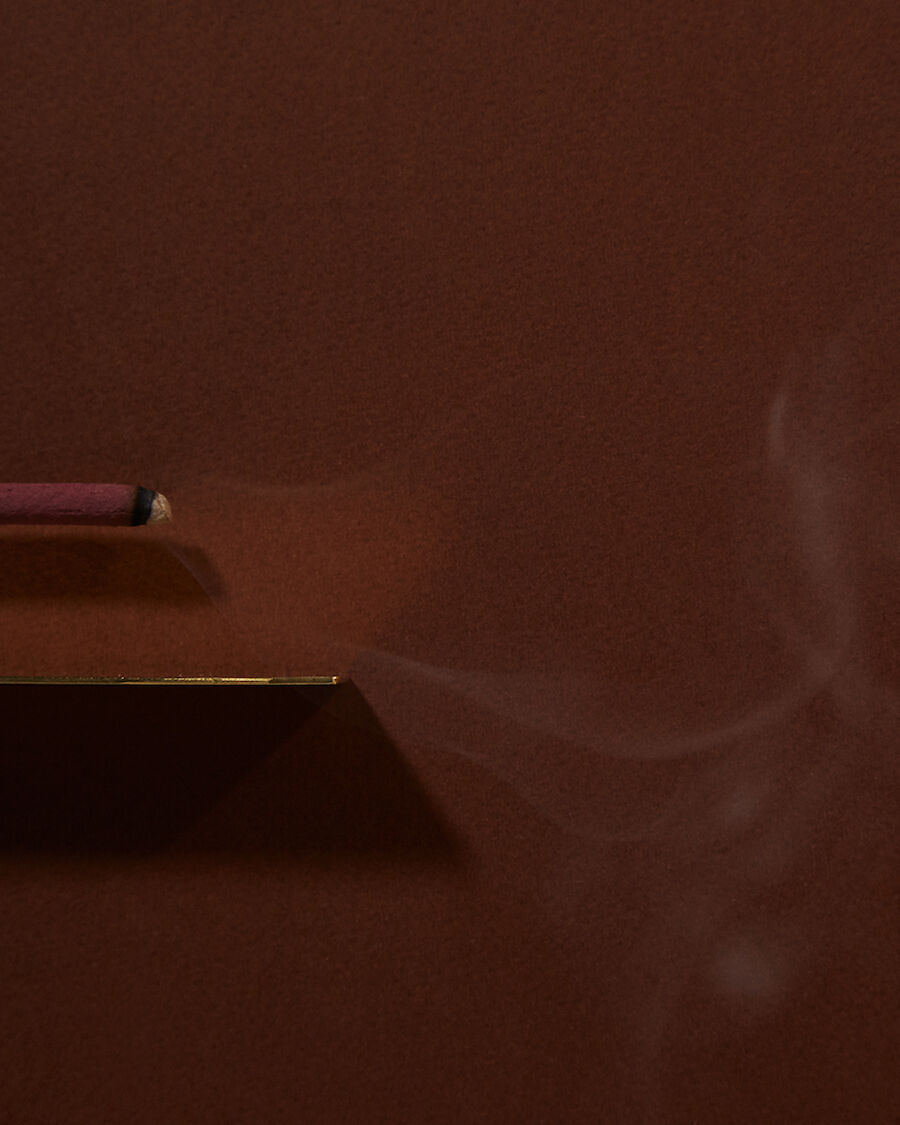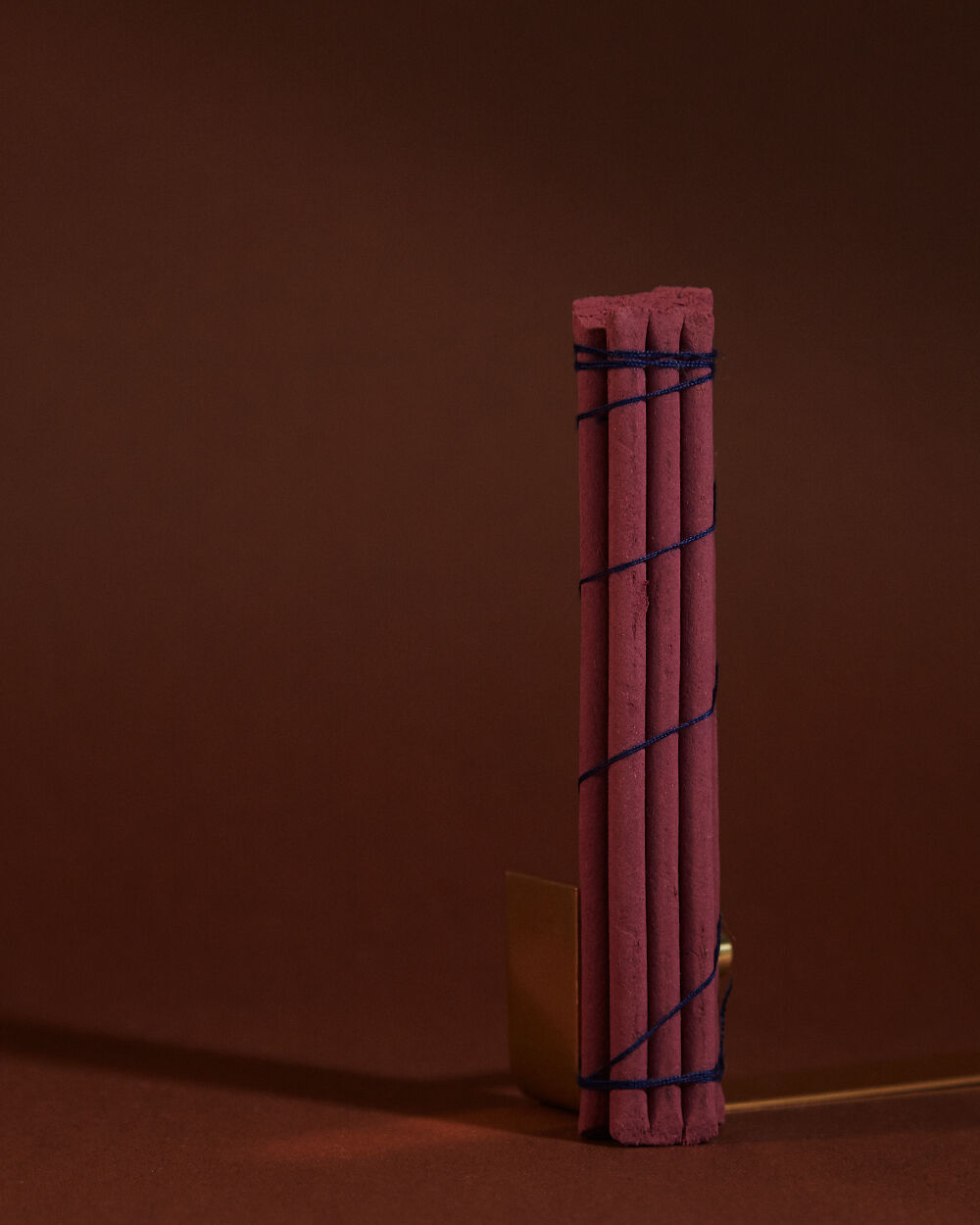 Incense making and Incense burning has been an integral part of the Buddhist culture in Bhutan for centuries and has deep cultural significance. Sunrise invariably sees billows of gentle perfumed smoke drifting out of homes after the daily morning ritual of prayer accompanied by Incense offering. Whatever the need of the hour, there is an Incense for prayer, meditation, healing and purification, all deeply rooted in Bhutanese daily life.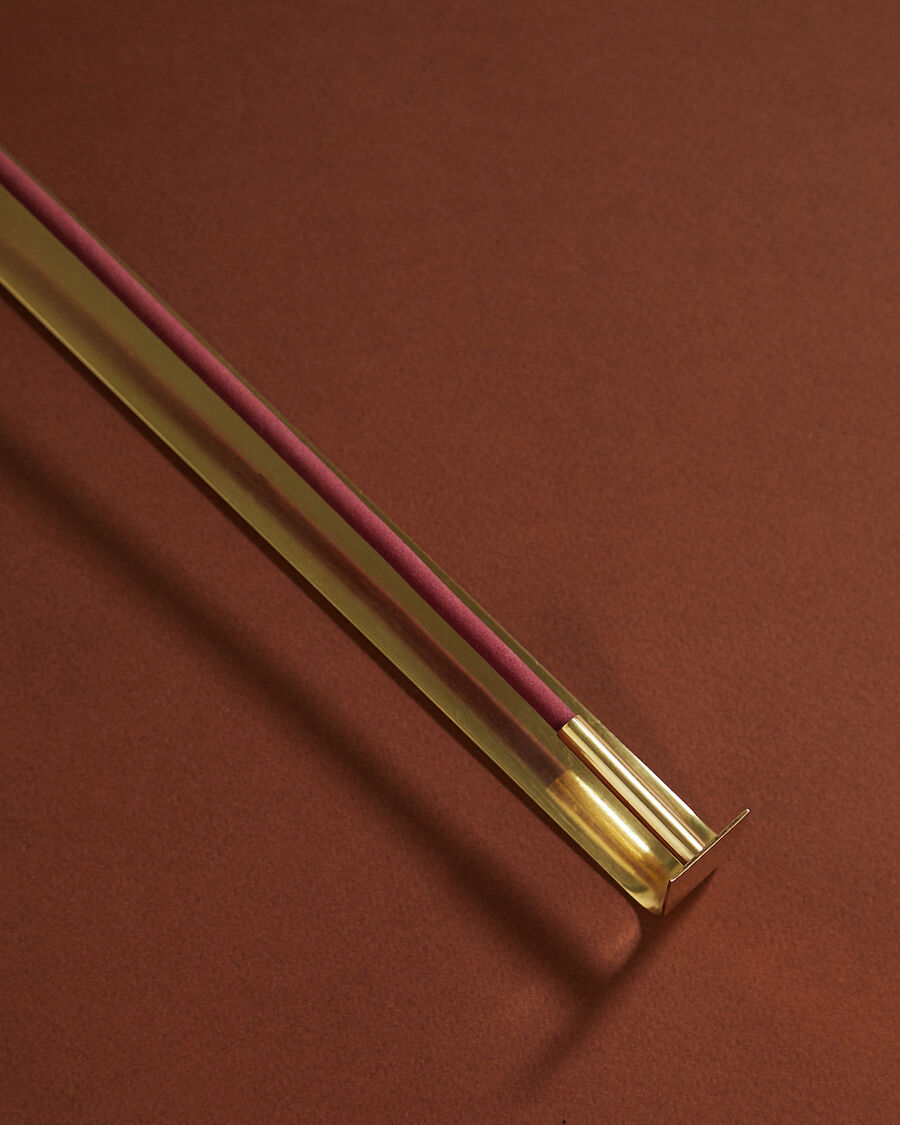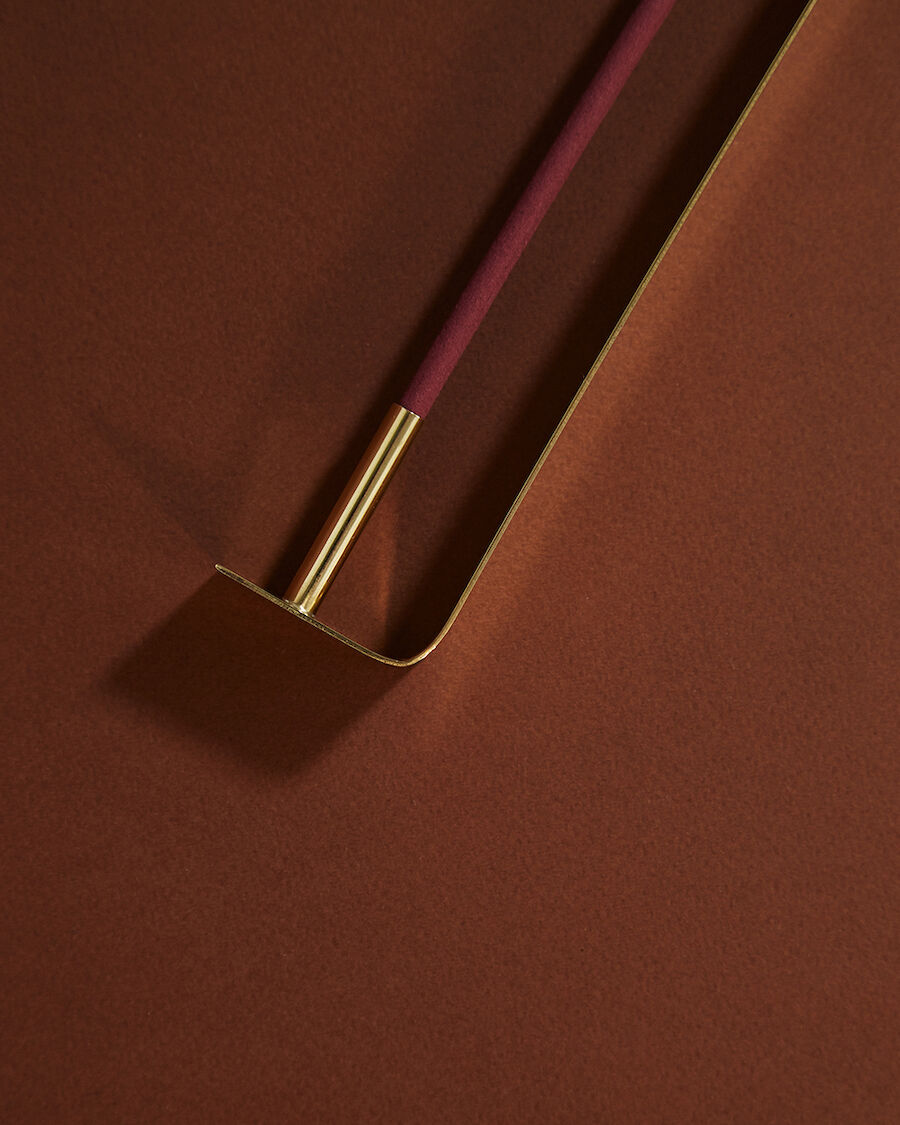 Working from ancient (centuries old) Buddhist scriptures and recipes, this Incense is produced using a variety of flowers, bark, wood, herbs , leaves, fruit and roots sourced from the pristine heights of the upper Himalayas by Yak herders and families who live there permanently. Equally, the production methods are as they have always been, handcraft and not a chemical or environmentally hazardous material within miles…. Raw materials are air dried, ground then made in to a dough using honey, sugar, water, natural colour and left to ferment for a period of time. Natural binder is added and the dough rested yet again for five days, after which it is passed through a hand operated Extruder which produces the soft noodle like strands which are cut, dried further and then packed.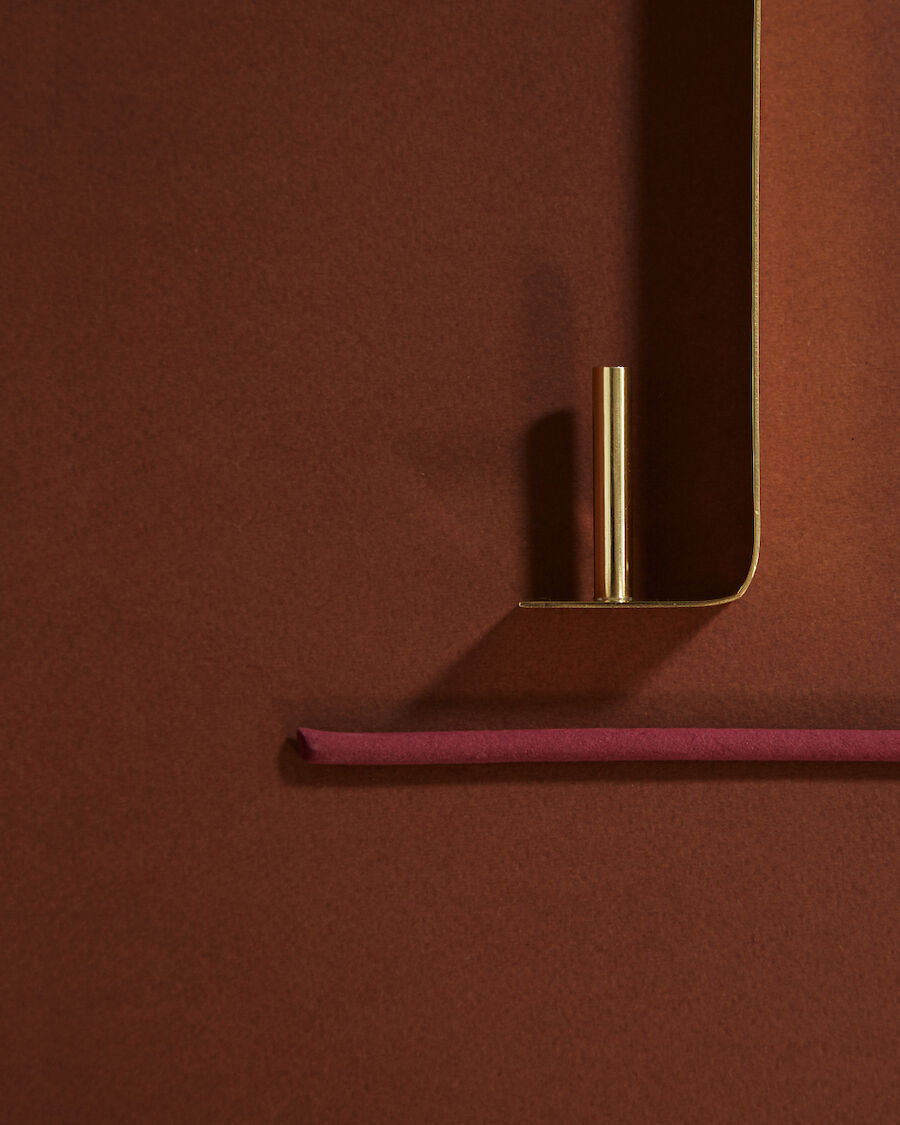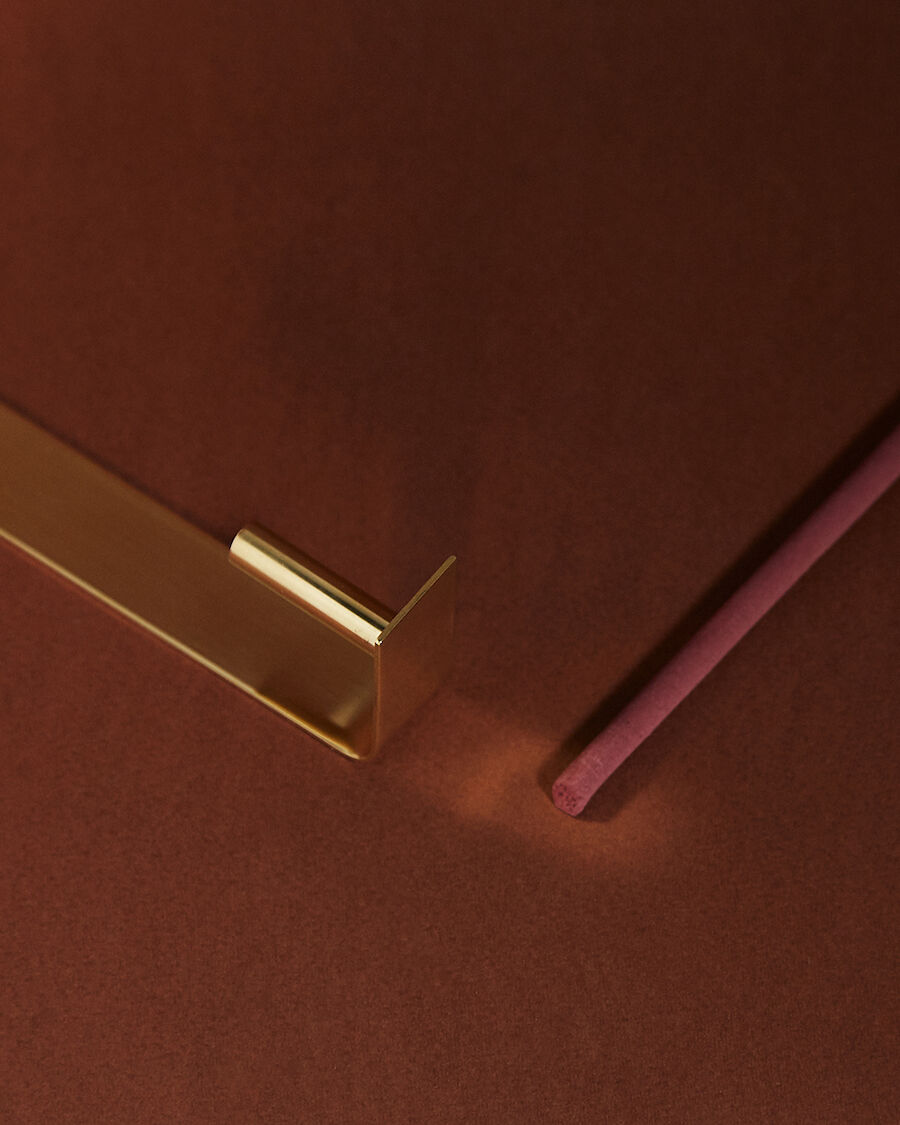 With so many different Incense products available, it is because of the philosophy, provenance and quality of the Bhutan Incense, that we are happy to share these with you – Excellent company shared by the Royal House of Bhutan and the exclusive AMAN group of luxury properties.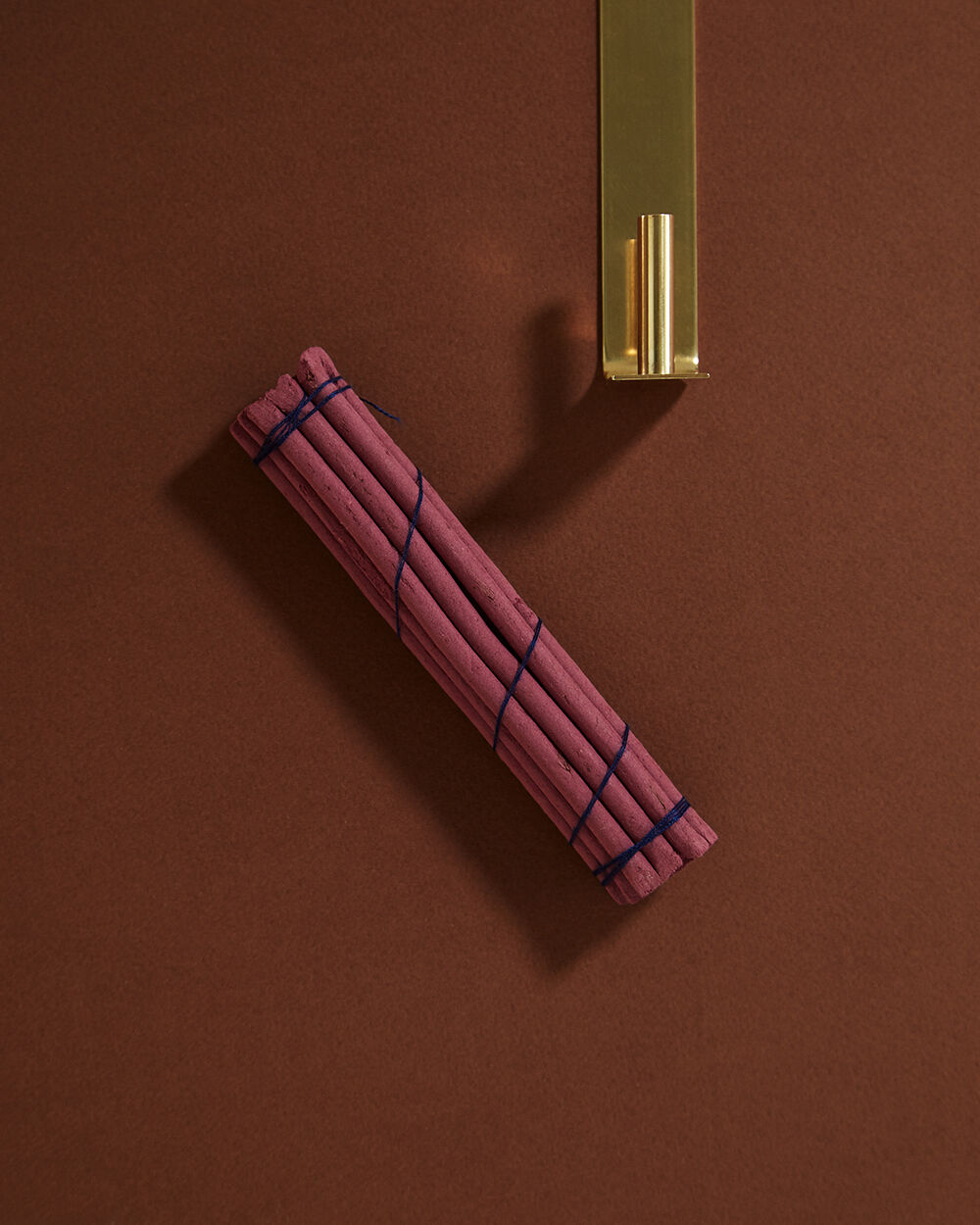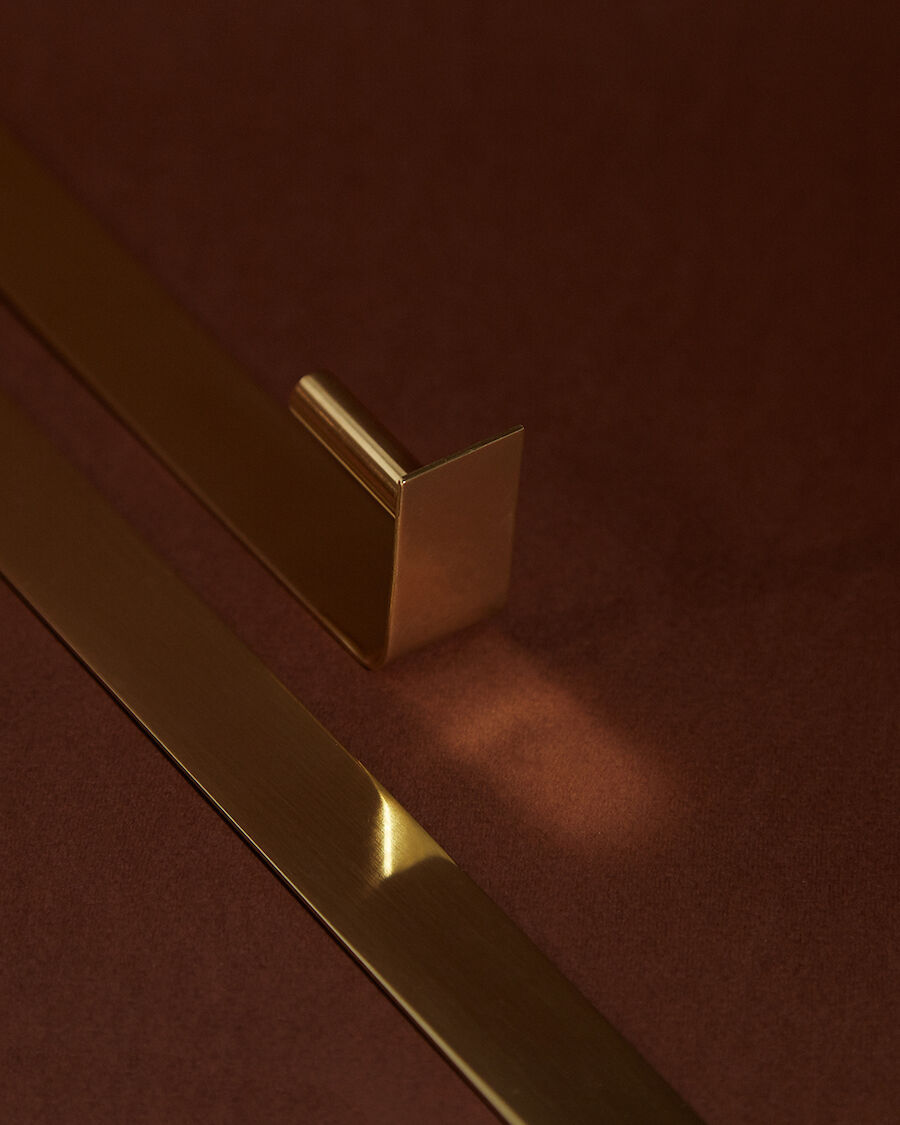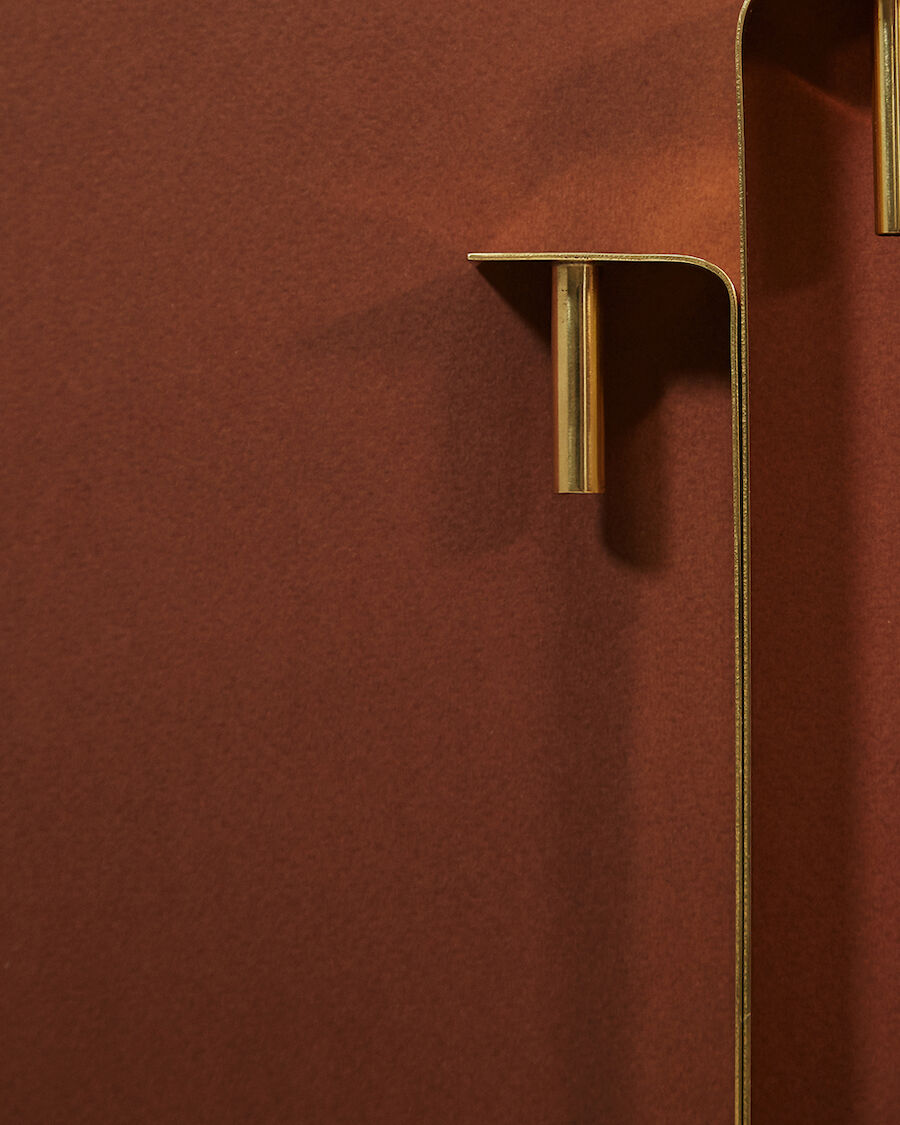 INPRINT commissioned artisan and designer Ryan Storer to create a bespoke incense burner specifically crafted by hand in his Sydney studio. He uses untreated brass with a silver solder, which will naturally change patina over time with the subtle juniper oil residue from Holy Smoke. His aim was to create a seamless minimal yet functional object designed to sit elegantly on any surface or environment. The symbolic golden hue and clean lines frame the regal berry of the incense in a modern display that pays tribute to the rich colours of Bhutan in any setting.