Henry Wilson is an industrial designer with a philosophical approach to tables. "A home isn't a home until it has that component," he says. "Because so many things in life seem to happen around the kitchen table." In many ways, Wilson has revolutionised this item of furniture too, most notably through his invention of the A-joint. Here, he tells INPRINT about the longevity and flexibility of this humble creation.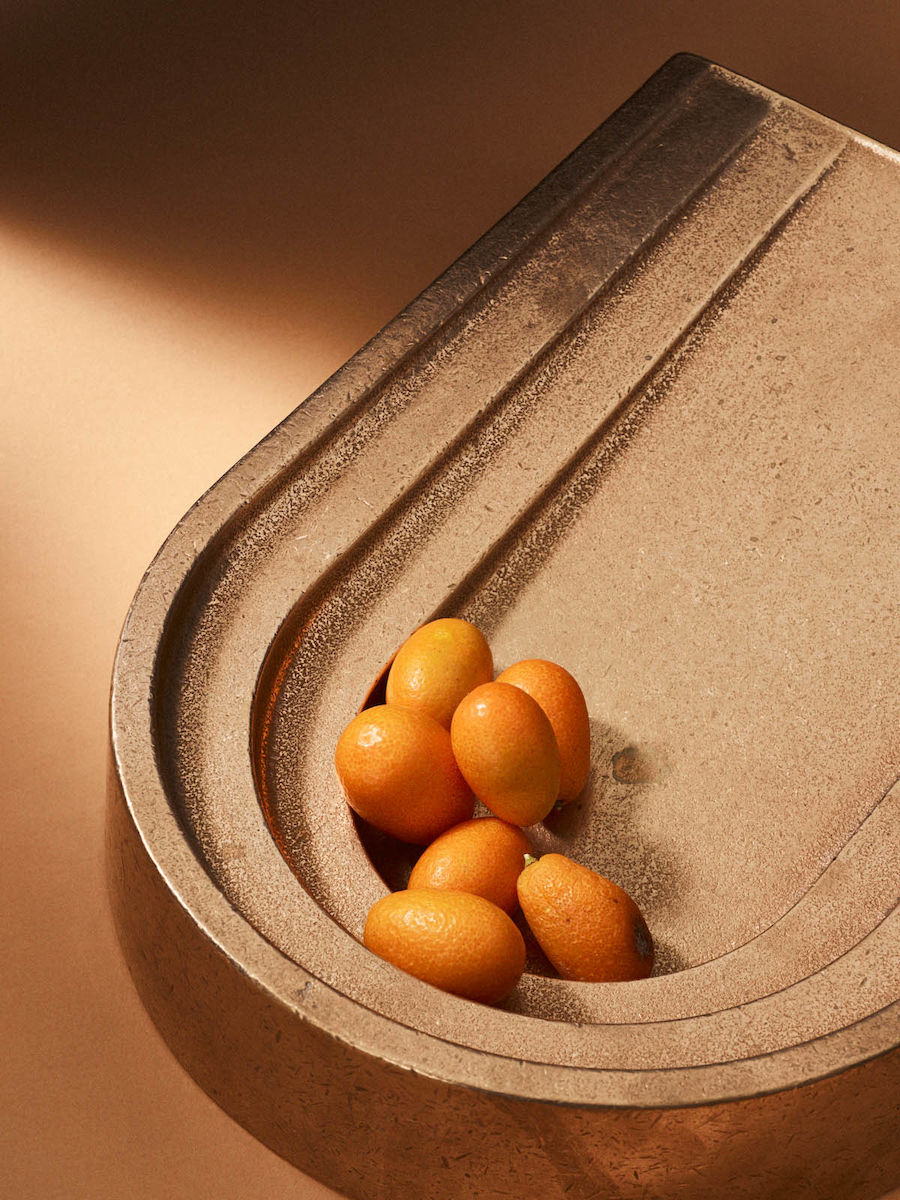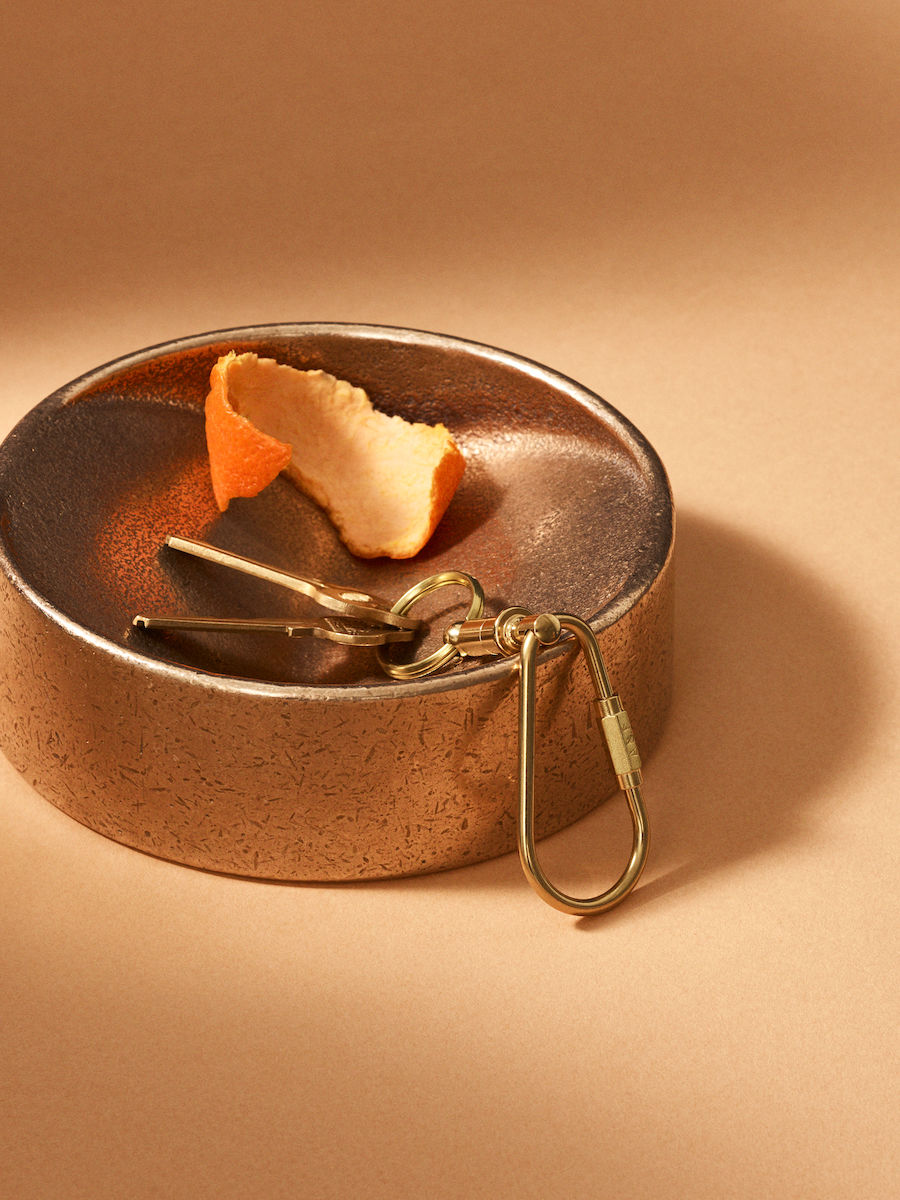 After studying the Bauhaus method in Canberra and completing his Masters of Industrial Design in Holland, Henry Wilson decided to skip working for someone else and start his own studio in Sydney's Darlinghurst. It was here that he developed one of his first and most critical designs, the A-joint. "It is basically a way of wedging the timber together in a mechanical joint, so the timber components can remain fairly simple," he explains. "And the joinery is where all the complexity and strength lies." Predominantly used for tables, Wilson says that they are also beneficial for benches and stools. "There's a family of joints now."
Sandcast out of aluminium or bronze, the A-joint follows quite a rudimentary process, production-wise. "This allows us to make them in bulk, but also achieve efficiency in volume," Wilson elaborates. "And sandcasting makes the materials quite alluring and interesting, because it embraces the imperfections." In addition to this, though, the humble A-joint lends a lot of flexibility to the furniture. On the one hand, it allows for faster and more efficient production; something that's generally quite difficult to achieve in Australia. On the other hand, though, A-joints boast a sense of adaptability, making it easy to change details like the height of a table.
This is something very close to Henry Wilson's heart. "I think the width and height of a table are both very important," he explains. "European tables are a lot narrower than Australian or American versions, for example. And the dynamics over a narrow table are much more intimate and interesting than over an enormous aircraft carrier, where you feel like you're alone." But height is equally important, he says, revealing that one of Sydney's top restaurant groups actually has a strict policy on table height.
"We're only talking about 20 or 30 millimetres here, but that has a huge impact on how you feel at the table," Wilson clarifies. "If the table is too high, you find that it starts to overtake the conversation and push people back into their seats. So there's a very fine interplay there." It is minor details like these that Wilson is sympathetic to and it's for this reason that his thoughtful approach to design has the exceptional power to make a house a home.