You can always find Gabrielle Chanel at the heart and soul of all things Chanel. She is once again paid tribute to in the latest iteration of the Gabrielle Chanel eau de parfum, first launched in 2017 and now reborn in the intensified Gabrielle Chanel Essence.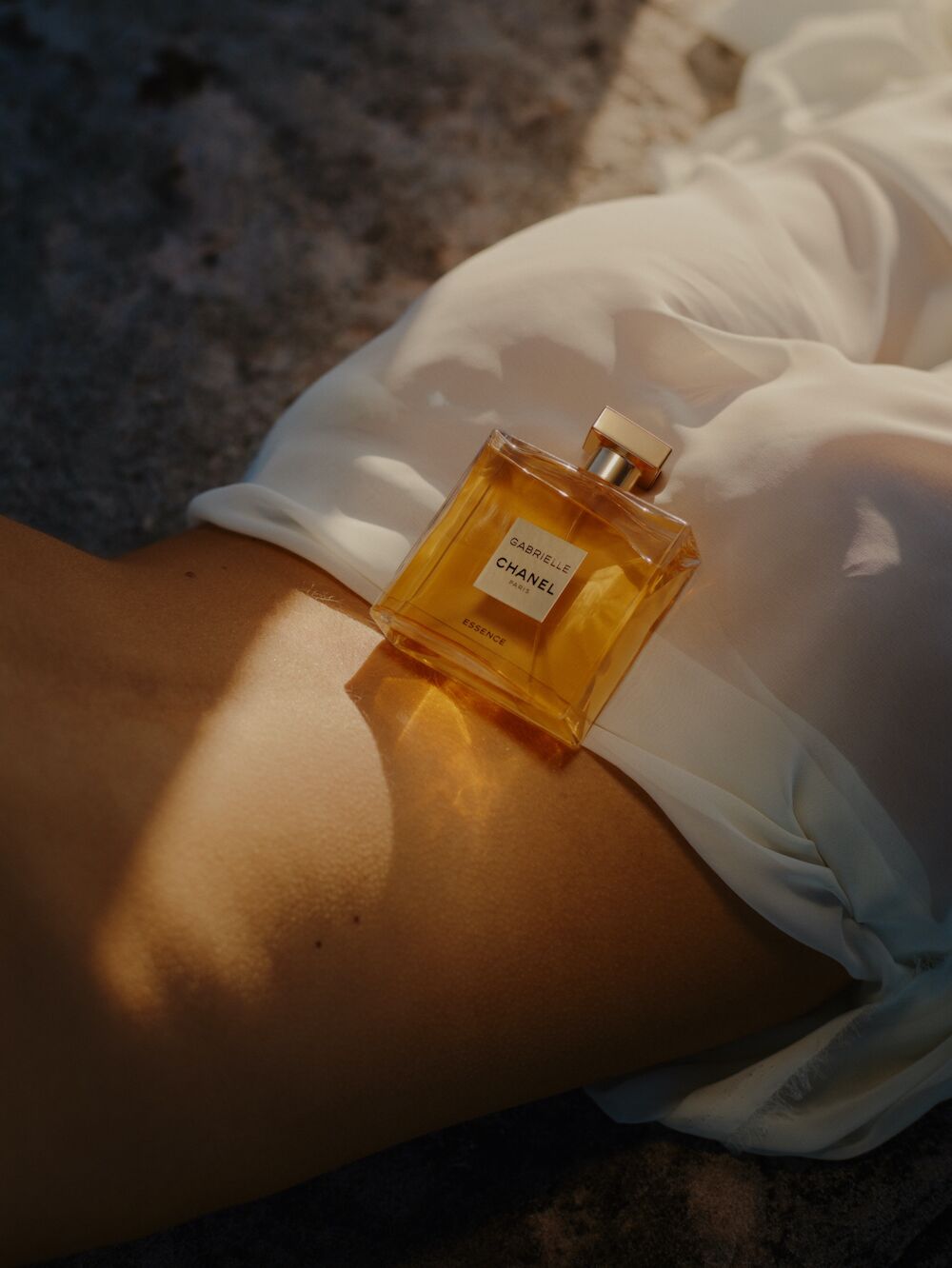 Gabrielle Chanel Essence is the latest fragrance to join the pantheon of legendary Chanel perfumes. A follow-up to 2017's Gabrielle Chanel, the Essence is a more rounded and stately outing that tips the beret to olfactory traditions with a youthful flare, named to honour the house's founder before she became "Coco" — the first mononymous grande dame of fashion. To capture her unapologetically feminine and liberated spirit, a quartet of white flowers take centrestage: tuberose, jasmine, ylang-ylang and orange blossom. Olivier Polge, Chanel's head perfumer, aimed to "cut to the essentials, to the heart of [Gabrielle] and reaffirm it with a more voluptuous trail".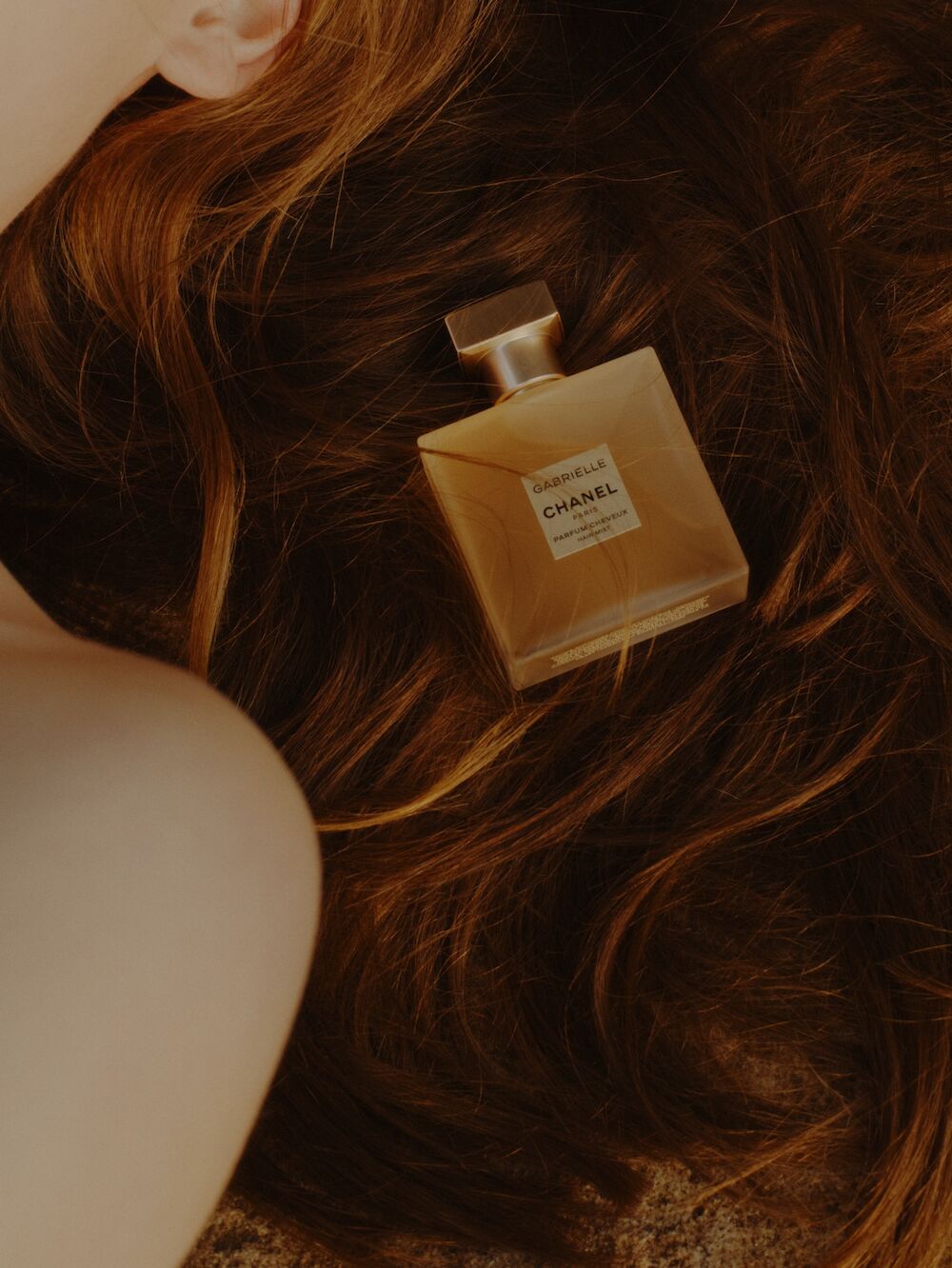 He accomplishes this by dialing up the tuberose note of the original while adding vanilla and coconut. The dry-down is creamier and more intimate, perfect for wearing day-to-night. Devotees of Gabrielle will be pleased to know that Essence sacrifices none of the heliacal brightness that floats over the original. It's these piquant notes that conjure up a young Gabrielle, soon-to-be Coco, at the beginning of her journey to icon. To be visionary, unconventional, expressive and determined — these qualities are as equally desired now as they were at the turn of the twentieth century. As the saying goes, plus ça change!