When she's not walking a runway for Balenciaga or Dion Lee, you'll likely find her eight metres underwater. Here, model and free diver, Astrid Holler, shares her passion for the ocean and marine conservation.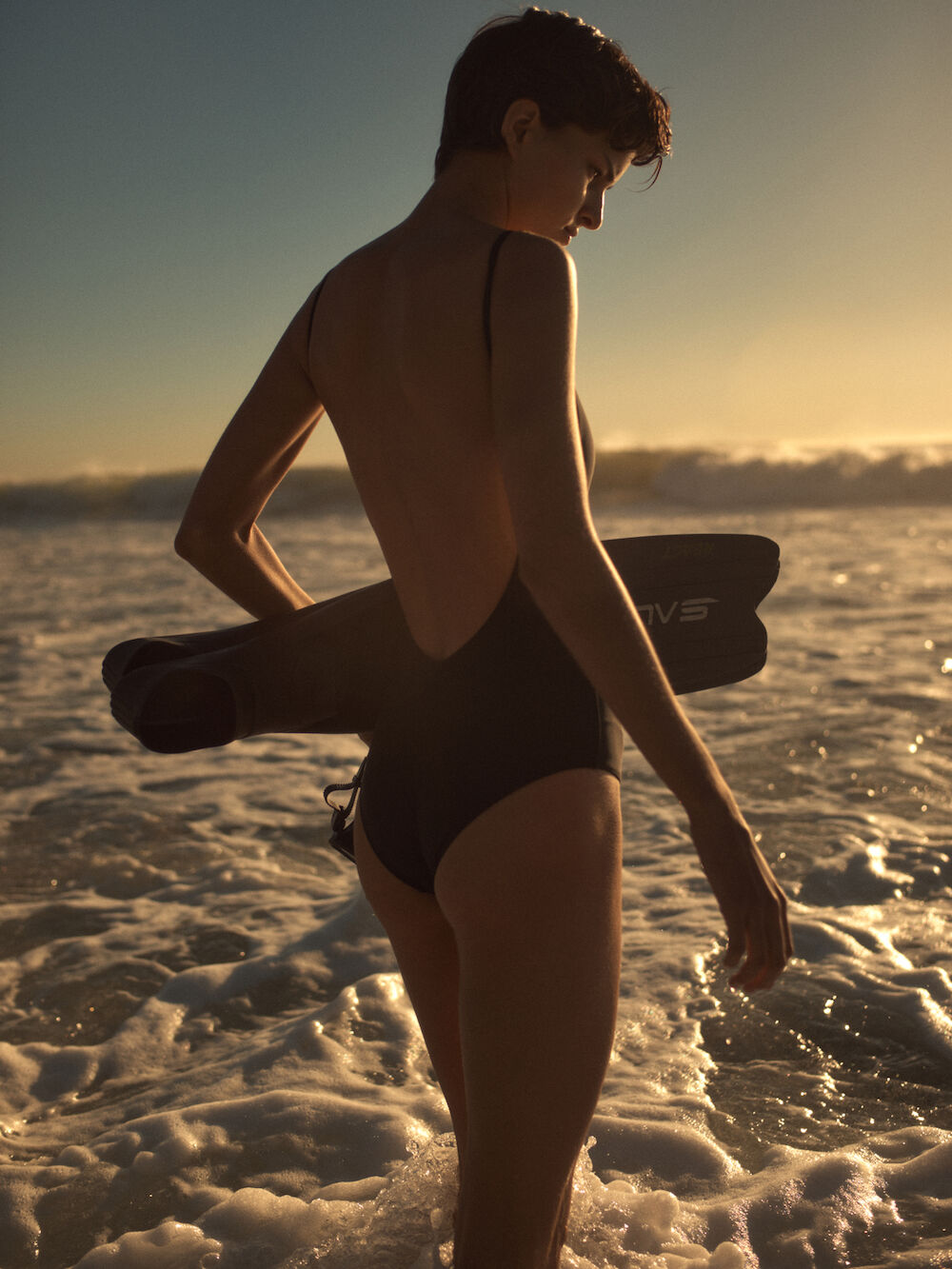 For Astrid Holler, the sea has long served as a source of quiet escape and respite. "I've always loved the ocean," says the model, who used to be a competitive swimmer. "I was always pretty confident being in the water."
Fuelled by this ease beneath the waves and an innate sense of adventure, Holler took a scuba diving course at age 18. "I really enjoyed it but... it didn't feel like I was swimming. It just felt like I was sitting and watching," she says. Holler began investigating alternative practices and educating herself on the art of freediving. Shortly after, during a modelling stint in London, the fortuitous discovery of James Nestor's book Deep accelerated her desire to learn. "I did a course and fell in love from there."
Breath, depth, suspension, acceptance. Freediving, at its core, requires the human body to unlearn its reflexive reactions to being submerged in water and submit to a more amphibious approach. The payoff ? "You're kind of in your own world," Holler muses. One surrounded with fellow deep-diving species. "The ocean is so wild, I can just go at any beach and I'll always see something really cool like a stingray or fish or sharks or dolphins."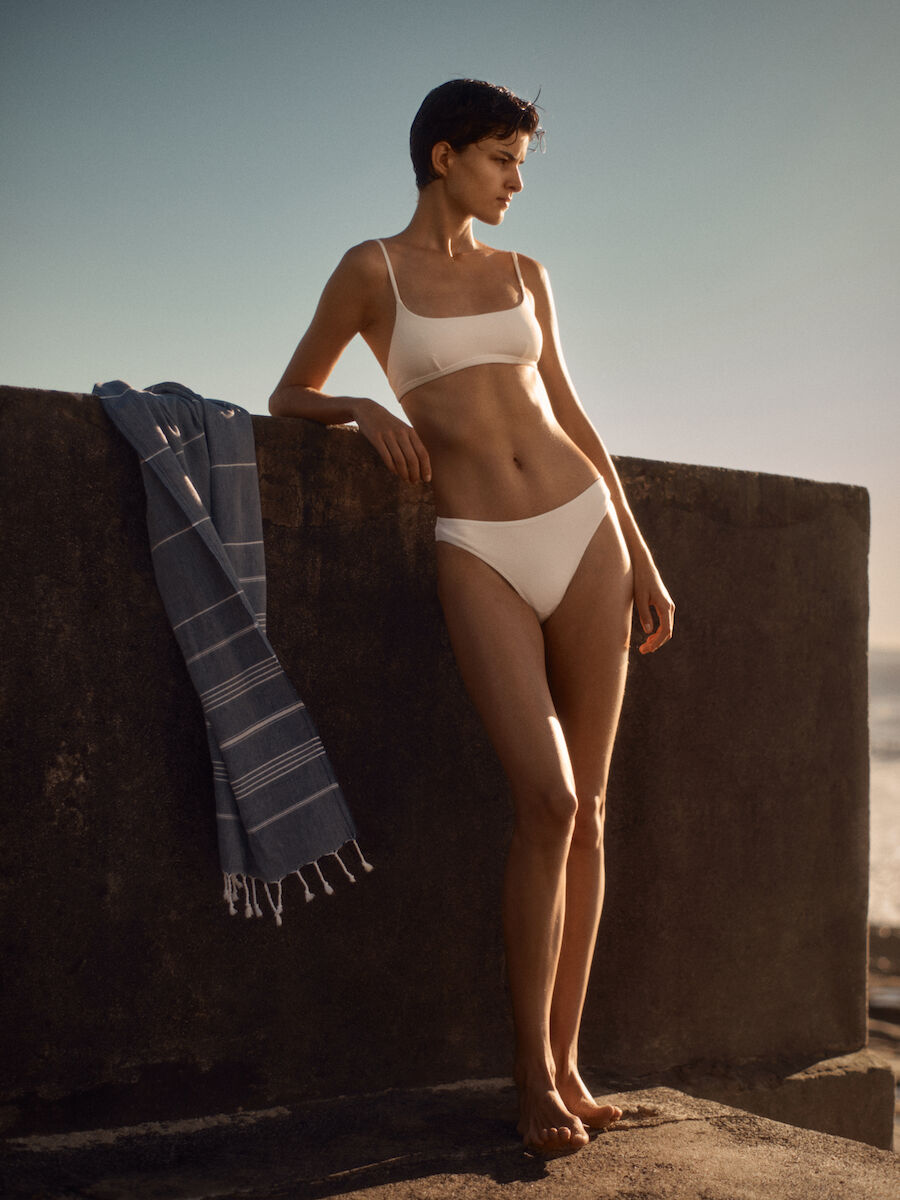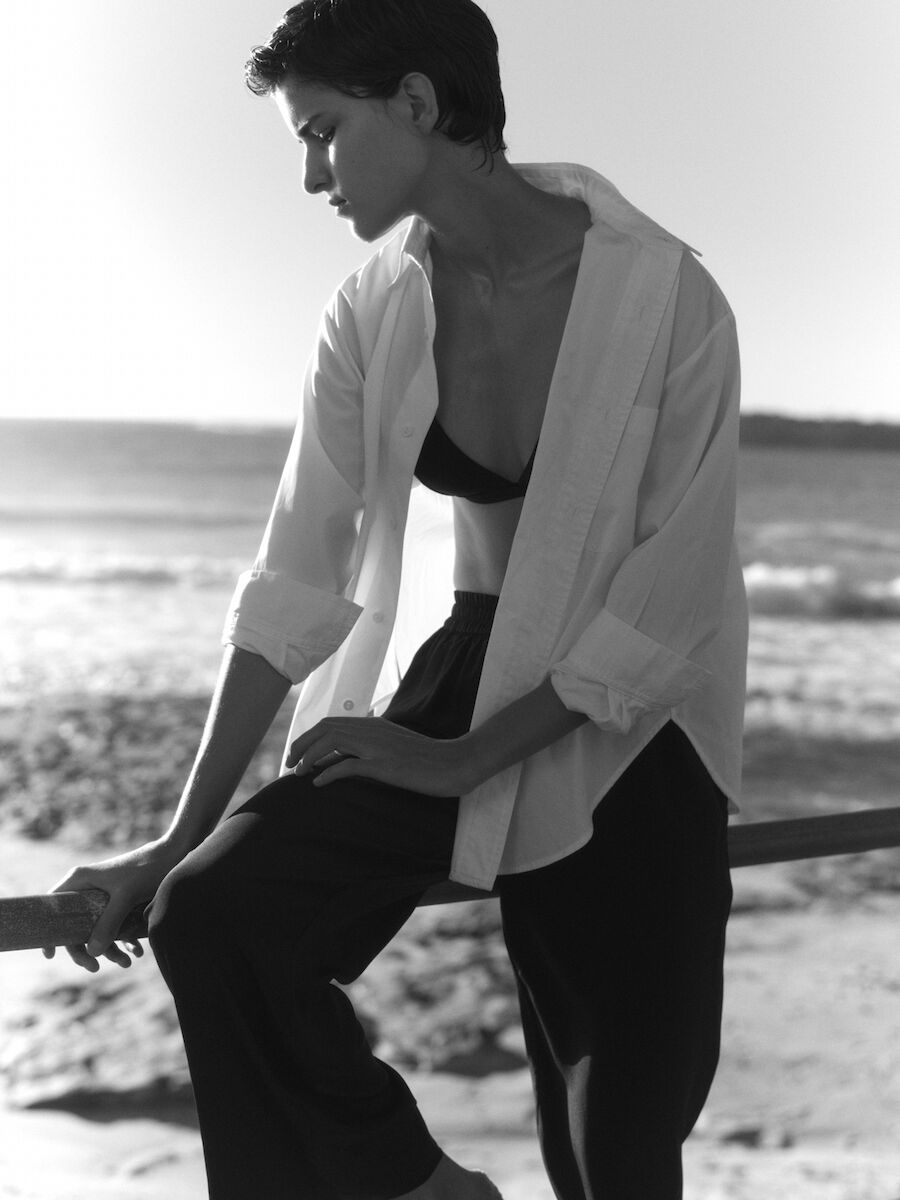 Alongside her appreciation for the ocean, Holler harbours (and vocalises) a passion for conservation and the protection of local wildlife, and freediving has opened her eyes to the scale of the waste issue in Australia. "I always knew, for example, that plastic was a problem," she says. "Just by freediving I saw how much plastic there actually is and that was shocking. I thought, OK, I need to do something."
The result is a blend of tranquillity and proactivity; hours spent diving are accompanied by rubbish collection and clearing. "I go to a lot of clean-ups in Sydney," she says, citing SeaBees' initiatives and Manly rubbish crawls as two she frequents. "I spend time researching what I can do and on Instagram I try to make people aware of what they're consuming and where it's ending up—the afterlife of what they're using."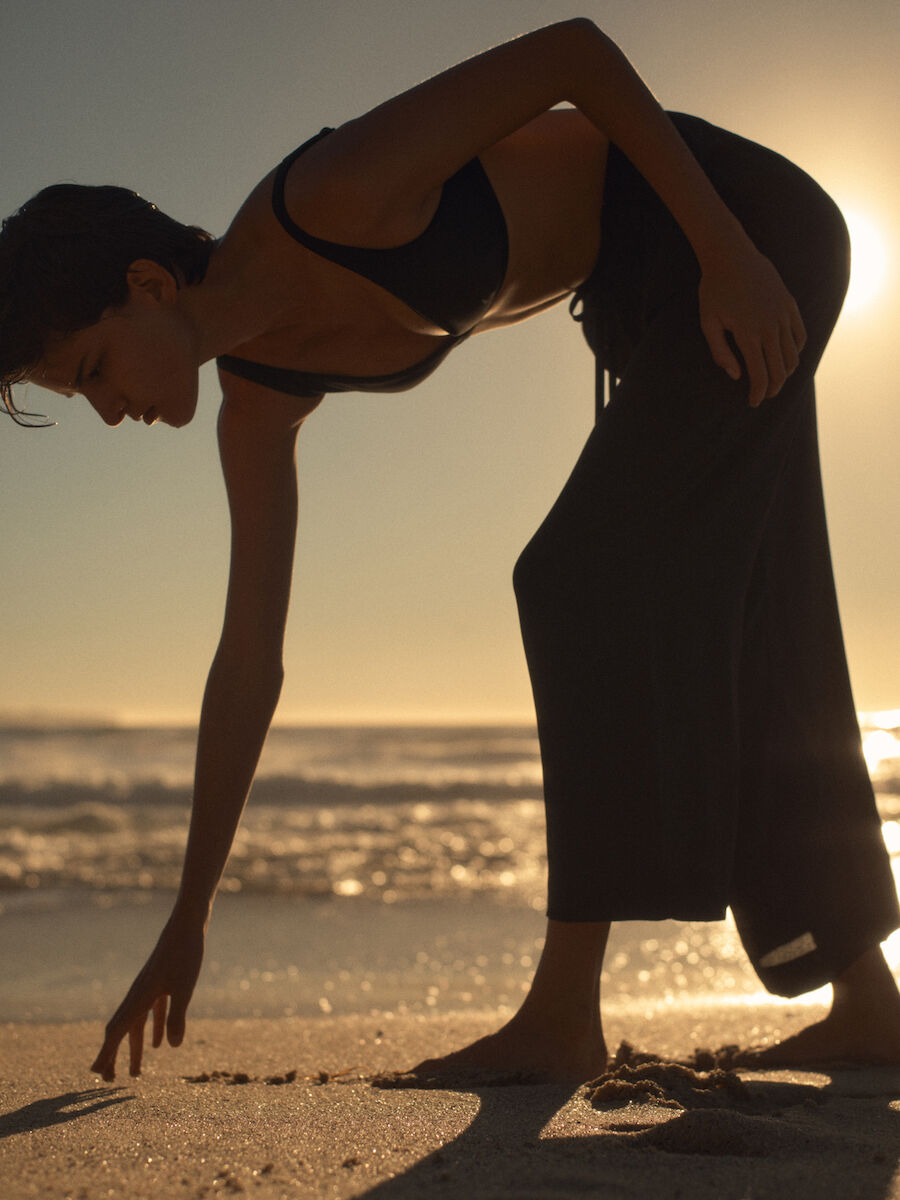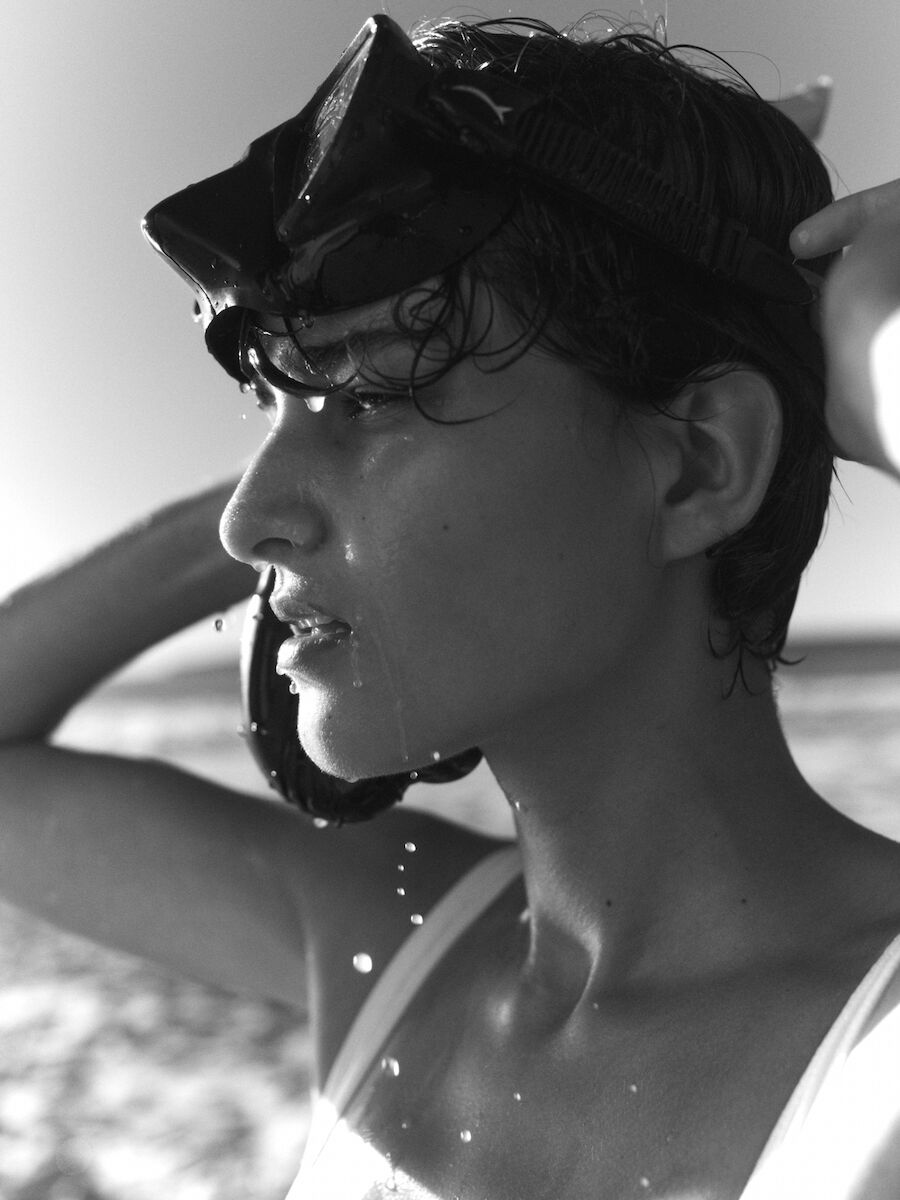 Holler hopes to use her platform to improve waste management. "I'd love to see, obviously, global warming reduced. I just went to the Great Barrier Reef and it's really affecting the reef," she says. "There's heaps happening but I just feel like we're not seeing the support from our government. People power is the way forward."