Vintner's Daughter takes a slow and mindful approach to skincare, with the belief that less is more. Two products designed to work in harmony mean the answer to perfect skin has never been simpler.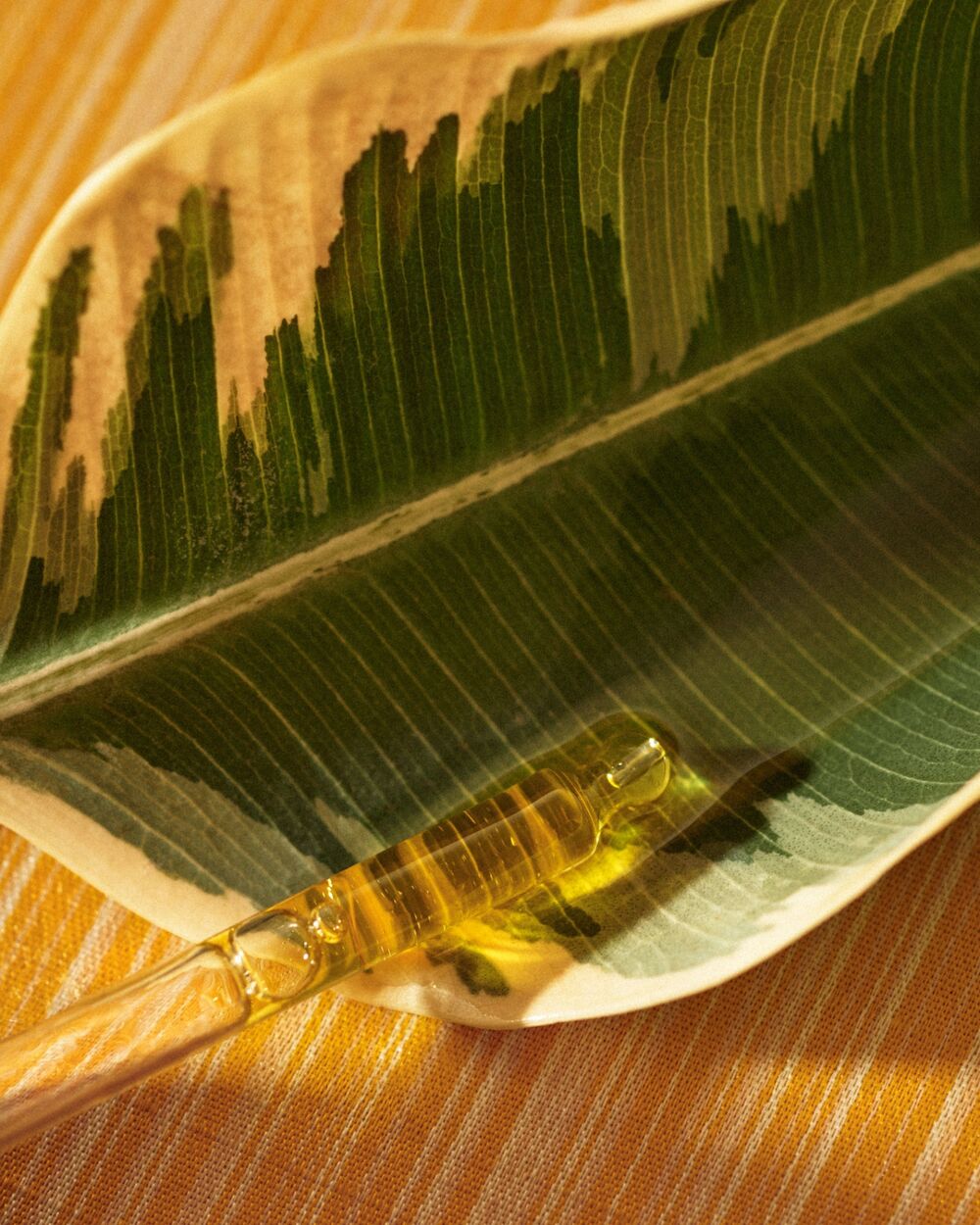 Sometimes the best new beauty products don't come from global companies, but from someone who dares to think, What if? This is what happened with April Gargiulo, founder of Vintner's Daughter skincare, an eco-luxe brand that has its foundations in the family winery in California's Napa Valley. "I had no beauty experience at all," Gargiulo tells me over the phone amid the lockdown while she is homeschooling her two children. "But when I was pregnant with my [eldest] daughter and looked at the ingredients of the luxury skincare products I was using, I was shocked. Our winery had taught me to focus on quality and craftsmanship, honing techniques and honouring the raw ingredients by only using the finest and rarest. And what I found in existing luxury skincare was the opposite."
Gargiulo set out to make the perfect product using an approach not dissimilar to winemaking. "It takes three years to make a wine. I was looking at a process of infusing whole plants that would take 21 days in order to fully capture their nutrients. The experts laughed me out of the room, but I was intent on doing it my way. Naivety has been a big part of my success. Napa Valley has created a lot of audacious women!"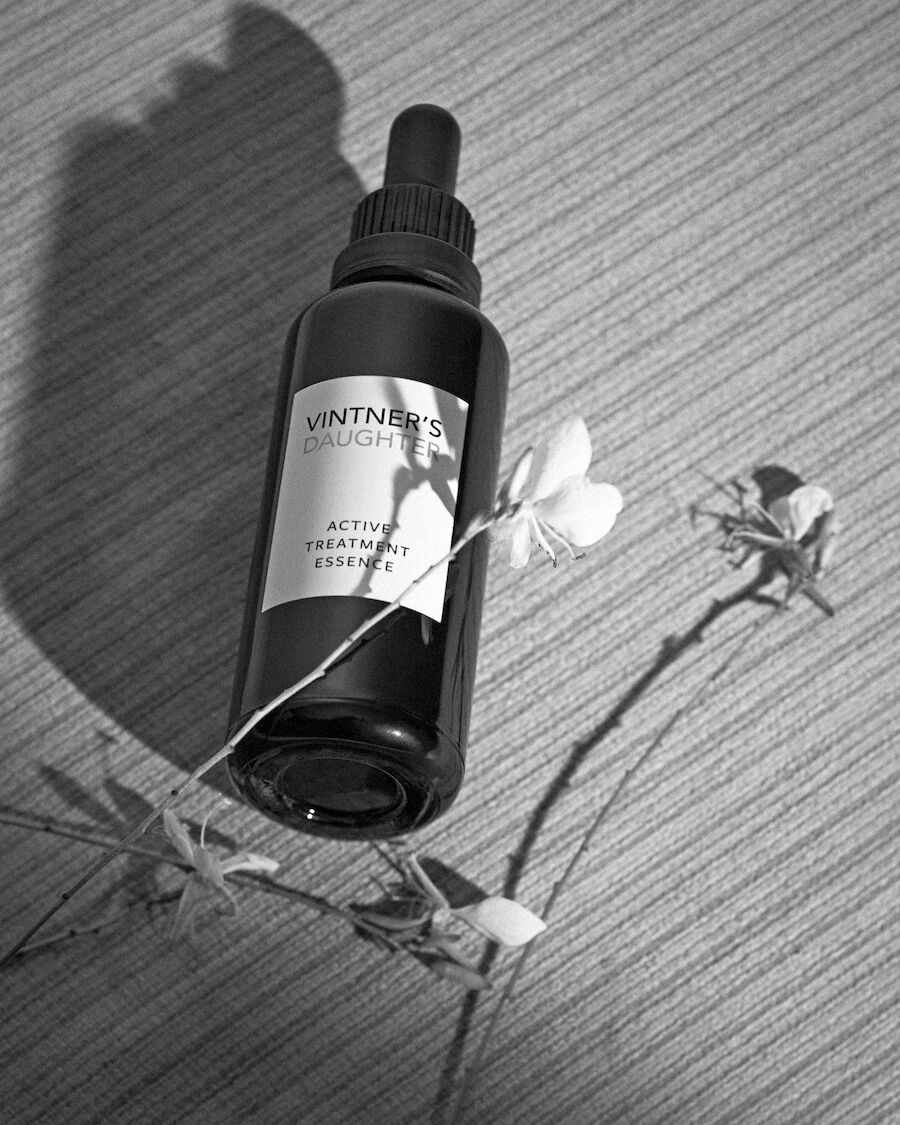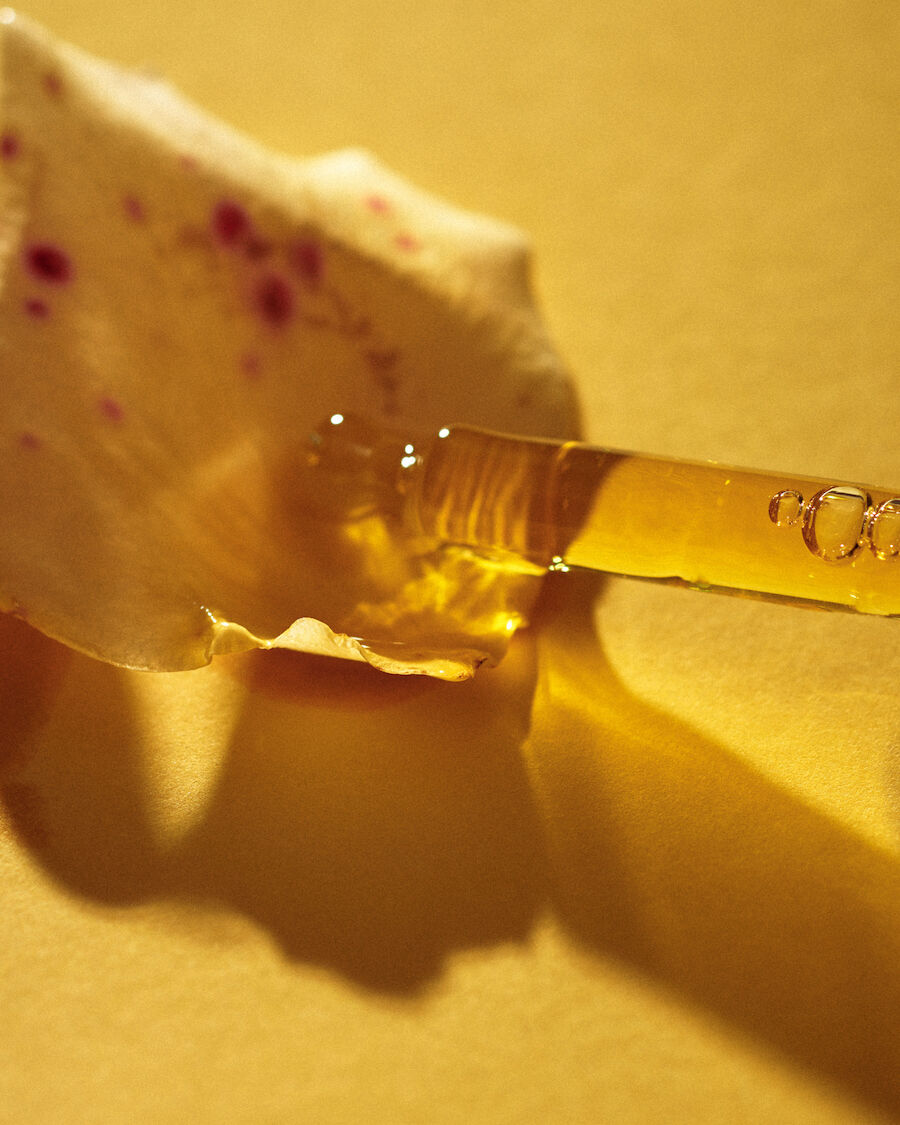 Vintner's Daughter is exceptional in that there are only two products: Active Botanical Serum and Active Treatment Essence. "As a consumer I was confused with all those levels and layers of routines. I wanted to create product of such good quality that you use it fewer times. That will serve your skin better, and the planet. It's not about revenue," Gargiulo says. "You use the Essence, which is water-based, for hydration. You then use the Serum, which is oil-based, for protection. It will add a sort of glow filter to your skin. They are designed to work together, like yin and yang or moonlight and sunlight." The Essence contains nutrient-rich ingredients such as plant stem cells, marine microalgae and vitamin C to brighten skin and amplify absorption, while the Serum is infused with 22 botanicals, using whole plants sourced from conscious growers around the globe, and takes three weeks to complete. "There are no shortcuts," Gargiulo says.
Vintner's Daughter was launched via word of mouth among Gargiulo's family and girlfriends, all of whom noticed instant results. Good news spreads quickly and these two wonder products now have serious cult status, with fans globally raving about the scent and the glowing results. "It's lightning in a bottle," Gargiulo says with pride. "I created my dream product. This really is everything you need."