Future Classic with Georgia Fowler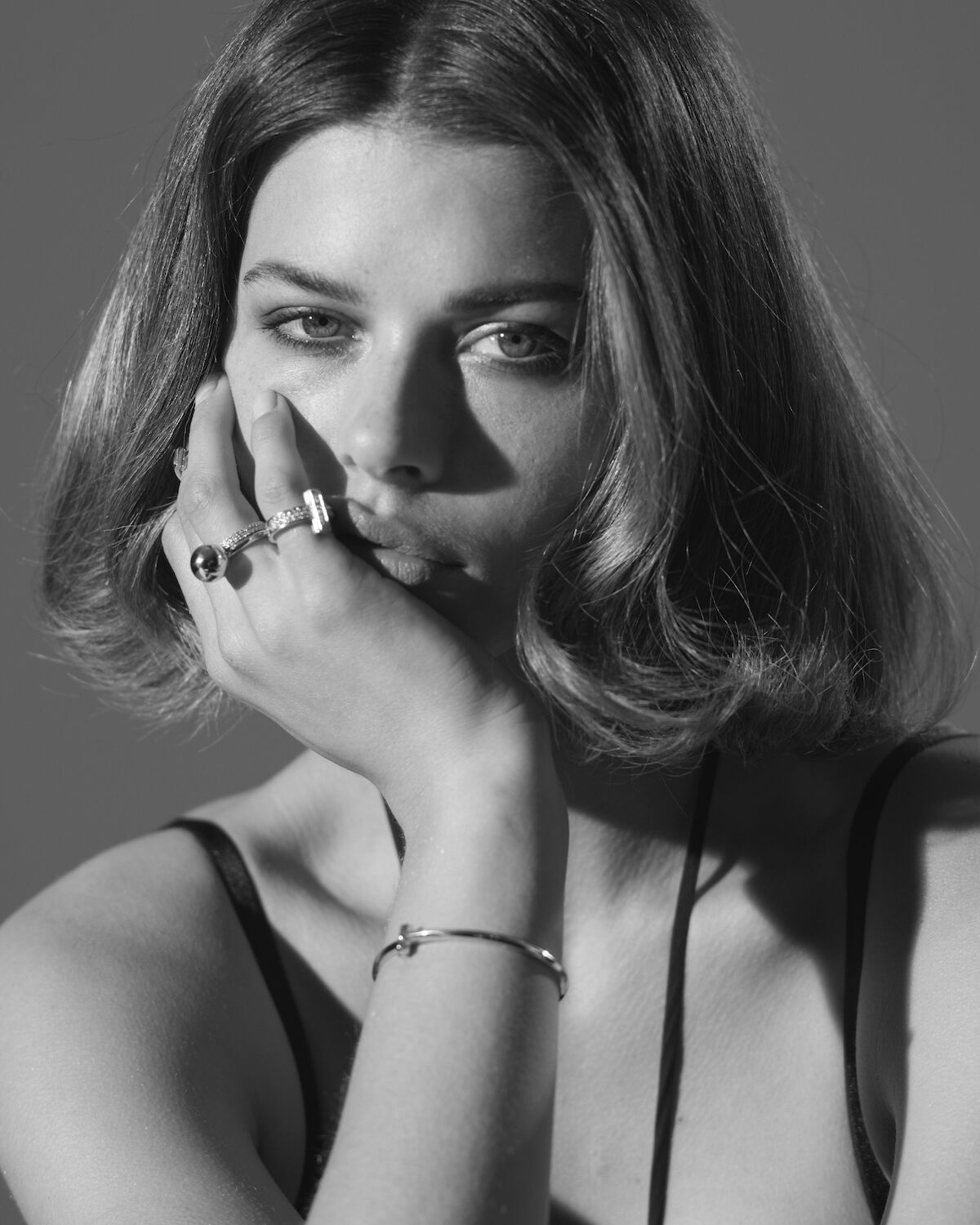 Be extraordinary every day. This is the galvanising philosophy behind Tiffany & Co.'s Tiffany T T1 collection and could double as a mantra for the impressive array of Australian creatives who wear the bold new jewellery in a portfolio from INPRINT 10. Featured here, model, entrepreneur and INPRINT cover woman, Georgia Fowler.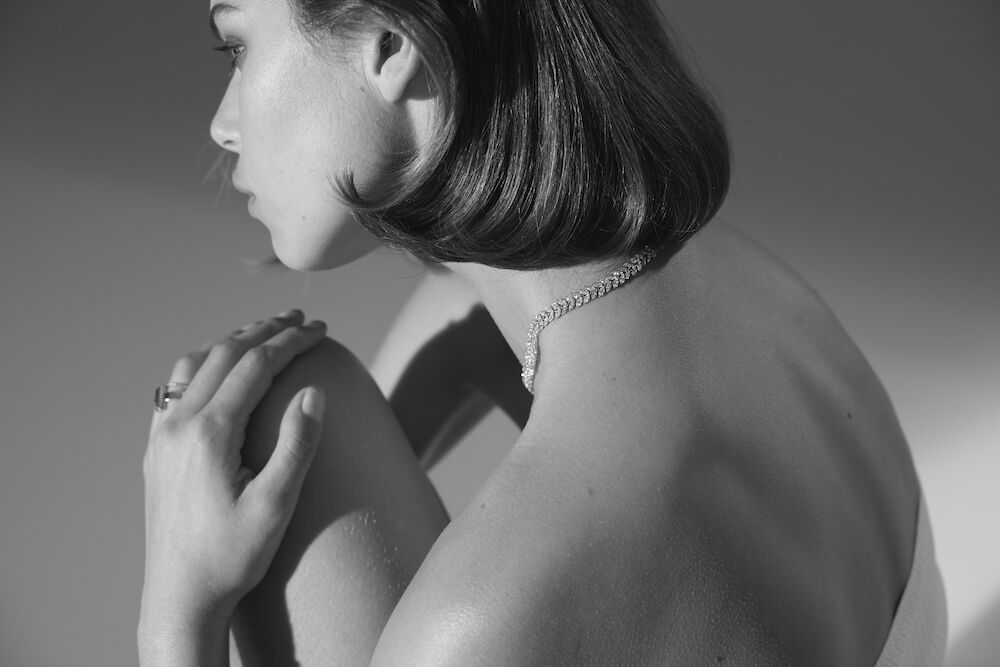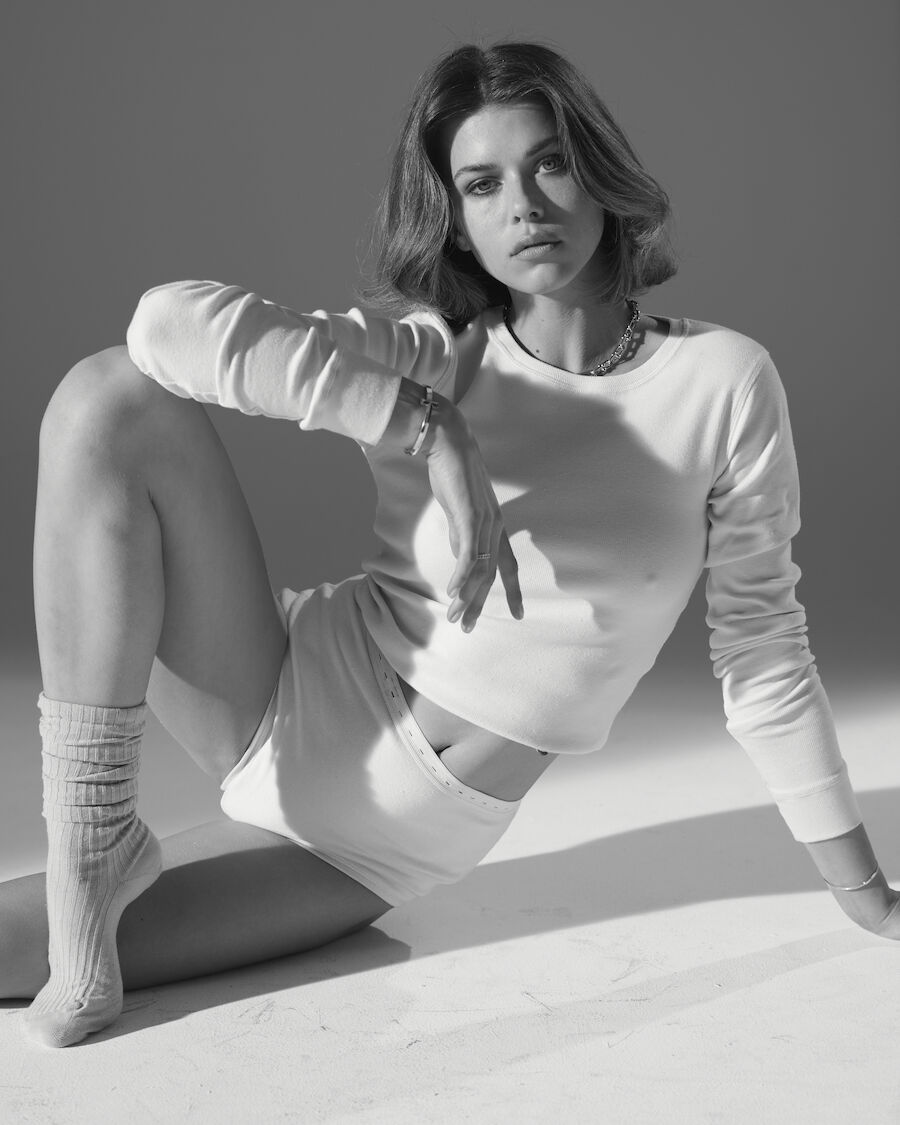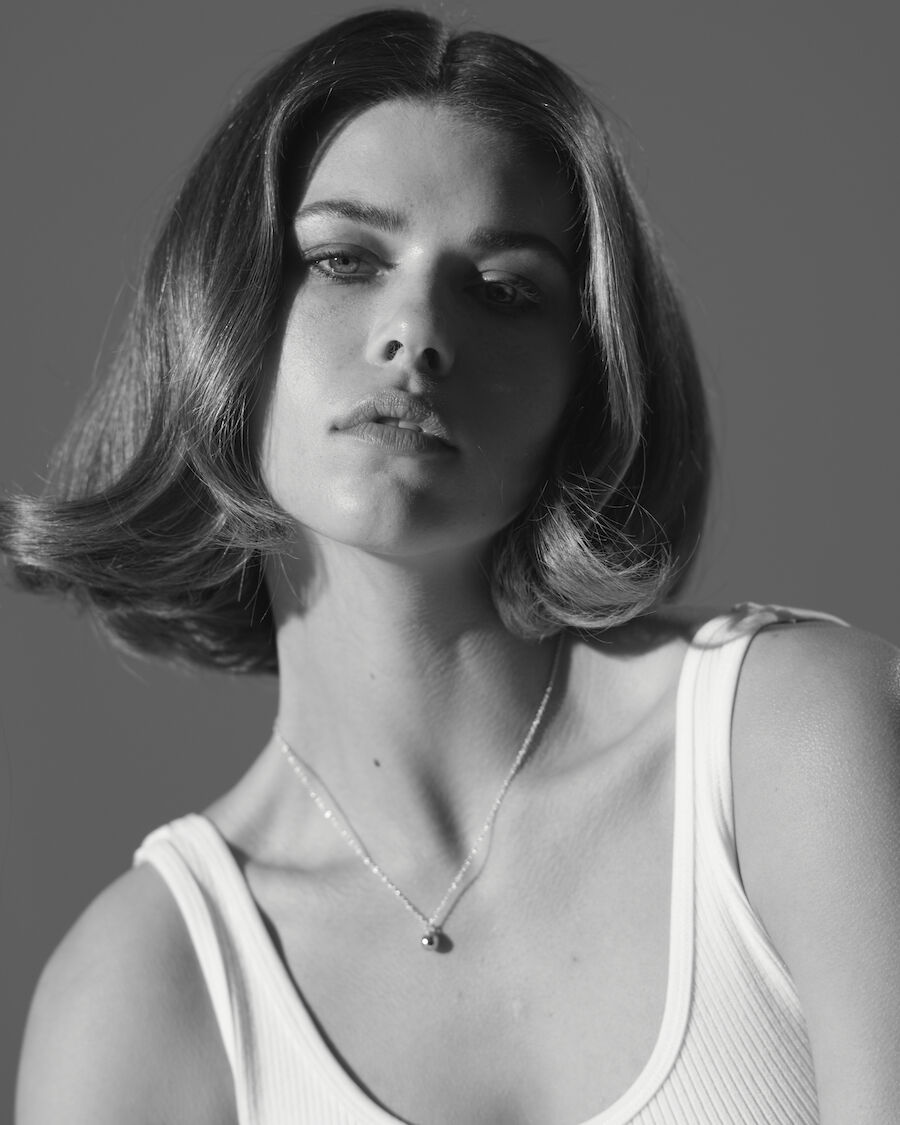 "As a whole, we've realised the amount we have been working is unhealthy and unfulfilling. From someone who moved away at 16 to model and who travelled every few days for the following 10 years, I've finally found a home."