Future Classic with Dr Lisa Cooper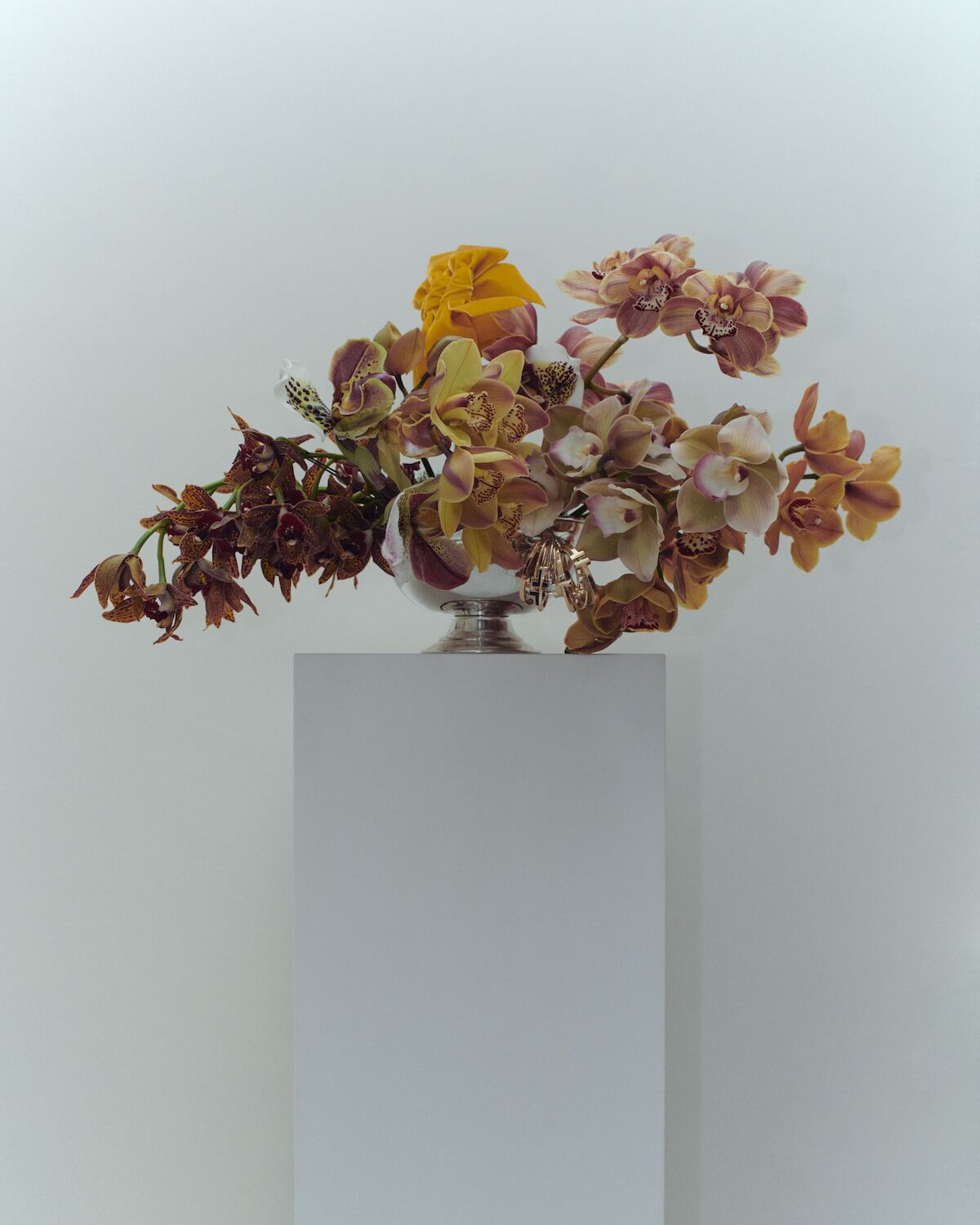 Be extraordinary every day. This is the galvanising philosophy behind Tiffany & Co.'s Tiffany T T1 collection and could double as a mantra for the impressive array of Australian creatives who interpret the bold new jewellery in a portfolio from INPRINT 10. Featured here, artist, acedemic and floral alchemist, Dr Lisa Cooper.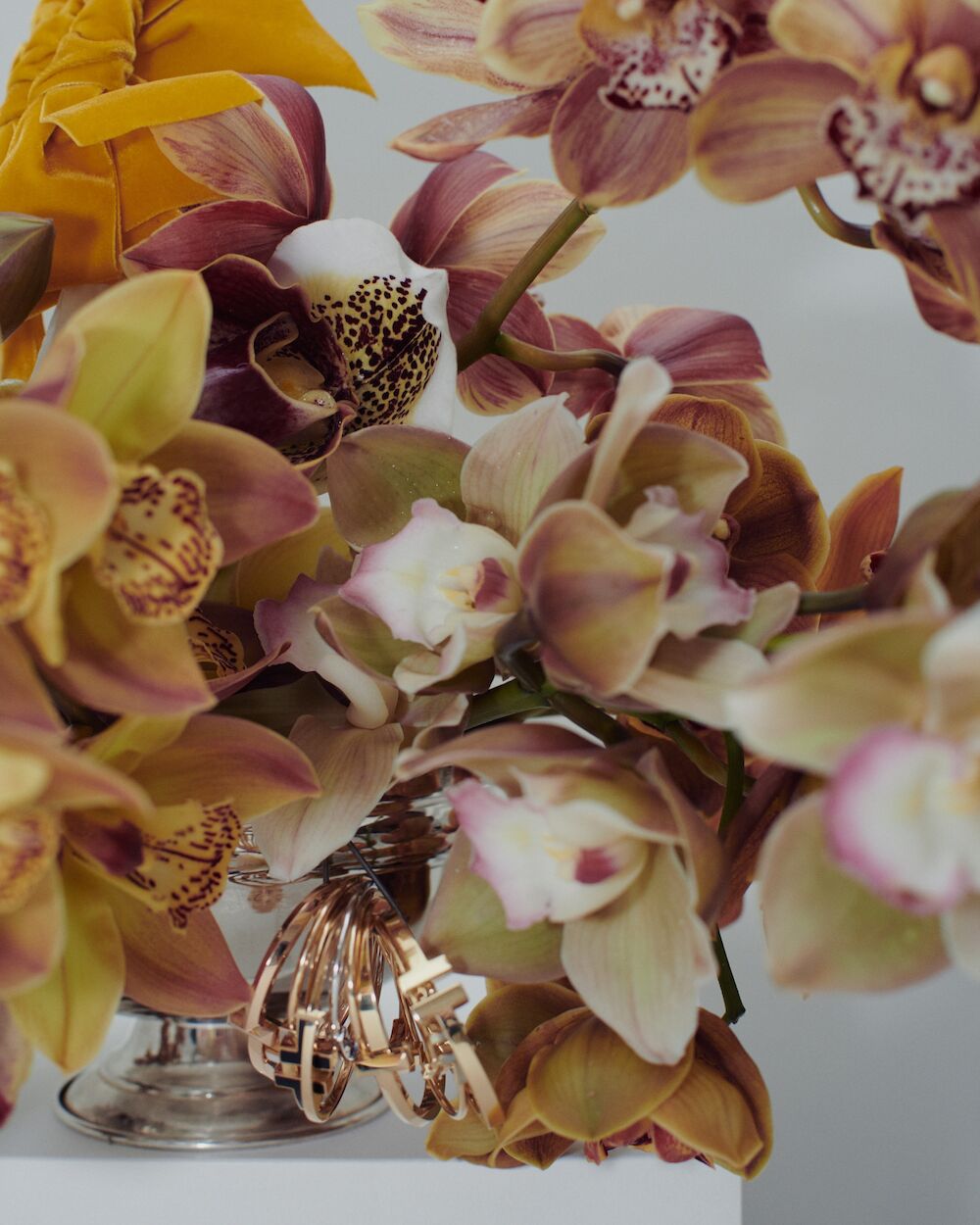 "To me, the changing season is the surest sign that there will be a season beyond this... I think 'the terrible' was born of nature and I think, like all that she bears, it will live and it will die and it will 'sculpt' mankind. As the seasons do."