Future Classic with Charlee Fraser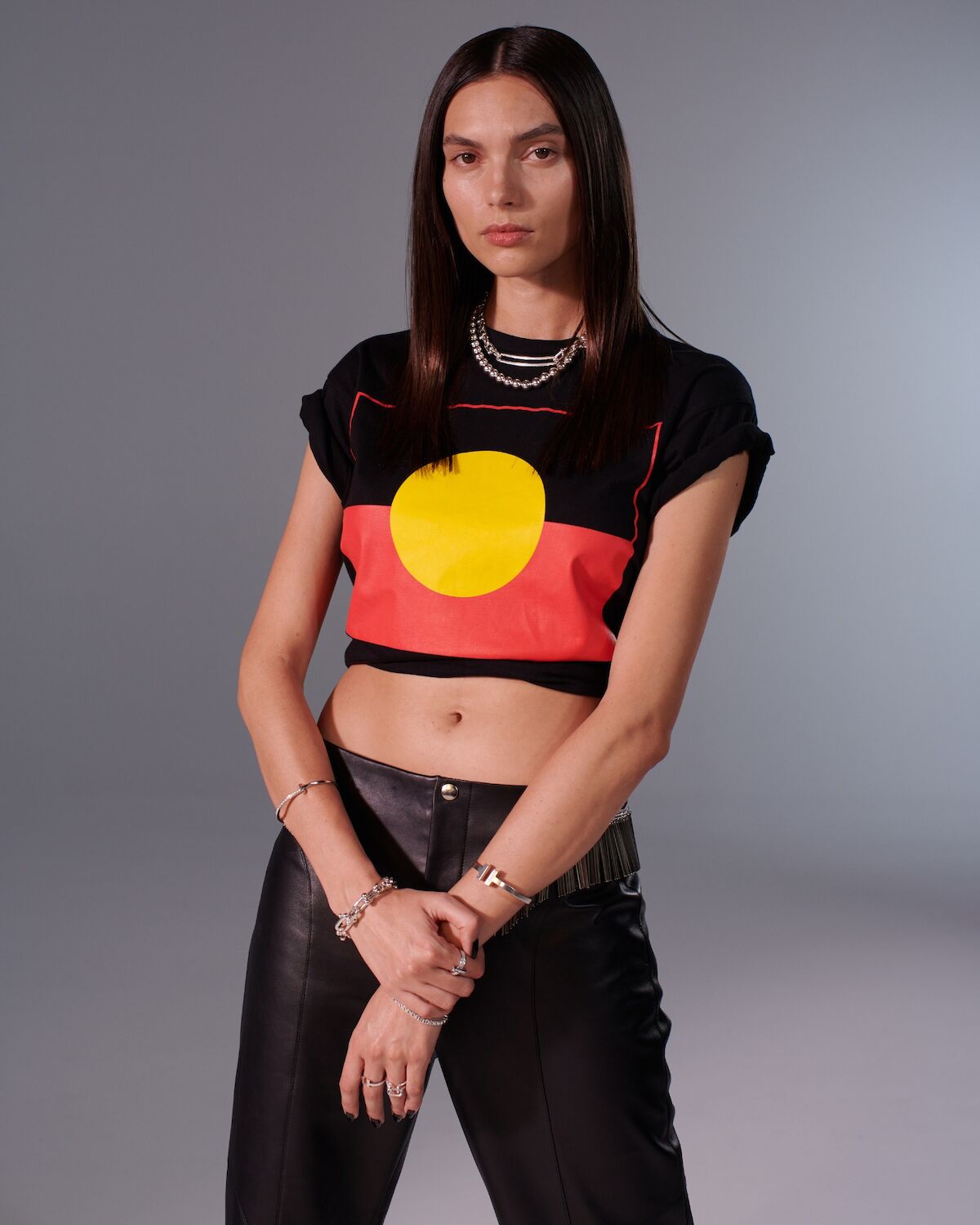 Be extraordinary every day. This is the galvanising philosophy behind Tiffany & Co.'s Tiffany T T1 collection and could double as a mantra for the impressive array of Australian creatives who wear the bold new jewellery in a portfolio from INPRINT 10. Featured here, Aboriginal advocate, model and INPRINT cover woman, Charlee Fraser.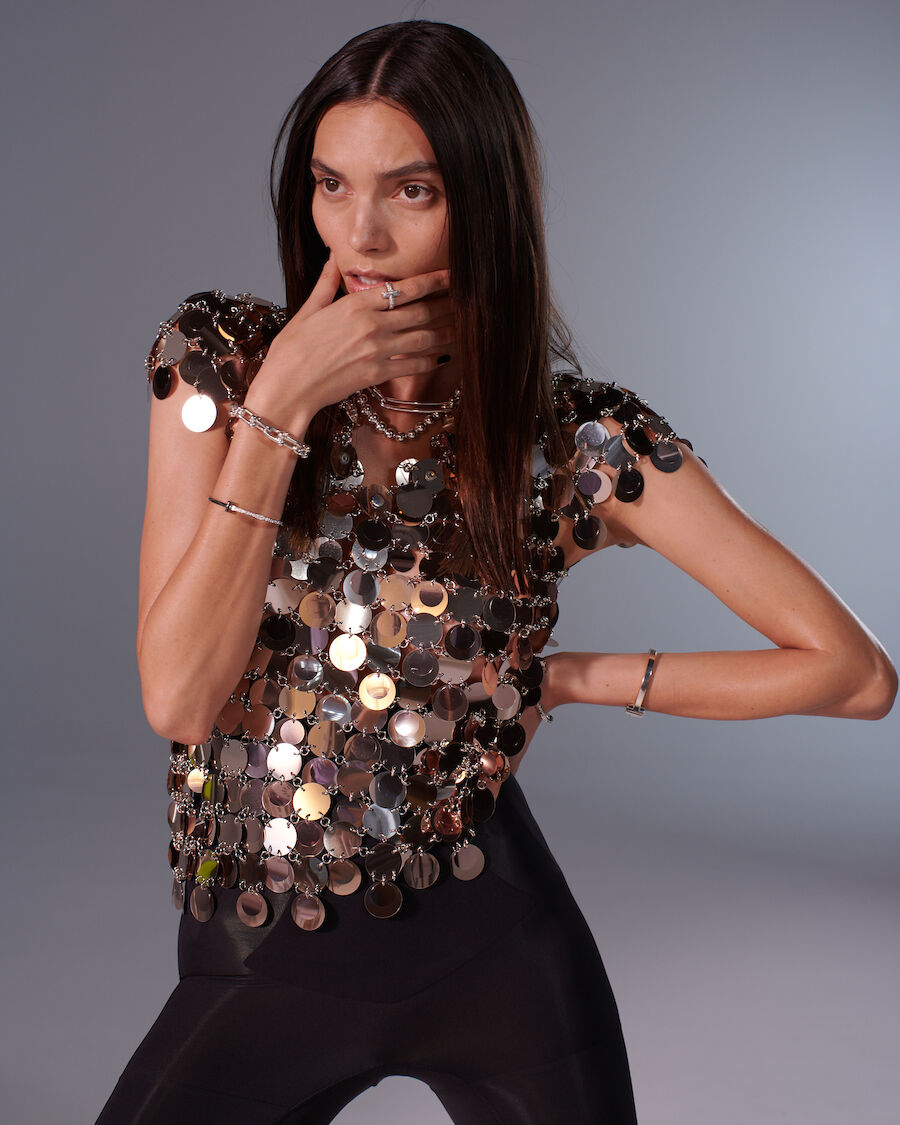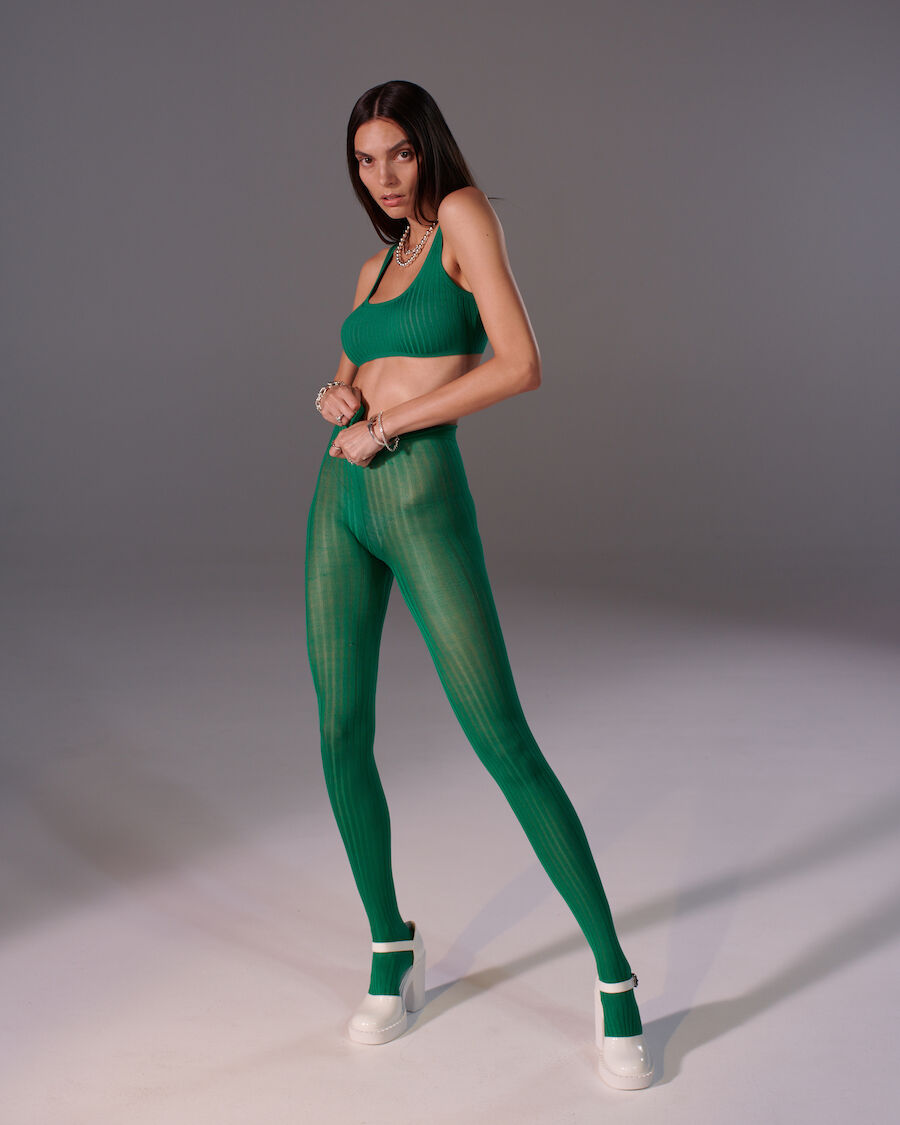 "Am I optimistic about the future? Absolutely. It may just be part of my nature, but as I've ventured through life I've come to learn the power of my mind and how that can impact my physical movements. I've pushed myself physically and mentally beyond what I thought I was capable of and it was optimism that led me there, kept me there and reminds me of these feats. Now I know I can achieve anything I set my mind to."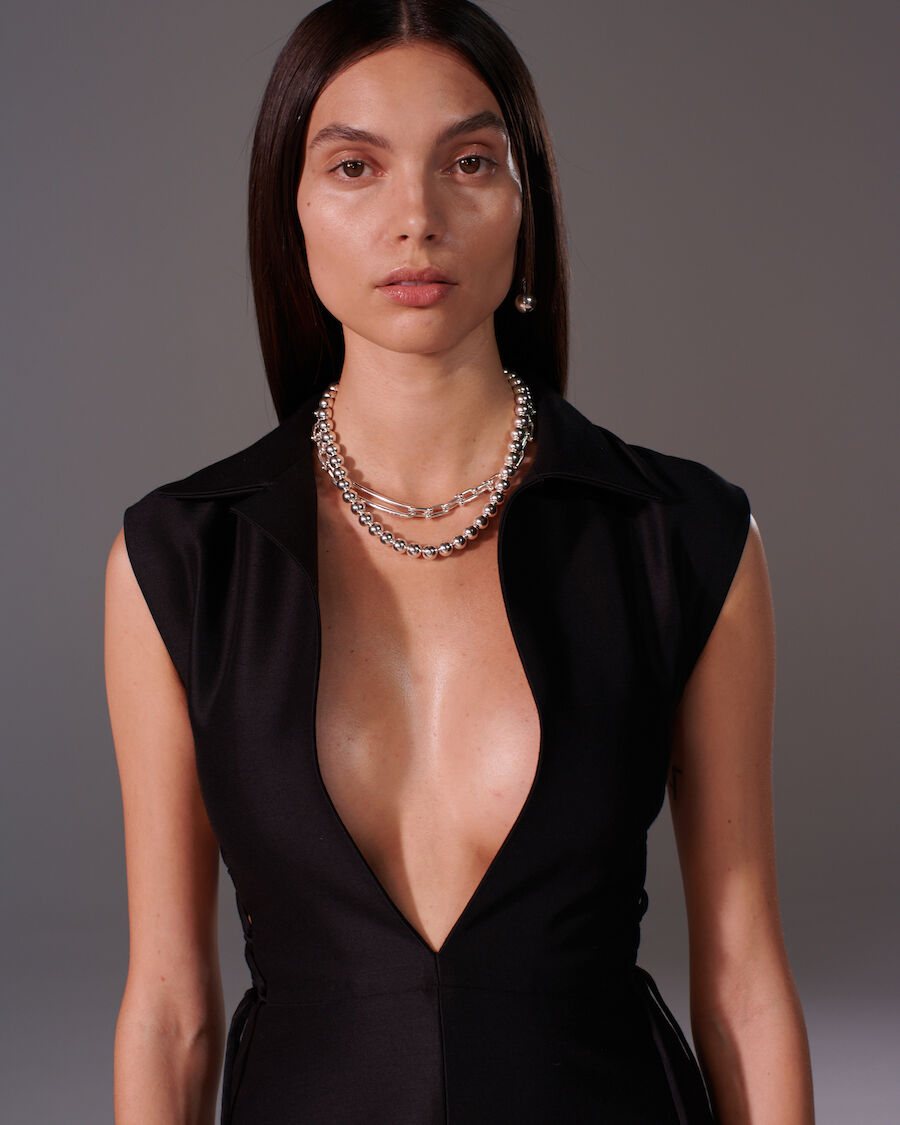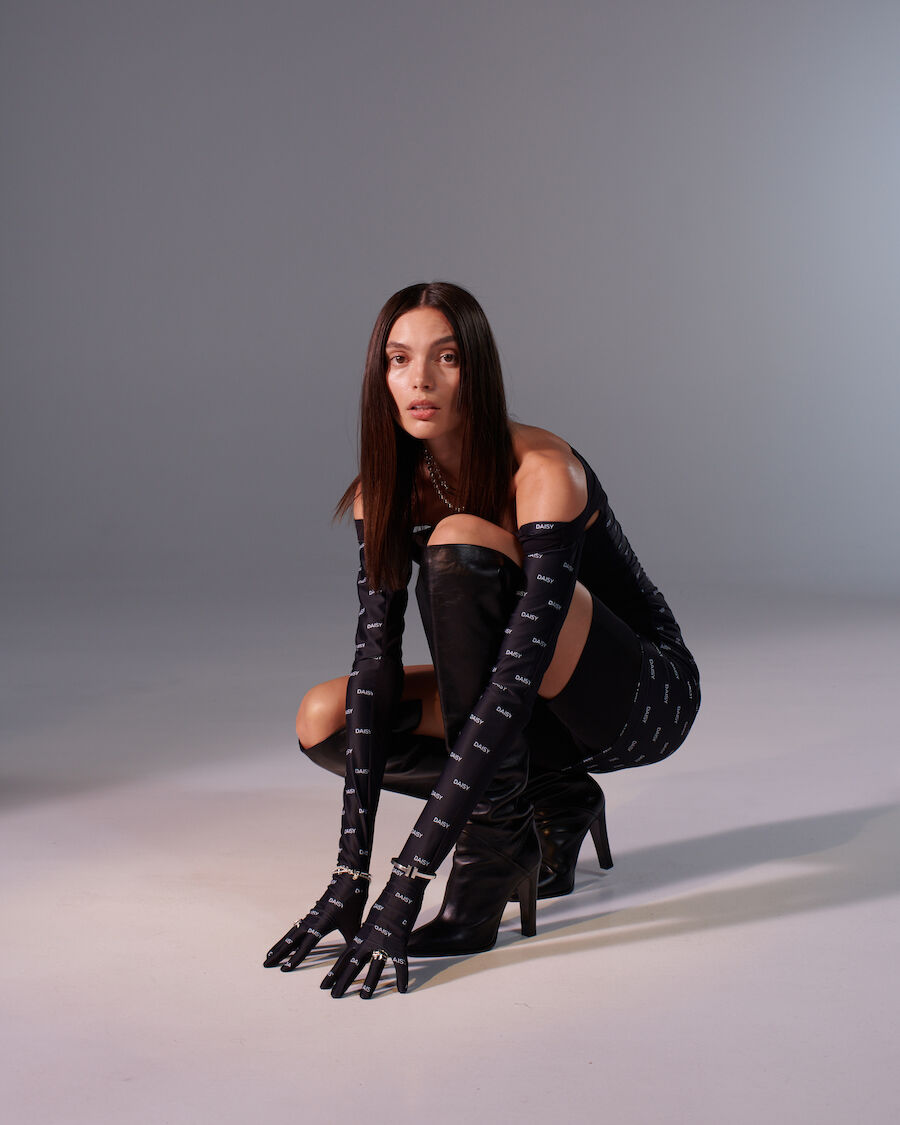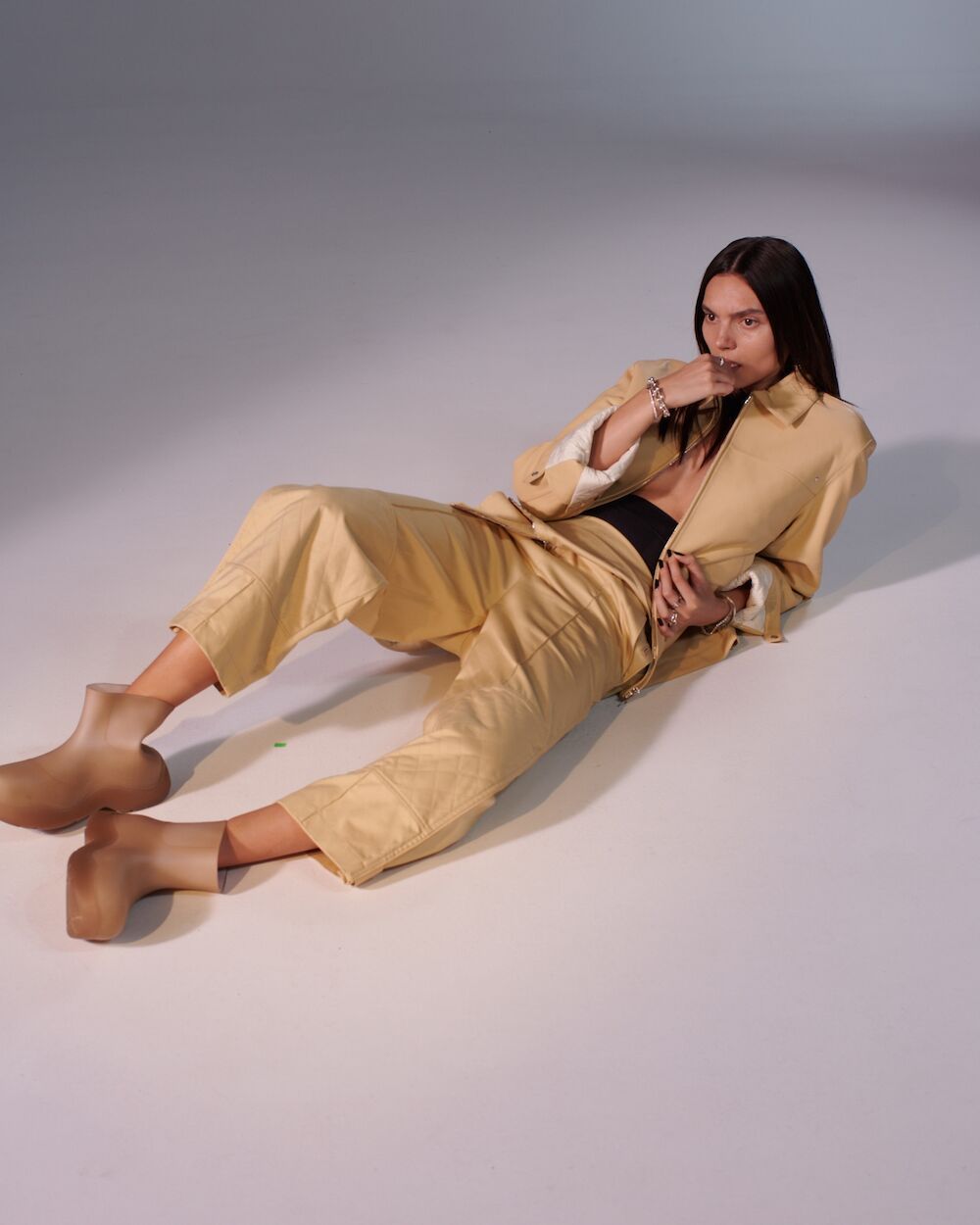 "As an advocate for the younger generation, I strongly believe in the teachings of a positive mindset as well as mental and physical health. I have great faith that by sharing my stories (and cheerful energy) and from lessons learnt by listening to others, we can create a much brighter, more educated and understanding future."