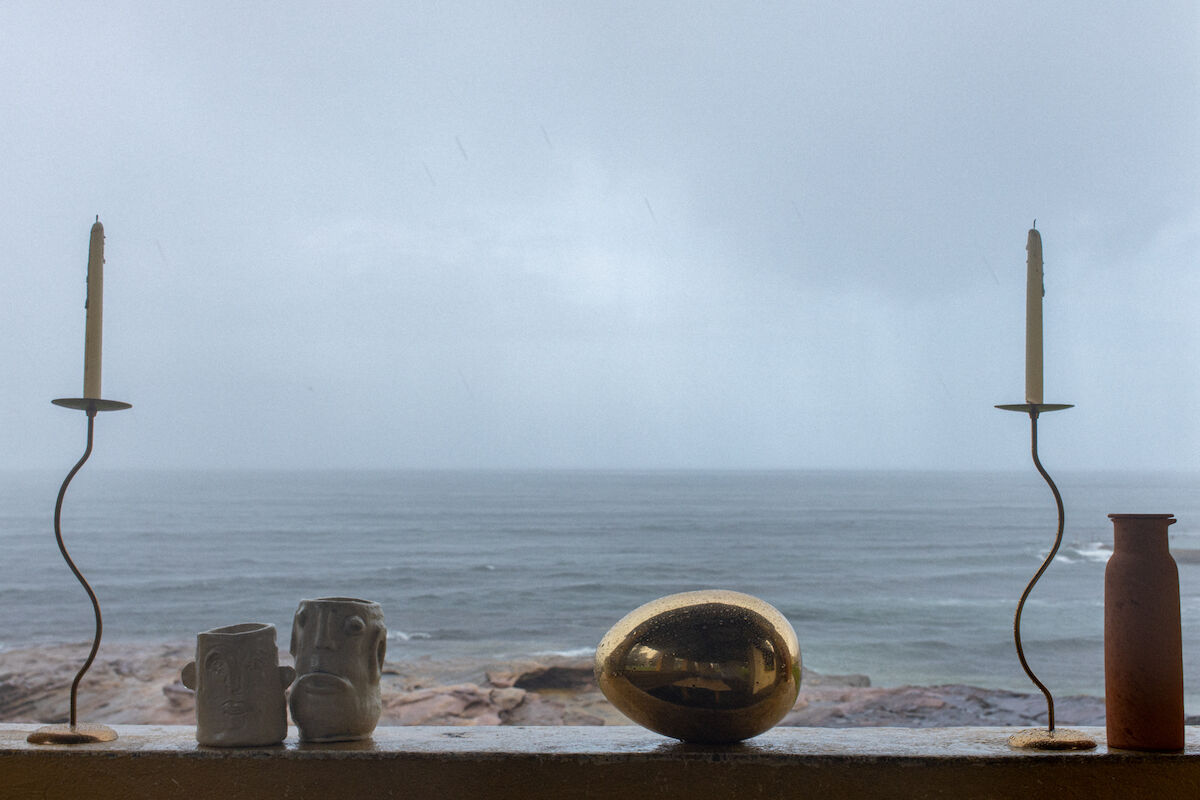 Fourth St Home: Sentiments 01
A showcase of the Sentiments 01 campaign for our friends at Fourth St Home. A Studio INPRINT project.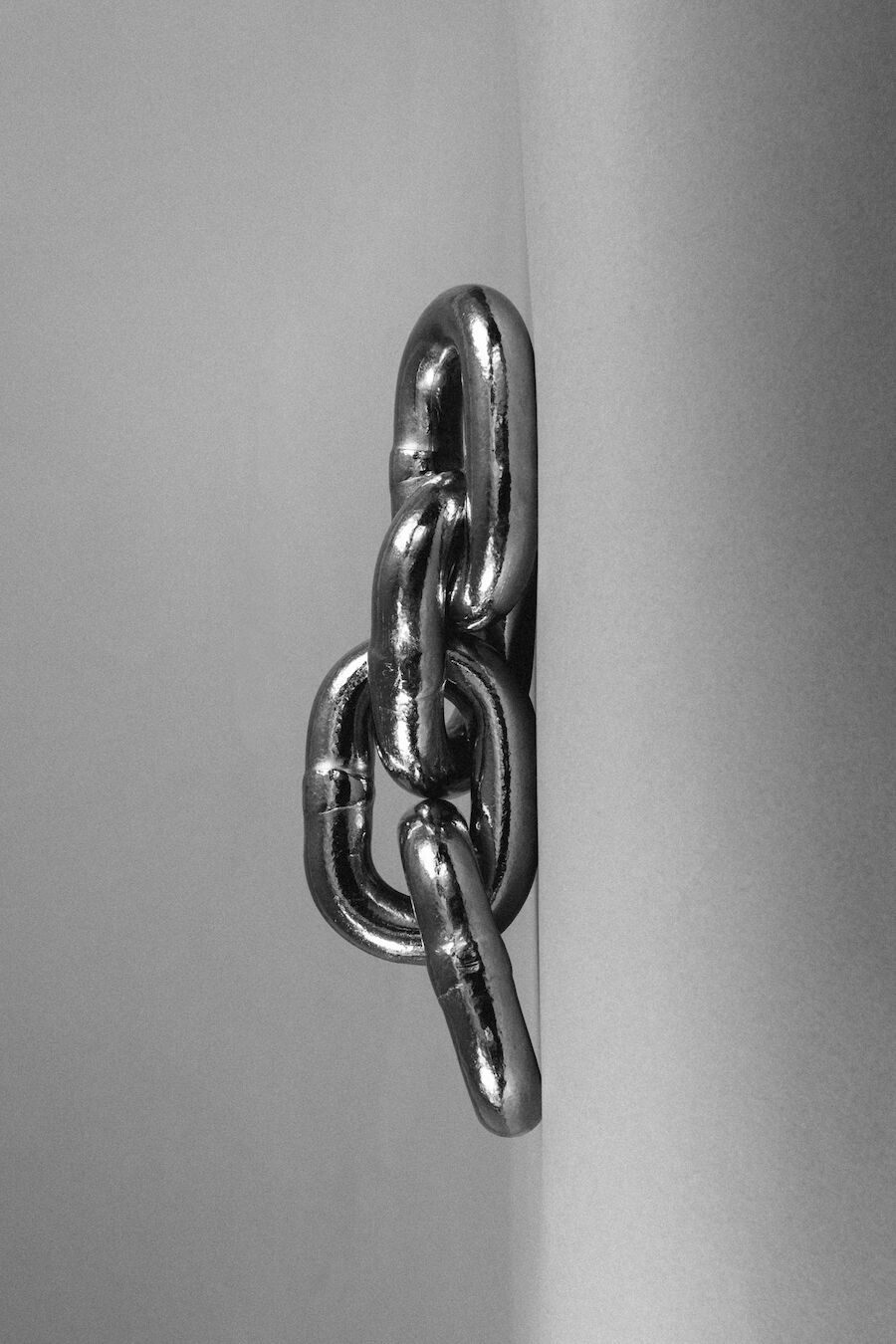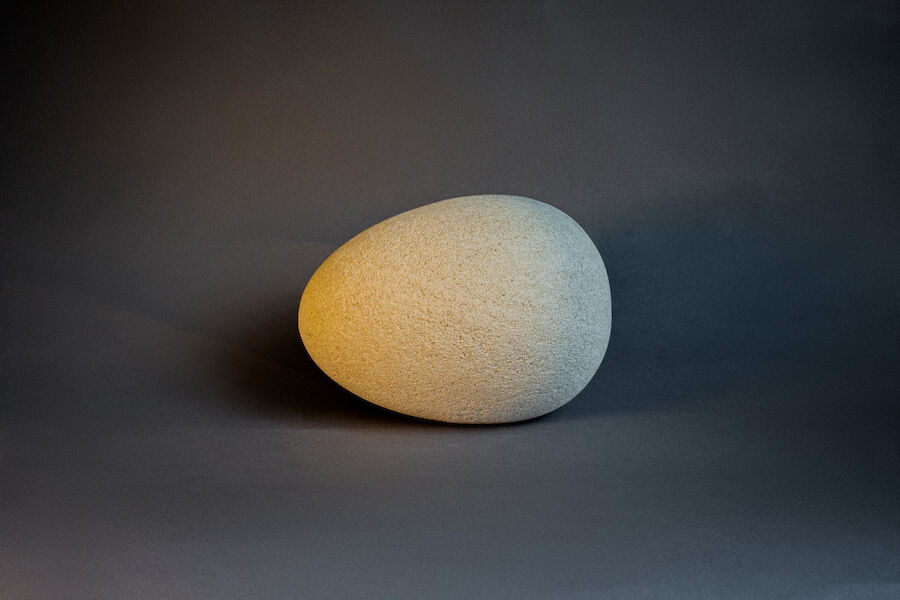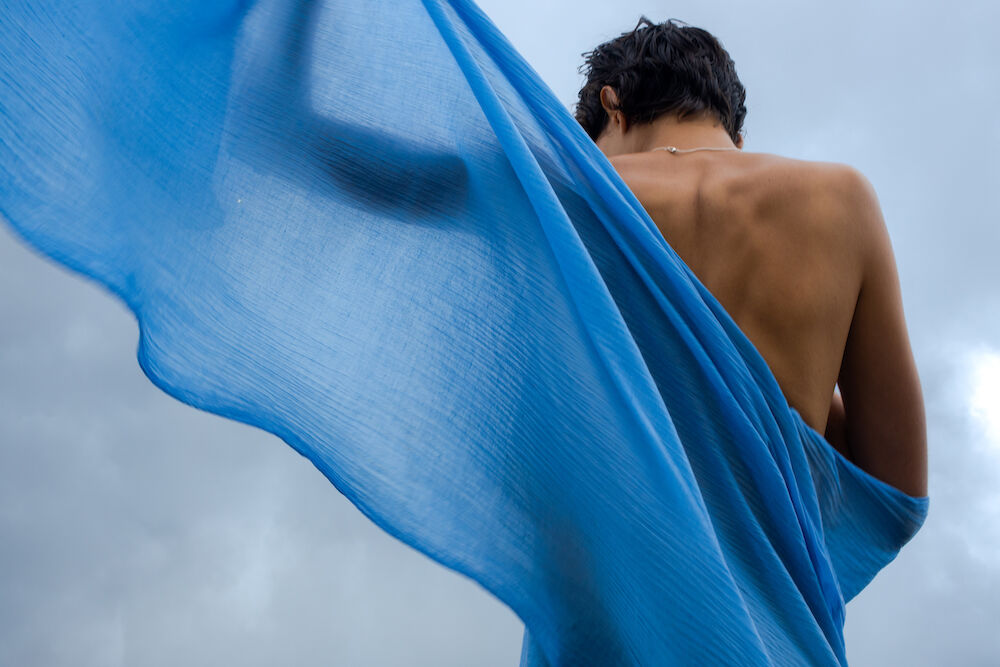 A collection centered around themes of playfulness and adventure. An exploration of wood, textiles, brass, steel, paper and clay—proving sentiments can transcend shape, form and materiality. The interaction between materials—especially the smooth, polished and sophisticated, with those that are rougher around the edges is a particular focus.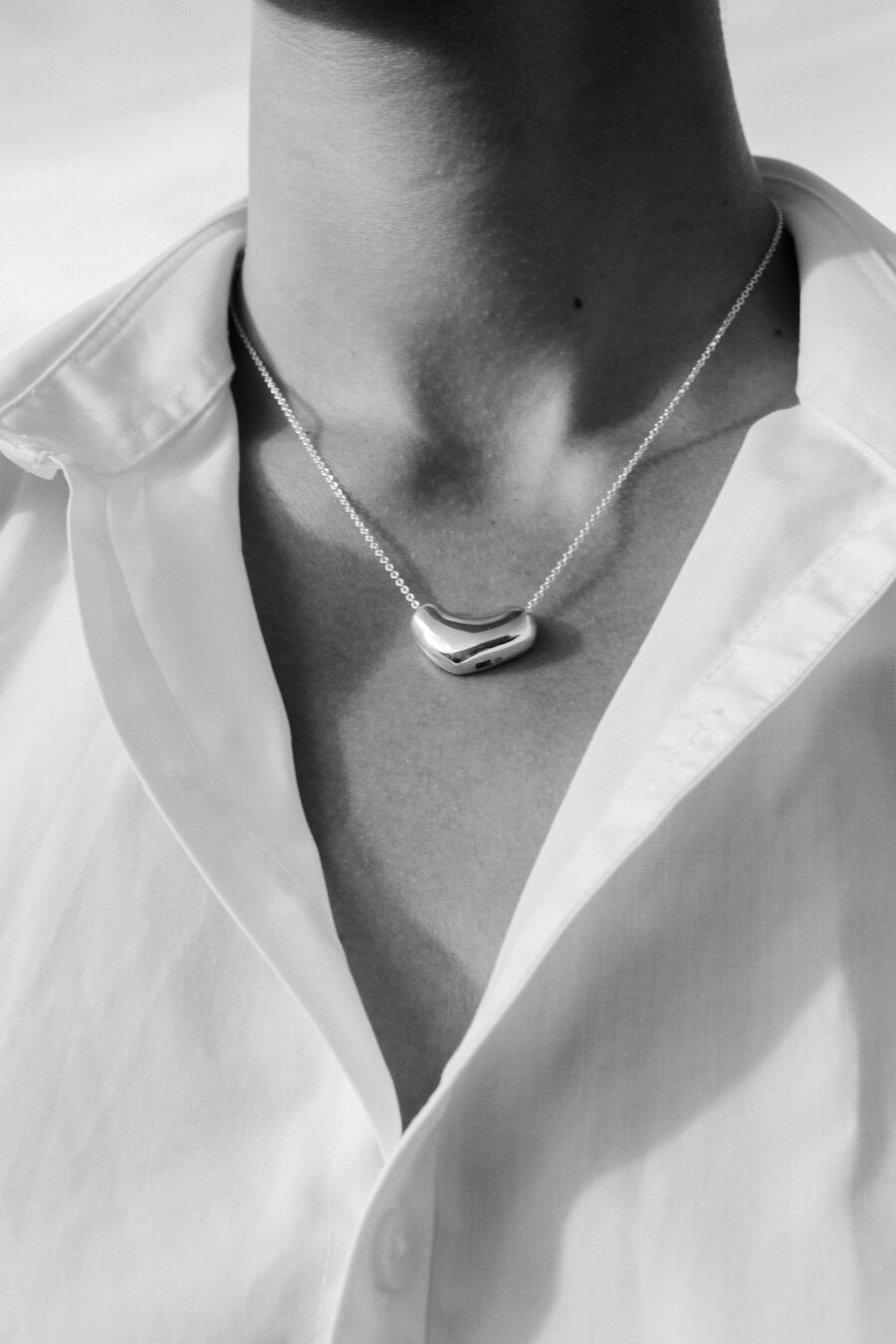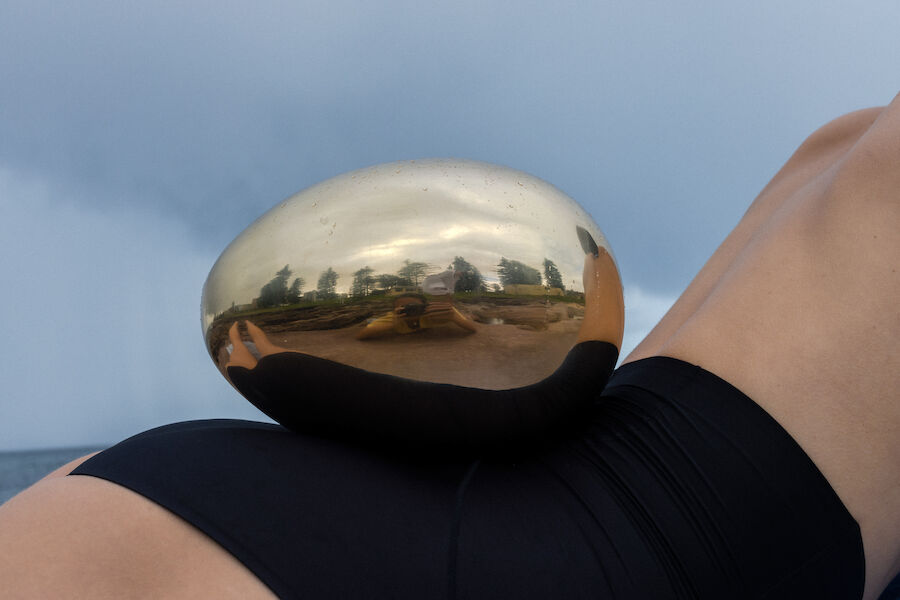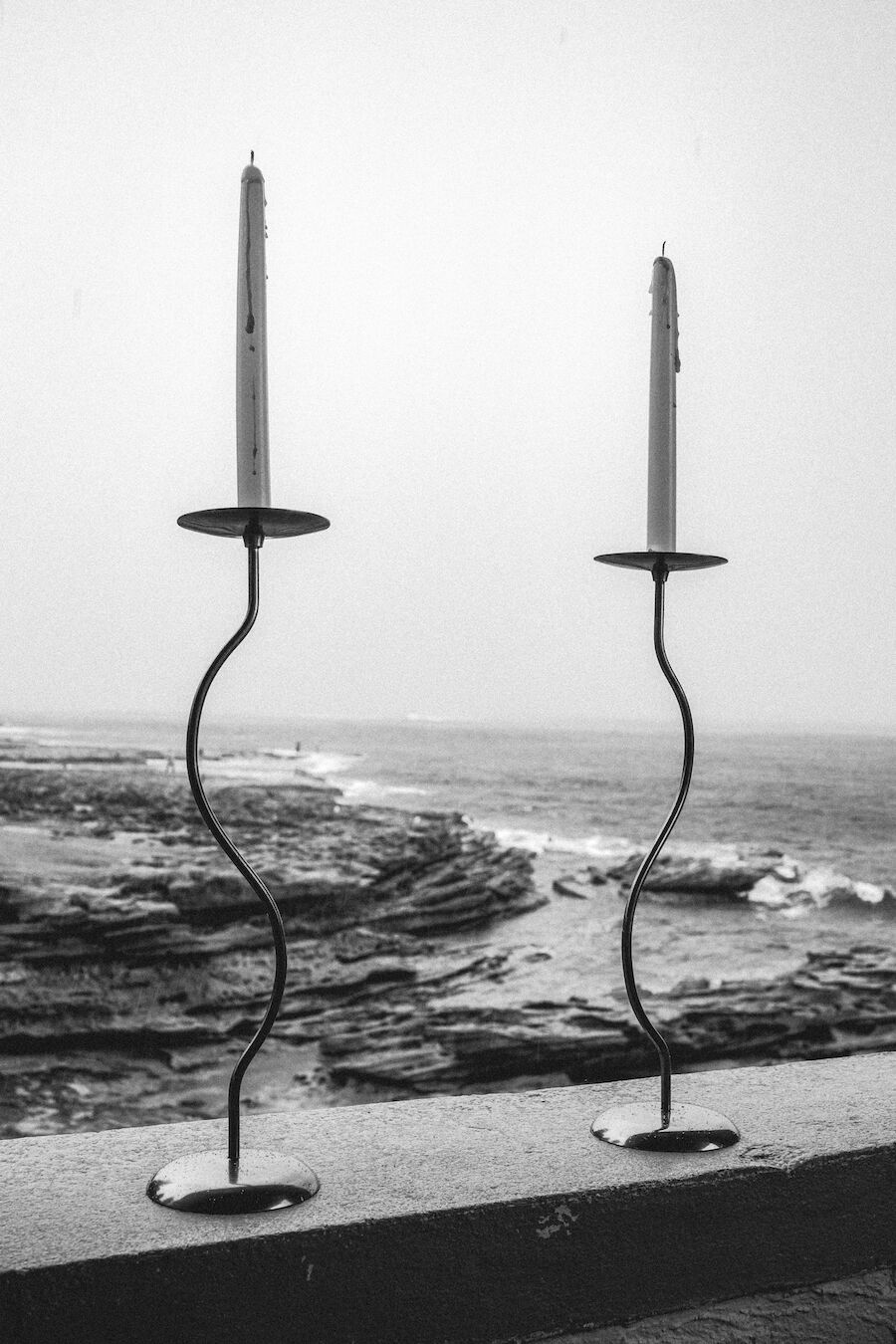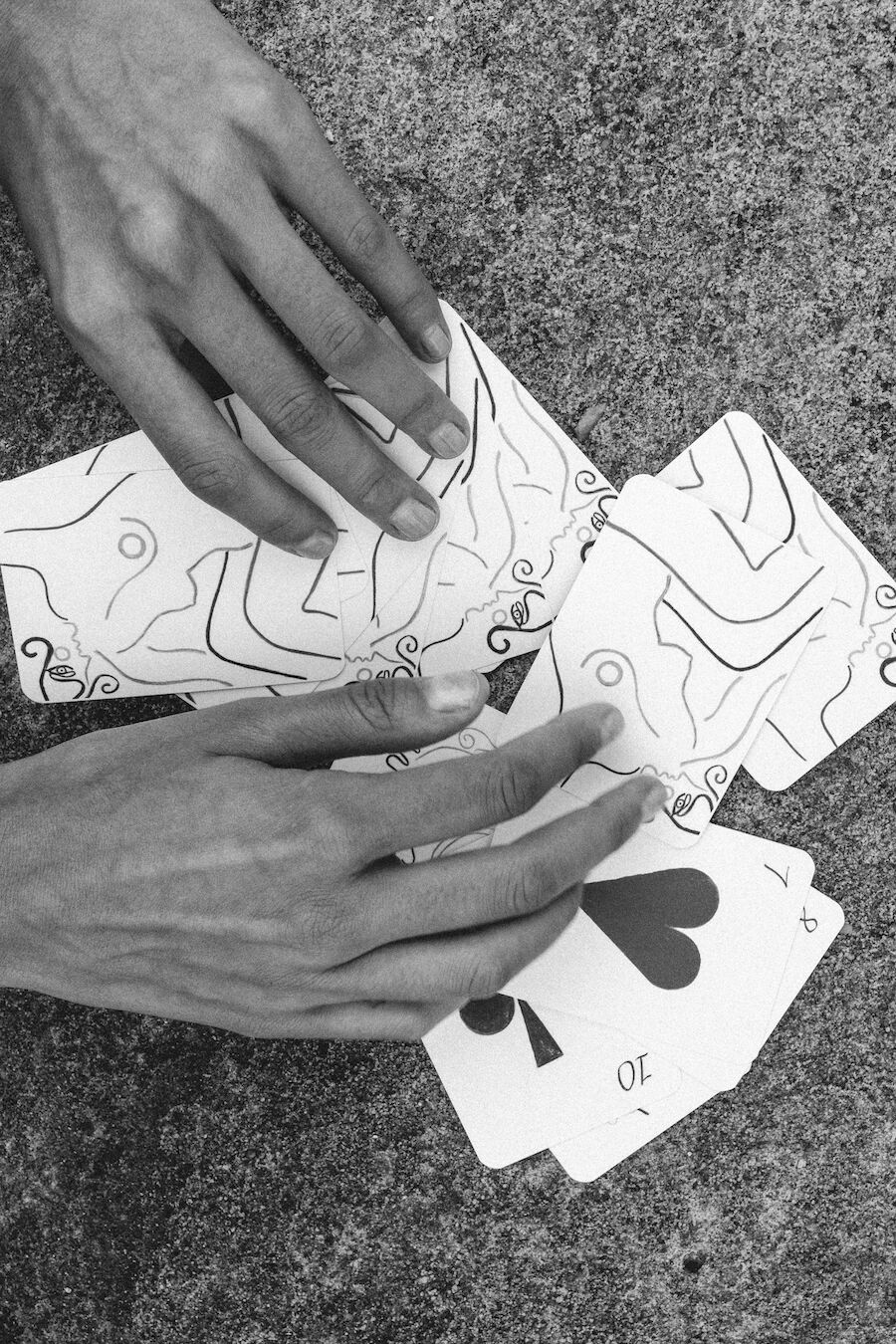 "Materiality ranges from humble pieces of card, to the ornamental Egg Sculptures. While the Egg can be a purely decorative or functional piece, digging deeper, the Egg is symbolic to new beginnings and rebirth."