"I am a Filipino designer running a Filipino brand that's been described as contemporary and ordinary at the same time." It was the discovery of Maison Martin Margiela at the age of 12 that compelled designer Carl Jan Cruz to explore the world of fashion and design. After a move to London and a tenure interning at a Philo-helmed Celine, Cruz is a key player in the changing landscape of the industry.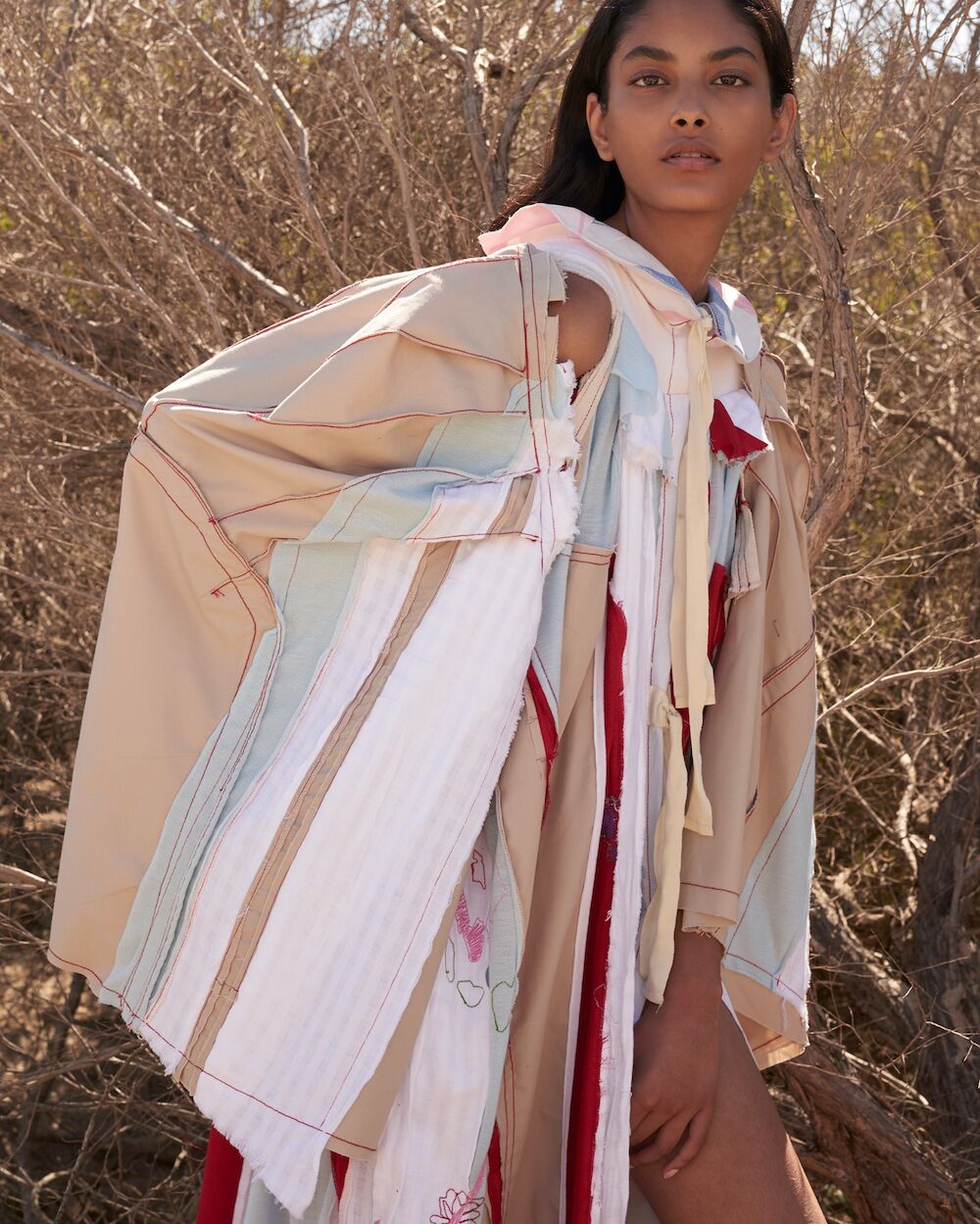 How does your hometown of Manila influence your craft?
It's a beautiful melting pot of mixed, unexpected cultures that are wrapped with history that has painted our present time now. Manila itself is like a mosaic, a fragmented city that being a local it may even take a lifetime for you to really know it all, or not. It's forever changing but mostly too it's the people.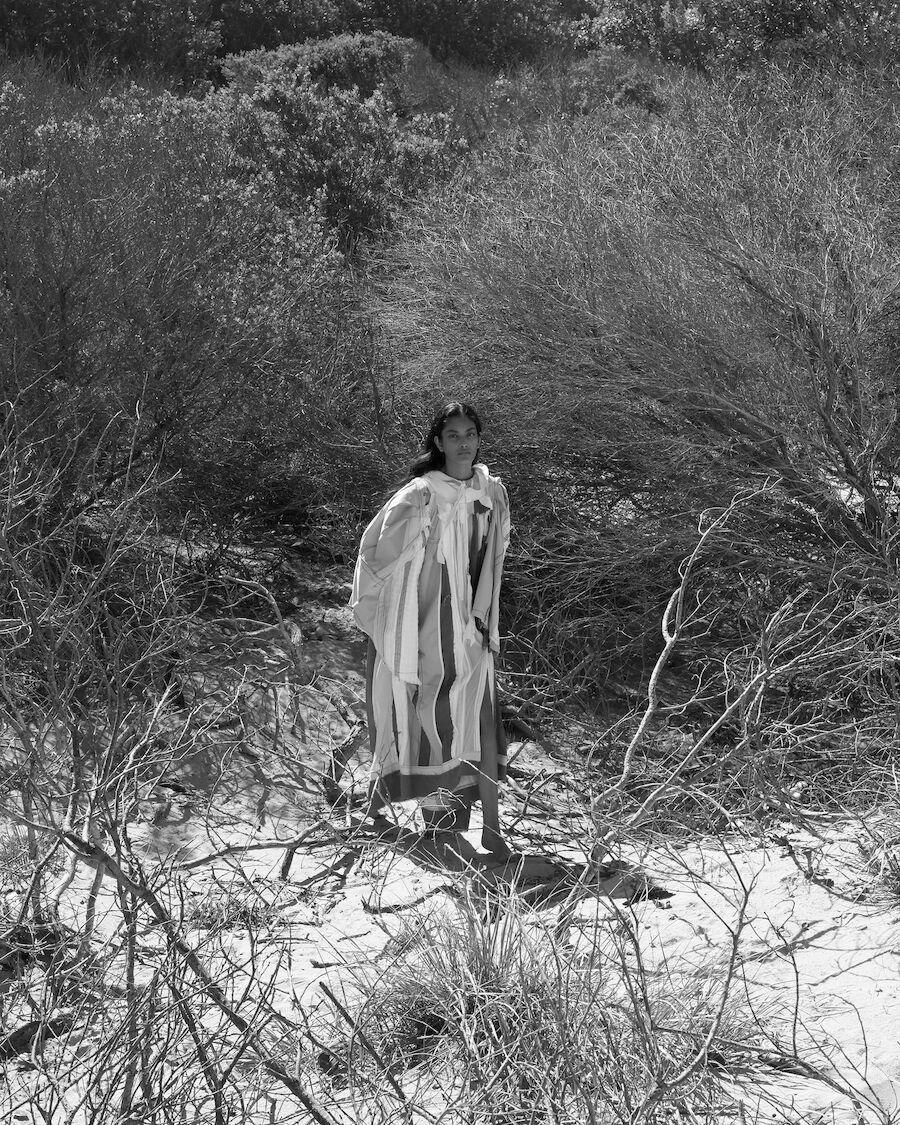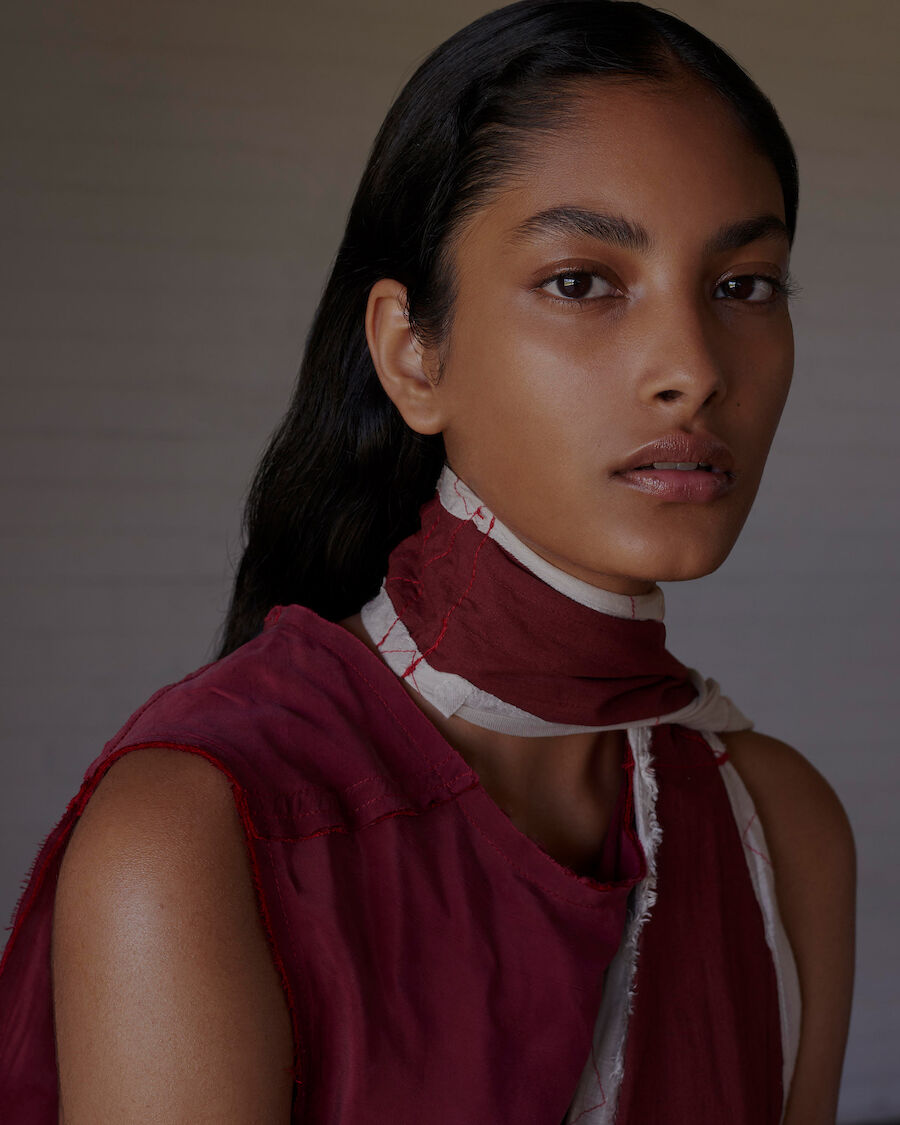 You interned at Celine during Phoebe Philo's tenure – can you describe what that experience was like, and what influence it's had on your career since?
It was really sincere and uncompromising. Even playing a small part in the format of the brand felt very in touch. It was intimately set up in a town house and departments were as defined as the place's rooms. It was the people's collaborative effort that highly influenced me and seeing how individuality matters. A high-strung defined new minimalist brand that Celine was at that time was an unexpected formula.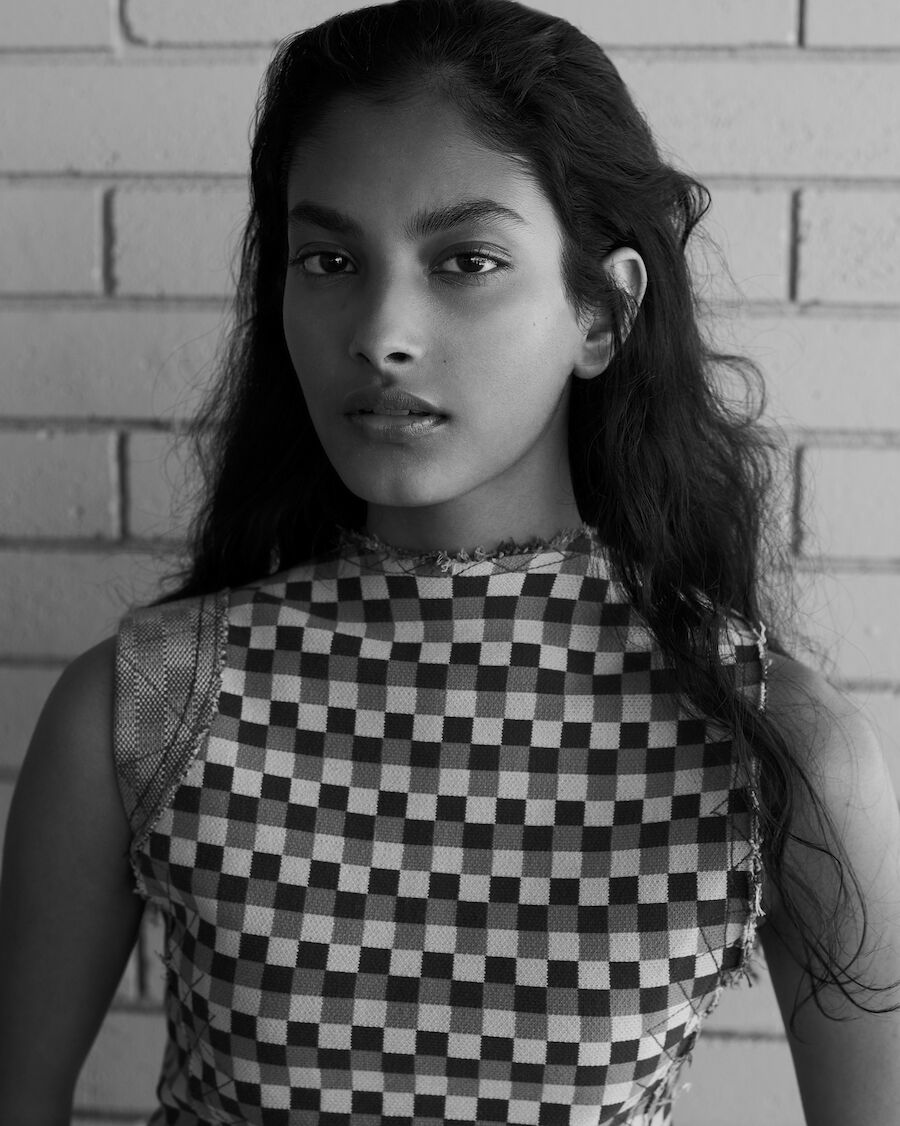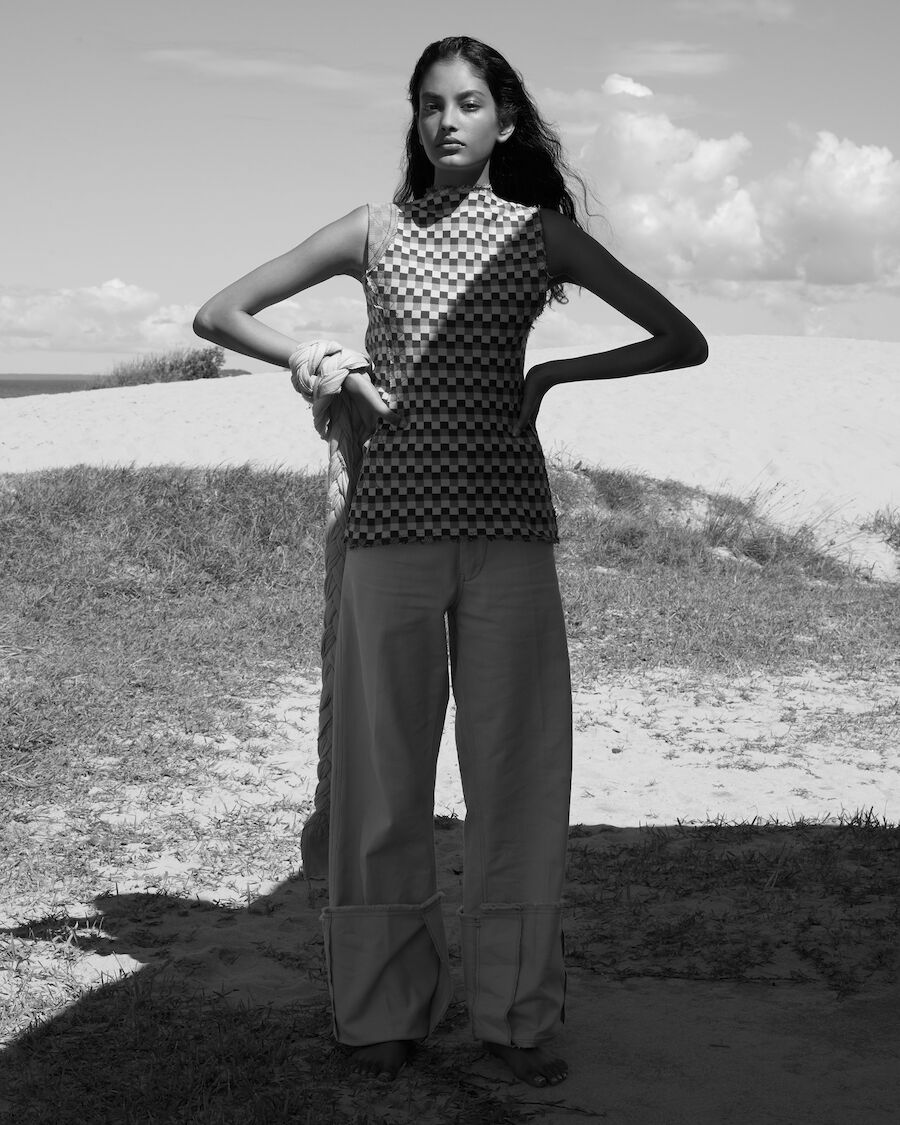 What was the catalyst for starting your eponymous brand?
It wasn't overnight. It was all in bits and pieces within a spread-out span of time. Slowly collecting to developing textiles at a young age from mills I'd meet along the way to finishing a menswear degree at London College of Fashion and slowly seeing appreciation from the creations I did, translated in to testing out to hire one person then another then another ... It still is a continuous process that in my 5 years of practice perhaps only in the last 1.5 years I was able to see it from a 3rd person perspective: "Oh it is a brand".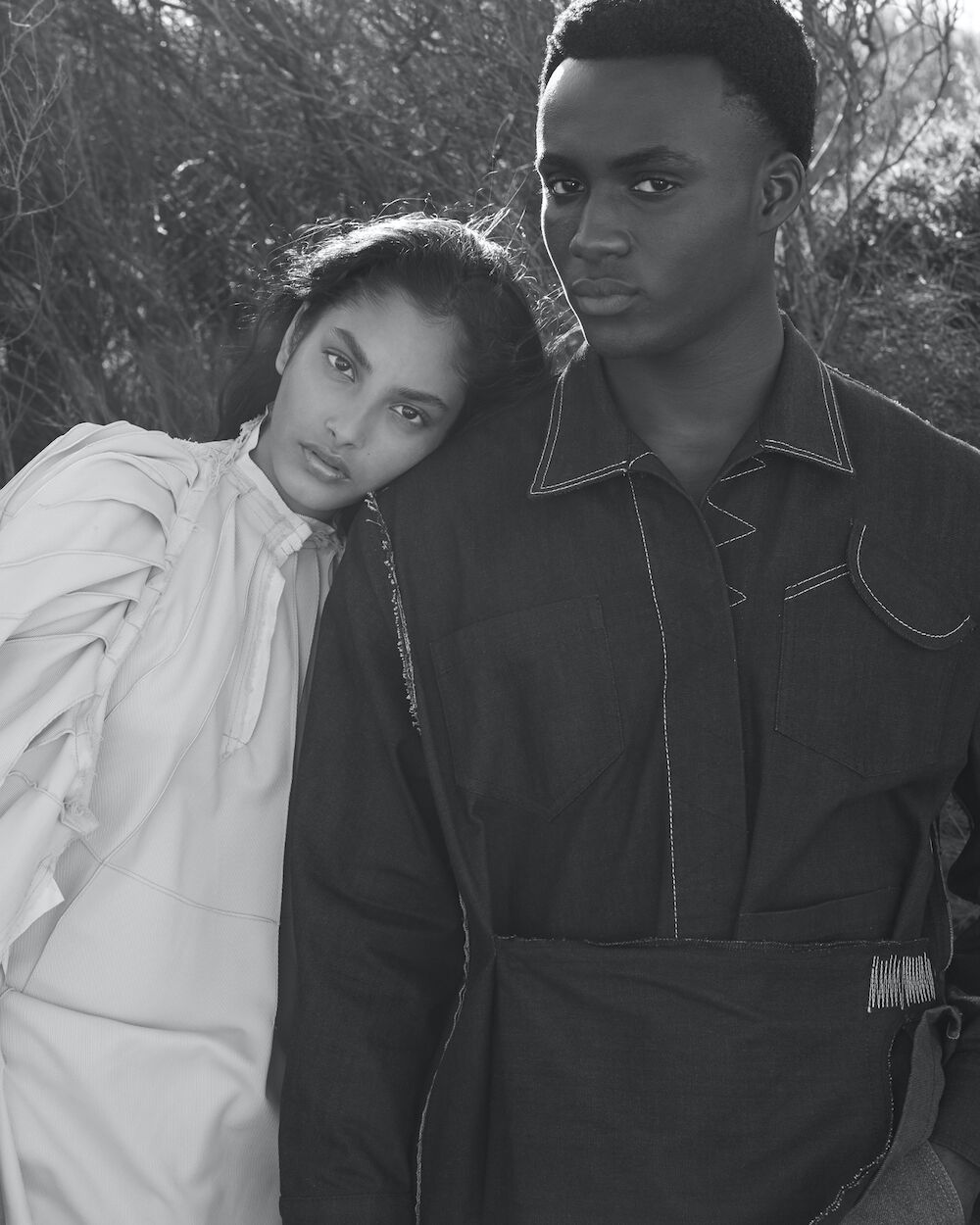 Tell us about your core aesthetic references - what defines a Carl Jan Cruz piece?
It's a lot of "what ifs" kind of sensibility. It's visually autobiographical and narrating things visually with a conversation from my present to past self becomes encapsulated in one garment in every detailed decision.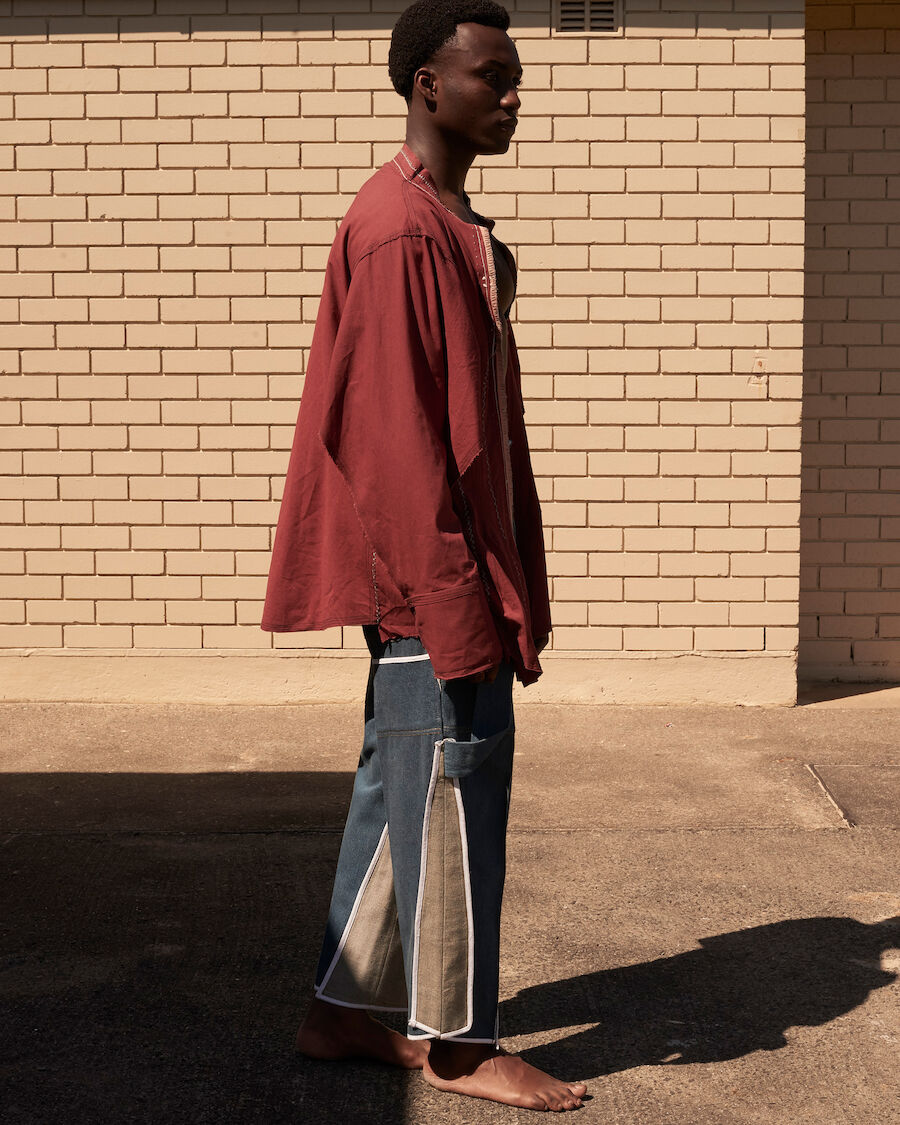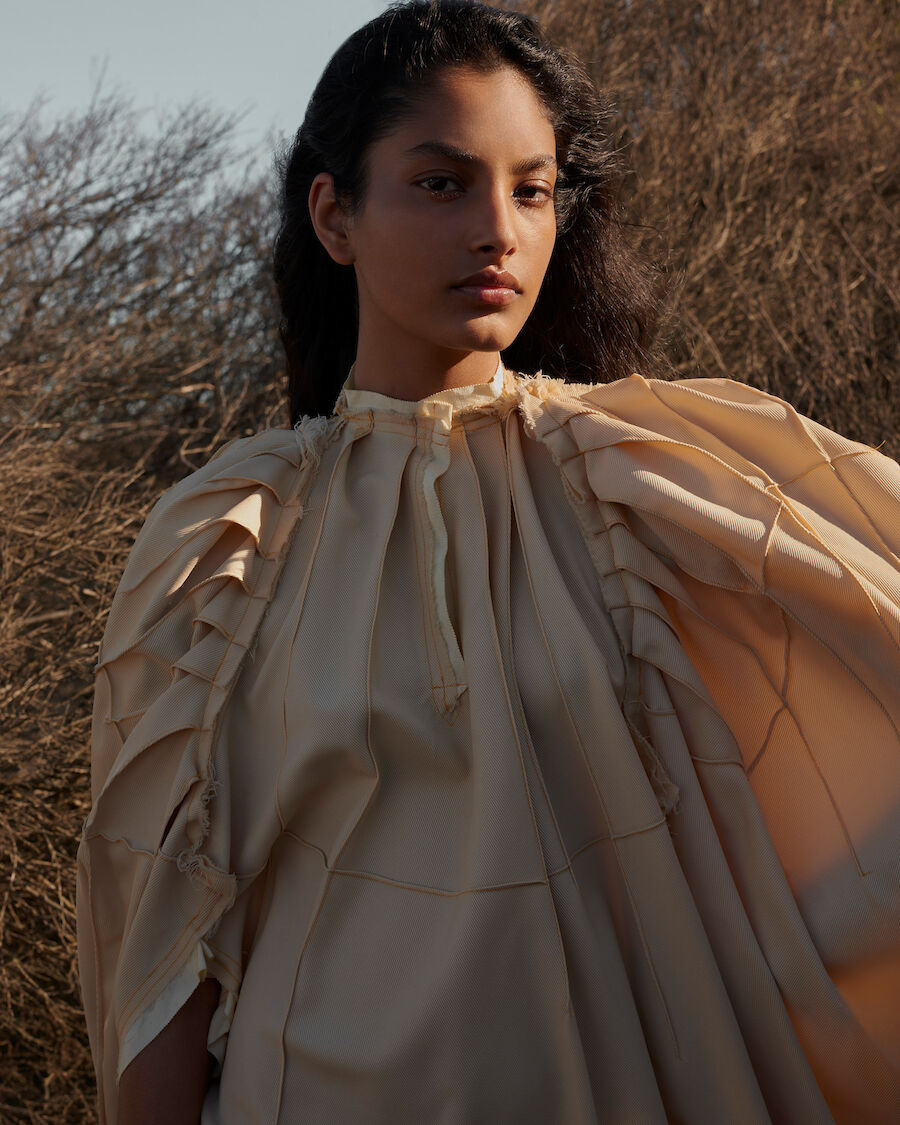 Your website cites nostalgia as a primary source of inspiration – what is it about the past, and our emotional connection to it, that resonates so strongly with you?
That they are components that brought me to the present and how I have been influenced by the agencies that surrounded me. Being in fashion, a lot of grounding and feeling for me is essential to think critically and create.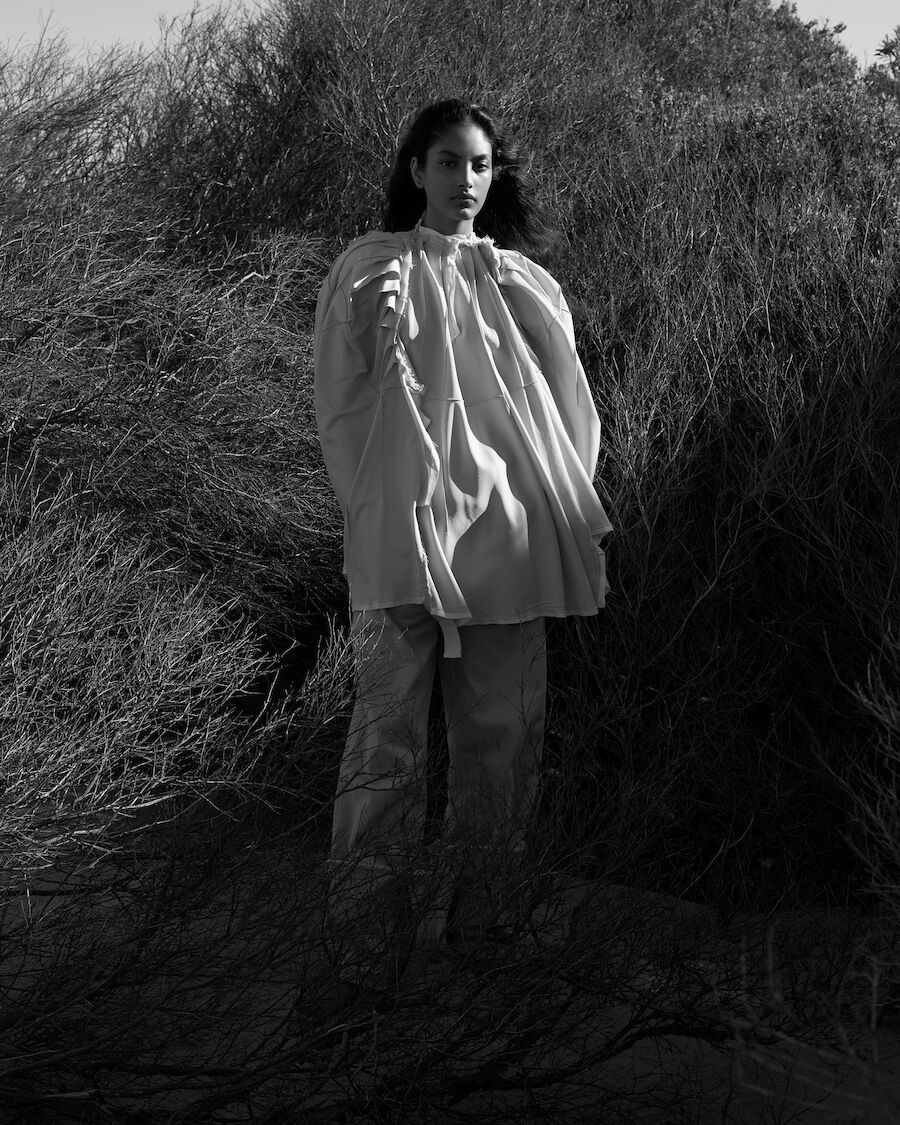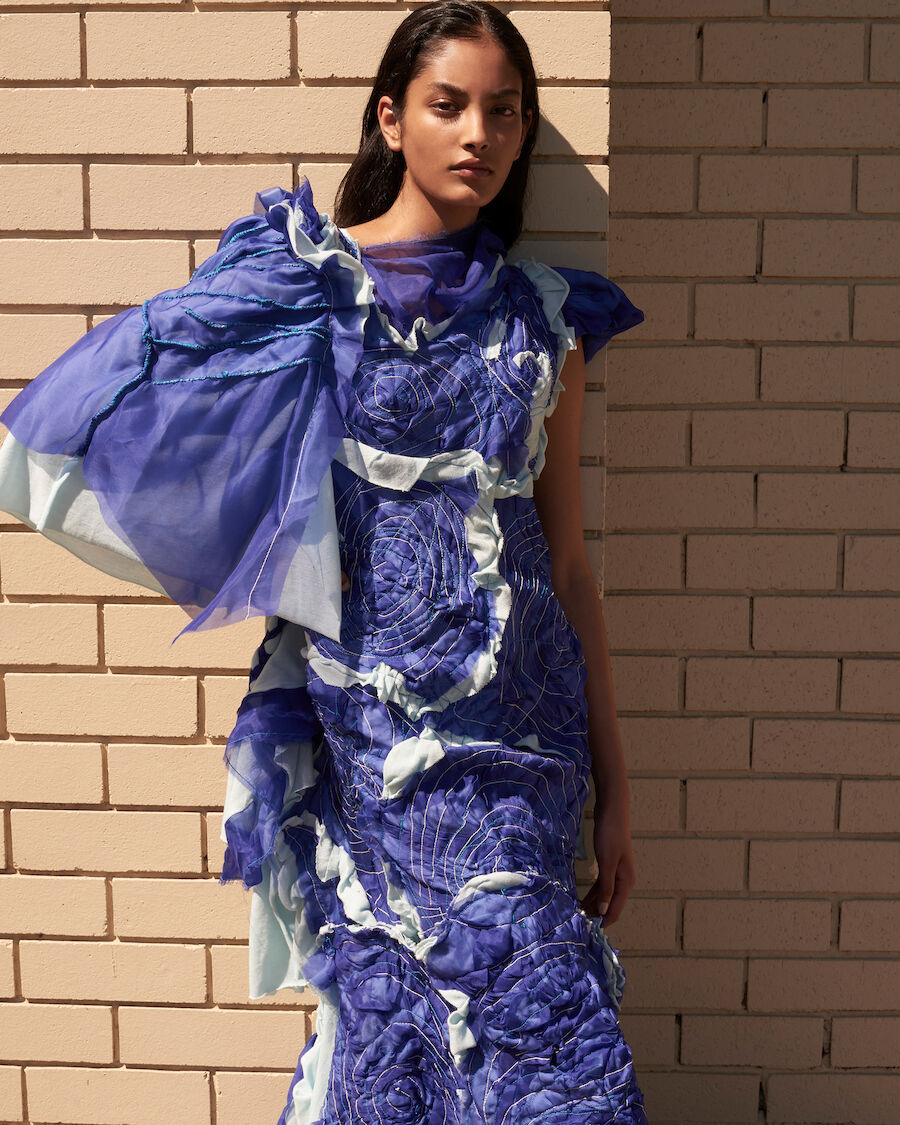 What else inspires your design process – artists, music, film, travel?
I constantly look back at Philippines established masters like Prudencio Lamarroza, Fernando Amorsolo, Inno Sotto, Ramon Valera, and Pepito Albert. Also contemporary artists like Jess Connelly, Kelsey Lu and FKA Twigs's music within a constant playlist. [I] have been revisiting a long list of films on the web in this lockdown which has been so inspiring as it seems to be such a realised form of expression and that's been really inspiring that there's still so much to take in.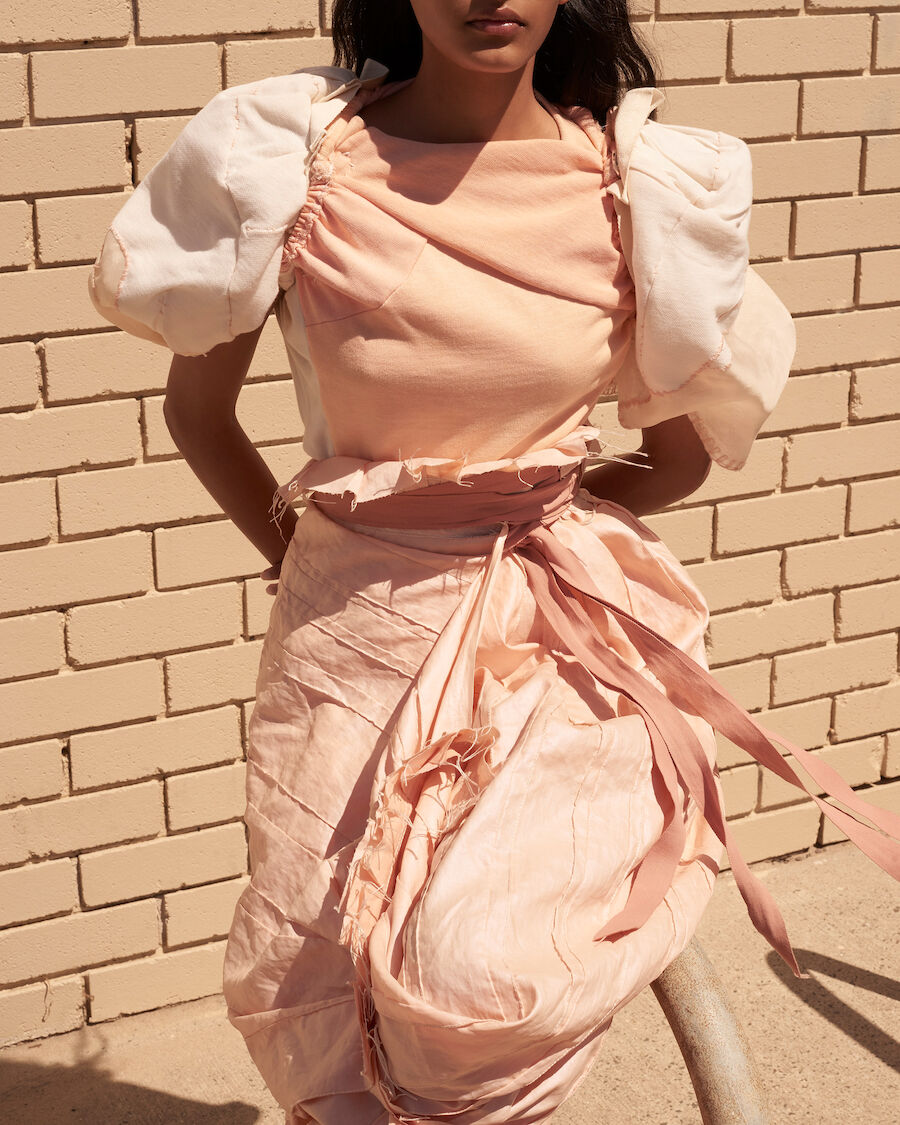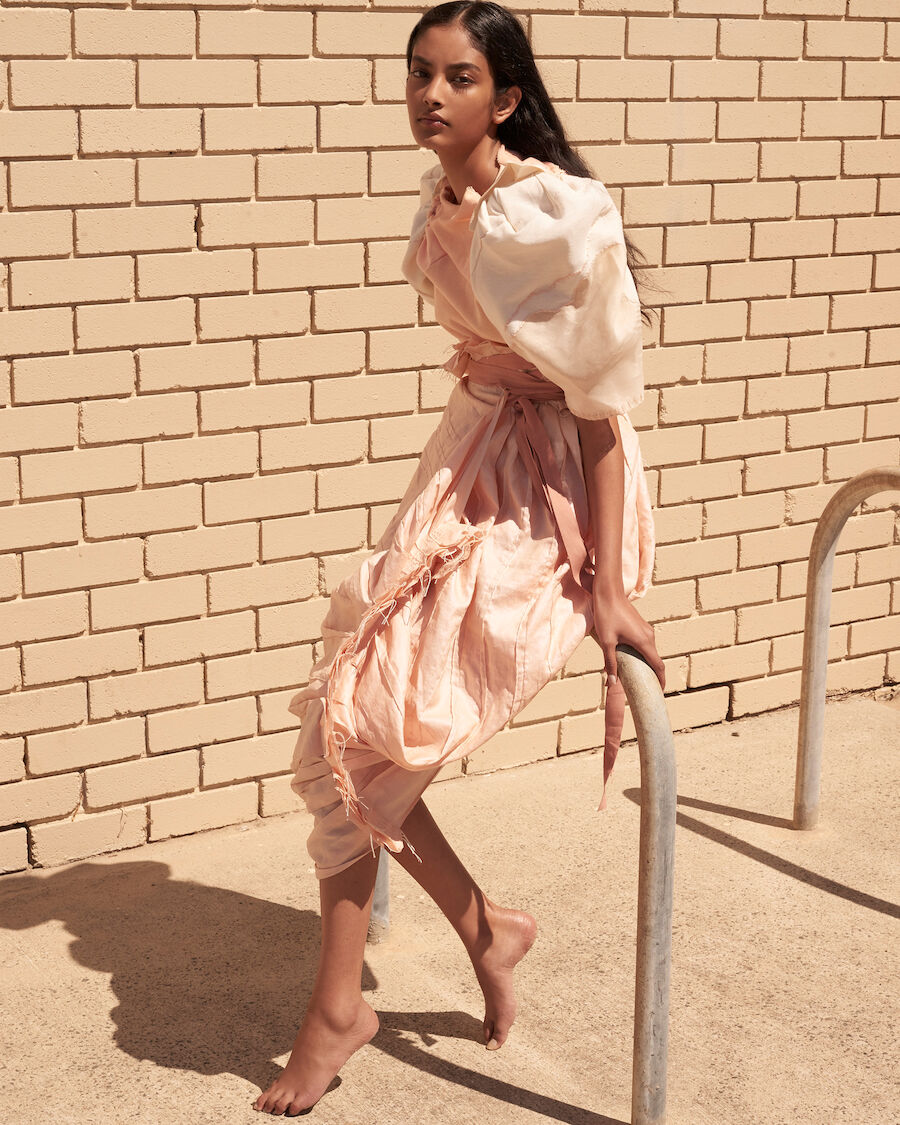 Your collections aren't named, as such, but rather labelled according the number of pieces made for it – can you talk us through this rationale?
I never really subscribed to seasonality like the fashion calendar also wasn't necessarily driven mainly by themes. Conceptually we tend to follow this overarching energy and concept of what the brand is about but do respond within the current times of where we are. Finding them in series gives an order that enumerates the brand's journey.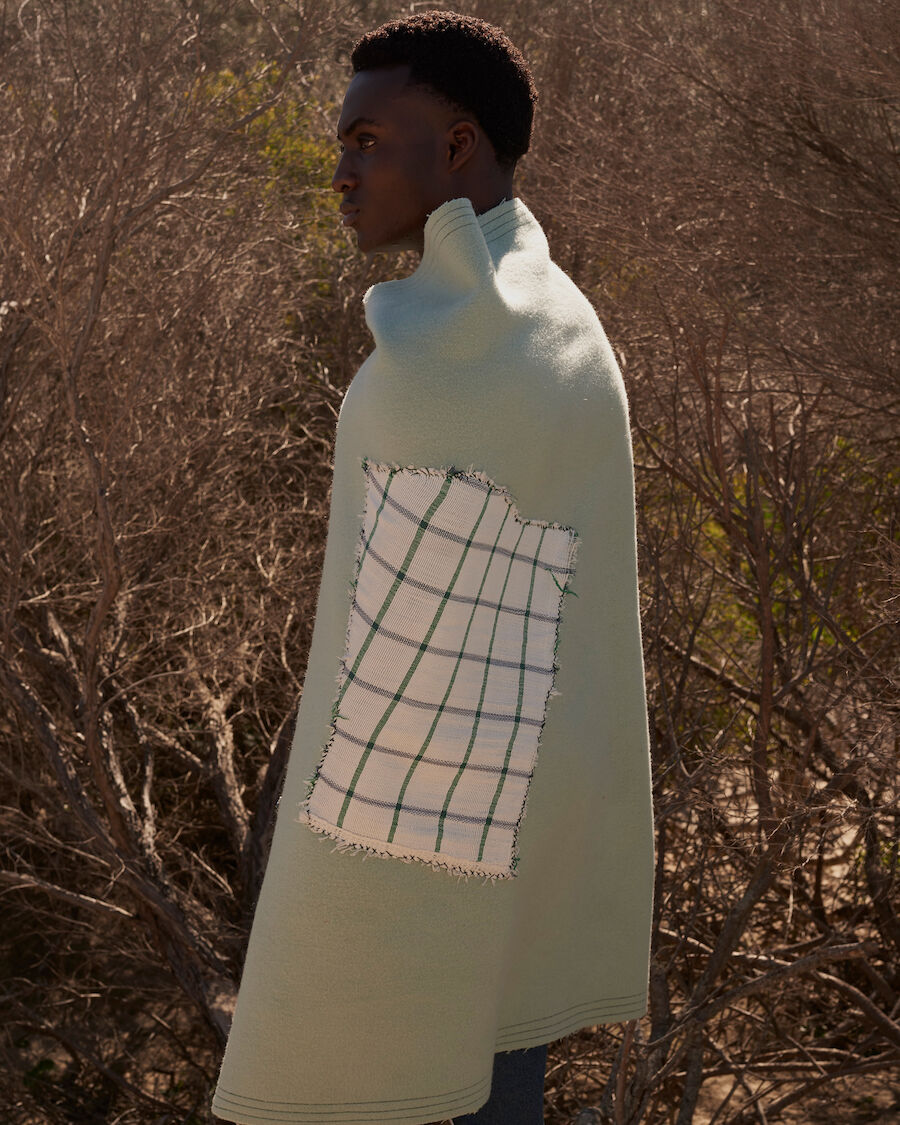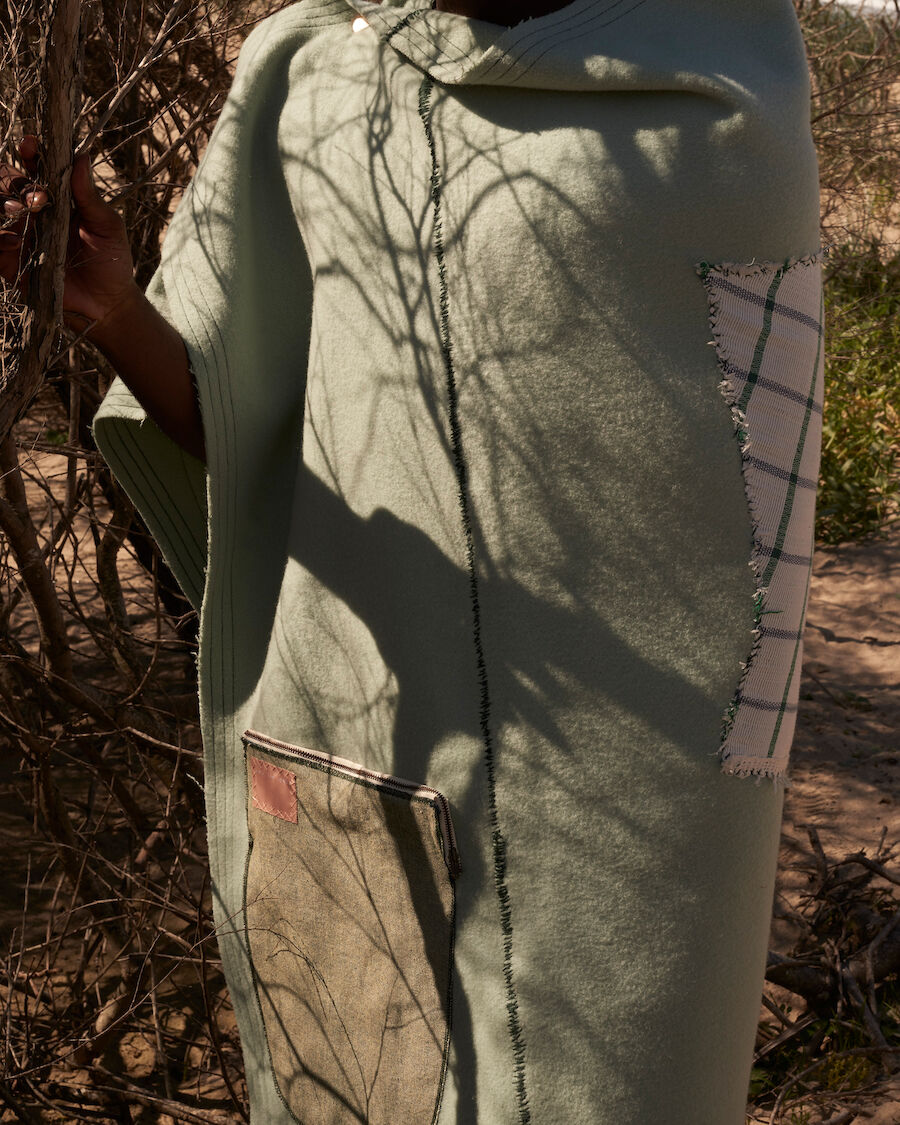 Thoughts on the future for Carl Jan Cruz?
We are now stopping seasonal collections until further notice. We've taken a leap back and had to reconcile with the tough reality we are in right now, especially with everyone going through very extreme and unprecedented situations worldwide yet differently. We've been on a lock down for 2.5 months since March and have taken that time to R&D and keep our team intact through work that were creatively driven but not necessarily commerce in mind right away. Since being back at work now for 3 full weeks, with 10% customer activities, a significant decrease in our input and output work wise but with strategic and motivated efforts we really have realised that we are levelling the idea of hoping to be an inspiring brand more than it being aspired especially in a localised environment where it has been critical and tumultuous. We are working on finding our voice to respond. Mentioning the complete cancelation of our upcoming F/W that we've just recently shown in Paris last February we are excited and nervous to start this visual dialogue again come July, definitely reached back in to our brands roots till our arms were numb and find that simple reason for us to keep going.