The house of Burberry introduces its new TB summer monogram collection by creative director Riccardo Tisci in a multi-dimensional campaign starring Kendall Jenner, digtially realised by Nick Knight. Drifting between between the pyhsical and digtial, reality and fantasty, the collection and campaign is a modern ode to the the fashion house's founder, Thomas Burberry.
"This is my second monogram collection at Burberry and for me, the collection is all about celebrating the strength of the duality of feminine and masculine energy, blurring the lines and exploring this notion of youthful expression. For the campaign, I thought a lot about that day-dreaming reverie that I associate with summer, that time when you are drifting between reality and fantasy, and I wanted to portray this through the juxtaposition of the imagery. Kendall captured the reality by taking these real self-portraits in the collection, and Nick brought the dream to life, creating this unique digital realm transforming Kendall and allowing her to explore the duality of the TB Summer Monogram collection."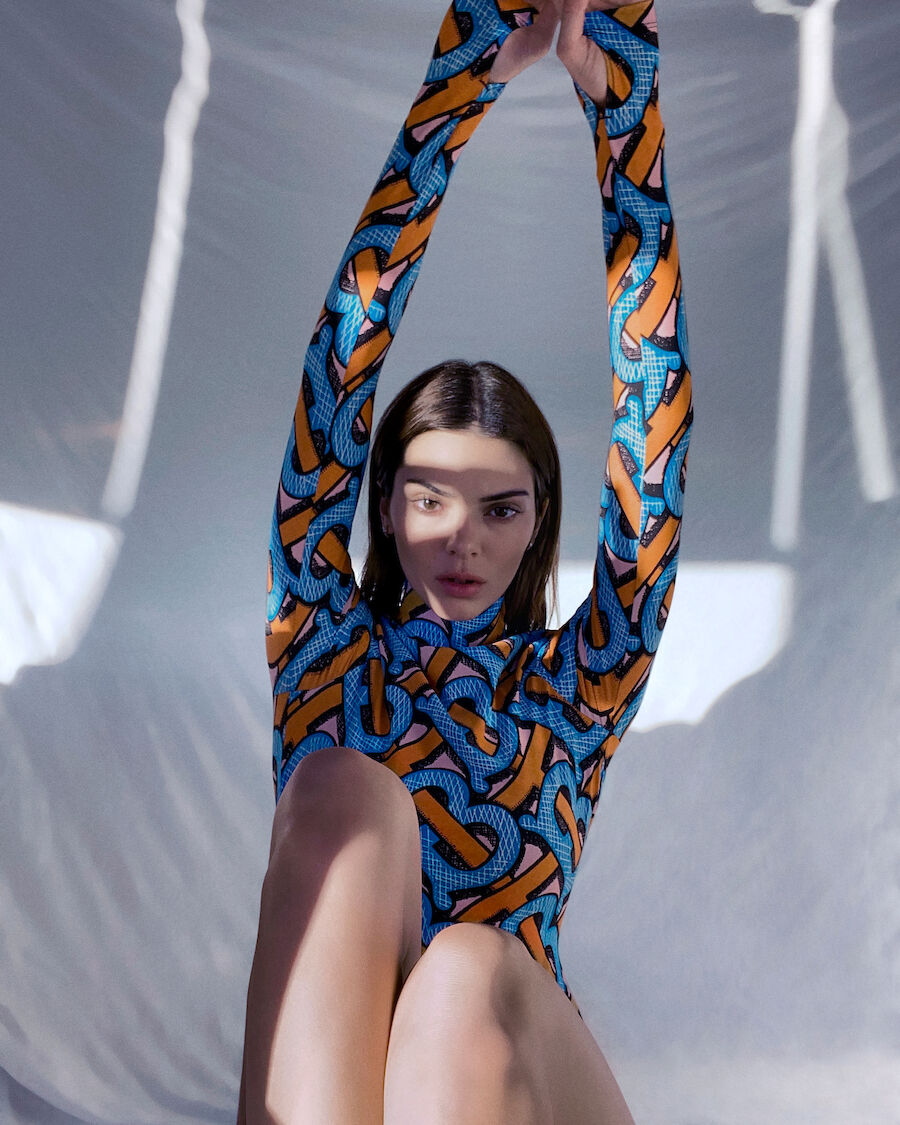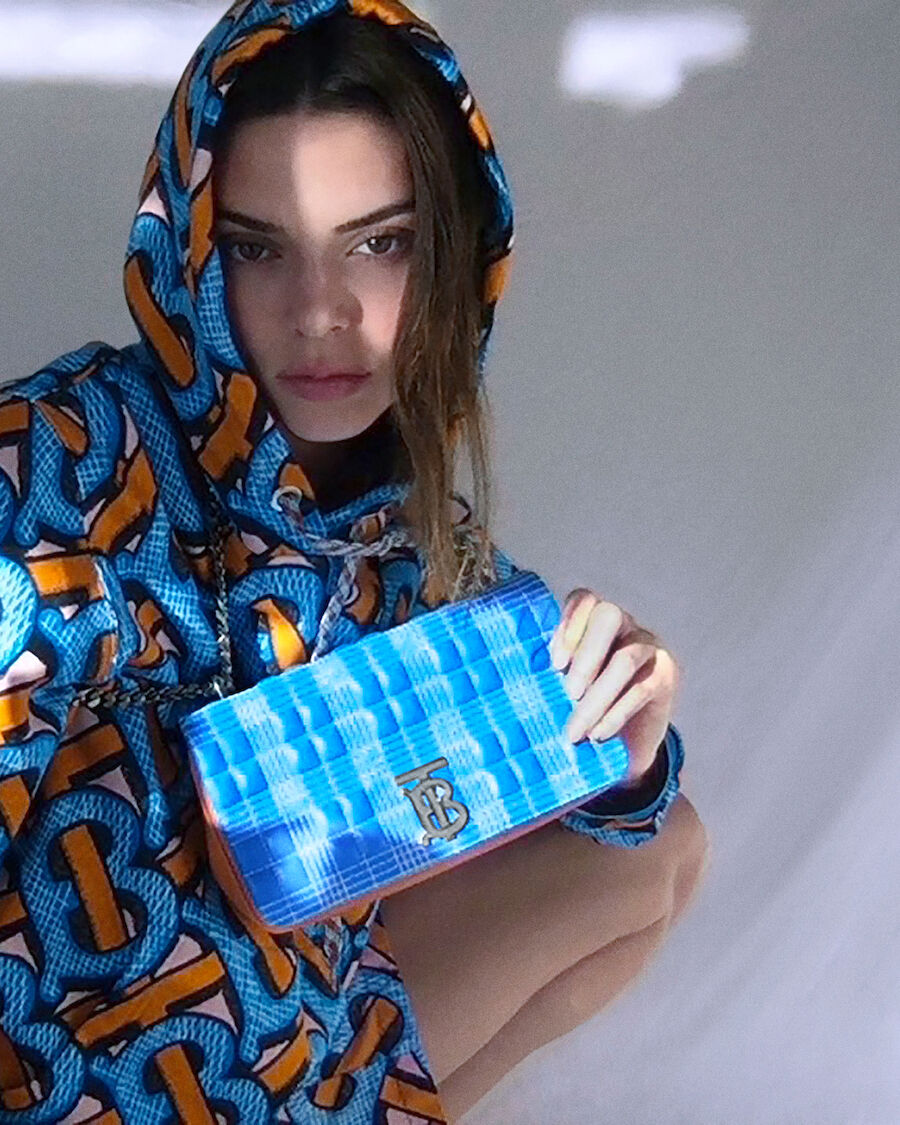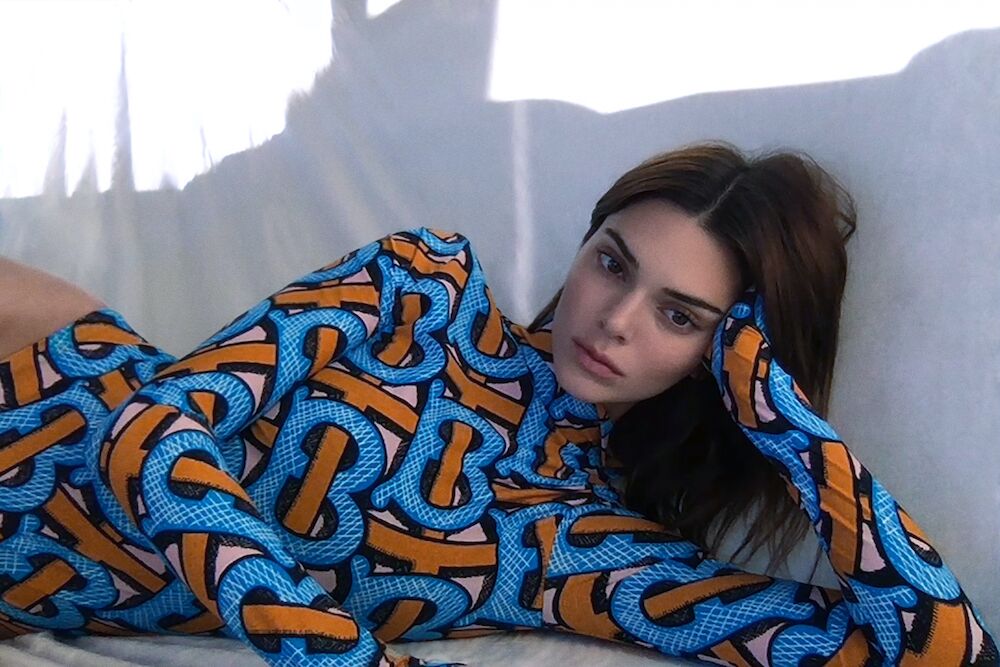 "I am so excited to feature in my second campaign for Burberry working alongside Riccardo. He always has such incredibly creative ideas, he loves thinking of different, innovative ways to tell a story and that can definitely be seen in the different facets of this campaign. Riccardo wanted to collaborate closely with me to bring this collection to life in a number of ways – he encouraged me to interpret the campaign myself, which was such an exciting opportunity! I loved being able to add my own personal touch to the campaign as I captured the collection through a series of self-portraits that I took at home. Alongside the iconic Nick Knight, Riccardo then pushed the campaign into this dream-like digital world as I transformed into CGI versions of myself embodying the four characters in the campaign video – which was so fascinating to see unfold! I really loved being a part of this creative process, watching it evolve from the physical to the digital, blending reality and fantasy. The collection and campaign are also completely my vibe – that relaxed summer spirit really resonates with me as a California girl!"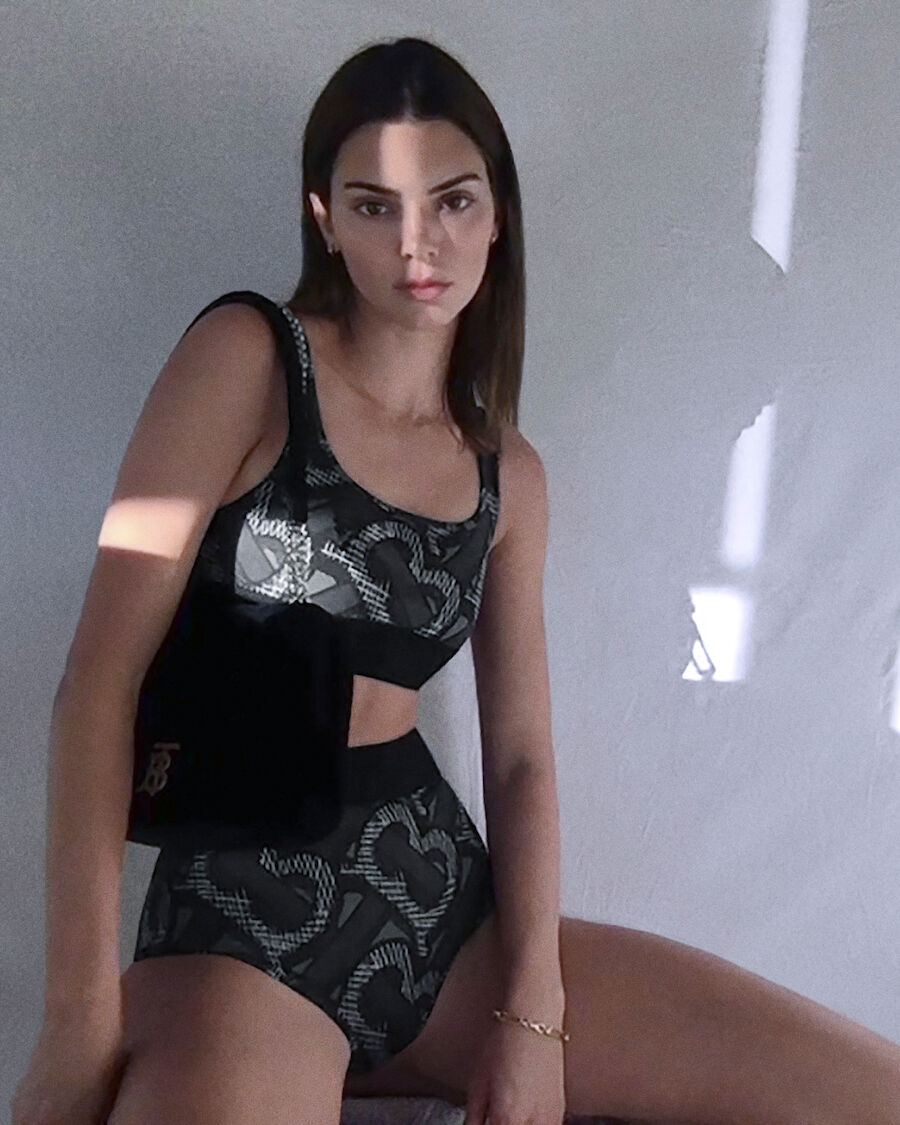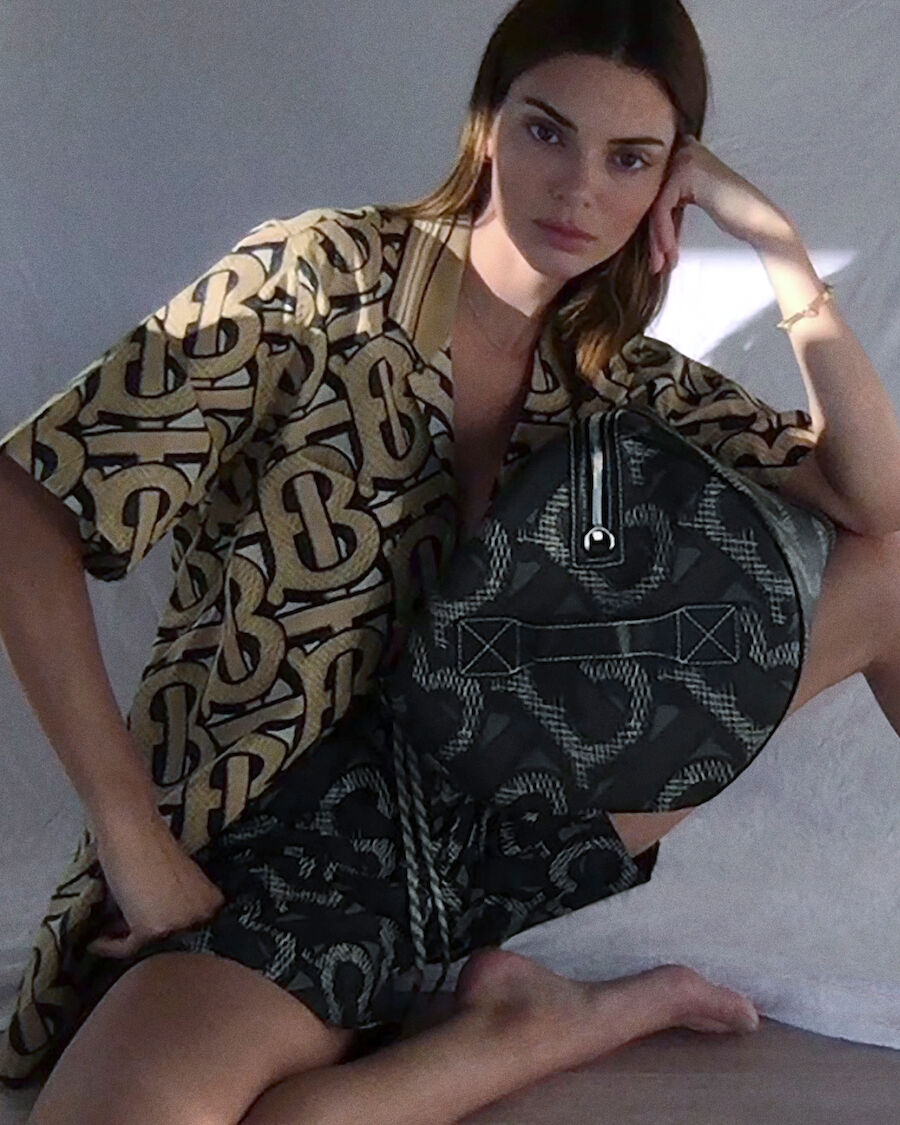 "It was exciting to take steps towards a sustainable future for fashion with this new Monogram CGI campaign - being able to develop last season's Monogram imagery with the team, all from our homes, and take it into the virtual space."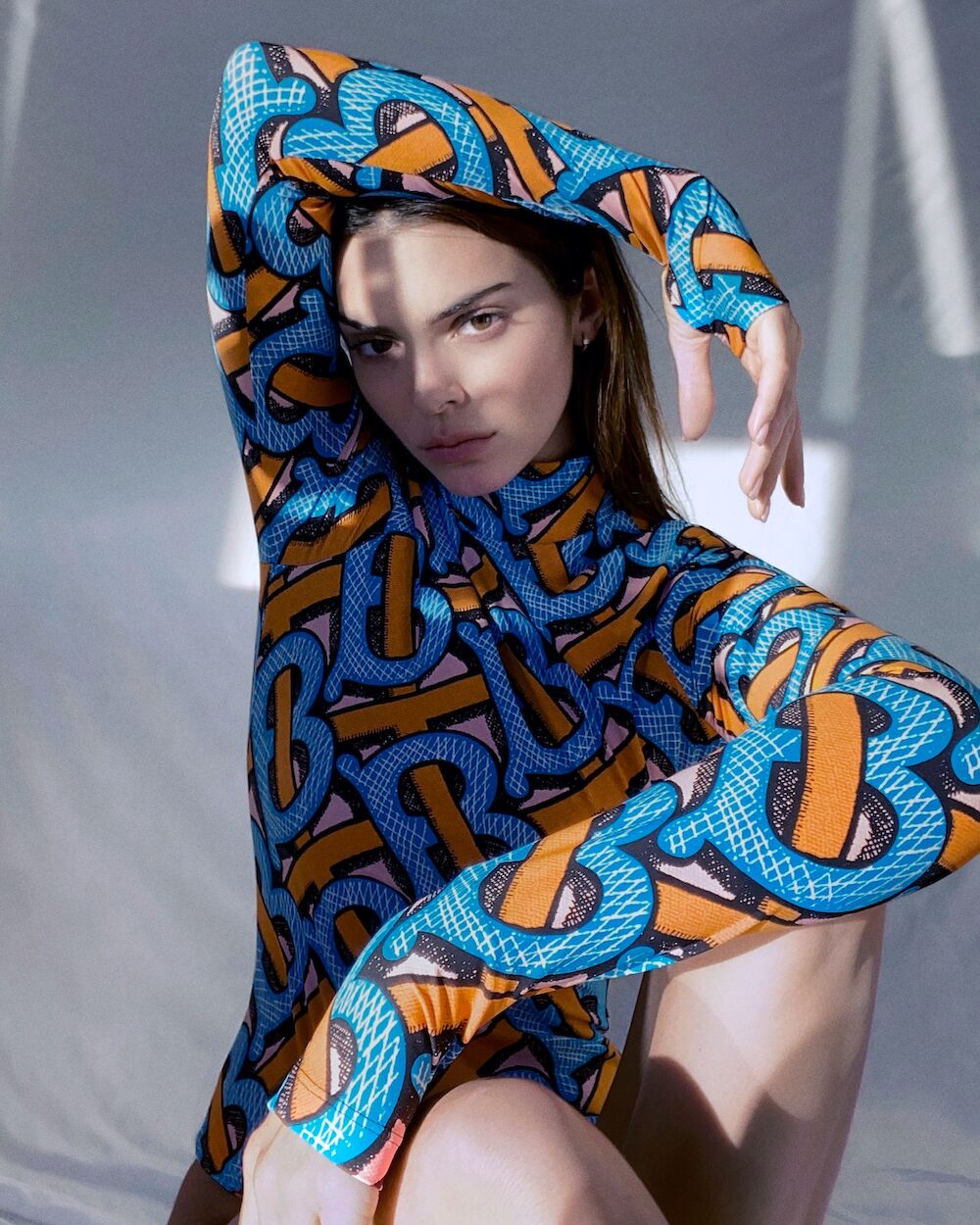 "Having had a part in the creation of the Thomas Burberry Monogram itself I love seeing it in use, particularly with this summer's products and colourways. It was great to have the continuity of involvement but when the project began we had no idea what lay ahead... The CGI experience felt really progressive, it was great that Riccardo, Nick, Katy and myself were able to see the work evolve digitally in front of our eyes in an entirely new way, which was a very different process to shooting in a photo studio, as the possibilities are so endless!"