In this series we celebrate five individual faces, personalities and styles as makeup artist, Victoria Baron, works collaboratively with these special women and guides them on a journey of colour and discovery of the new Chanel Rouge Coco Bloom collection.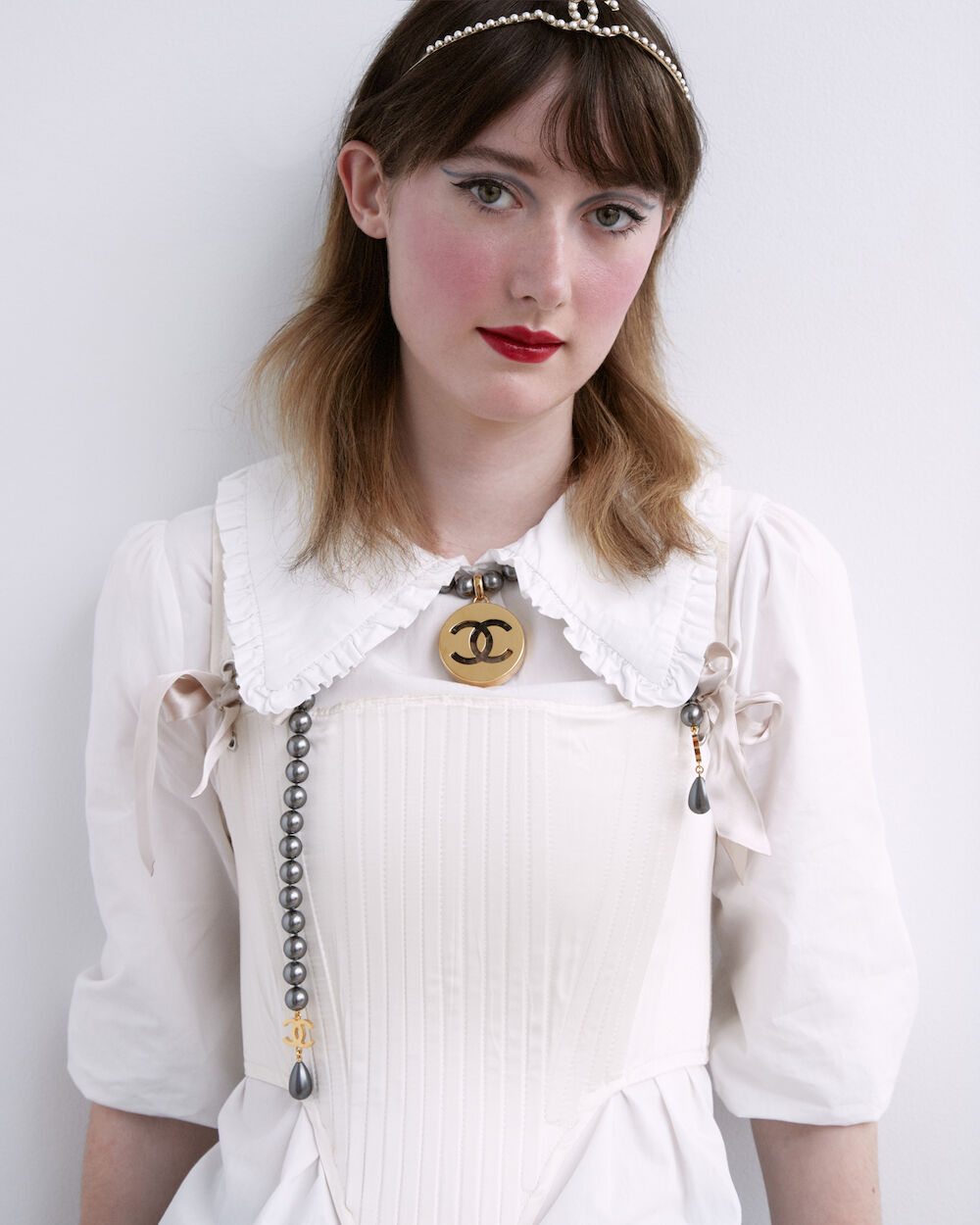 Artist
Camille understands the face and how a tiny shift in a line can change everything. After a colour swatch of coloured eyeliners, we paired her bold red lipstick, VITALITÉ, with her chosen Chanel Stylo Yeux #30 Marine and a small flick of liquid liner. I applied her lip colour straight from the bullet starting from the cupids bow and heading outwards. l added another layer in the middle to make the lip look bigger and more vibrant in colour.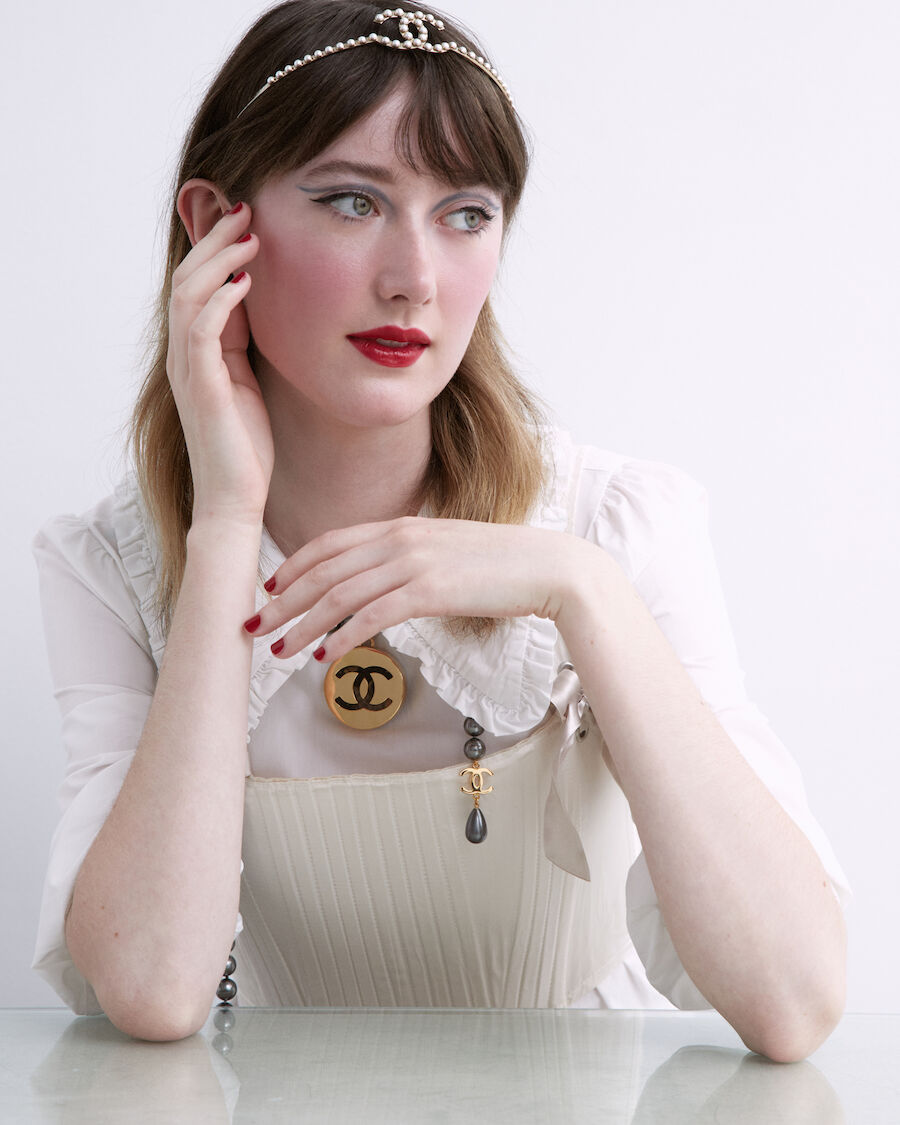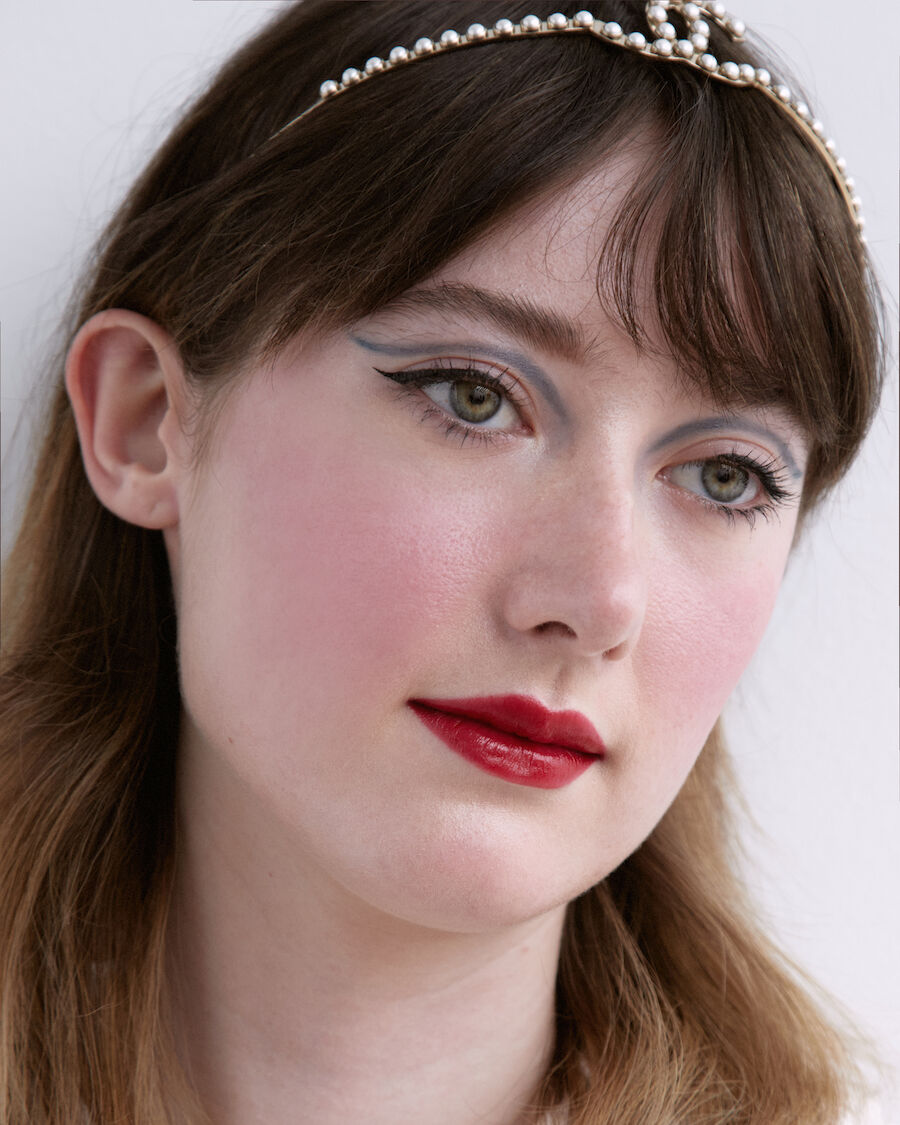 "I love the bold and playful nature of a bright red. There are no limits to how I wear lipstick, it's there to use in whichever way I feel like that day."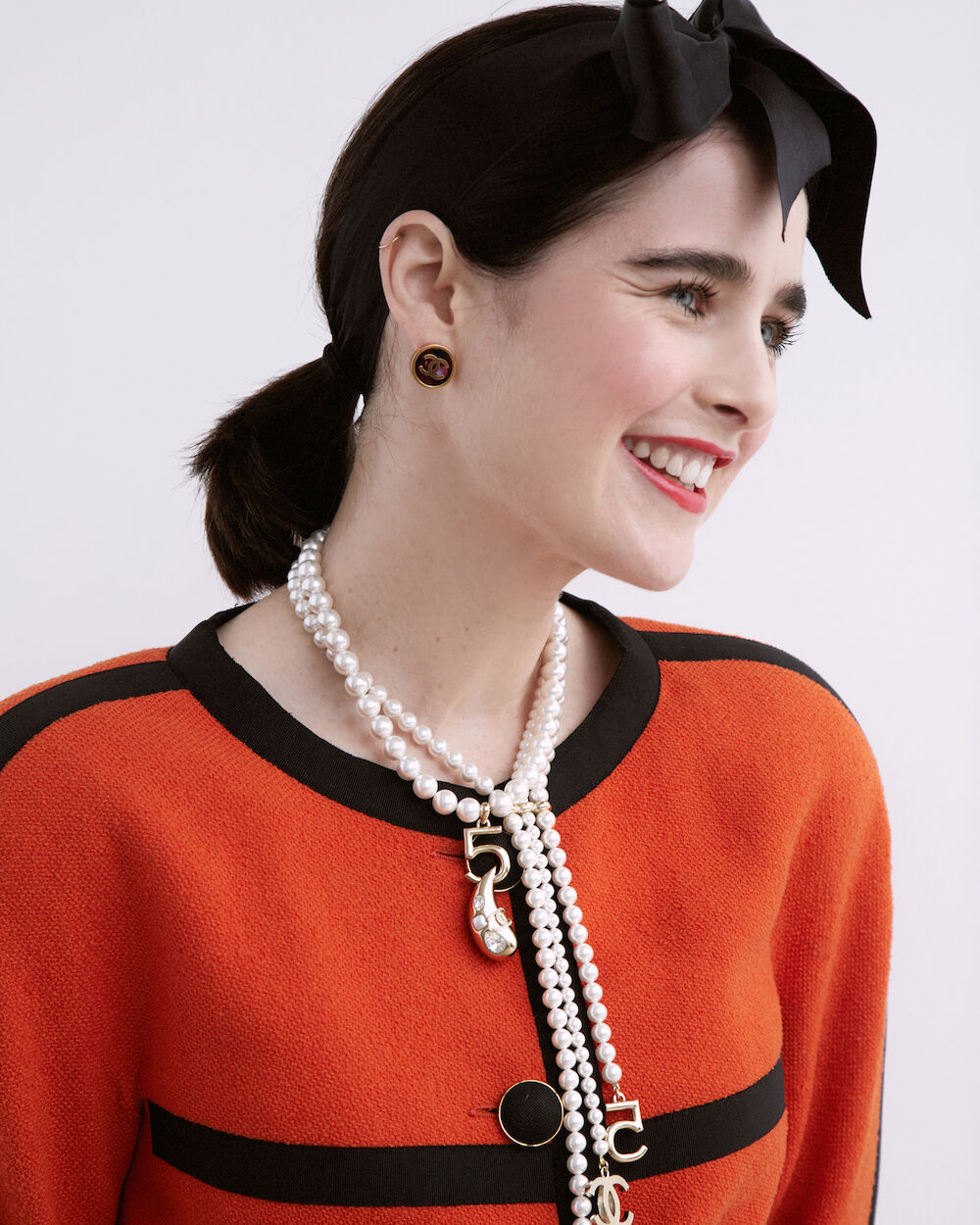 Anna Plunket
Designer
Anna and l discussed her love for Chanel lipstick and how colour makes her feel. To create the shape of the lip I used a lip pencil first in Le Crayon Levres #174 Rouge Tendre and then applied her colour BLOSSOM on top.  The orange base in the lipstick intensified the blue of Annas eyes instantly and it felt like that was all she needed. Her skin has a light Velvet second skin, Ultra Le Teint Velvet, paired with a simple brush of the brow with and a coat of Le Volume De Chanel Mascara in Noir.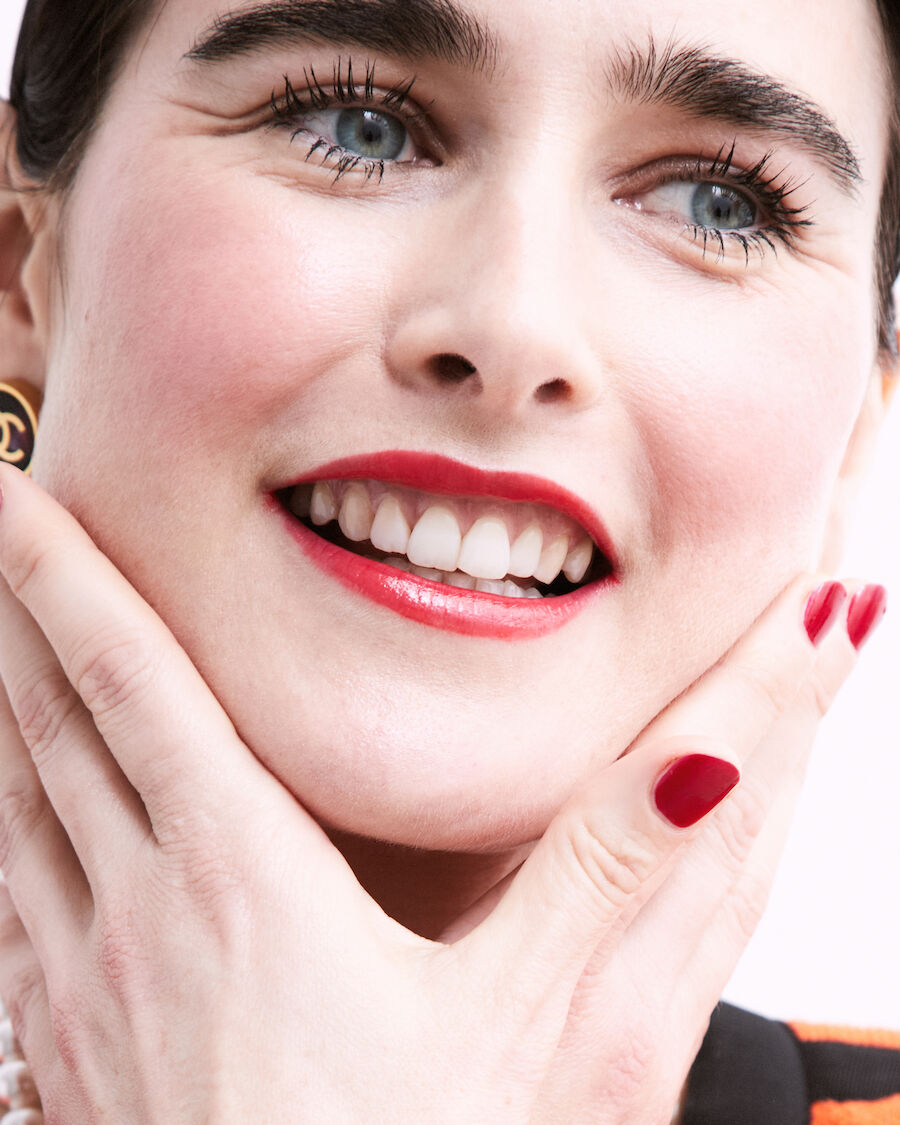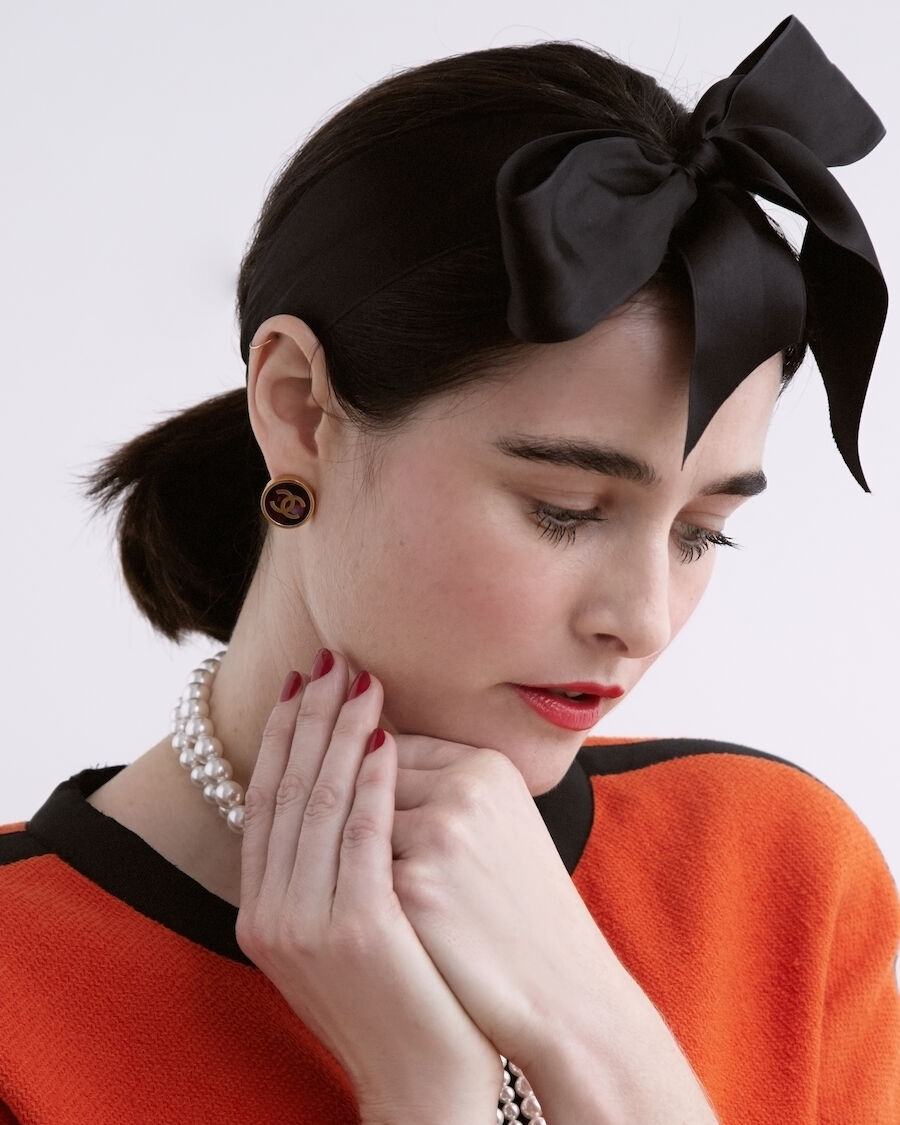 "I love wearing a bright lip, it's my go-to for an instant pick me up – I don't leave the house without it."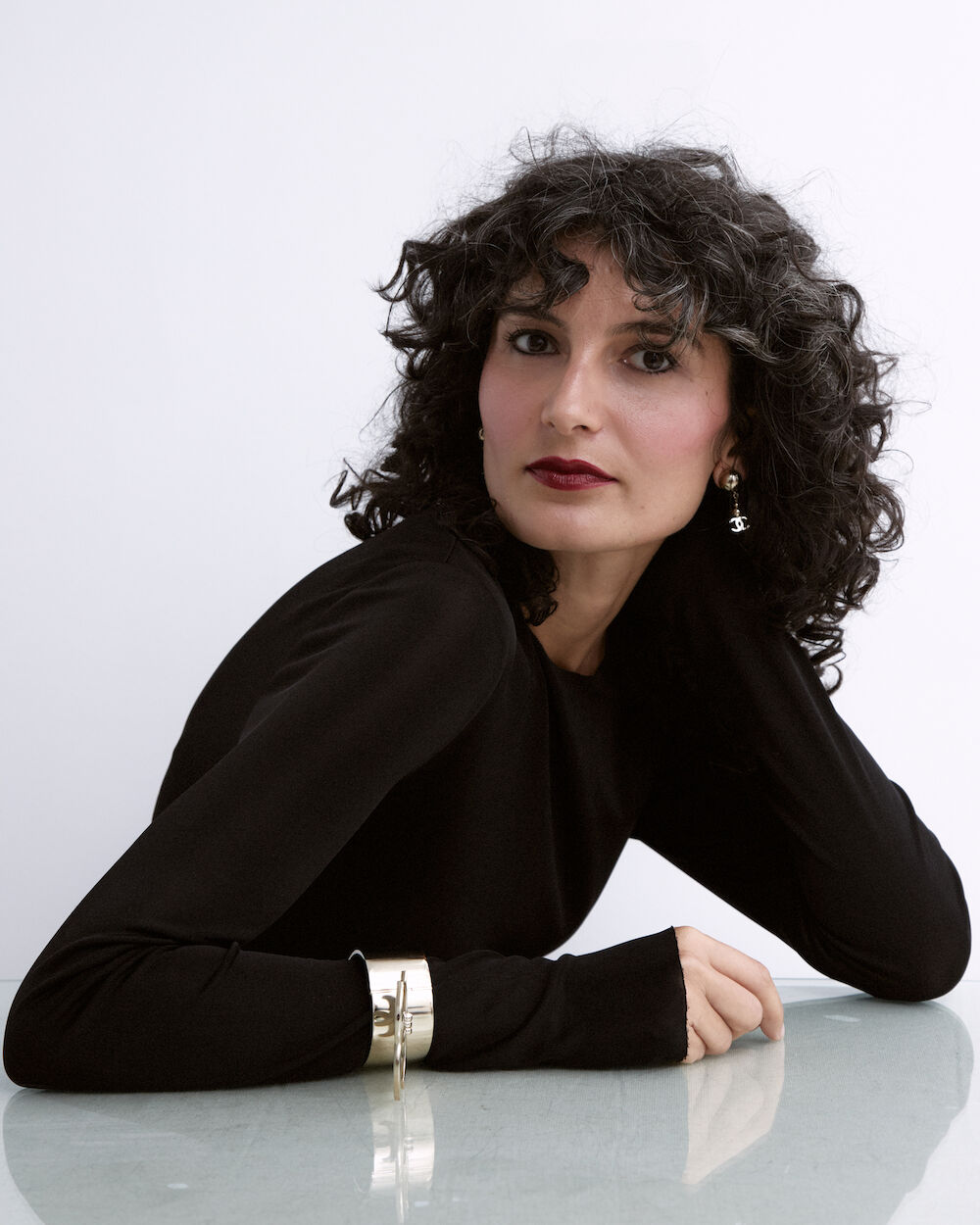 Creative
I felt like Ilkin was without a doubt going to pick a deep red. And she didn't at first. We played with a few colours that she was drawn to but they didn't seem right. She had a fire in her that a nude lipstick didn't express. I loved watching her face as she saw herself in the mirror with SUPRISE on her lips. We added a Stylo Ombre et Contour #8 Rouge Noir into the lash line and sharpened the edges with a cotton tip.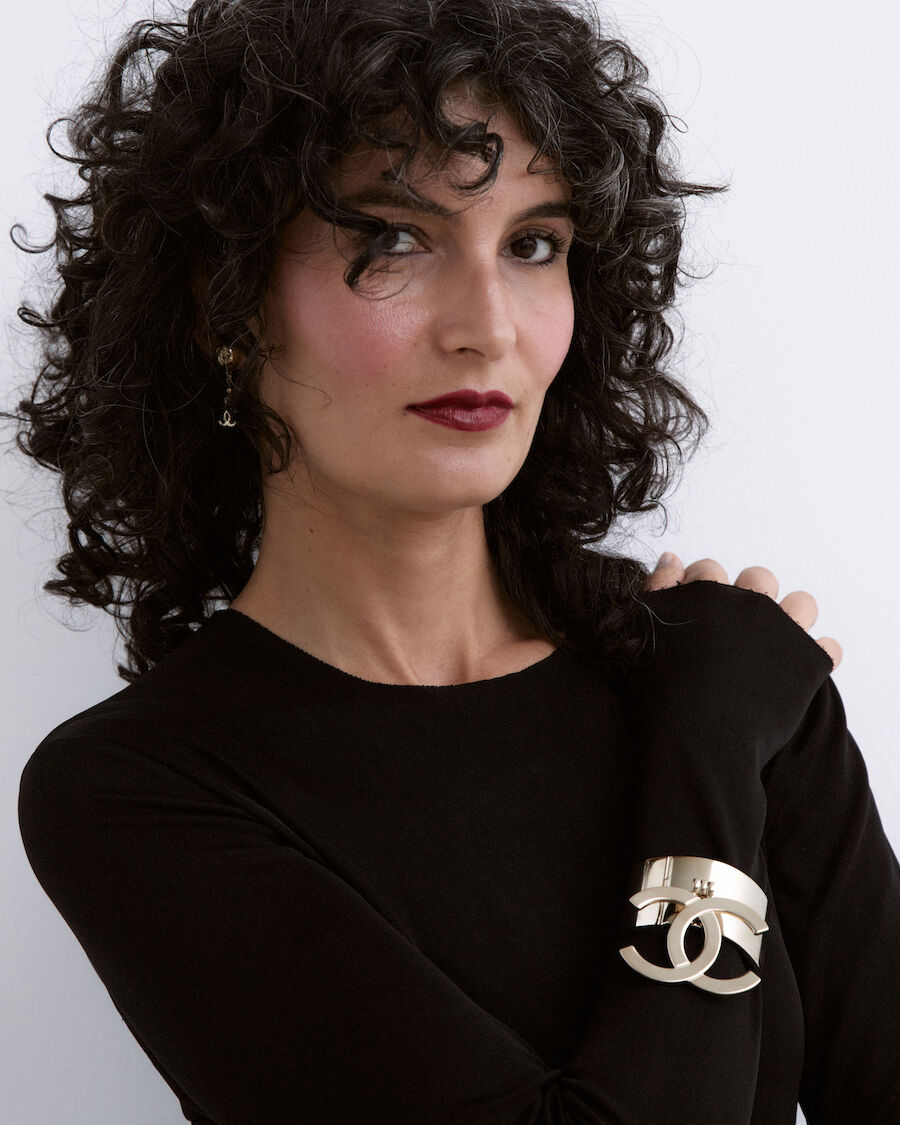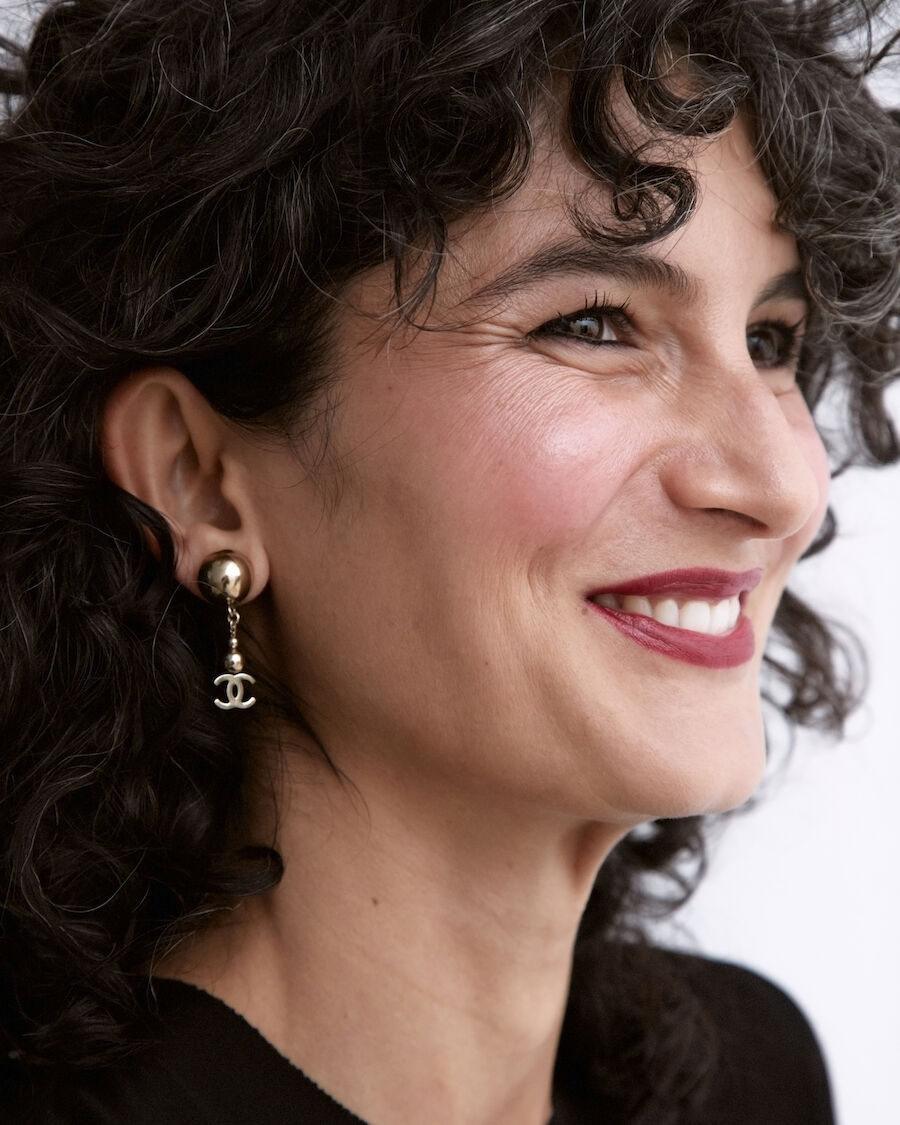 "I love lipstick for the evening, for me it's like wearing a good suit – it gives me a certain confidence."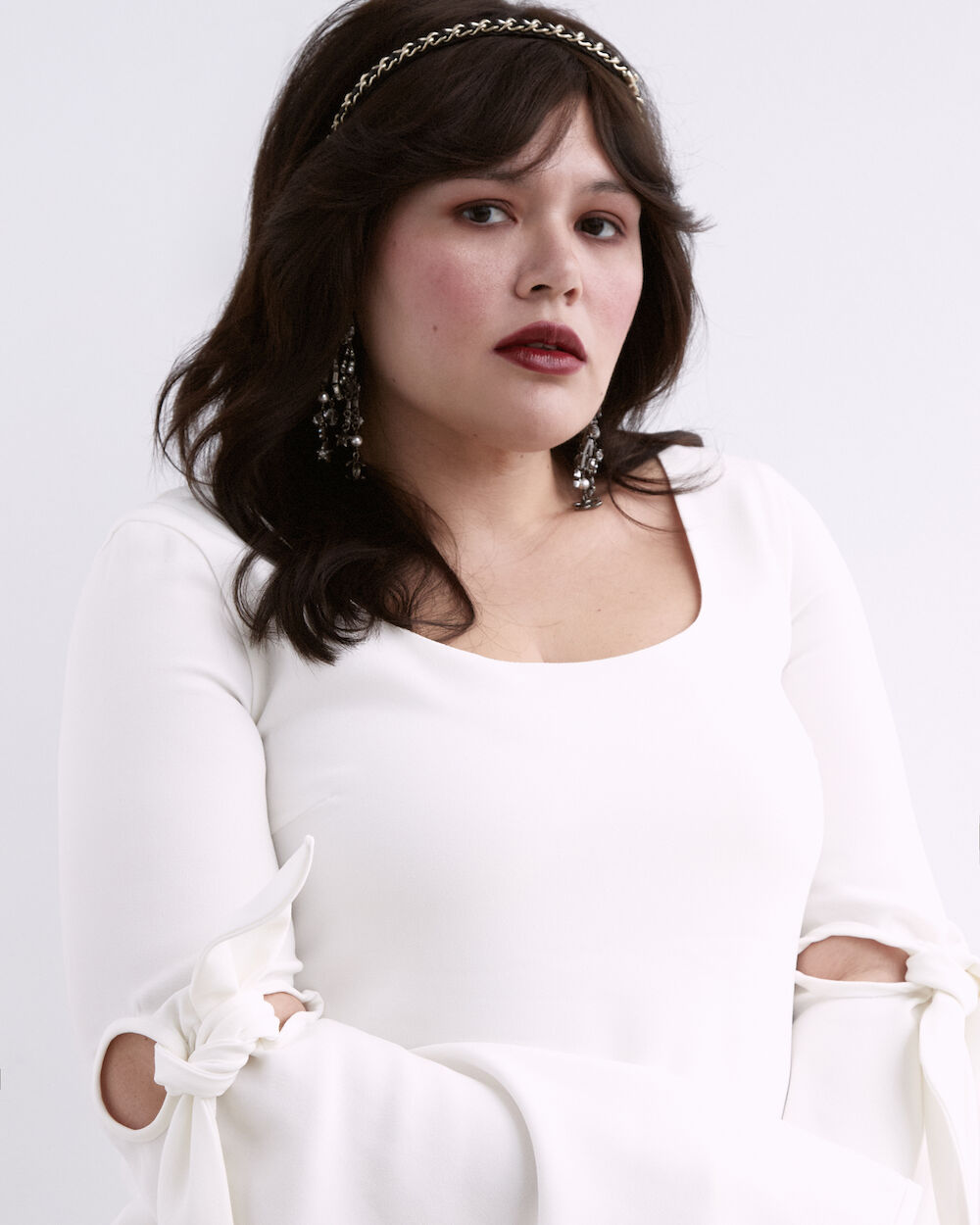 Writer / Actor
Nakkiah has lips that were made for lipstick. She's fearless and expressive and not afraid of colour. We paired the deep berry colour of BLAST with a dusty smokey eye from the Chanel Les 4 Ombres #354 Warm Memories eyeshadow palette. Applying the deepest colour into the lash line and softly into the socket, dusting the lighter shadow over the top to diffuse and blend together. To soften the edges of the lips l used a cotton tip to wipe off any extra product and to blur the edges.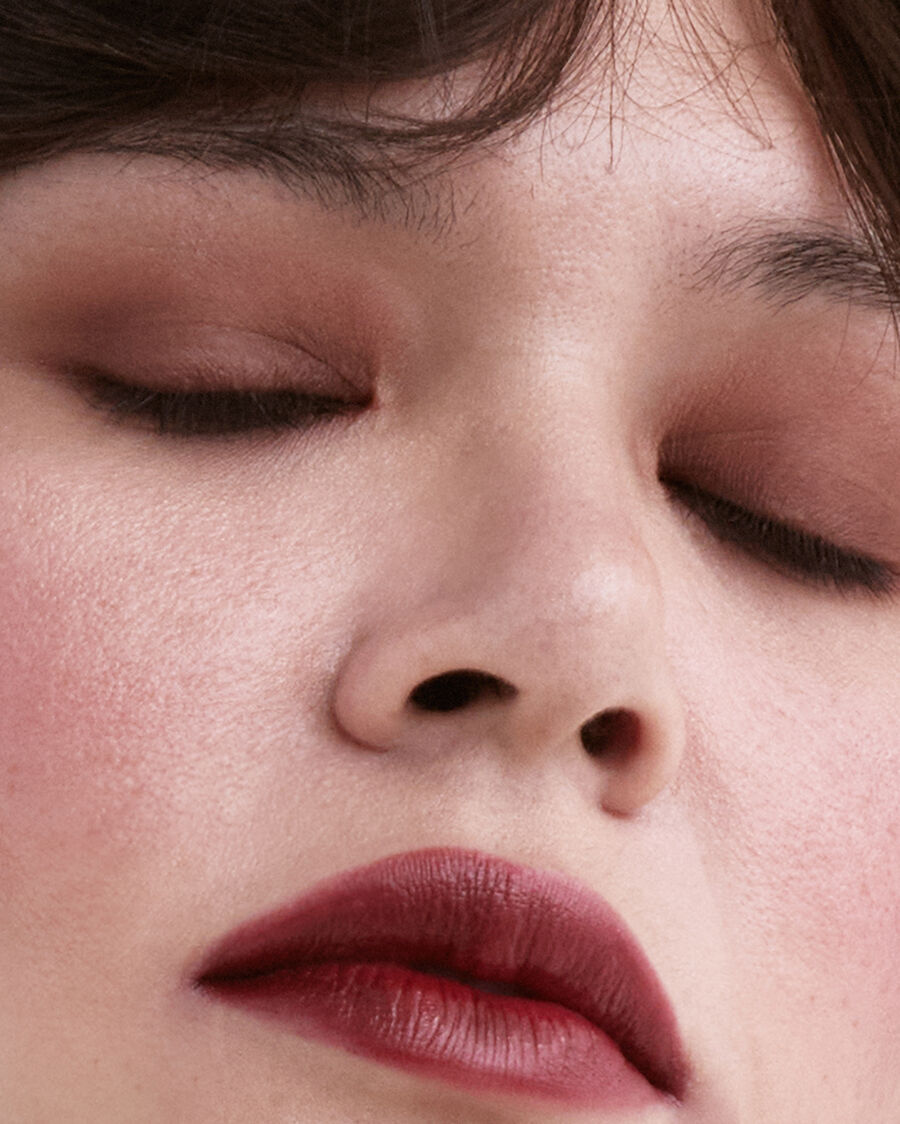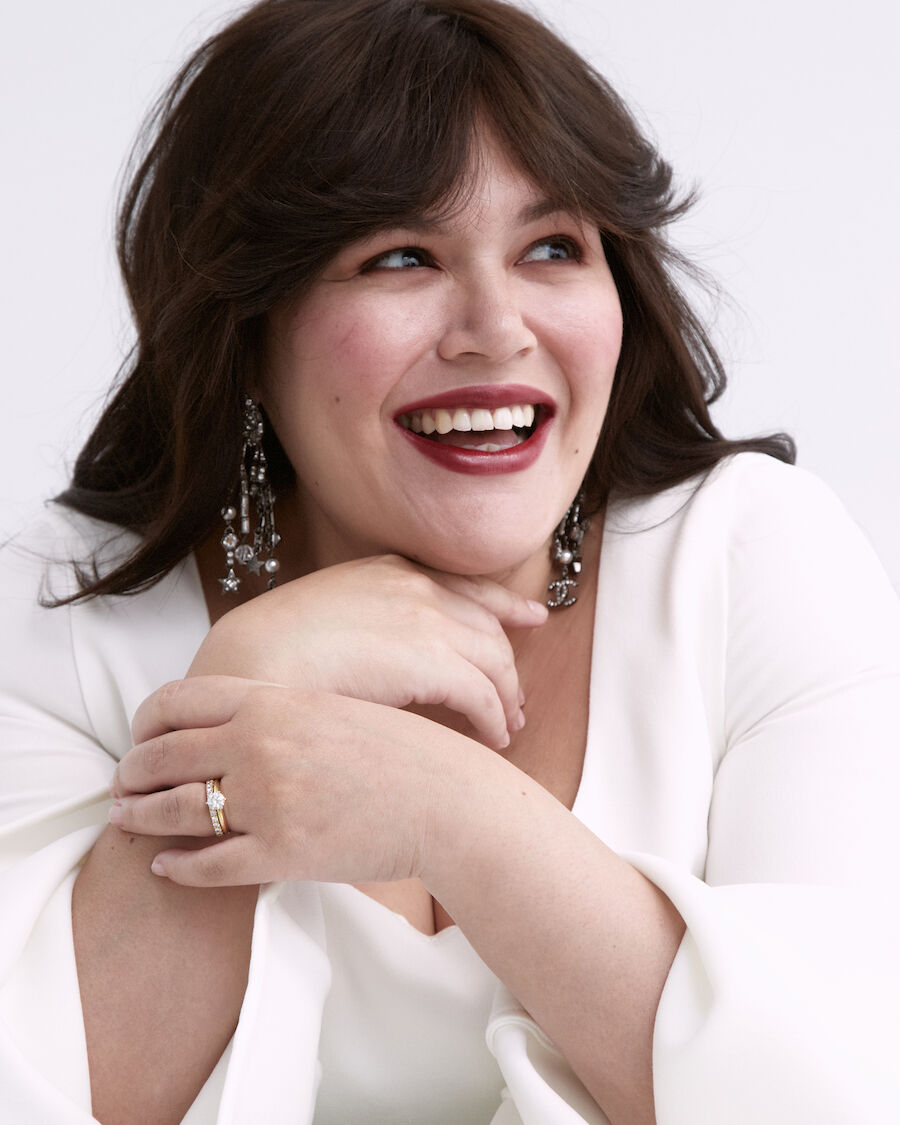 "I wear lipstick every day. I wear it without apologies; with a tracksuit, with a dress, with a bare face or a full face. I love lipstick."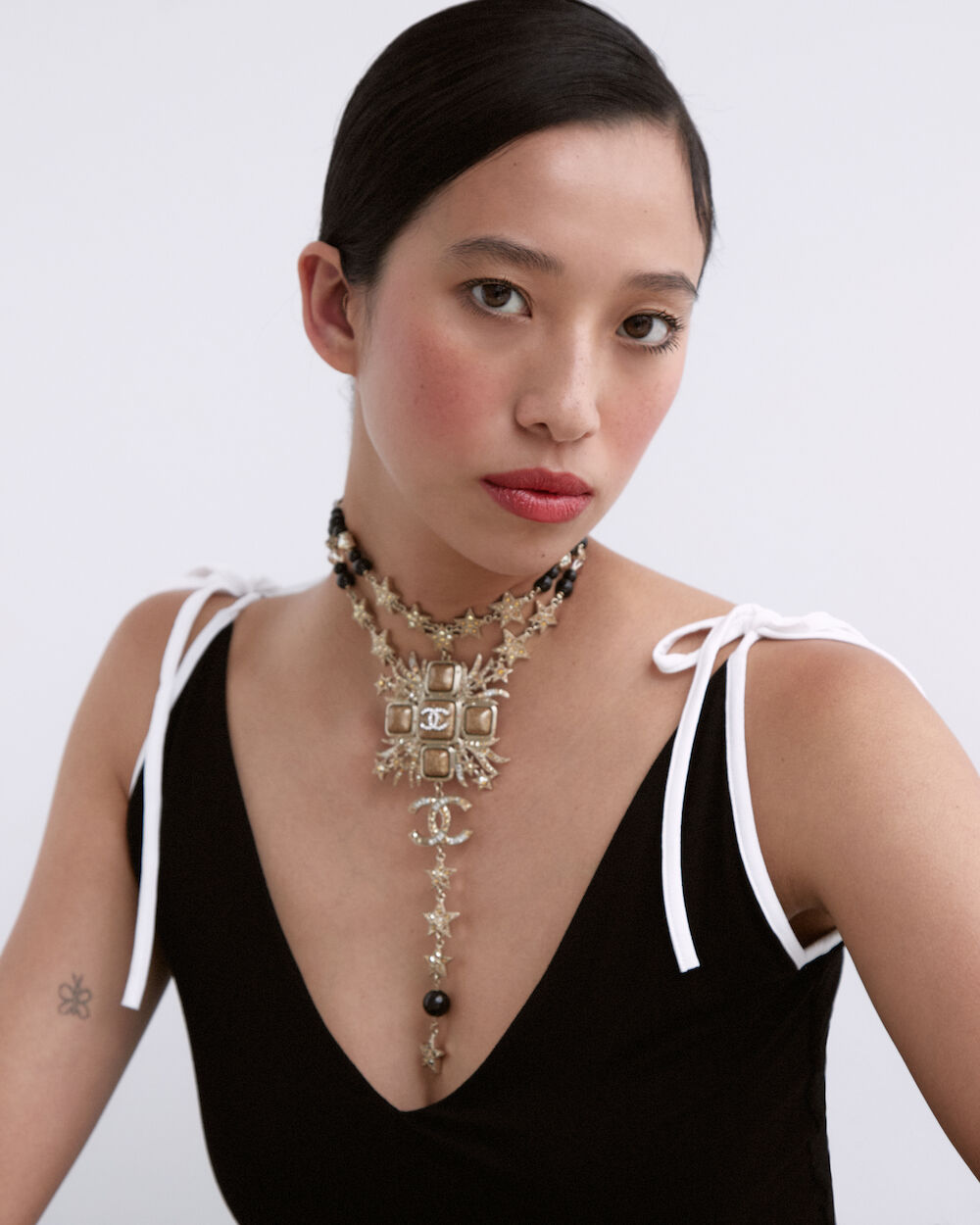 Model / ceramicist
When Rainy walked in I had no idea what colour lipstick she would pick. She is such a cool tomboy but so classically beautiful as well. She spoke to me about how she doesn't really wear makeup, but she knew that VIVACITY was the colour for her. She likes a lip colour which is similar to her own, but with a little more vibrancy. Her perfect no foundation foundation was the Chanel Les Beiges Eau De Teint, which creates an effortless healthy and hydrated complexion.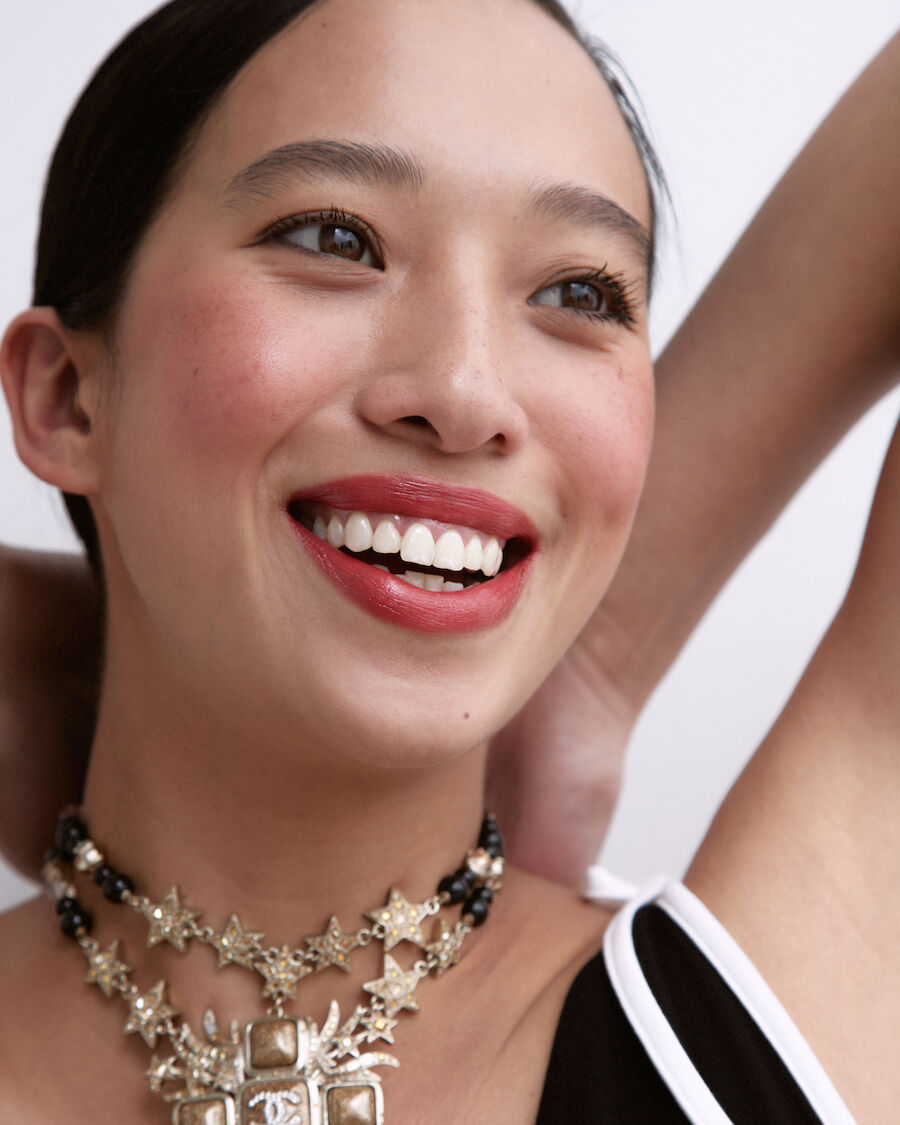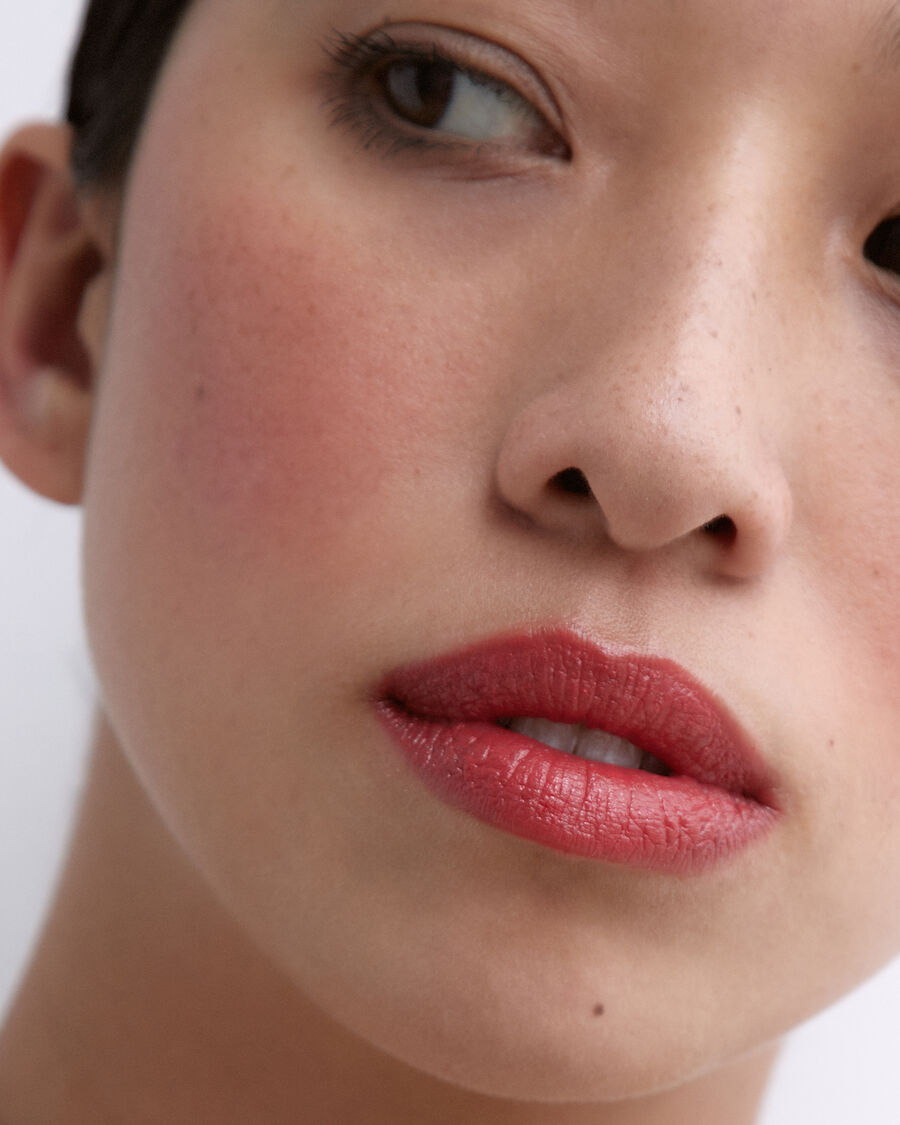 "I wear lipstick anyway I feel like. I wear it casually as well as on a date or out with friends. There are no rules."