Drawing on regional artisans to interpret vibrant decorative designs, the ancient craft of block printing revels in vivid colours and patterns.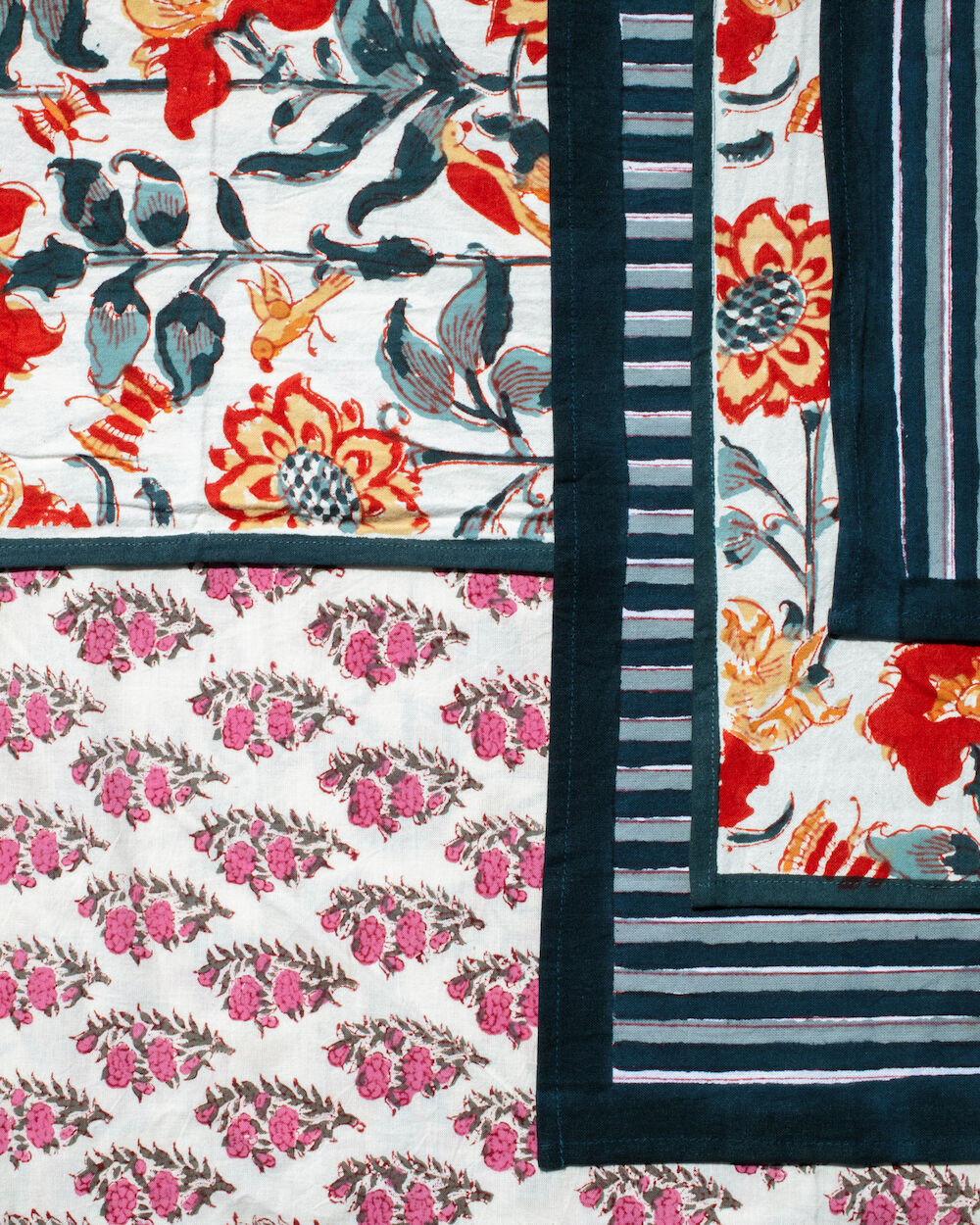 The centuries-old practice of decorating fabric using carved wooden blocks has been perfected over generations in India. It flourished under the Mughal patronage in the 16th century, when detailed floral and arabesque motifs were popularised, and today the desert state of Rajasthan produces some of the world's most stunning and sought-after block-printed pieces. Block printing is versatile, sustainable and lends itself to small-scale, local, bespoke production. The process of hand-carving the blocks and transferring these designs onto fabric creates subtle variations and imperfections that reveal a beautiful artisanal quality. At a time when the textile industry is dominated by machinery and mass production, block printing is a model of co-ordination and co-operation between the block carver, the printer, the dyers and the washers—generally executed in a village setting that doesn't look too different today to how it would have centuries ago.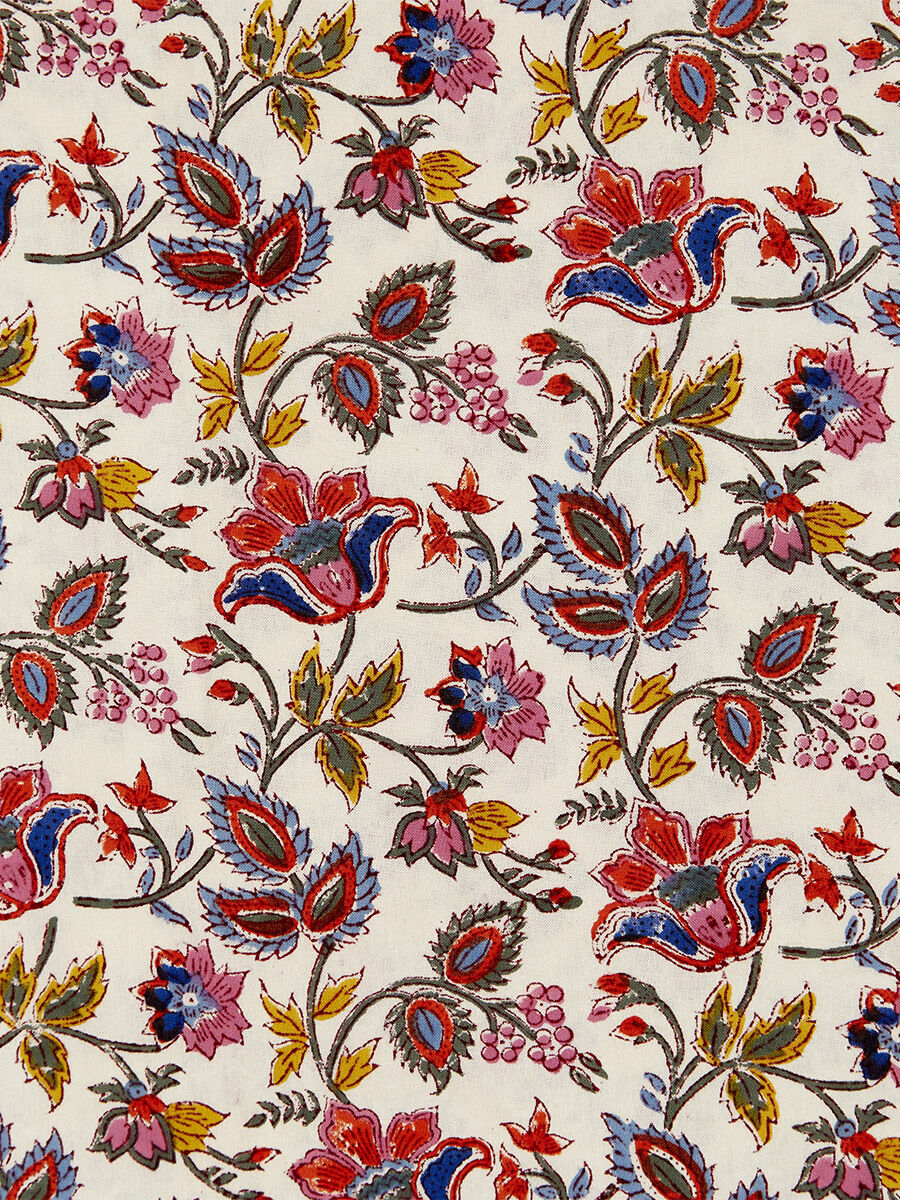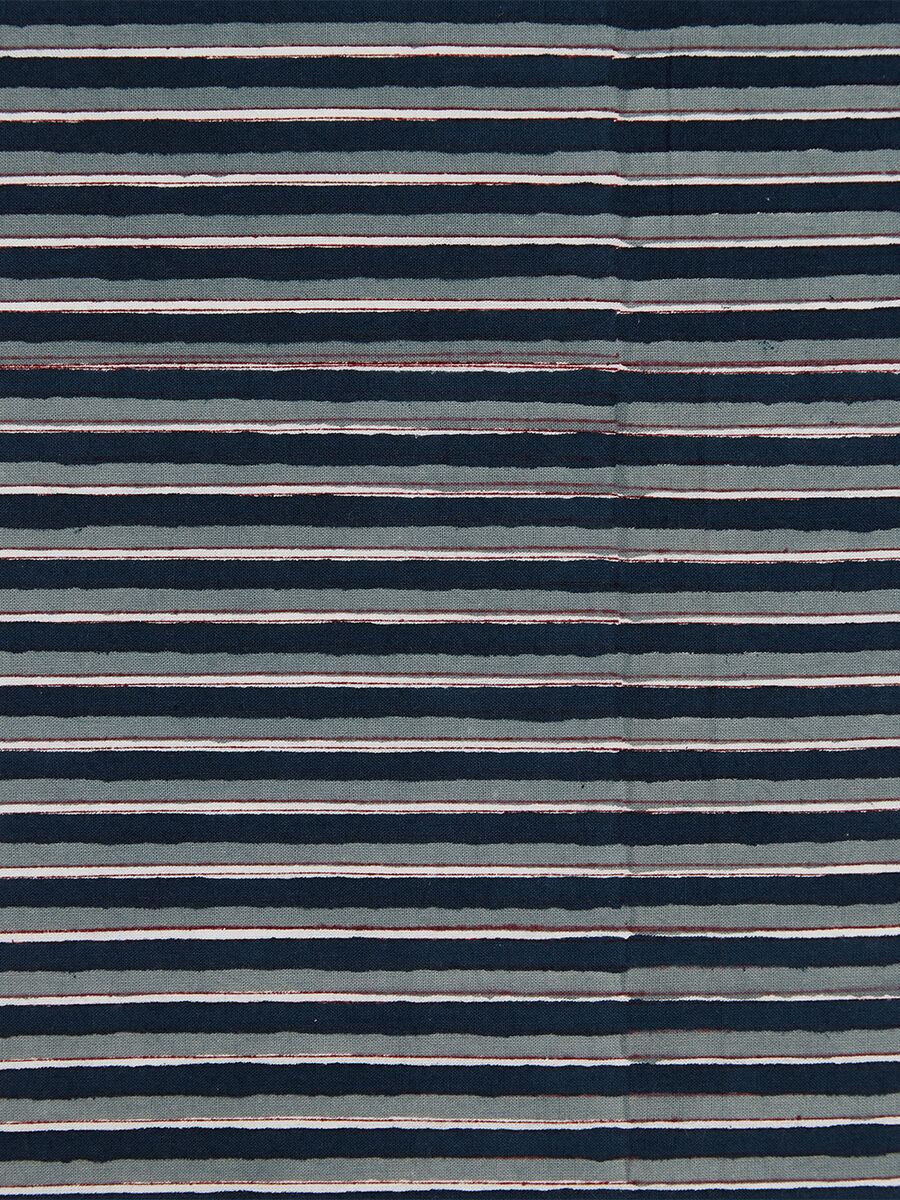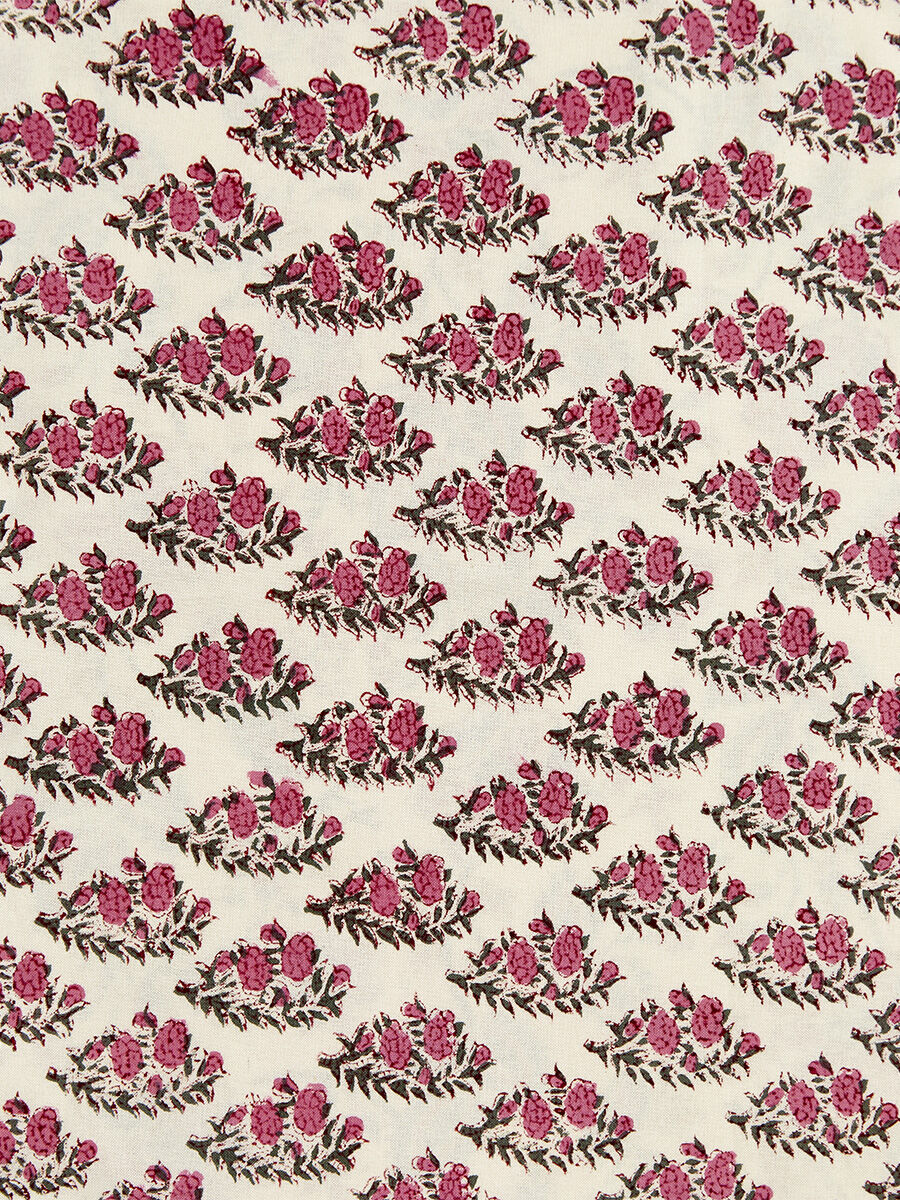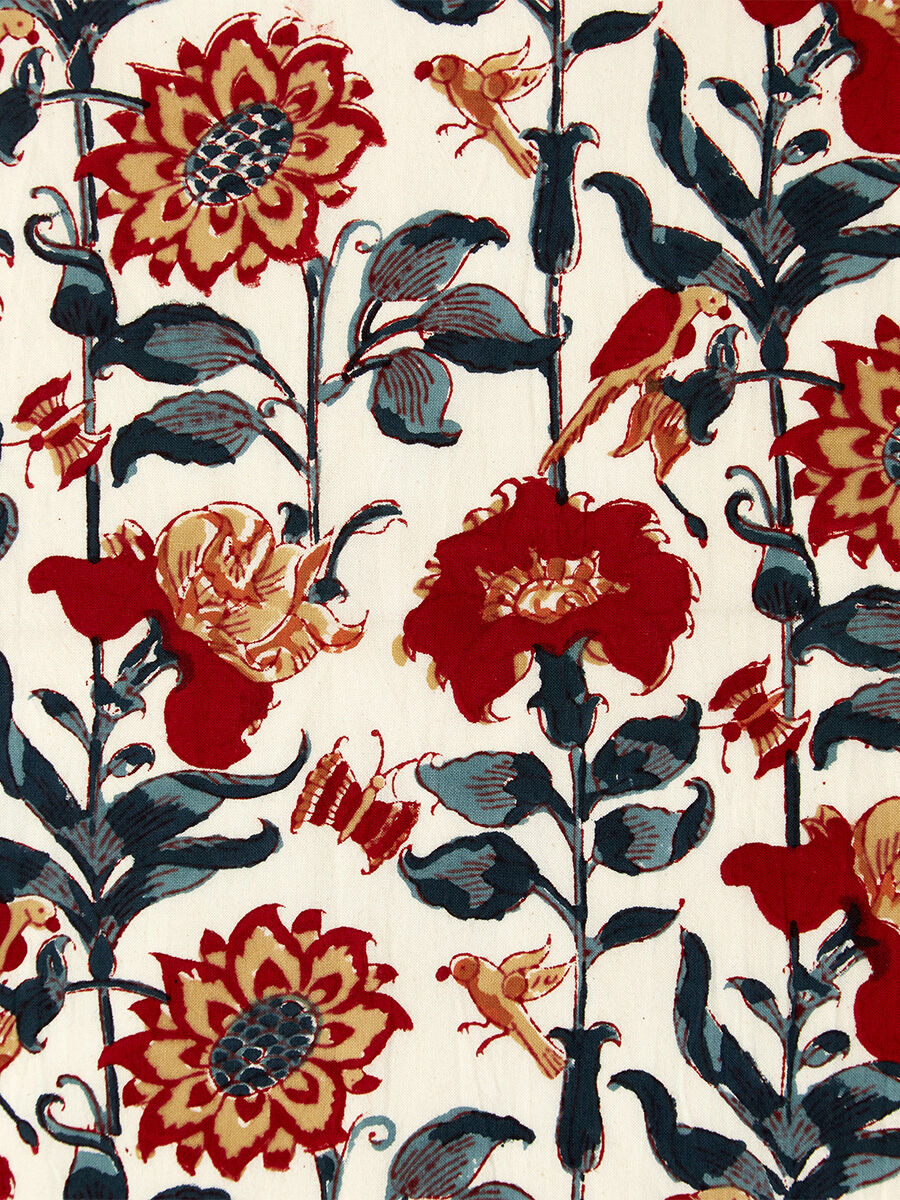 After the blocks are carved with the desired patterns and prepared with oil, the fabric is washed free of any starch and dried in the sun, before being pinned onto the printing table while the colours are prepared. The blocks are dipped in colour and pressed onto the fabric. This is repeated until the length is complete; precision placement by the artisans ensures there are no breaks in the motifs. The fabric is left to dry before other colours are added. Once the printing is done, the fabric is again sun-dried then steamed, washed, dried once again and ironed.

The result is a joyful fusion of colour and pattern that enlivens garments, tables, interiors and all manner of vignettes. The intricate motifs in soft pastels, bold stripes, elegant paisleys or exuberant florals are a breath of fresh air among the restrained, muted linens that have become de rigueur.